---
With warmer temps and sunny skies ahead, we welcome a new season here in Baton Rouge: spring festival time.
Over the years, the Capital City has grown a roster of festivals that focus on everything from music to food.
Now, these fests are making up for time lost to the pandemic—and in a big way. Expect to see large crowds and streets packed with vendors. If you want to plan ahead, we've totally got you, with all the details of some of April's and May's biggest events. Prep your outfits, type up itineraries and invite your out-of-town friends and family for the fest days ever.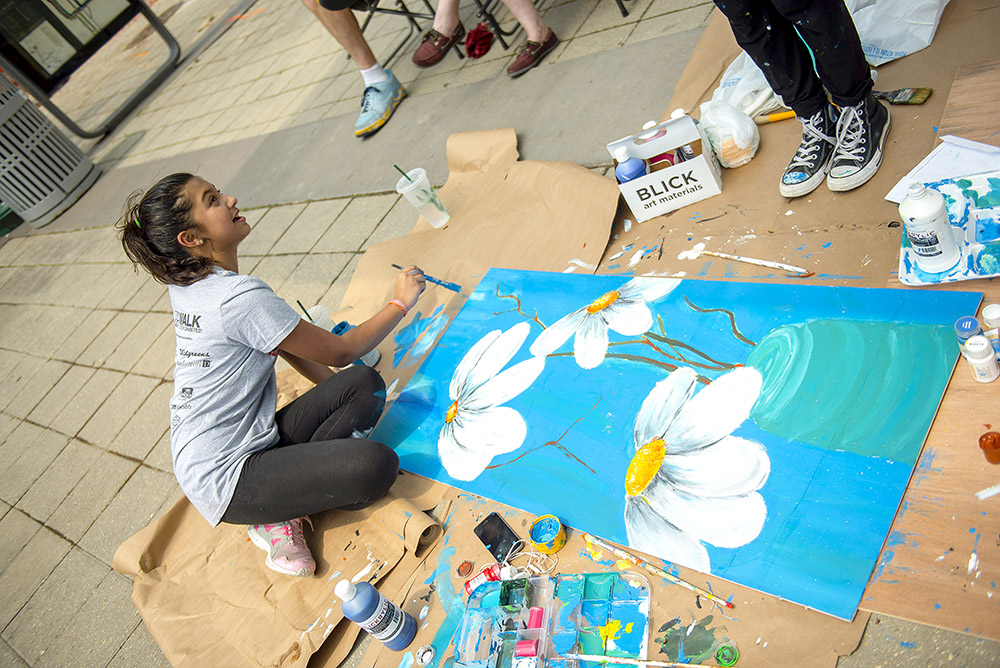 Ebb & Flow Festival

What: Inspired by our city's location on the Mississippi River, this month-long sustainable festival honors artists, educates locals about our culture and advances our connection to water.
Where: Throughout downtown Baton Rouge
When: The month of April
Don't miss: The festival kicks off with the Corporate Cup downtown run on April 1, and the Arts Council of Greater Baton Rouge has partnered with the YMCA for a special feature: a Corporate Art Battle. Teams will create art on-site as they compete for the "Best of Show" title.
---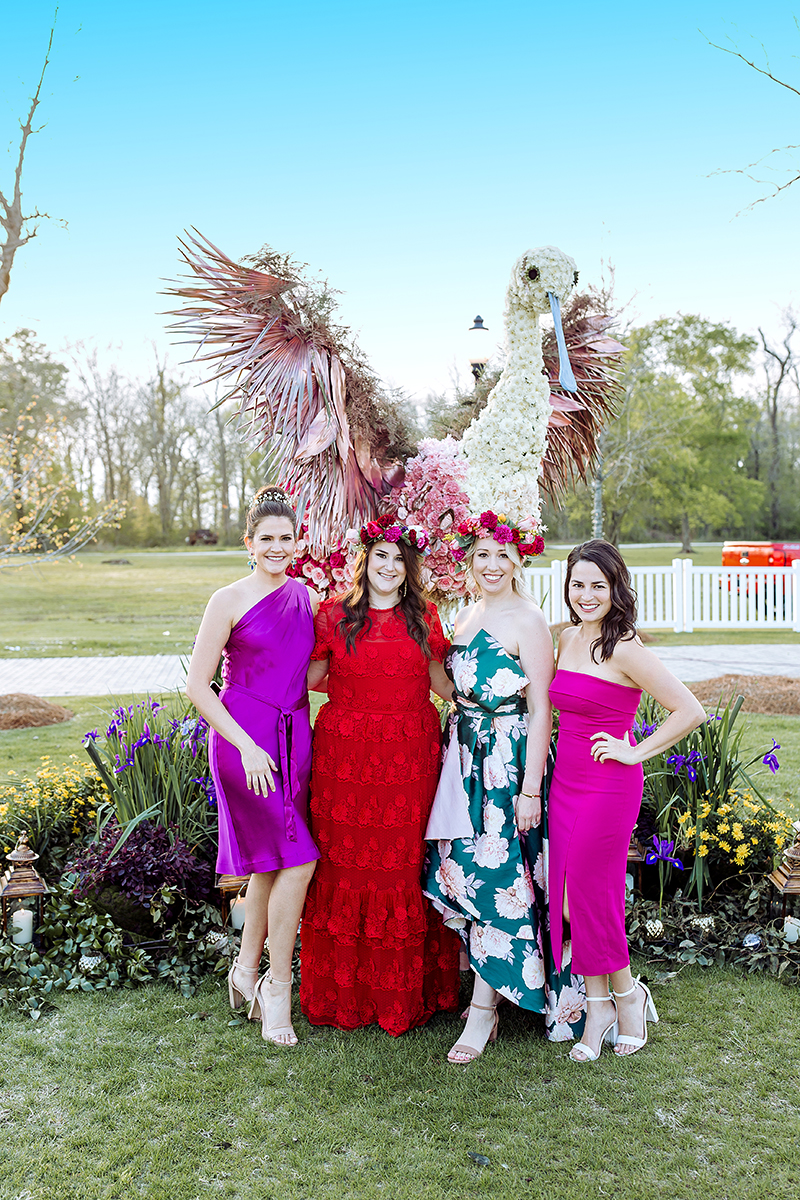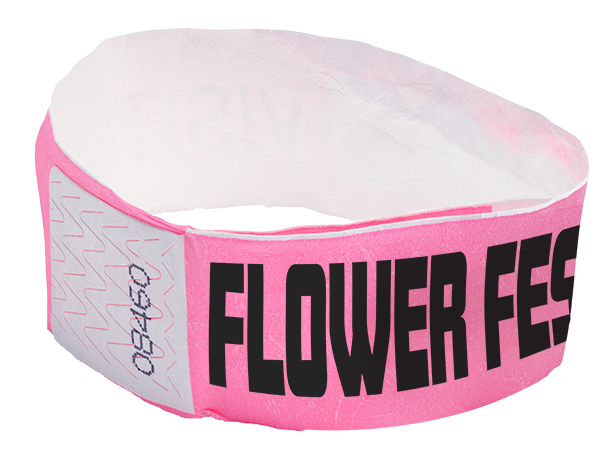 Flower Fest
What: A two-day, open-air event benefiting St. Jude with local vendors and a floral sculpture competition
Where: Pointe-Marie
When: Saturday, April 1, and Sunday, April 2
Don't miss: This year's "Birds of a Feather" theme. It is sure to inspire larger-than-life installations worth chirping about (each one must be 12-by-12 feet!) and feather-flocked looks at the Saturday night gala.
---

Baton Rouge Improv Festival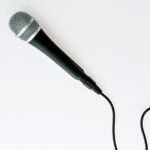 What: A four-day festival celebrating laughter and improv comedy from local comedians
Where: LSU's Music and Dramatic Arts Building and Greek Theater
When: Thursday, April 19; Friday, April 21; and Saturday, April 22
Don't miss: Improv shows featuring Baton Rouge artists, workshops that will teach you the ins and outs of this type of comedy and stand up and sketch comedy performances
---

Baton Rouge Blues Festival
What: One of the oldest blues festivals in America that celebrates swamp blues by bringing local, national and international artists to perform on a variety of outdoor stages
Where: Downtown Baton Rouge
When: Friday, April 21; Saturday, April 22; and Sunday, April 23
Don't miss: Elizabeth King and Tommy Castro & The Painkillers are among the more than 35 artists performing over three days. The event is free, but for $200 you can go all out with the VIP Experience Pass, which includes food, drinks and private bathrooms.
---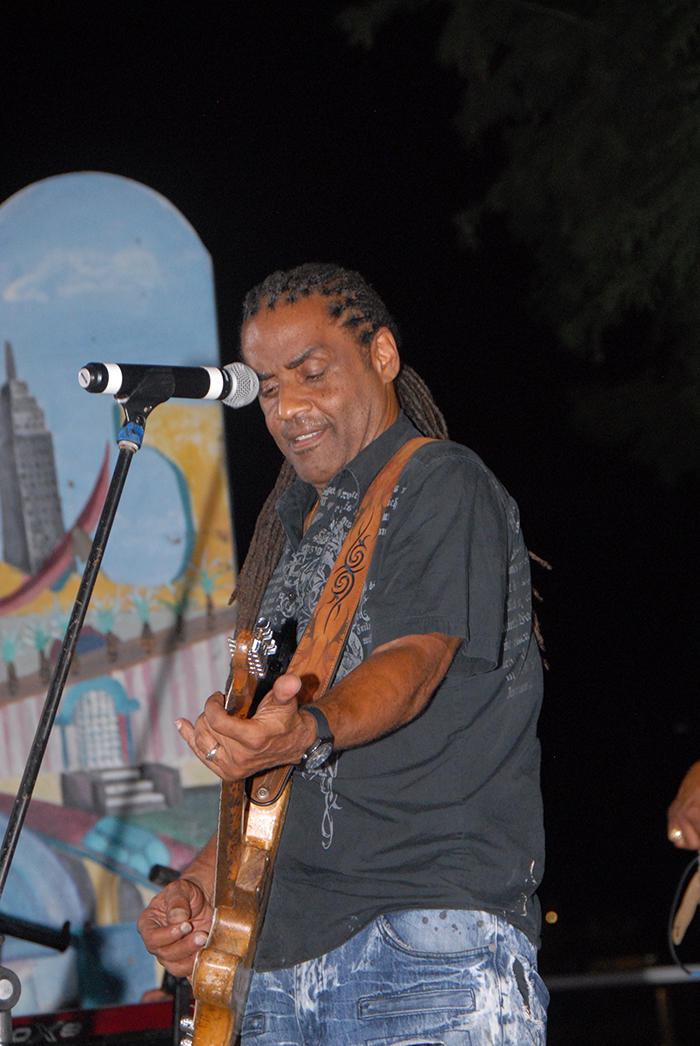 Soul Food Festival
What: A two-day festival showcasing soul food cooking skills from Louisiana and surrounding areas
Where: Riverfront Plaza
When: Saturday, May 20, and Sunday, May 21
Don't miss: The event has grown to include not just dishes by restaurants and home cooks, but also a live music lineup that's just as good for the soul. Kenny Neal closes the festival Saturday.


On the road
504
April 13-16: French Quarter Festival
April 28-30 + May 4-7: New Orleans Jazz and Heritage Festival
---
337
April 1: Acadiana Po-Boy Festival
April 14-16: Scott Boudin Festival
April 26-30: Festival International
May 5-7: Breaux Bridge Crawfish Festival
---
This article was originally published in the April 2023 issue of 225 magazine.