---
ALL MONTH LONG: Carnival season
Click here for a listing and map of the parades rolling through Baton Rouge this year.
Feb. 3-4, 10-11
Blush Formal & Bridal Salon is holding two bridal trunk shows this month. First, check out Allure Bridals' 2017 collection at the Allure Bridals Trunk Show Feb. 3-4. Then see Stella York's Spring 2017 collection
Feb. 10-11. Both shows begin at 10 a.m. blushformalandbridal.com
Feb. 9
Watch a premiere screening of the documentary series BetterR. Produced by NOVAC with local filmmakers, the series highlights people in Baton Rouge who are promoting healing and unity after the tragic events of last summer. $6 plus fees. 7 p.m. manshiptheatre.org
Feb. 11
Mardi Gras Mambo
Work off all that king cake with a run through downtown Baton Rouge and the Garden District. Choose from a 10K, 15K and one-mile fun run. Registration fees vary. runmambo.com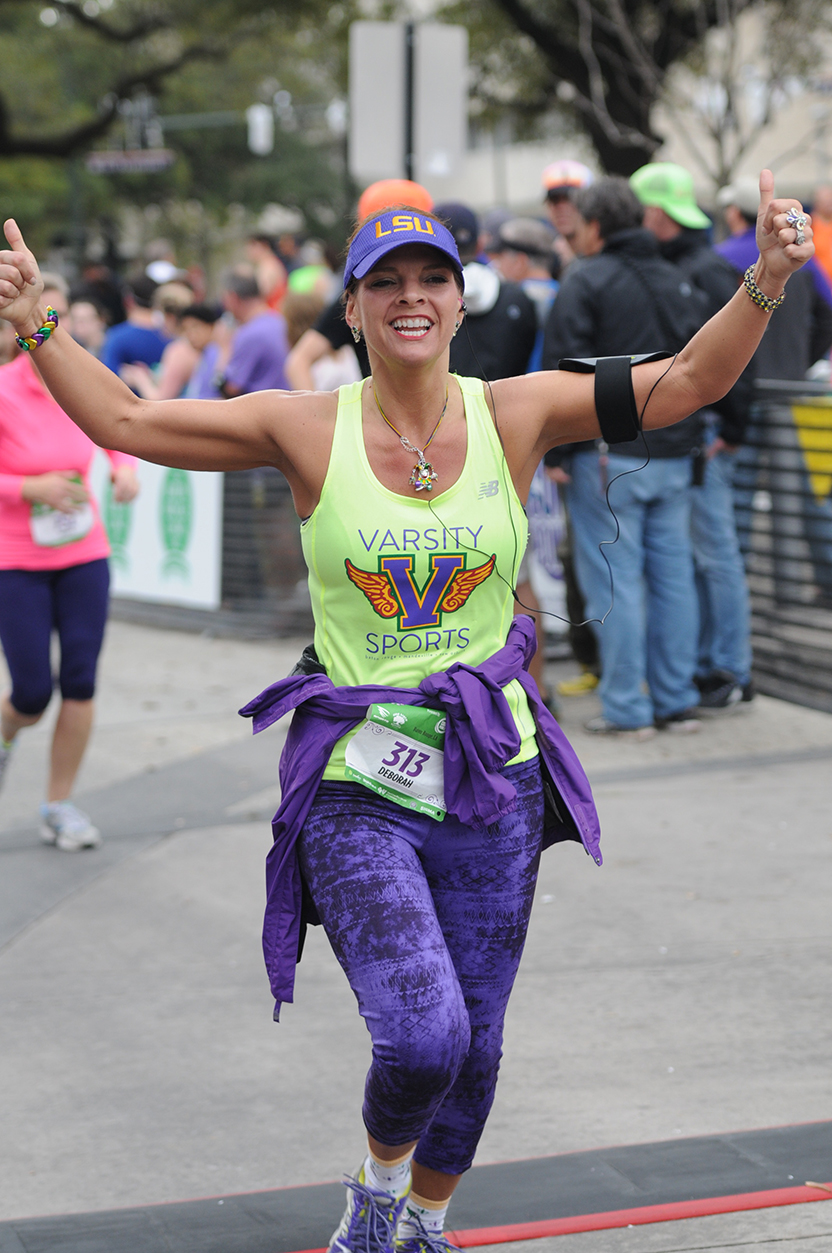 Feb. 13-18
Oneofakind Baton Rouge Fashion Week
Get your fashion fix at this year's Oneofakind Baton Rouge Fashion Week. With shows like Bare, For Kids By Kids and the Big Night, there's something to please every fashionista. Ticket prices and times vary. For more on the event, turn to our feature on page 82. batonrougefashionweek.com
Feb. 16
Take part in a neighborhood art hop with the 7th annual Mid City Art Thaw. A smaller version of White Light Night, the event features local artists, menu specials and musical entertainment at participating businesses along Government Street and other areas of Mid City. 5-8 p.m. midcitymerchants.org
Feb. 18
Baton Rouge on Tap
Check out the second annual craft beer festival at the Raising Cane's River Center, where guests can sample more than 130 brews from American craft breweries. Ticket prices and times vary. americaontap.com
Feb. 25
Baton Rouge Mardi Gras Festival
Celebrate the Mardi Gras season with an all-day festival 10 a.m.-7 p.m. in downtown's North Boulevard Town Square and Galvez Plaza. Be sure to check out the entertainment, food, arts and crafts and other vendor booths. brmardigrasfest.com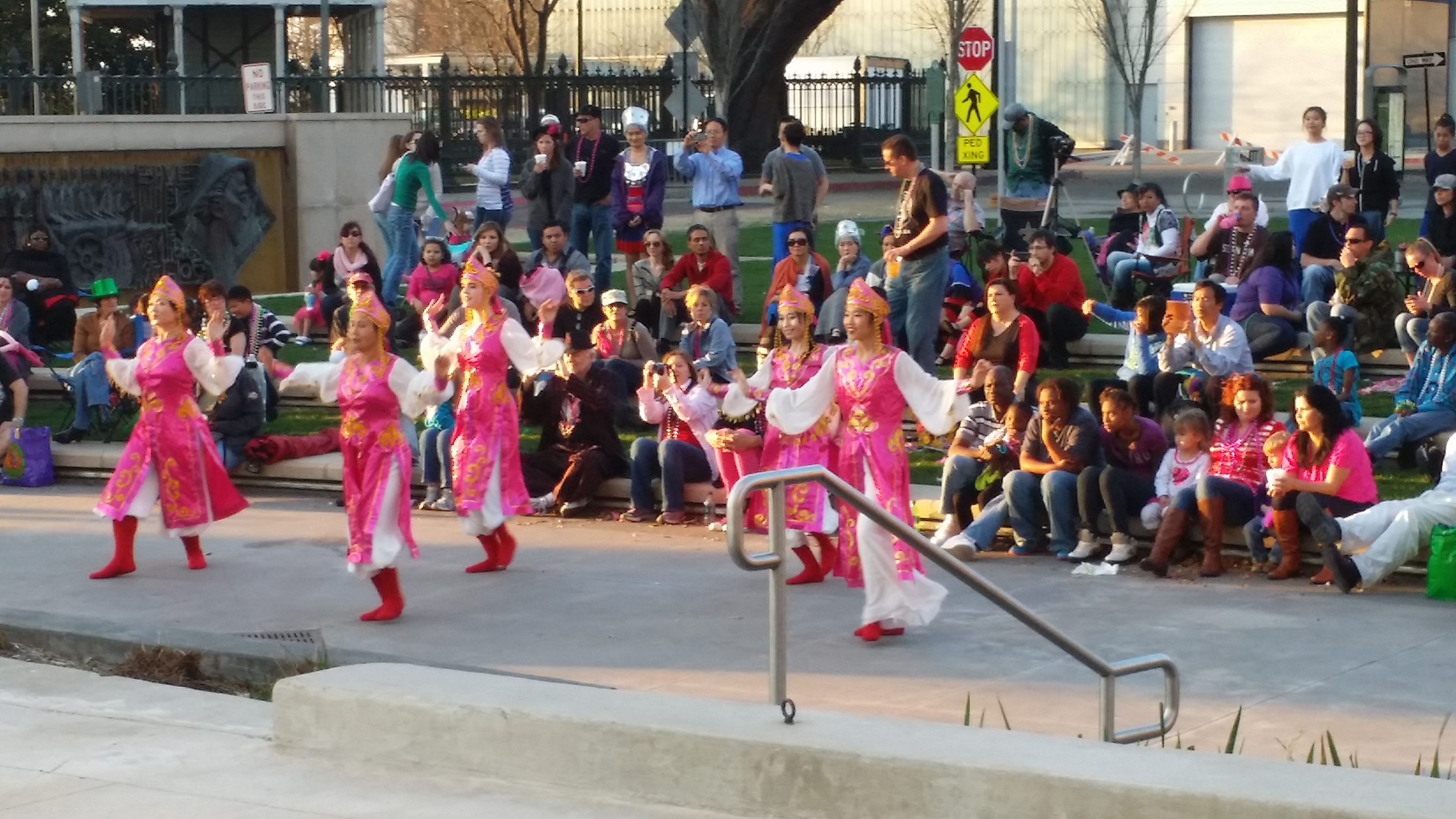 ---
On the Road
NEW ORLEANS
Feb. 4-5
Keep your New Year's resolution to stay healthy and run in the New Orleans Rock 'n' Roll Marathon. The event includes a 5K, 10K, half marathon and marathon. Registration fees and times vary. runrocknroll.com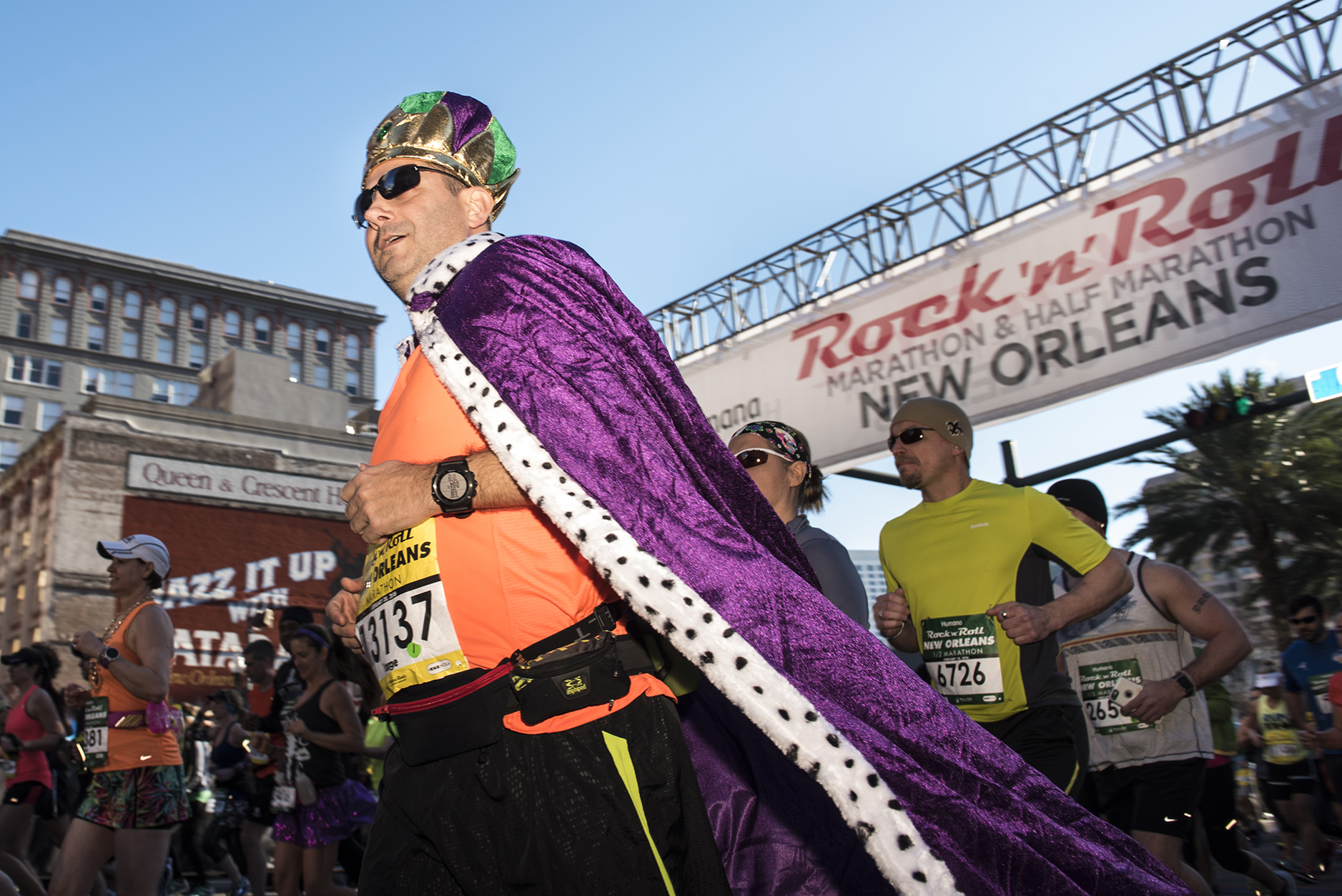 Feb. 11
While New Orleans' Mardi Gras parades began in January, Krewe du Vieux kicks off this month's string of Crescent City parades. Known for its mature themes, this may be a parade you leave the kids at home for. 6:30 p.m. For more New Orleans Mardi Gras parades, go to neworleansonline.com.
Feb. 28
Finish the month with Mardi Gras Day in the Big Easy. Parades start with Zulu at 8 a.m. and Rex at 10 a.m., followed by other parades throughout the day. neworleansonline.com
---
LAFAYETTE
Feb. 3
Head to the Hilliard University Art Museum for the Spring Season Opening Reception featuring the works of Yun-Fei Ji, Sandra Eula Lee, Shawne Major and pieces from the collection of Becky and Wyatt Collins. Admission prices vary. hilliardmuseum.org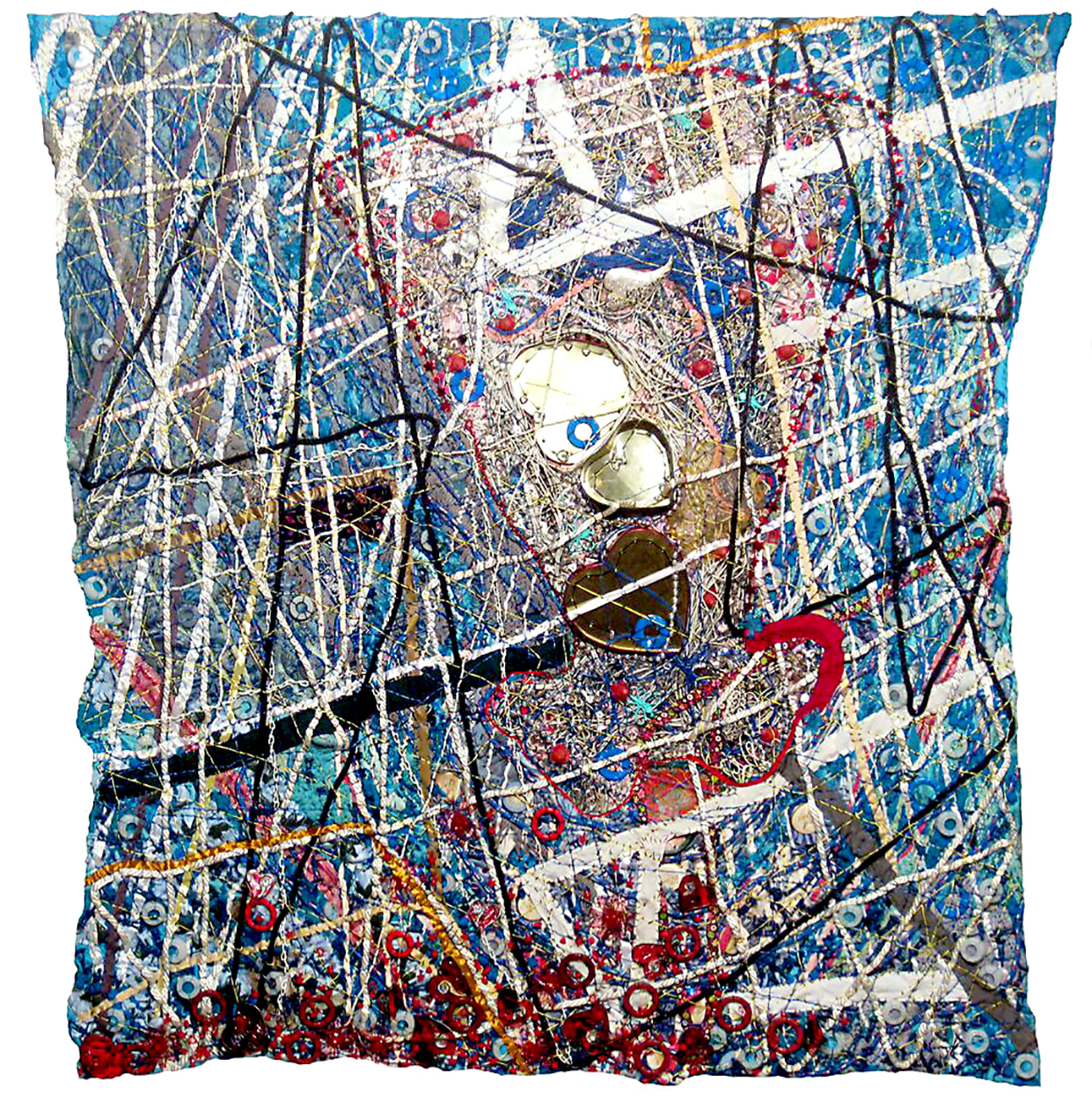 Feb. 24
Celebrate Mardi Gras in Lafayette with the Kick Off Parade to start the season. It will feature various krewes that make up the Greater Southwest Mardi Gras Association. Free. lafayettetravel.com
Feb. 24-28
Celebrate carnival season at Cajun Field with Le Festival de Mardi Gras à Lafayette. Enjoy entertainment, food and parades riding through the festival grounds. lafayettetravel.com