Whether you're looking for a quick Fourth of July getaway tomorrow or planning ahead for Labor Day, there are plenty of destinations near Baton Rouge serving up relaxation, adventure or a change of scenery. Here are four to check out.
Avery Island
Avery Island is a hidden gem. Located just south of Lafayette, it offers a unique blend of culinary delights, natural beauty and cultural experiences. Just don't forget your bug spray!
Take a stroll or drive through Jungle Gardens nature preserve. Spanning over 170 acres, this lush oasis showcases a stunning collection of exotic plants, picturesque landscapes and an abundance of wildlife. Explore the network of trails that wind through the preserve, revealing ancient live oak trees draped with Spanish moss and serene lagoons filled with vibrant water lilies.
No trip to Avery Island is complete without a tour of the legendary Tabasco Brand Factory. The world-famous hot sauce has been produced here since 1868, and visitors have the opportunity to witness the time-honored process firsthand. Important note: The factory is closed July Fourth and Labor Day, so you'll want to plan your long weekend around those closures. If you plan your visit on a weekday, you'll have the chance to see the iconic sauce being made and bottled. From the grinding of the peppers to the blending and aging process, observing the creation of Tabasco sauce is a fascinating experience for food enthusiasts and history buffs alike.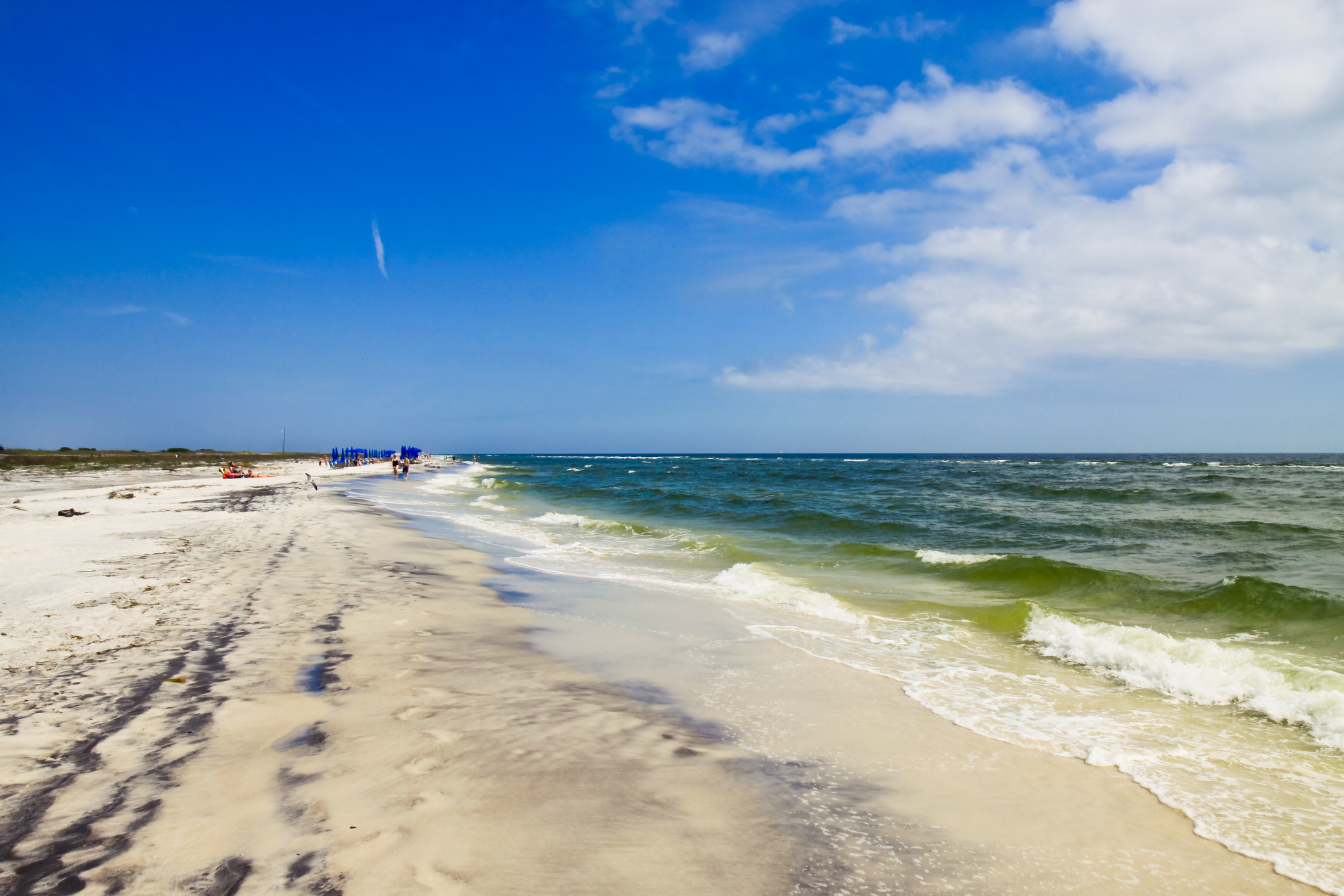 Ship Island
Ship Island, located just off the coast of Gulfport, Mississippi, offers a mix of beachside relaxation, historical exploration and charming local experiences about two hours from Baton Rouge. This idyllic barrier island is part of the Gulf Islands National Seashore, boasting pristine beaches, a well-preserved fort and abundant wildlife.
Start your journey at the Gulfport Marina, where a striking replica of the Ship Island lighthouse welcomes visitors. This serves as a perfect photo op and a marker indicating the place to catch the ferry to Ship Island. Before boarding the ferry, take a moment to soak in the nautical atmosphere and explore your surroundings. If you visit on a Wednesday, the Gulfport Harbor Farmers Market offers a delightful shopping experience, allowing you to pick up some fresh local produce before embarking on your island adventure.
Immerse yourself in history with a tour of Fort Massachusetts, a well-preserved fort named after the Union ship that took control of it during the Civil War. Knowledgeable volunteers provide insightful tours, sharing stories of the fort's strategic importance and its role in the region's history.
You can also stop by the Chandeleur Island Brewing Company, just a short drive from the dock. This local brewery offers handcrafted beers, tastings and tours, making it an ideal spot to unwind and savor a cold beverage after a day of sun and sand. As part of the Mississippi Brewery Trail, it showcases the region's thriving craft beer scene and provides a delightful ending to your coastal escapade.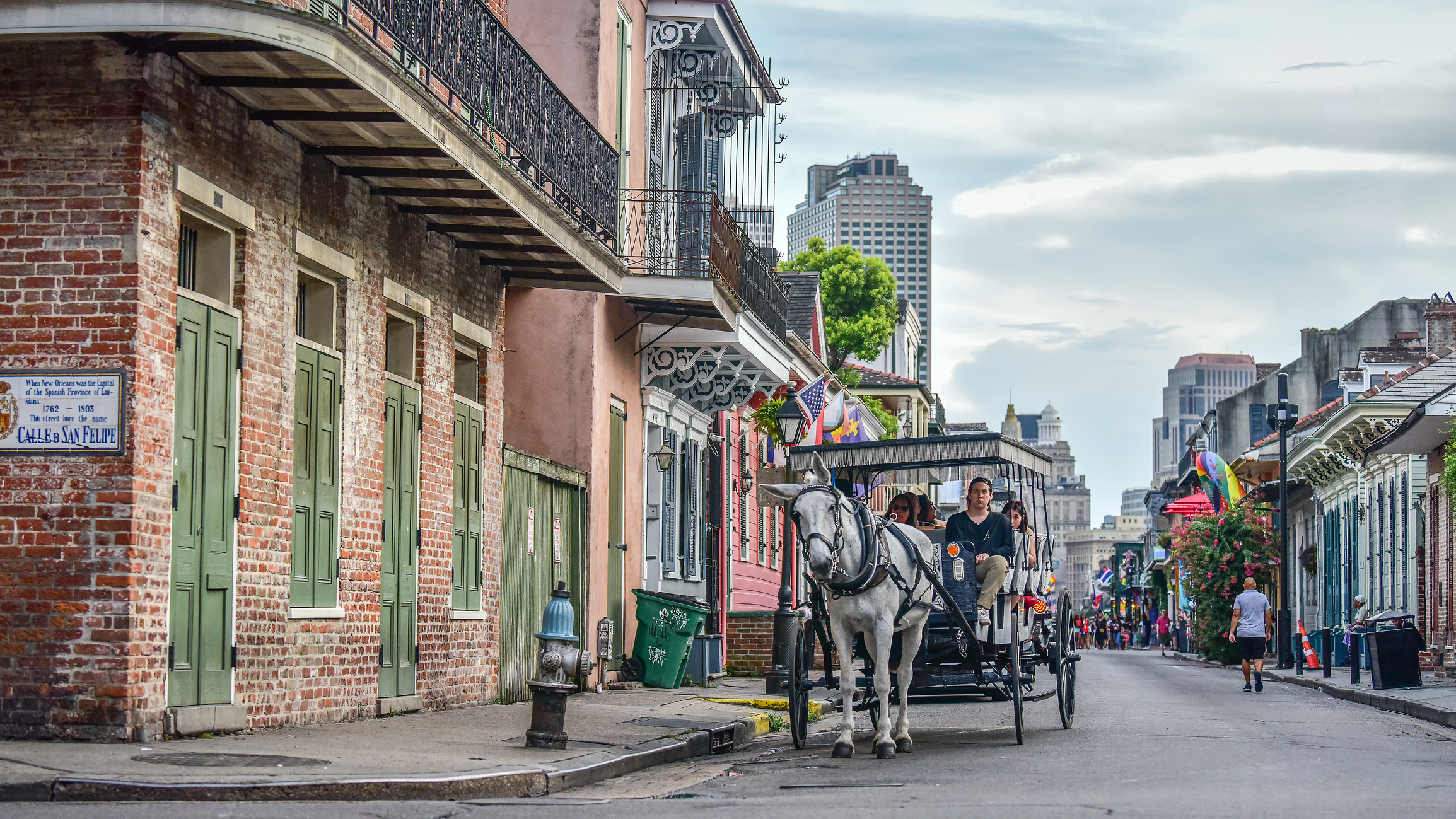 New Orleans
The Big Easy's buzzing restaurant landscape, lively music scene, vibrant shops and infectious energy that permeates every street corner have long made it a go-to getaway for Baton Rougeans.
There's more to New Orleans' diverse culinary scene than gumbo, jambalaya, po-boys and beignets. Check out a brand-new restaurant or stop by one of the city's essential eateries. Explore the historic French Quarter to discover traditional Creole and Cajun restaurants, or venture into other neighborhoods like the Garden District or Bywater for trendy, innovative dining experiences. Don't miss the chance to savor mouthwatering seafood, sample the city's famous oysters and enjoy a brunch accompanied by a frozen cocktail.
As the sun sets, New Orleans' nightlife scene comes alive. From vibrant clubs and jazz lounges to rooftop bars and speakeasies, there are endless options for evening entertainment. New Orleans is the birthplace of jazz, after all, so there are plenty of opportunities to immerse yourself in the lively sounds of brass bands, traditional jazz, blues and soulful melodies. Visit famous jazz clubs like Preservation Hall or The Spotted Cat on Frenchmen Street. For a more sophisticated experience, venture to the Warehouse District or the Marigny neighborhood, where you'll find trendy cocktail bars and live music venues.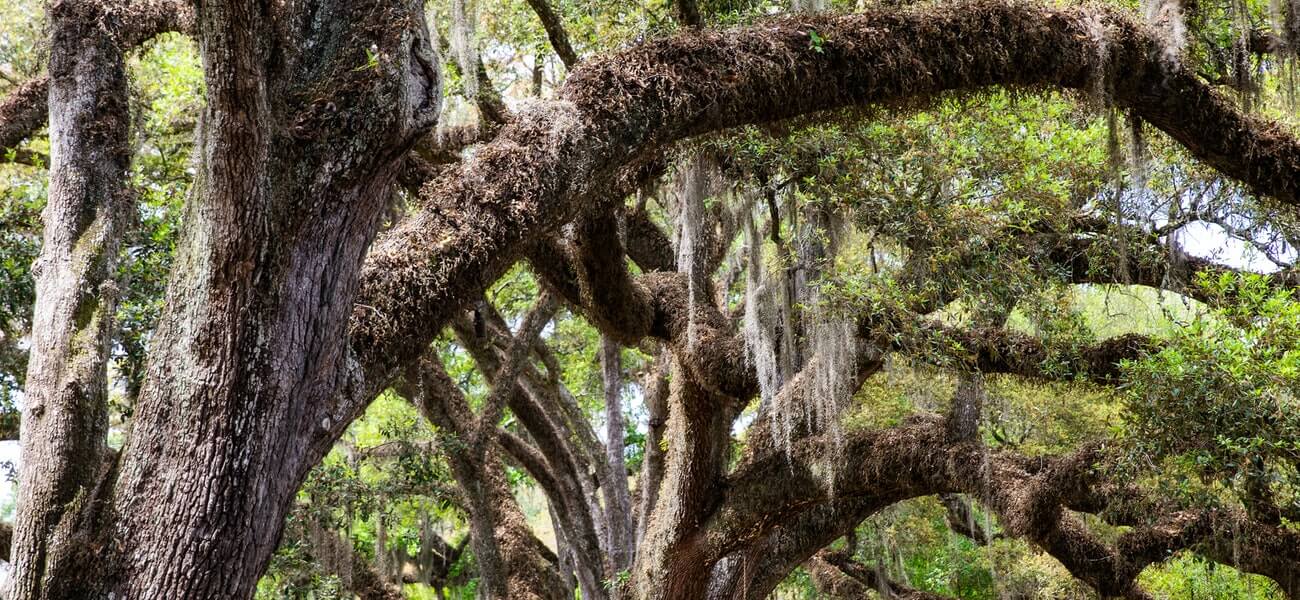 St. Francisville
Find this picturesque town just a short 45-minute drive from Baton Rouge. Nestled amidst the beauty of Louisiana's countryside, this charming destination offers a delightful escape with its quaint shops, flavorful eateries and intriguing historical sites.
Take a leisurely stroll through the downtown area, where you'll discover boutique stores offering antiques, home décor and local artisan crafts. (Check out 225's guide to the town's newest boutiques.) Indulge in the town's culinary offerings by savoring Southern cuisine at one of the cozy restaurants or cafes, where you can sample traditional dishes with a modern twist.
History enthusiasts will appreciate exploring the haunted mysteries of the Myrtles Plantation, or a visit to Oakley Plantation, a National Historic Site renowned for its association with renowned naturalist and painter, John James Audubon. Explore the Oakley Plantation grounds and take educational tours to learn about Audubon's time at Oakley and his significant contributions to the study of North American birdlife.
Spend time in the area's picturesque parks, such as the Cat Island National Wildlife Refuge or the Tunica Hills State Wildlife Management Area. These locations offer hiking trails, birdwatching opportunities, and scenic vistas. Don't forget to consider lodging at the St. Francisville Inn, a stylish boutique hotel owned by Bravo TV show personality Brandon Branch.