---
Celebrate the season with our Baton Rouge-themed holiday calendar, counting down with much merriment from the first of month to New Year's Eve. We compiled some of the 225 editorial team's favorite ways to celebrate, inviting you to take advantage of the many ways to get jolly in Red Stick.

Dec. 1
Pick out a fragrant Fraser fir tree from Louisiana Nursery
---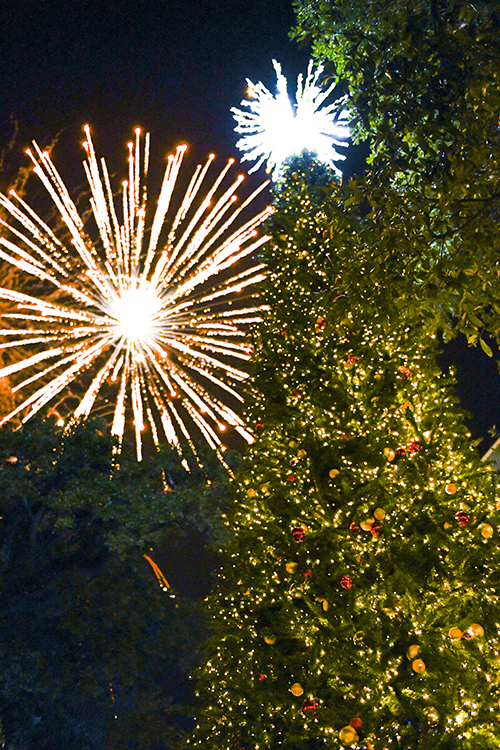 Dec. 2
Head downtown for the Festival of Lights
---
Dec. 3
Choose a handmade gift at the Baton Rouge Arts Market at Fifth and Main streets
---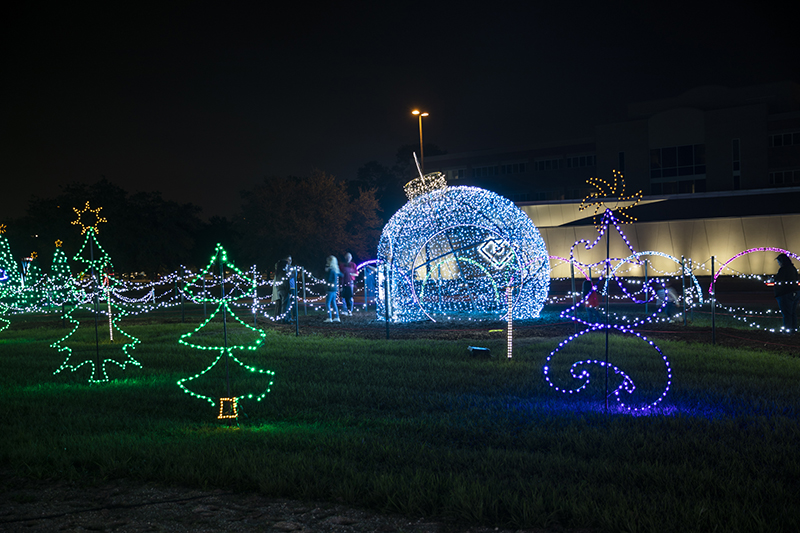 Dec. 4
Stroll through a twinkling tunnel at Baton Rouge General's Holiday Lights
---
Dec. 5
Drop off a gift at a Toys for Tots donation site
Dec. 6
Order a turkey and sides from Bergeron's City Market
Dec. 7
Steal away for a Sweater Weather Latte at Reve Coffee Lab
Dec. 8
Exchange presents with coworkers over drinks at Olive or Twist followed by dinner next door at SoLou
Dec. 9
Hit opening night of Playmakers' A Christmas Story
Dec. 10
Yell, "throw me something, Santa!" at the downtown Kiwanis Christmas parade
Dec. 11
Feel the nostalgia at Theatre Baton Rouge's A Christmas Carol
Dec. 12
Pick up artisan smoked andouille for gumbo at Iverstine Farms Butcher
Dec. 13
Spoil a teacher with a gift from Bites & Boards
Dec. 14
Donate to your favorite local charity
Dec. 15
Buy Louisiana sweet potatoes for everyone's favorite candied side at the Thursday Red Stick Farmers Market
Dec. 16
Pick up an "ugly Christmas sweater" from local brand Queen of Sparkles
---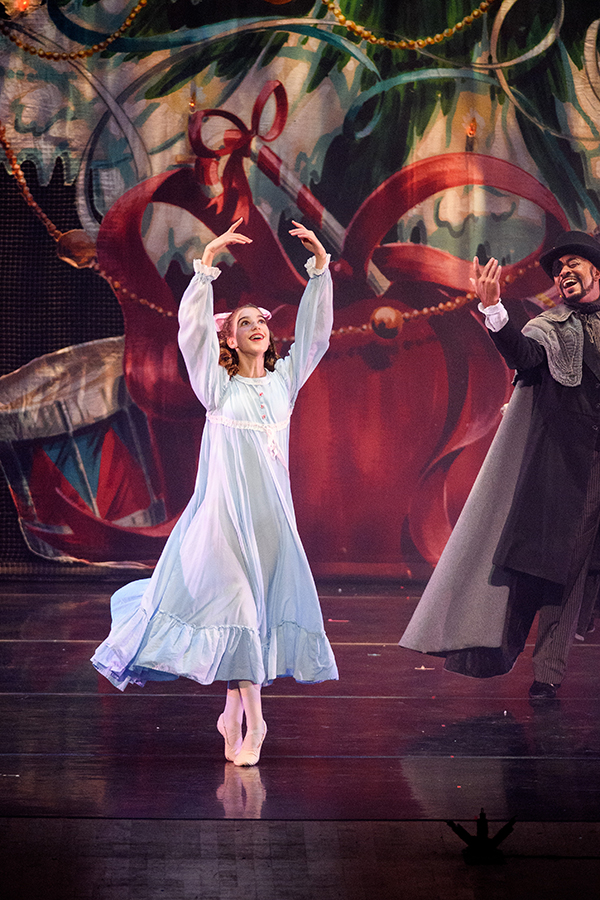 Dec. 17
See The Nutcracker: A Tale from the Bayou at the renovated River Center Theatre
---

Dec. 18
Light the menorah for the first night of Hanukkah
---
Dec. 19
Source last-minute stocking stuffers from The Royal Standard
Dec. 20
See Cirque Musica: A Holiday Wonderland at the Raising Cane's River Center
Dec. 21
De-stress with an evening at Civil Axe Throwing followed by holiday pie at Elsie's
Dec. 22
Restock the wine rack or grab last-minute goodies at Martin Wine Cellar
Dec. 23
Prep a holiday dip or appetizer with fresh seafood from Heads & Tails
Dec. 24
Attend your favorite worship service
Dec. 25
Merry Christmas, Baton Rouge! After opening presents, unwind with a flick at the Cinemark in Perkins Rowe
Dec. 26
Mark the beginning of Kwanzaa with soul food or African cuisine
Dec. 27
Walk off those holiday indulgences with your pooch at a BREC dog park
Dec. 28
Splurge on a fresh NYE look from Edit
Dec. 29
Book a mani-pedi at Bumble Lane
---

Dec. 30
Pick up Champagne from Calandro's
---
Dec. 31
Count down to midnight at the Hilton's Gatsby New Year's Eve party
---
This article was originally published in the December 2022 issue of 225 magazine.