---
There was a running theme in our cover story interviews this month: The arts organizations we spoke with all emphasized how especially important their work is now.
Watching a play, seeing a concert or admiring a work of art can provide a welcome escape from a stressful world. But if you ask local arts leaders, these shows should also reflect the community we live in—and send messages about how we can make that community a better place.
We've been wanting to shine a light in a big way on these organizations for a while. We all know that weekends in Baton Rouge mean dancing outdoors at Live After 5 or trying that hot local restaurant, but new exhibits at Baton Rouge Gallery or plays by Theatre Baton Rouge seem to fly under the radar. Even when we do online polling for the Best of 225 Awards each year, the local awareness of arts organizations is low.
You might be surprised to learn how many local organizations are producing art, music, theater and dance for the community to enjoy. Nearly 30 arts-focused nonprofits in the region applied for or received grant funding from The Arts Council of Greater Baton Rouge over the past several years. And as the editors of 225's weekly and monthly cultural and events coverage, we can tell you there are new arts productions, exhibits and events to see every weekend in Baton Rouge.    
We profile more than 20 of the most active arts groups in this story, from comedy and dance to music and visual arts. While we focus here primarily on nonprofit arts organizations, we have also included suggestions of some other visual and performing arts companies to check out.
So the next time you make dinner plans, consider making plans for dinner and a show. There is plenty to see in Baton Rouge.
---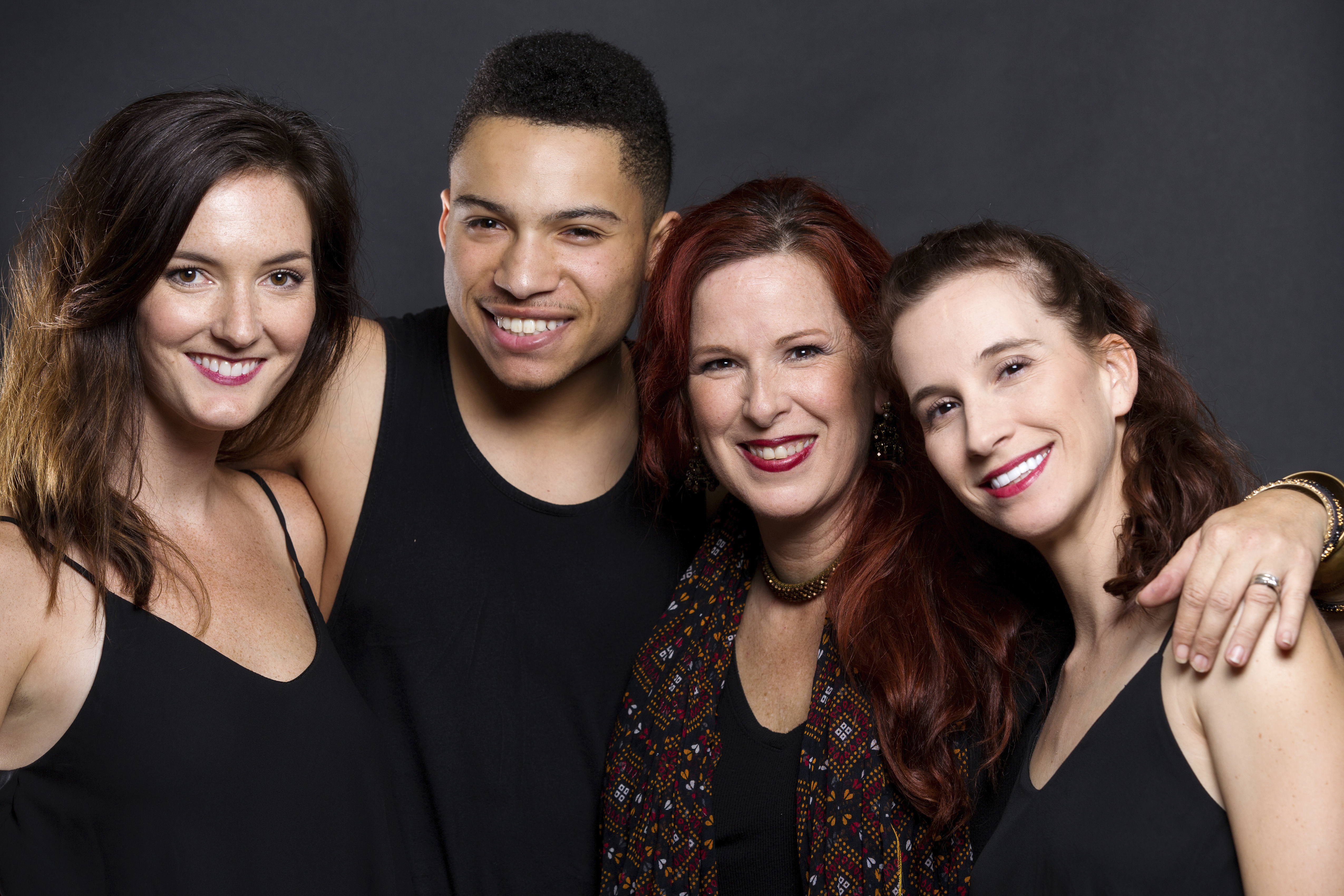 ---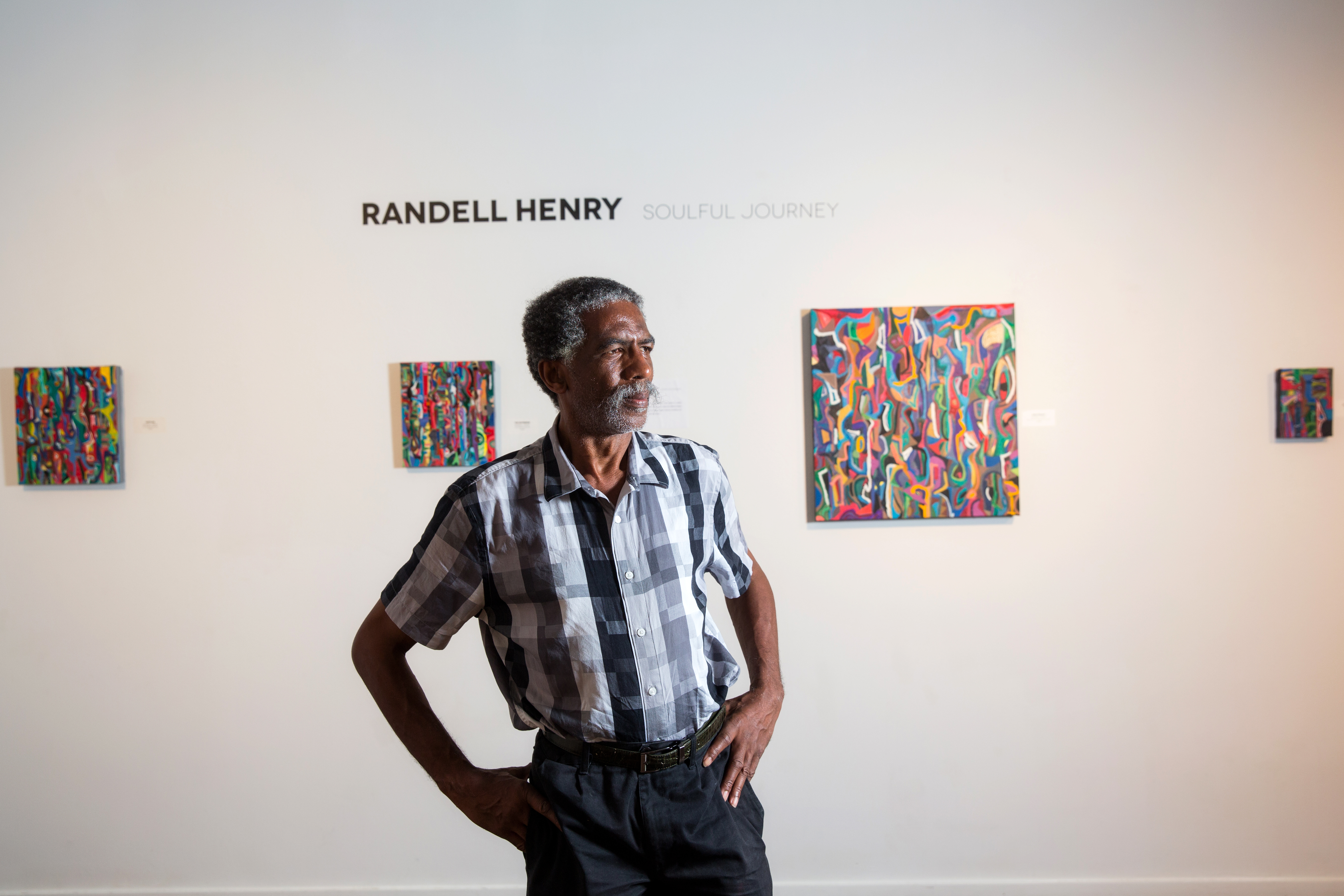 ---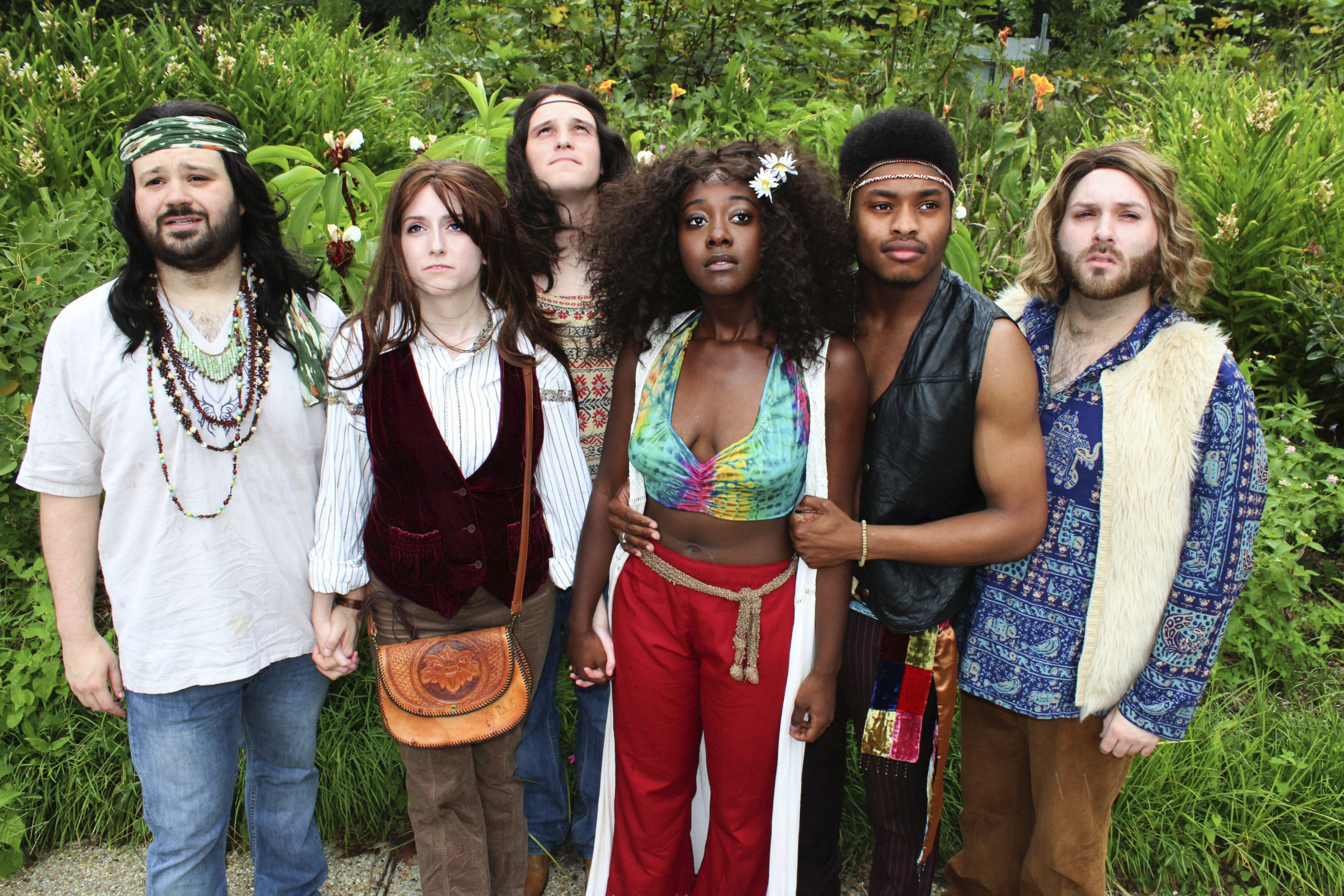 ---
---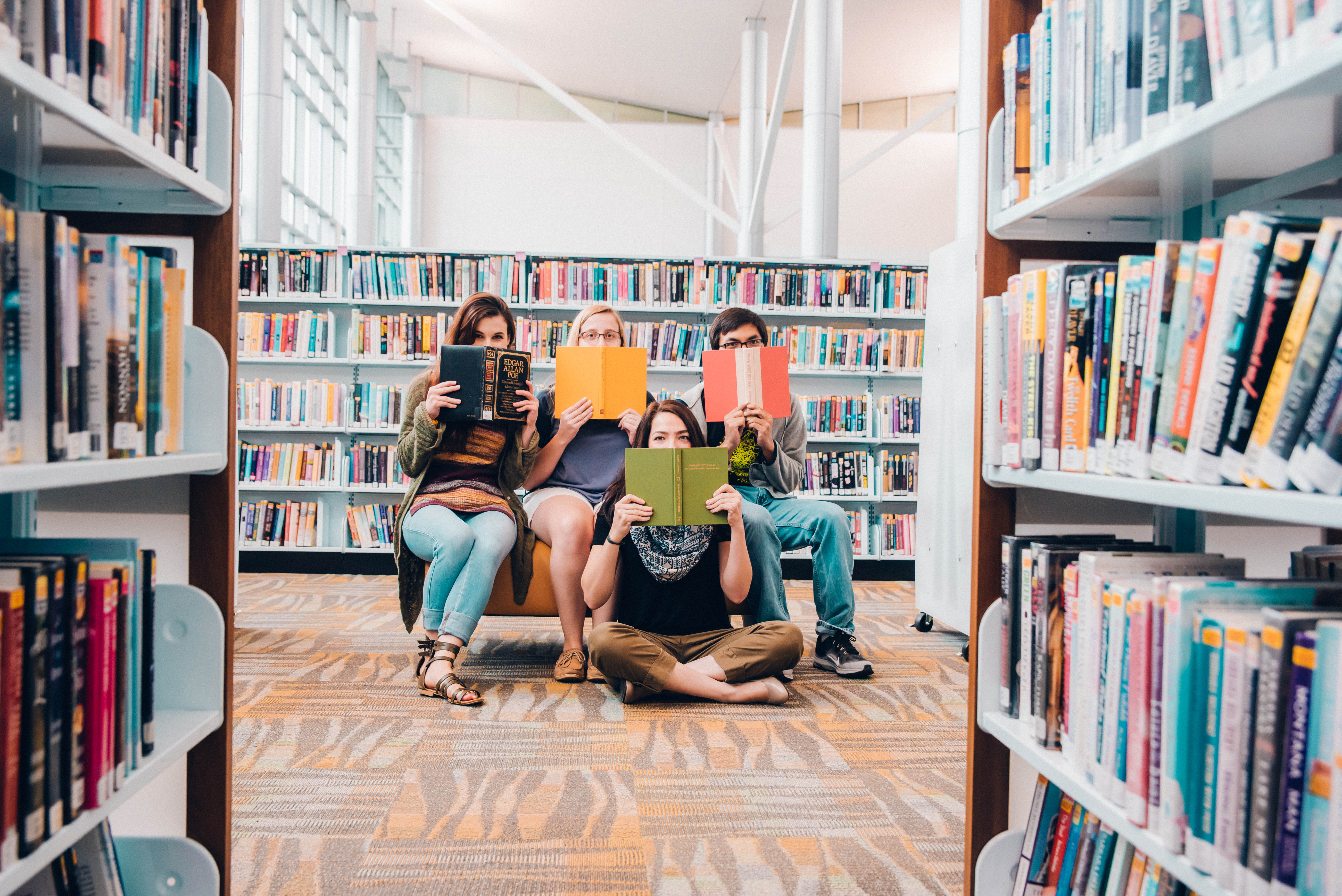 ---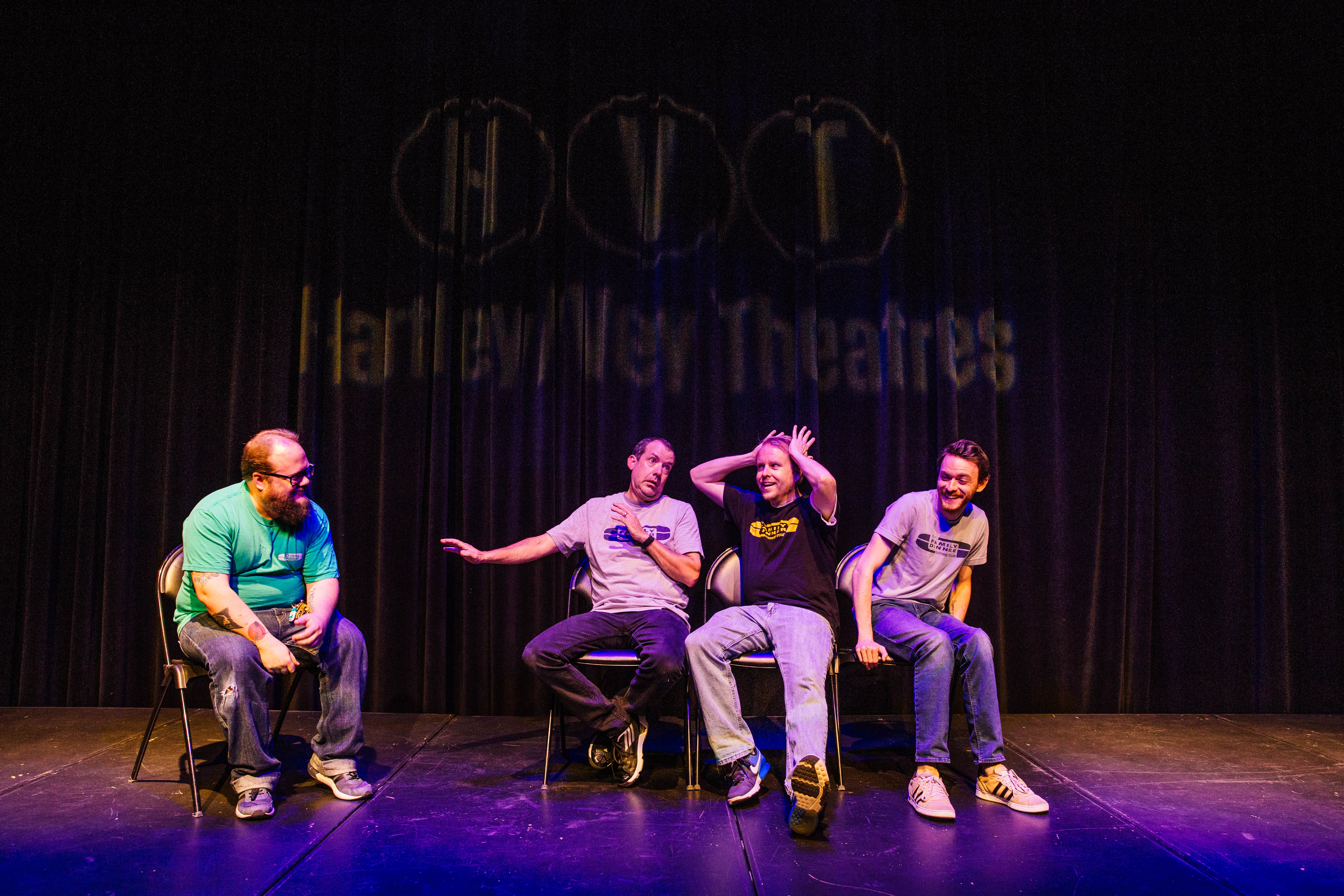 ---
These articles were originally published in the November 2017 issue of 225 magazine.