---
It's the weekend in Baton Rouge. You're free from work and finally have a chance to do some shopping.
Will you hit the mall or a big-box store? Meander to your favorite locally owned shop? Attend a makers market or shop a pop-up event? Or will you settle in on your couch and make a one-click order on Amazon?
These days, it could be all of the above, as the Capital Region's retail scene is changing with new market forces and consumer habits.
Decades ago, a major retail transition took place with the entrance of suburban shopping malls. Here in Baton Rouge, the Cortana Mall opened in 1976 and the Mall of Louisiana in 1997. Consumers felt the pull of convenience, and many small, locally owned retailers saw sales drop. The popularity of malls and national retailers that began in the '70s, as well as the residential migration to the suburbs, contributed to the erosion of Baton Rouge's original downtown shopping district.
Today, trends are shifting. Developers are moving away from malls and toward mixed-use properties.
The biggest disruptor, though, is online shopping, as time-crunched consumers place orders for everything from groceries to game-day fashion.
But disruption invites innovation, argues Saurage Rotenberg commercial realtor Carmen Austin, a 17-year firm veteran specializing in retail leasing and investment sales.
"Everyone talks about the retail apocalypse, but I don't think that's true," she says. "It just changes the landscape. Retailers are forced to get better at connecting with local customers both in person and online, and more shoppers recognize the importance of supporting community and buying local."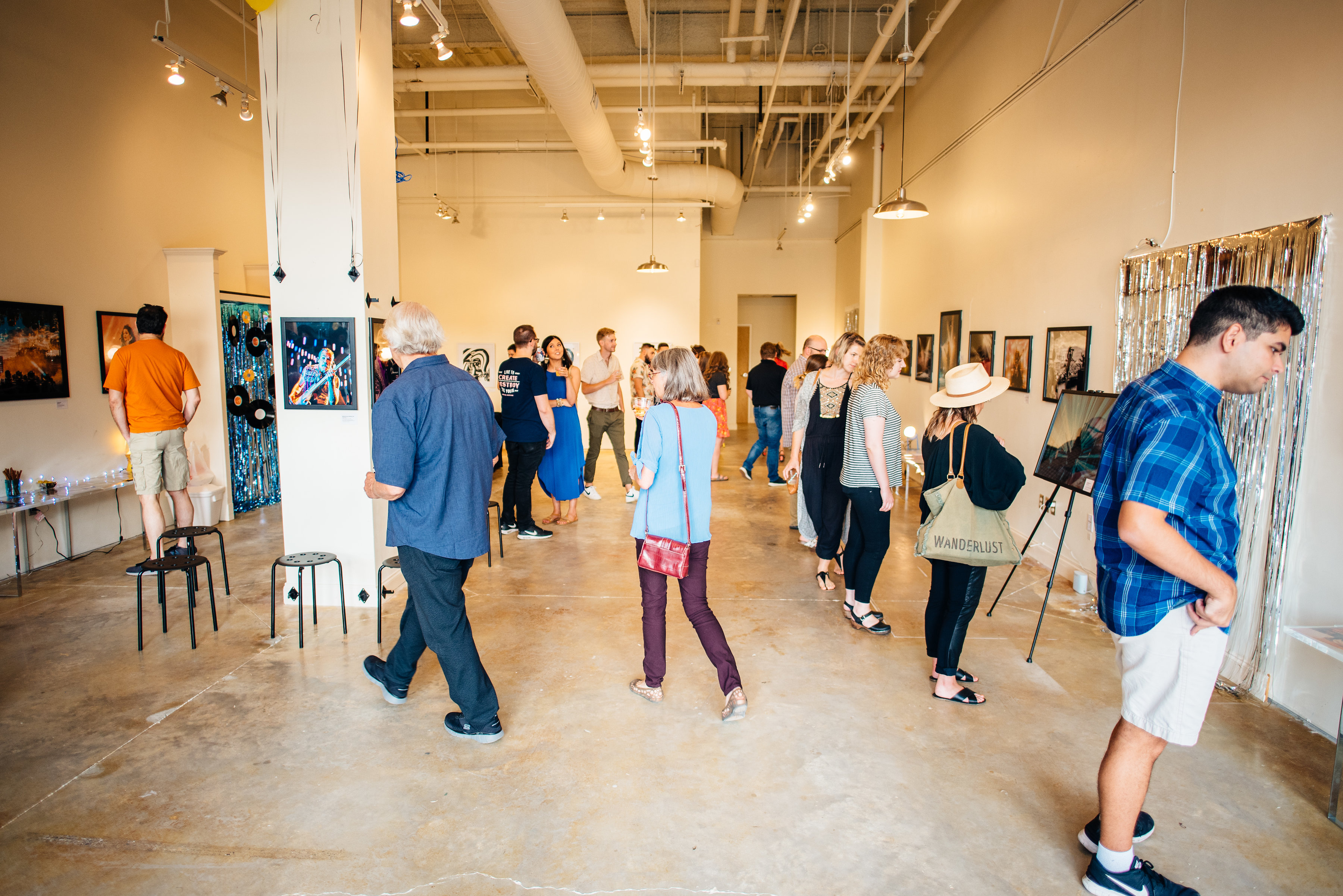 Around the city, consumers have more options than ever, as hopeful entrepreneurs set up shop in trendy areas with solid traffic, like Perkins Road, Highland Road and Mid City.
With the stakes high and competition fierce, business owners are doing everything they can to click with shoppers. They understand the importance of offering face-to-face service, and they're using social media and online ordering platforms to keep their goods and services visible to followers. Some are trying new forms of marketing, like retail pop-ups that showcase their wares in temporary locations, including festivals, weekend events or inside other businesses.
Yogalates II South owner April Hill hosts regular pop-up trunk shows with local businesses whose goods and services appeal to her customer base. Her regulars come in for a yogalates session, and then have a chance to pick up artisan jewelry from Mimosa Handcrafted, grab a manual on healthy eating by local nutrition consultant Lori Gardiner or learn about the bodyworks options offered through Trifecta Sports Therapy.
"If I can give other local business that my customers want to know more about some exposure," Hill says, "then it helps everyone. It adds value to my customers' experiences."
Developments are even in on the action. Earlier this spring, Perkins Rowe announced it would make two permanent spaces available for pop-up shops with leases ranging from one weekend to one year. The development anticipates traffic from both local businesses or artisans who want exposure to new shoppers, as well as national chains interested in testing the Baton Rouge market.
For retailers across the board, the fight to attract customers is constant. Vertage clothing boutique owner Heather Gahagan says it's a huge part of being a small business owner.
"We're constantly thinking, 'What can we do better? What can we be the innovator of? How can we get them to come in?,'" Gahagan says. "For us, it's about offering a quality product at an affordable price and delivering excellent customer service."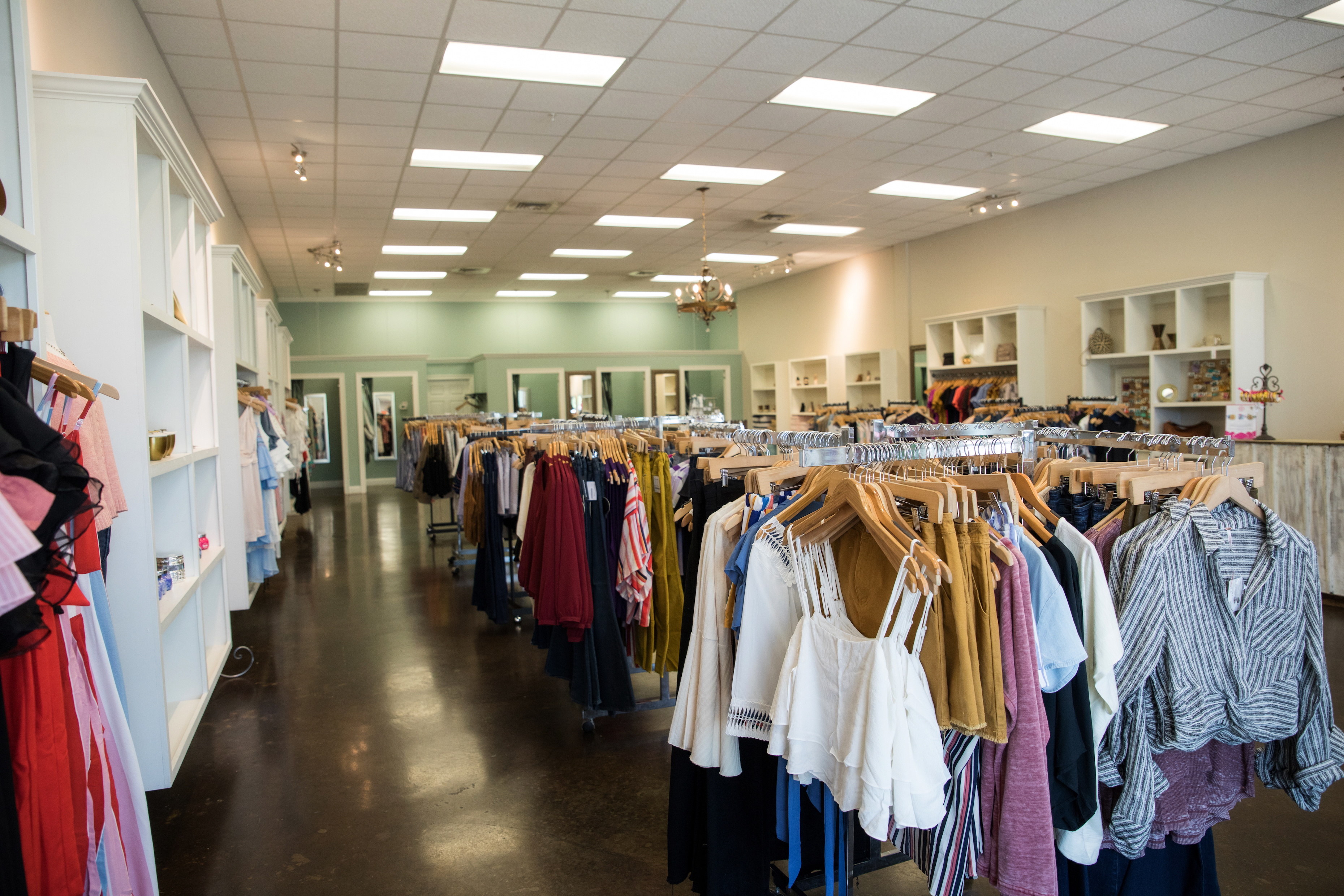 Gahagan founded her store in 2000, and from her vantage point, she says she's seen big changes in the Baton Rouge market.
"There were three boutiques in town when I opened," she says. "Now there is so much competition, and every time I turn around I hear of a smaller store closing. It's hard to get your name out. It's very saturated."
To compete with the Amazon factor, Gahagan offers her own online portal to support sales at her Baton Rouge, Lafayette and Shreveport locations. It's backed by her own warehouse and distribution center. Online sales, she says, represent about 10% of her overall business. She and her staff, many of them college students, also run occasional pop-up shops at LSU sorority houses. And, she's been nimble with social media.
"Facebook is not really where we see a lot of action," she says, despite Vertage garnering nearly 80,000 organic Facebook likes. "Instagram is what we focus on now. We'll post four to six times a day, and we use it to say, 'This is a glimpse of what we have. Come in and see more.'"
As for location, Gahagan moved Vertage from its longtime home on Lee Drive to Acadian Village in 2014, a spot she says has broadened her demographic. "The numbers of cars, visibility and the number of neighborhoods in the area all work," she says.
Indeed, those factors, along with parking, are essential to retail success, Austin says. The absence of those factors is part of what has kept traditional retail from flourishing in areas such as downtown Baton Rouge, where many storefronts remain vacant.
"Traffic counts and population are very important, as are visibility, access and making sure your customers can get to you," she says.
Austin says retailers also need to locate around complementary businesses that serve as additional draws for consumers.
"Synergy and traffic are key," she says. "Retail brings retail. When you're around other retailers, a shopper can think, 'Oh, I can go there, have brunch and shop at all these places at one time. A good developer will curate the right tenant mix of goods and services."
That's one of the biggest unknowns unfolding in Mid City, considered one of the hottest areas in town for redevelopment.
A flurry of locally owned restaurants and retailers have opened on Government Street in the last few years, giving the area a reputation for quirky charm. Reinforcing that potential is the city-parish's road diet that's underway, promising to calm traffic, improve sidewalks and create pedestrian and bike lanes.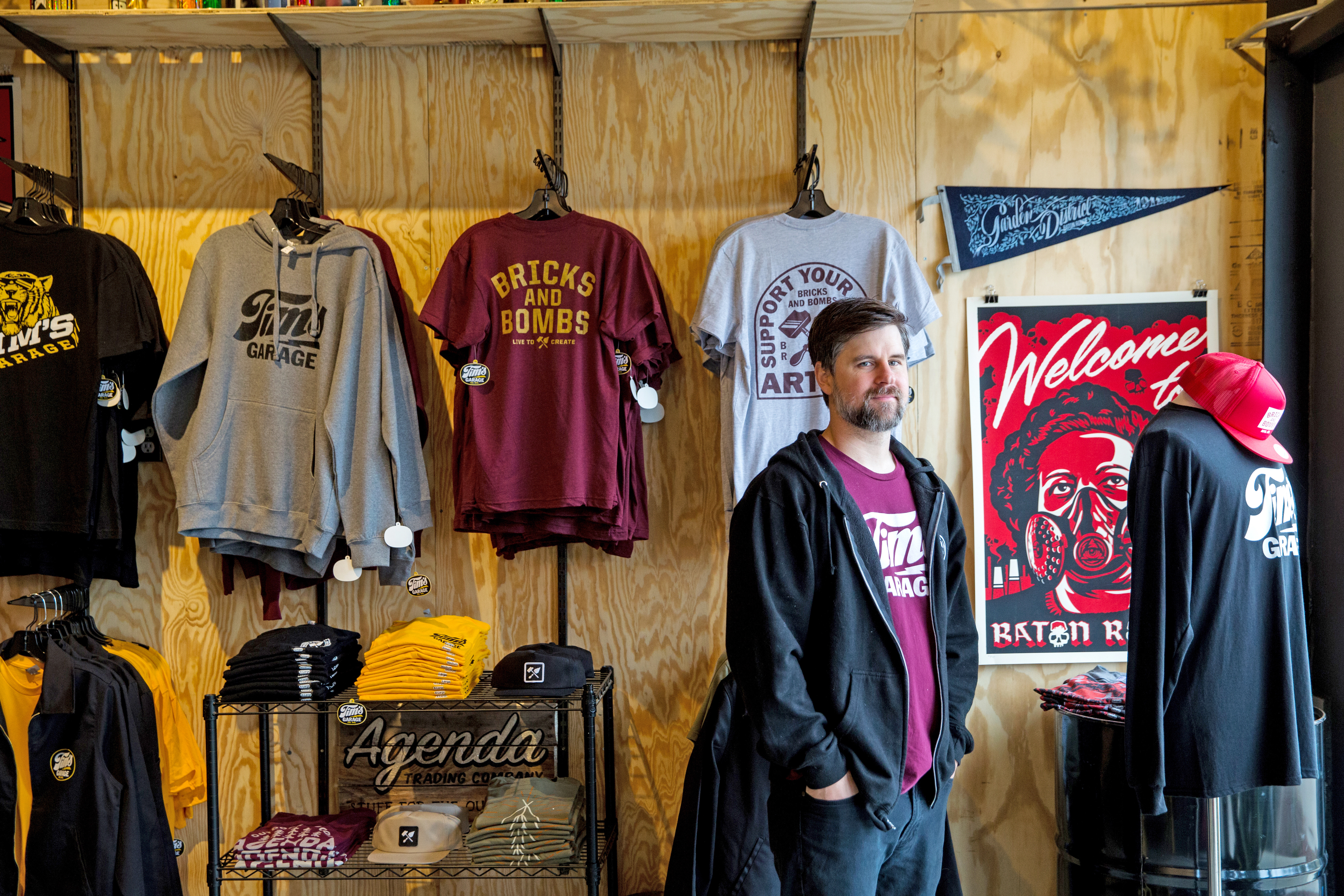 But veteran Mid City business owner Brad Jensen believes the area's commercial success will depend on the mix of businesses that eventually opens.
"Part of the challenge here is that there's no centralized concrete anchor that draws people to Mid City, like a movie theater," says Jensen, who owns Tim's Garage, an original T-shirt and gift shop. "And the businesses that are here are disconnected by pay-day lenders or places that have been for lease forever because the landlord is asking too much."
What seems to be working: innovative restaurants and small shops that specialize in one-of-a-kind vintage or artisan items. Tim's Garage fits right in with nearby boutiques like Time Warp, Pink Elephant Antiques and newcomer Pop Shop Records.
"For any kind of retail to be successful, it needs to be curated," Jensen says. "There needs to be an overall vision."
And with the opening of Square 46 next door, which holds the bustling food hall White Star Market and soon-to-open apartments and a retail pod, Mid City might just have that anchor tenant Jensen wants. Since opening in May, he says it is slowly helping to increase foot traffic at his shop.
Jensen loves the experience of interacting with customers. He says it's a big part of his mission as a small business owner.
"I've gotten to meet a lot of really interesting people," he says. "I'm in here all the time, and that's one of the great things about it—connecting with people you may have never met."
Still, Jensen is mindful of the importance of online sales, and makes products available through his website. As orders comes in, he fills them and mails them out from the U.S. Post Office next door.
Like many other local retailers, Jensen sees the business as a constant hustle taking place on lots of different fronts. He participates in occasional pop-ups and sometimes hosts other storefront-free business owners in pop-ups at Tim's Garage. He's also a big fan of events like Mid City's Hot Art, Cool Nights and White Light Night, which he says help him connect with new customers and get the word out about his products.
"We're an event town," he says. "Tourism drives retail in other cities like New Orleans. But for Baton Rouge, events are huge at getting new customers through your door. In Mid City, small businesses really rely on them, and we need more of them."
---
IT'S OUR SPECIALTY
Local retailers that do one thing—and do it well
The most overwhelming thing about shopping on the internet: the whole world is for sale. Specialty stores seem to get how refreshing it is to step into a place that's pared down to exactly what you're searching for. Here are a few local shops that offer hyper-specific products—and the knowledgeable service that's harder to come by online.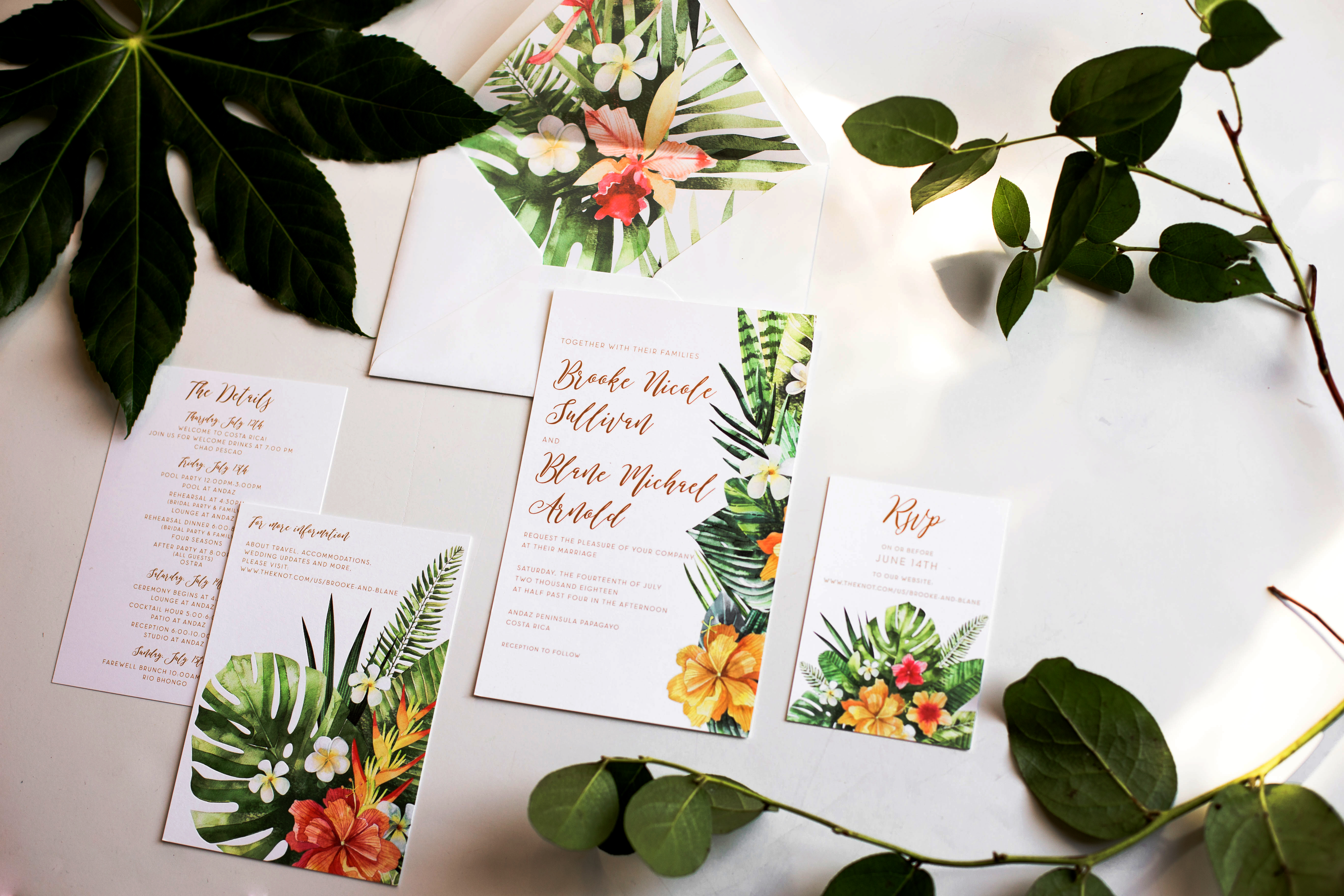 • Sneaker Politics
The Louisiana shop carries more than 50 brands of sneakers and athleisure wear for men, women and children. It regularly releases new items and even curates its favorites on its own blog. 9655 Perkins Road, Suite D. sneakerpolitics.com
• Optical Shoppe
This luxury designer eyewear and sunglasses boutique has been in business for more than 30 years. It offers a large selection of frames from a variety of brands, like Louisiana eyewear company Krewe and international designer Prada. 7641 Jefferson Highway. opticalshoppebr.com
• The Keeping Room Stationery and Gifts
While the shop does feature a few gifts, its main focus is on all things paper: custom stationery, planners, recipe cards, invitations, moving announcements and more. You can make an appointment online or in-store to design a one-of-a-kind paper product. 3535 Perkins Road, Suite 320. thekeepingroombr.com
• Mo's Art Supply and Framing
With three locations across Louisiana, Mo's Art Supply and Framing has no doubt fueled hundreds of local art projects. Customers can browse a huge collection of supplies and materials like oil pastels, watercolor pencils and even spray paint to create their own masterpieces. 711 Jefferson Highway, Suite 1A. Find Mo's Art Supply on Facebook.
• The Bicycle Shop
Whether you need a bike repair or a whole new bike, this longtime retailer off Highland Road has all the bike parts, riding accessories, new bikes and repair services you could need. 3315 Highland Road. bicycleshop.com
• The Quilt Corner
The Quilt Corner specializes in—you guessed it—all things quilting. The shop has fabric, patterns, sewing supplies and most importantly, experts who can help you tackle any project you aspire to create. 13521 Hooper Road in Central. quiltcorneronline.com
• Louisiana's Double Play
Open for more than 20 years, Louisiana's Double Play has stood the test of time as a supplier of comic books and trading cards in Baton Rouge. The shop buys and sells collectibles of all kinds, from antique comic books to rare baseball cards. 2834 S. Sherwood Forest Blvd. Find Louisiana Double Play on Facebook.
---
COMMENT TO BUY
On Instagram, you can shop local from your desk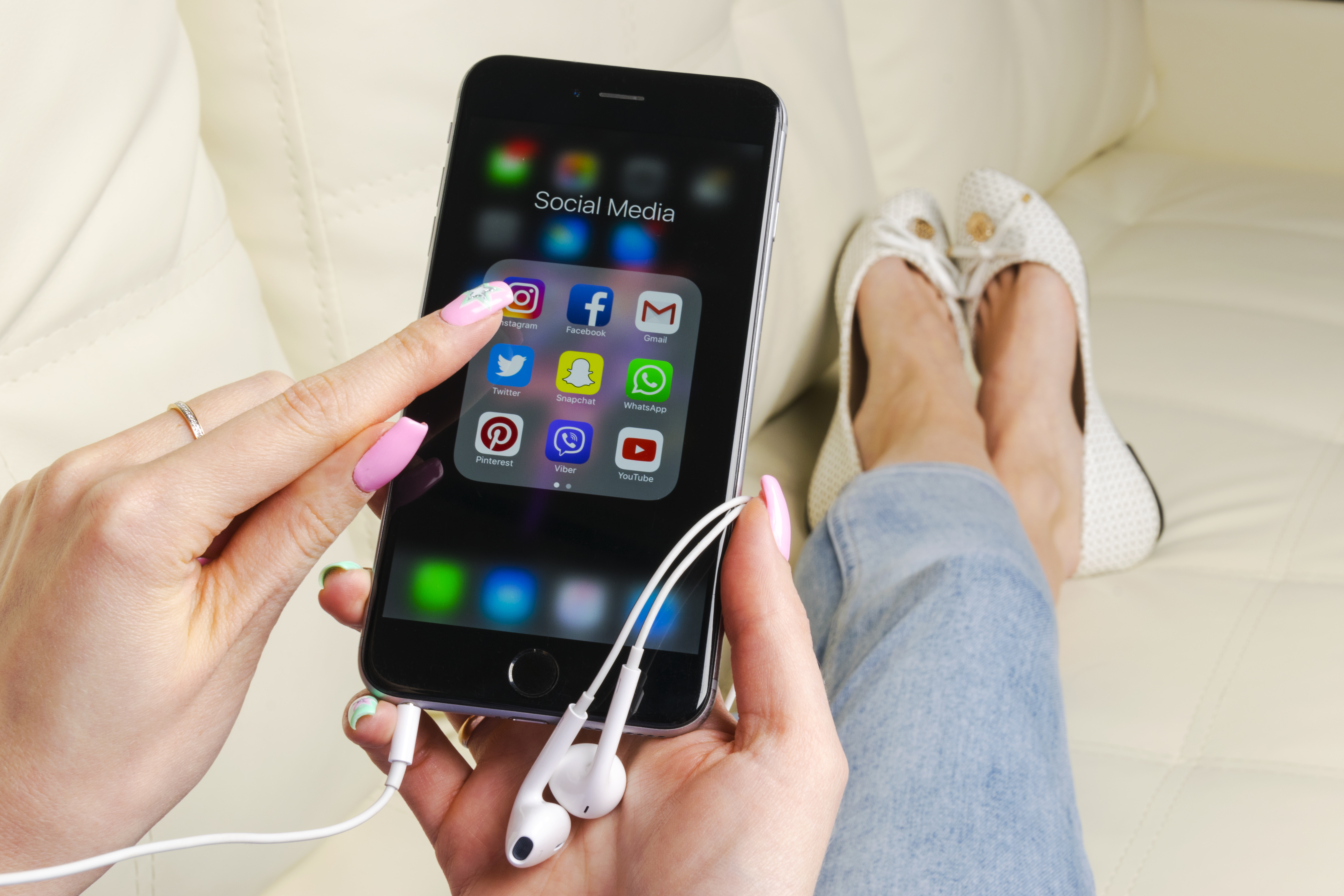 These days, you can indulge in a little retail therapy during your daily Instagram scroll. Posh Boutique off of Perkins Road is one of several local shops allowing customers to purchase products in the comments section on Instagram product posts. Followers leave their size and email in the comments, and the shop reserves the item and invoices the consumer online. Customers can pick it up in-store or have it shipped.
With nearly 20,000 followers on Instagram, the boutique wanted to make the shopping experience as easy and accessible as possible, owner Kait Harrison explains.
Posh's experience selling over social media has allowed the women's clothing store to not only sell more in Baton Rouge but also expand its customer base beyond Louisiana, Harrison says. The store has shipped items as far as New York—which means customers who would have never been able to walk into the boutique and shop for themselves are wearing Posh's items. Find Posh on Instagram at @poshboutique_br.
—Devon Sanders
---
CASE STUDIES
Three Insta sales in action
Rainbow Lips tee
Sold by @rodeoboutique
Price: $88
Likes: 522
Number sold: 20-30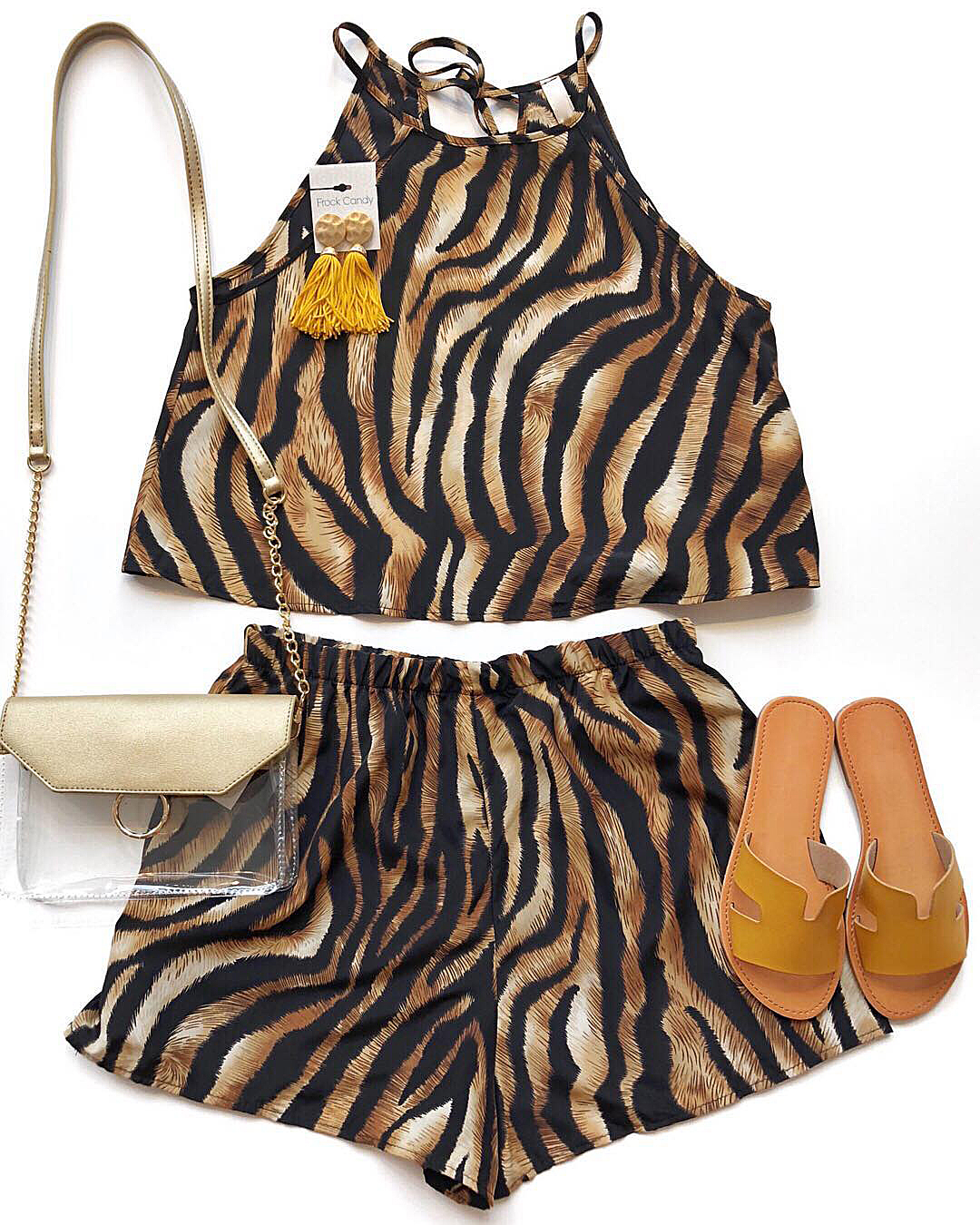 Tiger two-piece set
Sold by @frockcandy
Price: $28 top, $28 shorts
Likes: 653
Number sold: Around 15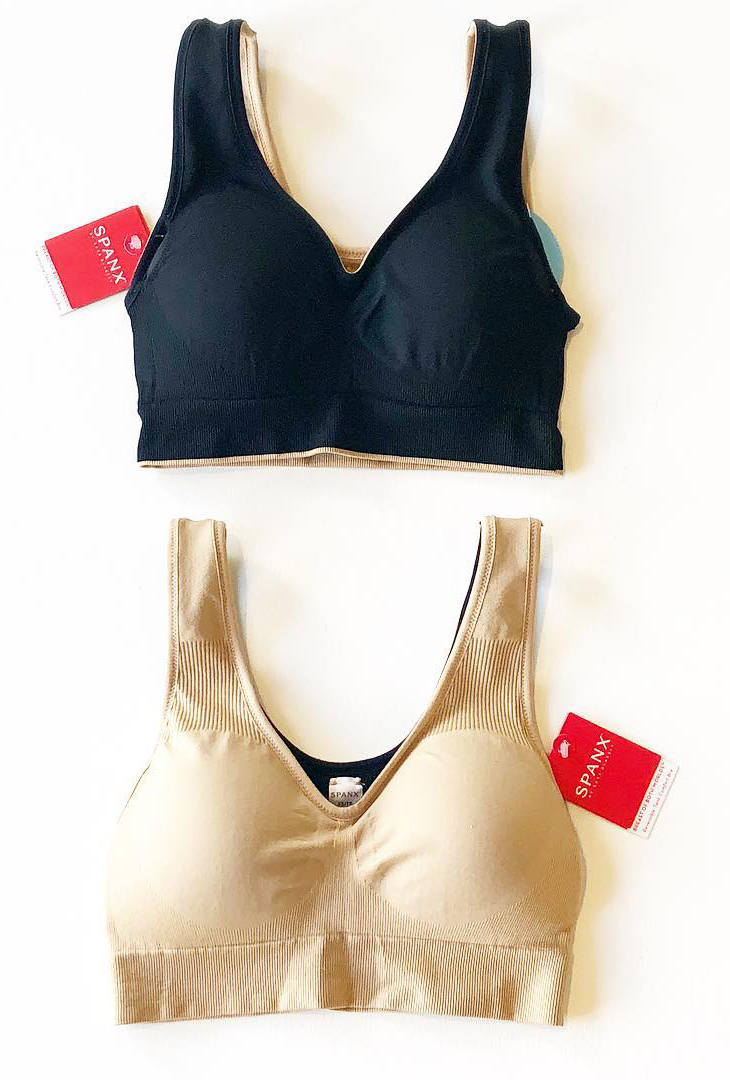 Spanx comfort bra
Sold by @simplychicbr
Price: $38
Likes: 39
Number sold: 50
---
FIRMLY ROOTED
How plant shops are faring in the digital age
There are some things you just want to buy in person. Plants fall into that category, with enough uniqueness and fragility to be Amazon-proof. A few local shops weigh in.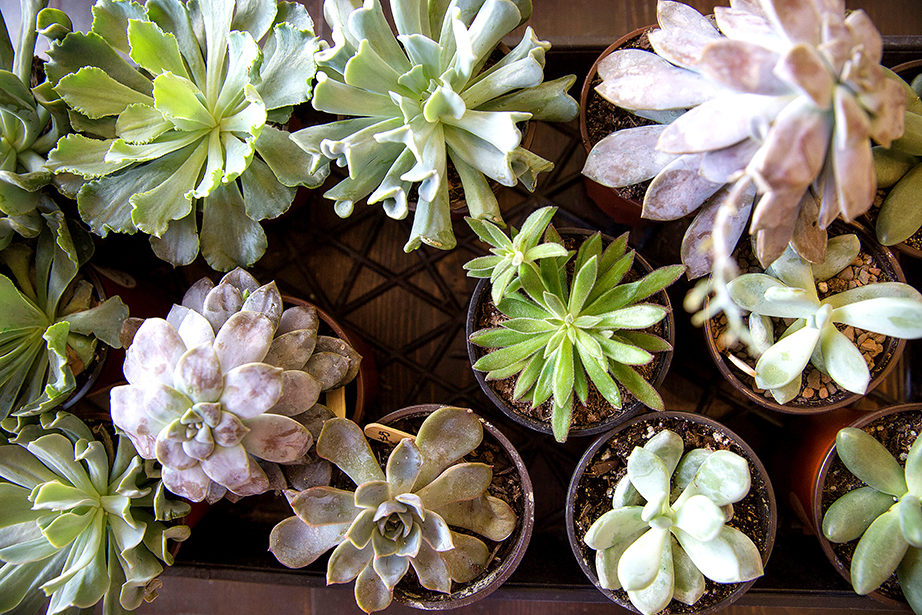 Clegg's Nursery
In business since: 1955
Clegg's Nursery has been carrying locally grown plants in Baton Rouge for more than 60 years. Manager Theresa Fennell says its wide-ranging customer base has seen a steady amount of younger and older customers alike over the years. One of the most notable aspects of the in-store experience, Fennell says, is the knowledgeable staff at its four locations, always ready to answer questions and make recommendations. cleggsnursery.com
Harb's Oasis
In business since: 1979
Harb's underwent new ownership at the start of this year when the Harbs retired. Lindsey All—who now owns the nursery/landscaping business with her husband—says they're trying to revamp the brand's social media and online presence to target more millennials, while maintaining the baby boomer customers that have stayed with Harb's for so many years. But attracting younger shoppers isn't just about social media—which is why All plans to host more in-store events at the Coursey Boulevard business benefiting local charities. "Research shows that millennials like community involvement and want to do business with responsible business owners," All says. harbsoasis.com
Baton Rouge Succulent Co.
In business since: January 2018
Boasting more than 5,600 Instagram followers, it's no secret that Baton Rouge's youngest plant store has used social media as a key strategy to draw customers to its boutique on Highland Road. "There's a lot of plants that people post and blog about that have become really hard to find and sought after, just because [customers] follow people on social media that post about it," owner Rozlan Fransen says. That's why she tries to source these highly coveted desert-thriving plants from areas on the West Coast. Getting the plants shipped to the store isn't the easiest, she admits, given their delicate nature. The shop also hosts interactive events, where customers can pot their own succulent garden or make an air-plant terrarium. "That's something you can't get online," she says. brsucculentco.com
—Kaylee Poche
---
This article was originally published in the September 2018 issue of 225 Magazine.