---
Boutique owners are the stylists, trend watchers and fashion curators of the town. They converse with their vendors on all of the hot new trends. They determine what styles locals will want to buy in-stores. And they help customers piece together last-minute outfits for special occasions. Over bubbly at Bistro Byronz, 225 contributing writer and fashionista Cynthea Corfah sat down with local boutique owners Jenee Esquivel of Moxi Boutique; Lenore London of London's Fashion Boutique; and Tia Whittington of H Kyle Boutique to get the scoop on what it's like to walk in their (very stylish) shoes. They shared about winter clothing trends, the struggles of owning a boutique and how their businesses began.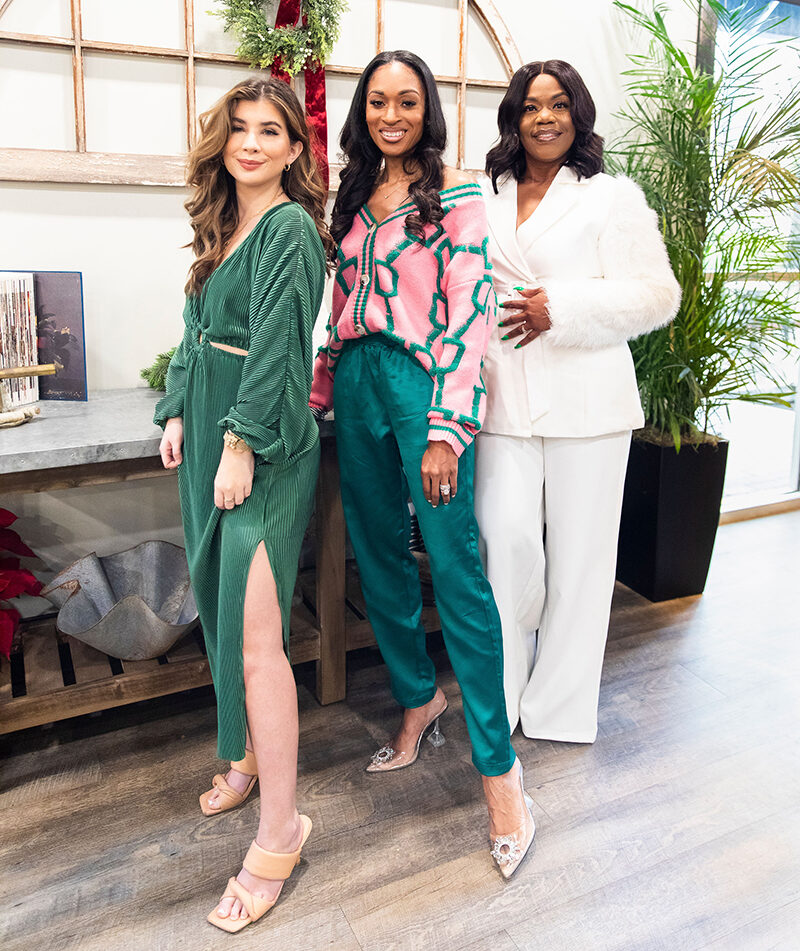 Why did you decide to start a boutique?
Moxi Boutique's Jenee Esquivel: I minored in fashion merchandising, and I worked at Bella Bella almost full time through college. I realized I had a knack for sales, and I loved the idea of being able to curate a selection from start to finish. I had an angel investor, a family member who believed in me who said, 'I want to see you do this while I'm still here, not after I pass.' I started online and then we grew to brick-and-mortar pretty quickly.
London's Fashion Boutique's Lenore London: I've always been into fashion. In 11th and 12th grade, I won 'best dressed' because I learned how to sew my own clothes. I went to Southern for nursing, only because my dad wanted me to be a nurse. But I wasn't happy. I worked at the hospital as a clerk for 18 years. I opened my store in 2008 and stayed at the hospital a year after opening. Every time it was time to go to work at the hospital, these crazy migraines would start. So I was like, 'You know what? It's time to go.' I walked out and started my business with $300 in cash.
H Kyle Boutique's Tia Whittington: The boutique was something me and my mom were supposed to do after she retired, but she actually passed away. I started teaching and it wasn't fulfilling me. I had one of those Cricut machines, and I made myself a sweatshirt on the coldest day of the year. I left school with $700 worth of orders. (Eventually) I decided to get off of Etsy and do my own e-commerce, and then I opened a store.
How does your personal style differ from your store?
Whittington: Mine doesn't. I don't leave the house typically without at least one piece from my store.
London: I'm a bit more reserved than some of the looks I sell. I kind of take myself out of the equation.
Esquivel: My personal style is a mix of edgy and trendy with the occasional preppy flair. You can see that echoed in what we offer at Moxi.
---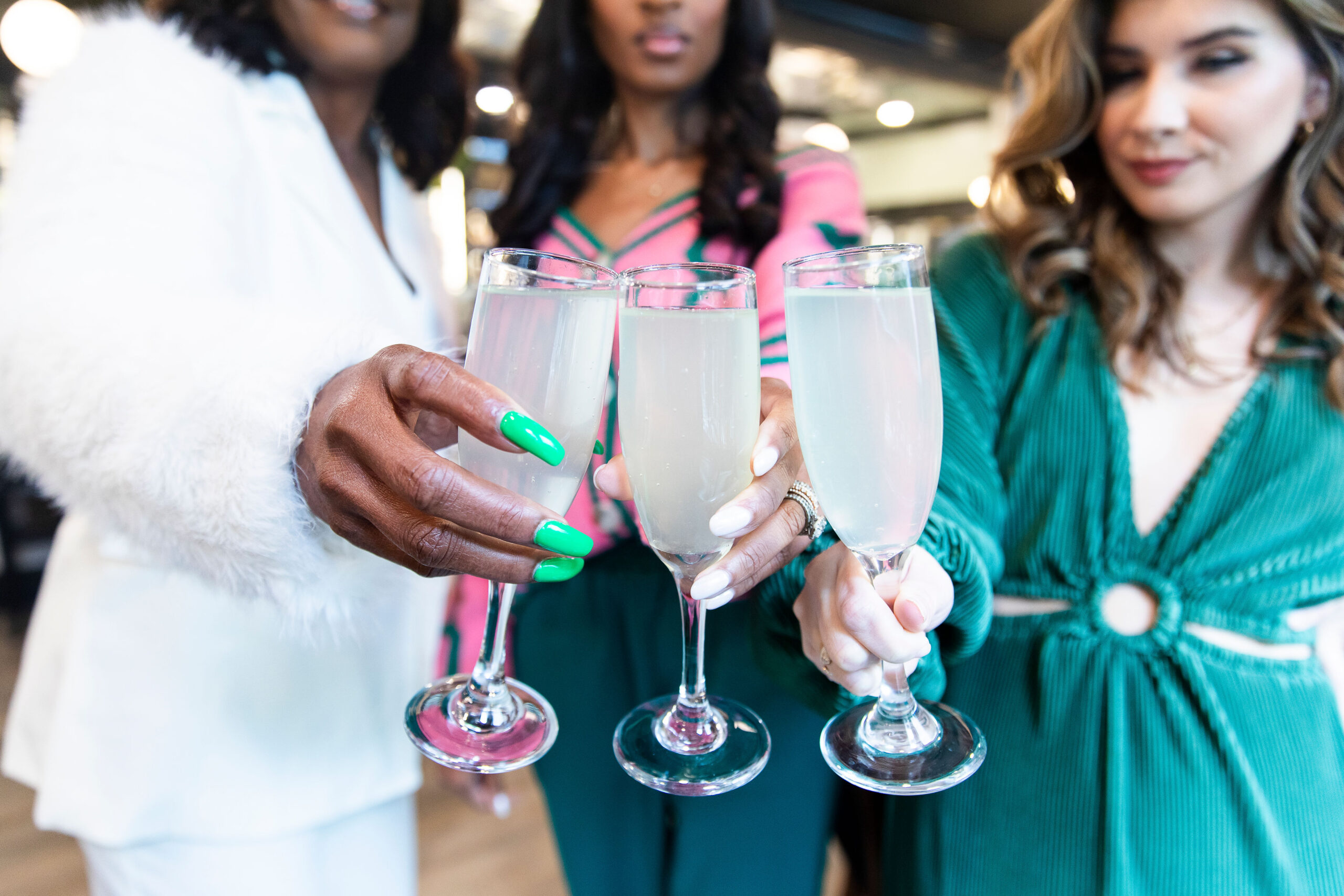 How do you keep up with the ever-changing style trends?
London: I think most of my vendors bring out what's hot. But my daughter Angel keeps me up to date. She stays on Instagram. She'll send me all the boutiques, local and not-so-local, to tell me what's trending.
Whittington: It's a gut feeling. Sometimes it'll work, and sometimes it won't.
Esquivel: Watch and pay attention. People don't really realize, we go to market and we're buying sometimes six months ahead.
What are some of the hardest parts of owning a boutique?
Esquivel: The J months (January, June and July). They are very rough.
Whittington: I agree. During the J months, we don't make any money (laughs). The first couple years are always the hardest. Especially if you don't have a business background.
What does your boutique have in store this winter?
Esquivel: Metallics, shimmer, lots of texture, a little razzle dazzle.
Whittington: Lots of leather. Magenta, emerald green, satins.
London: Sequins, Kelly greens, leathers and furs.
What advice would you give to someone opening a boutique?
Whittington: Make sure you do your research on what type of boutique you want to be (online or brick-and-mortar), and make sure it's something you really want to do. There are no overnight successes in business.
London: Stay consistent. It allows your customers to know that they can trust you.
---
This article was originally published in the February 2023 issue of 225 magazine.