When she was growing up in Cuba, a young Yilena Hernández had hopes of being a jet-setting model.
Today, she has gone above and beyond that goal, gracing the covers of international editions of magazines like Elle, Harper's Bazaar and even Vogue. Her 12-year-long career has so far taken her to fashion weeks in New York, London and Milan. She's strutted runways and spent hours in studios for high-glam shoots.
But, the model has recently landed back in the city she loves most: Baton Rouge.
Here, she owns and operates Pizza Art Wine, an Italian-inspired restaurant that opened this spring in Ichiban Square.
Her new eatery honors some of the things she's loved most from all the travels her modeling career has afforded her: pizza, art and wine. With wine dispensers, a curated menu of pizza and pasta, and lots of jewel-toned furniture, she's injected just as much style into the eatery as she does in her wardrobe.
Hernández says she first followed a partner to Baton Rouge in 2012, but quickly fell in love with the city's people and culture. Her worldly modeling career has whisked her to France, Greece, Dubai and Spain, but it's Louisiana that holds her heart.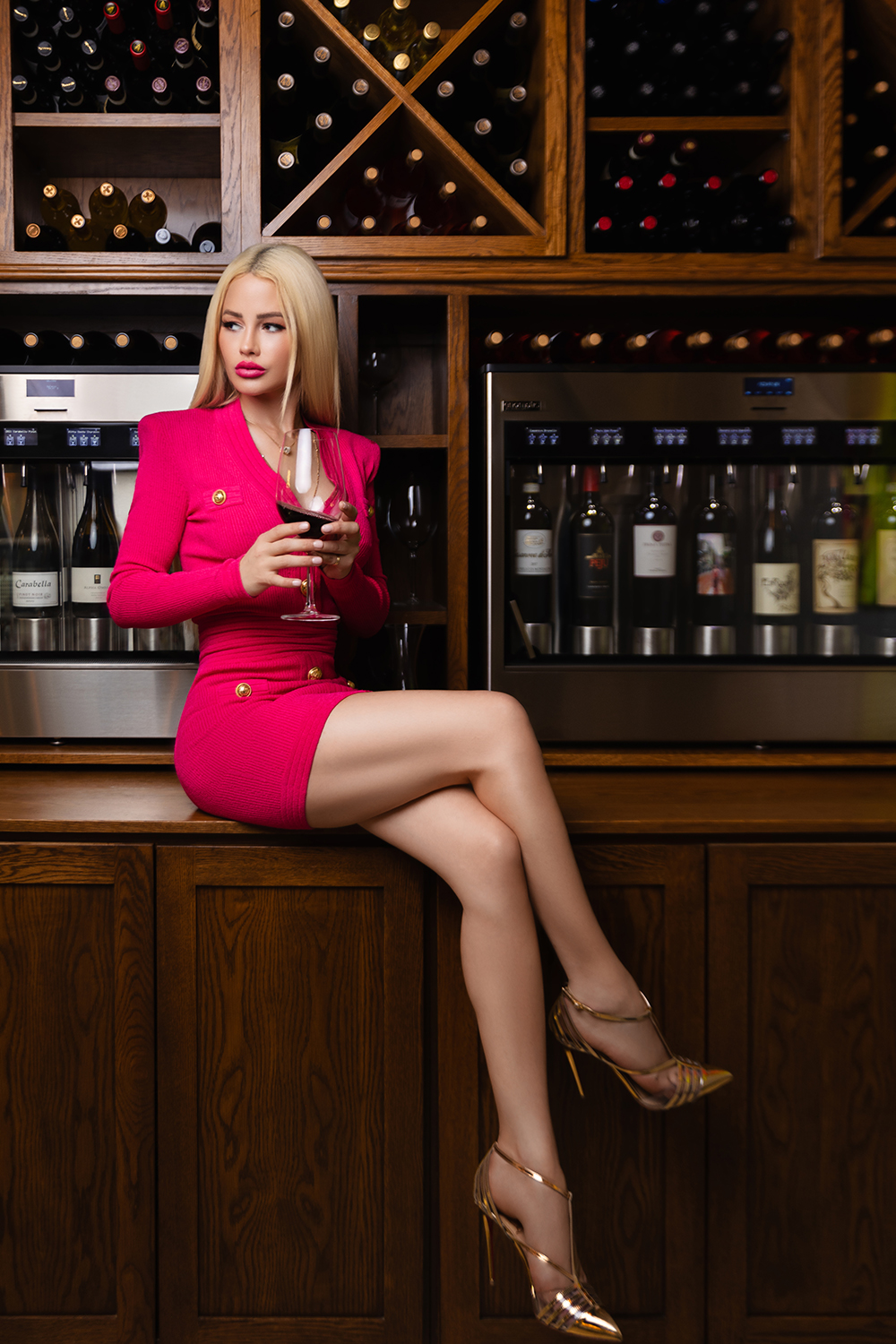 "After traveling the world, I always came back to this beautiful city that I call home," she says. "Here, I have so many people who I love and have created countless memories with. … Once I learned the language and culture here, I was able to communicate and discover how amazing, loving and caring the people in this city are."
Hernández recalls gaining interest in modeling as a little girl when she was bullied by her peers about her slender appearance. She says these remarks took a toll on her—until a magazine her aunt gave her inspired her to start dreaming of a modeling career.
At age 15, she won a small beauty pageant. Ever since, she has been dedicated to her craft, even earning herself the nickname "the Cuban Barbie."
Though she has a stacked modeling resume, she's proud to know that some of her biggest career accomplishmnets, like her Vogue cover, have inspired others to "dream big and work for it."
"My Vogue cover was in Ukraine, and it was a dream come true," she says. "The theme was 'skin,' and my favorite parts of the shoot were being able to show my real self without makeup, embracing beauty and inspiring women to love themselves in their own skin."
Inside Pizza Art Wine, Hernández can be seen managing the space, pouring wine and even making dishes all while wearing iconic designers like Balmain, Roberto Cavalli and Versace. Tables in the lounge area are covered with copies of her magazine covers, as a nod to her fashion career.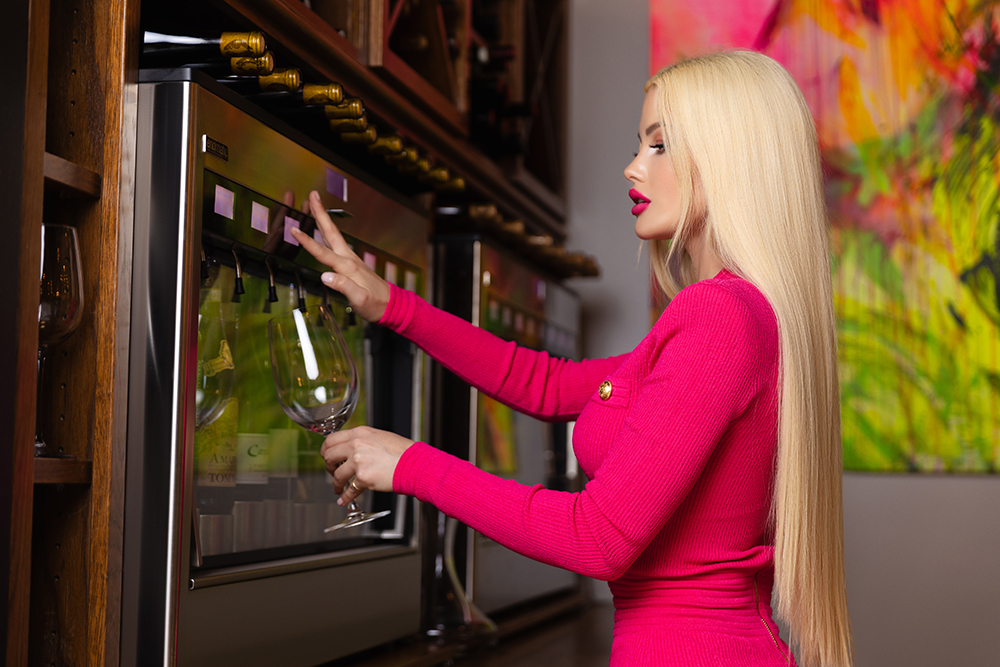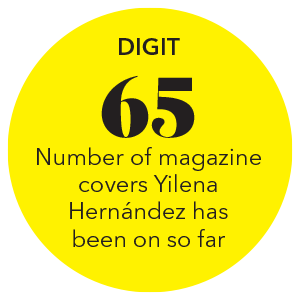 She plans to juggle working at Pizza Art Wine almost daily with upcoming gigs like fashion weeks in New York, Milan, Paris and London. She's even about to grace her 66th cover. Though she can't share too many details yet, she does reveal that it will be "a high-fashion shoot"—and some of the photos were even shot here in Baton Rouge at her restaurant.
"I want to invite everyone to come visit me at Pizza Art Wine," she says. "Don't be surprised if I'm the one who is cooking your meal,"
After all, she points out, models can cook too. instagram.com/yilena_Hernández and pizzaartwine.com 
---
This article was originally published in the September 2023 issue of 225 magazine.