When graphic designer Lindsay Bornkessel's 5-year-old cousin was hospitalized last year, she was at a loss for what to send. Flowers didn't seem like much of a mood booster for a kid.
"I wanted to send something fun and light-hearted that was also age appropriate," she says.
Bornkessel ended up bringing him "overpriced balloons and a boring teddy bear," but the experience inspired an idea. She saw an opportunity for a delivery service that would create personalized gift baskets for children. A graphic designer by trade, Bornkessel, 40, launched Untamed Post earlier this spring. It specializes in customized gift baskets for kids ages 3-15. She delivers them in person or can ship nationwide.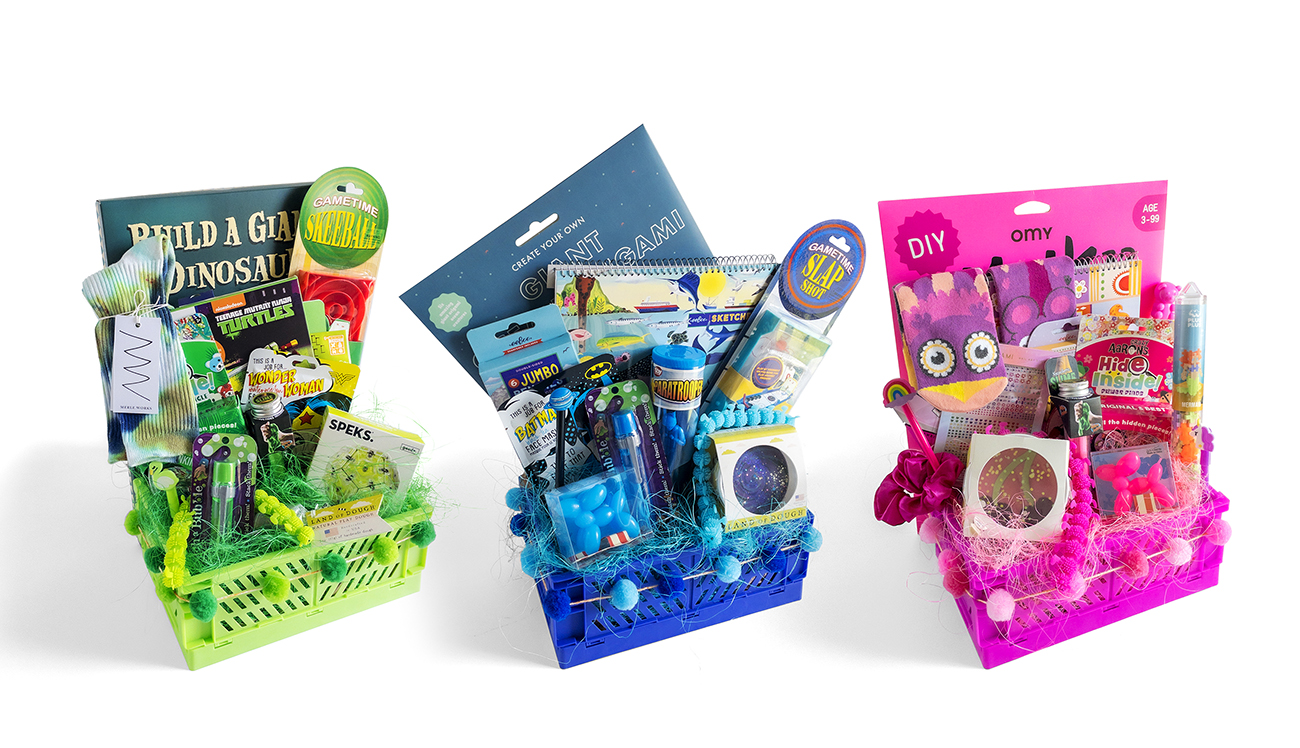 The name stems from the thrill of getting something wild and unexpected in the mail.
"When you're a kid, it's a big deal when a delivery comes just for you," she says.
Describing herself as a bridge between a toy store and a florist, Bornkessel customizes each basket based on feedback garnered from her website's order questionnaire. She uses eclectic selections from boutique toy manufacturers and arranges them in inviting, colorful displays. While each one is specifically designed for the receiver, all baskets include something to "draw, create, play, wear and fidget."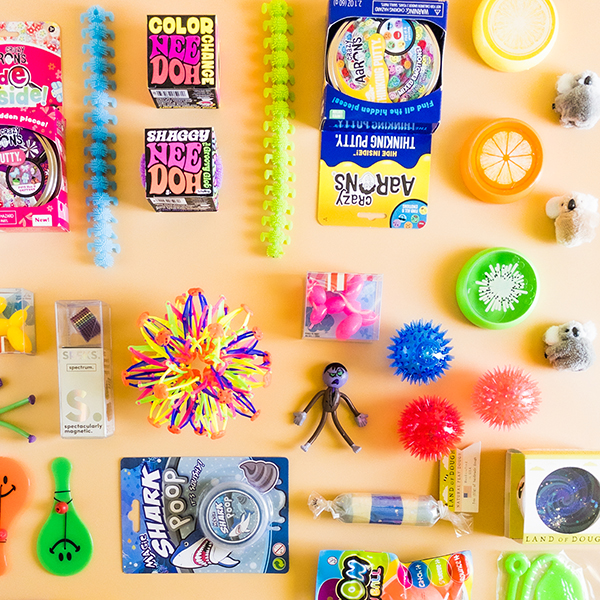 That might include markers, hair bands, puppets, posters, socks, masks and more. Smaller $50 baskets include about eight to 10 goodies, while larger $70 baskets include 10 to 12, Bornkessel says. Chances are, something with a unicorn or dinosaur theme ends up in the basket, since Bornkessel says those are today's most popular trends.
The local business has seen good reception since its launch, with customers ordering baskets for hospitalized kids and children celebrating birthdays. Other patrons are taking advantage of new travel bags, which keep kids occupied on car or plane trips.
"Sourcing the individual items has been a blast," Bornkessel says. "I love finding beautiful toys that are also fun." untamedpost.com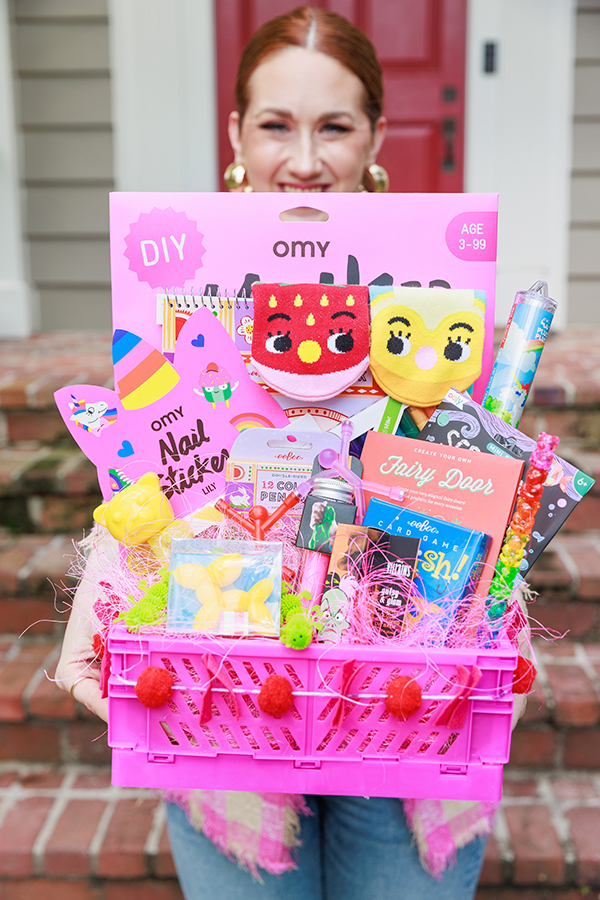 ---
This article was originally published in the August 2023 issue of 225 magazine.