Southern University football is back this month, but the return to the gridiron isn't the only thing firing up Jaguar Nation. Fans can also look forward to the restoration of men's and women's golf and men's tennis this year—teams that were once successful but were eliminated more than a decade ago due to budget cuts.
"We think it's going to cause a lot of excitement with our athletic alums," Southern University Athletic Director Roman Banks says. "These sports have gotten really popular, and we wanted to give student athletes a chance to play them."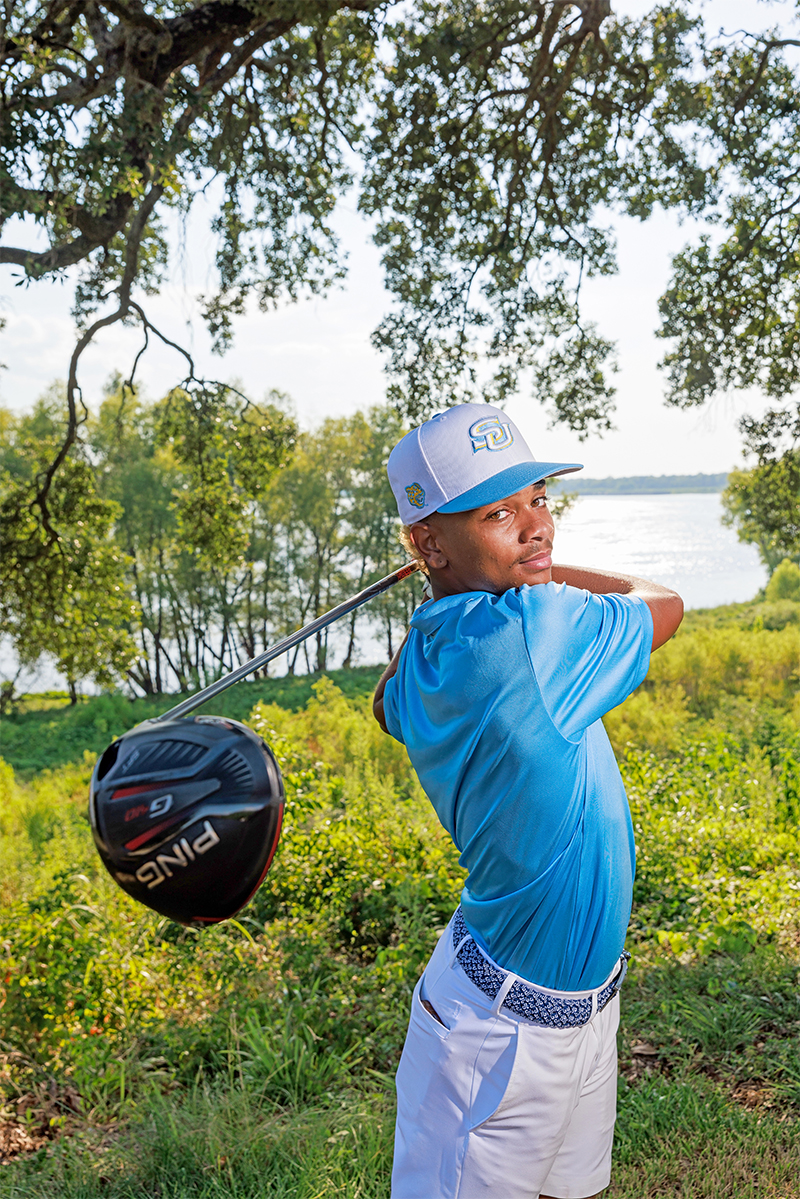 The opportunity to play golf is what convinced Carter Evans, 18, to choose Southern. The graduate of Ascension Christian High School in Gonzales says he decided to become a Jag this summer after meeting with new head golf coach Bobby Pope and assistant coach Phil Smith, both former Southern golfers. Evans will join recruits from Dallas, Los Angeles, and Trinidad and Tobago on the inaugural comeback team. Both men's and women's golf will play locally at BREC's Beaver Creek Golf Course in Zachary.
"It was exciting to be able to start the journey as a freshman," Evans says. "I'm really looking forward to it."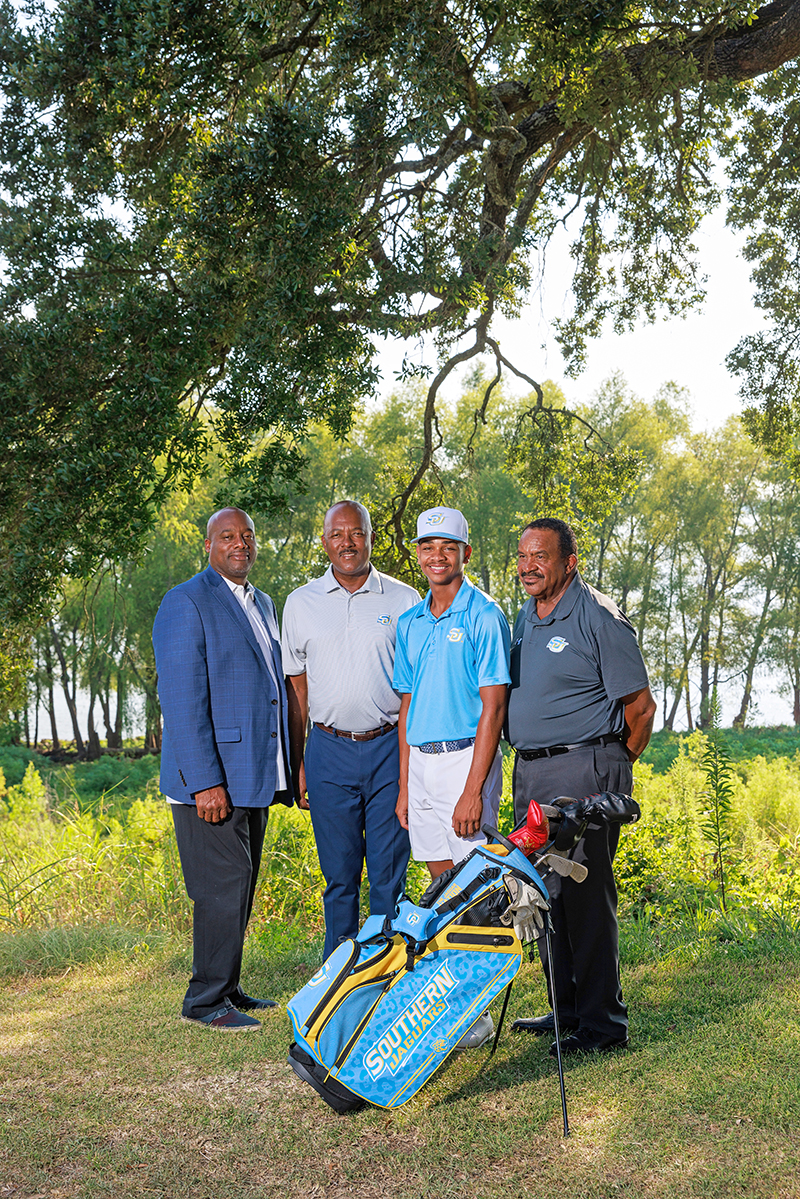 As for men's tennis, current women's head coach Jeff Conyers will take the helm. The Lady Jags have won 10 Southwestern Athletic Conference Championships and two HBCU National Championships under Conyers. He also led the former men's teams to three SWAC Championships before the program was eliminated in 2009. Prior to Conyers' tenure, men's tennis won another nine conference titles.
Before golf was cut in 2011, the men's team swept the SWAC Championships between 1984 and 1988. The women's team won seven titles from 1993 to 2004. Bringing back the teams means a lot to former athletes who remember the glory days, Banks says.
"There's a strong pedigree of success," Banks says. "And we have a lot of confidence in this group of leaders." gojagsports.com
---
This article was originally published in the September 2023 issue of 225 magazine.