---
I Rest My Case by Youngboy Never Broke Again
Jan. 6
Baton Rouge-bred rap luminary Youngboy Never Broke Again opened 2023 with his fifth official studio album album, which, in keeping with his typical machine-gun pace of music output, arrived just two weeks after his last long-form project, Lost Files. The 19-track project also features a beat by Baton Rouge producer Joseph Swiger on the track "Same Thang."
---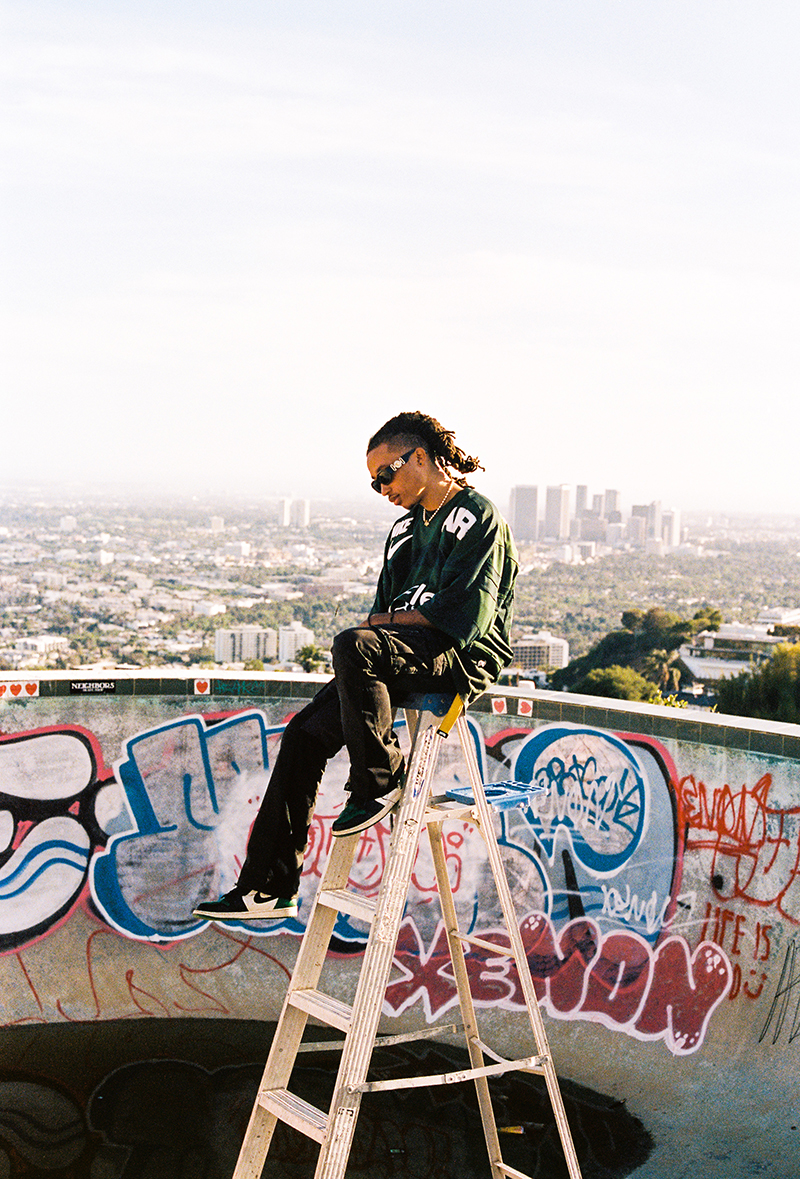 [DEMO] by Josh Simmons
Jan. 25
After a steady trickle of loose singles over the past few years, rapper Josh Simmons of Col-Der-Sac has debuted his first long-form project. The young emcee calls the work a kind of introduction to his newly fledged artistic identity following a period of experimentation and sound-searching that encompassed his earlier works.
---

Neo-Liberalism and the Damage Done by Self Checkout Renaissance
March 3
Baton Rouge punk band—or "punk outfit and separatist political unit,"as they prefer to be called—Self Checkout Renaissance recently released its sophomore album. It's packed withthe same smirking lyrical irony and political rancor that the group has made its signature.
---
Godzilla's Rocket Launcher by Flood
March 3
Flood, a modern emcee with an old-school bent that puts his sound somewhere between boom-bap and G-funk, will soon release his first long-form project since 2014.
---

Tales of a Northbound Drifter by James McCann
March 10
The lastest from country-folk singer-songwriter and multi-instrumentalist James McCann was written over the course of a walking voyage from Georgia to Maine. The album is poised to be a proper anthem of the rambling spirit.
---
Money Affirmations by Creamo$up
March 20 
Creamo$up, the Baton Rouge rapper who founded and currently directs New Orleans record label Premium 504, will celebrate his birthday with a new drop of original music.
---

Neosoul500 by Neosoul500
April
Neosoul500, the creative duo behind the Future Ex Youth micro-raves that have recently sprung up at Yes We Cannibal, will release their eponymous debut album next month.
---

A Guide to Recognizing Your Saints by Jireh
Spring
Jireh, the young rapper known for his soft-murmur vocals and cozy beats, returns this spring with this newest project.
---
vINYL by V!lla
May or June
After a period of heavily punk-inflected grunge rap, artist V!lla will take a creative turn this spring with his new project. He says the album will draw on many nostalgic influences and pay homage both to his collective, Col-Der-Sac, and to his idols of the old school like J Dilla, A Tribe Called Quest and Wu-Tang Clan.
---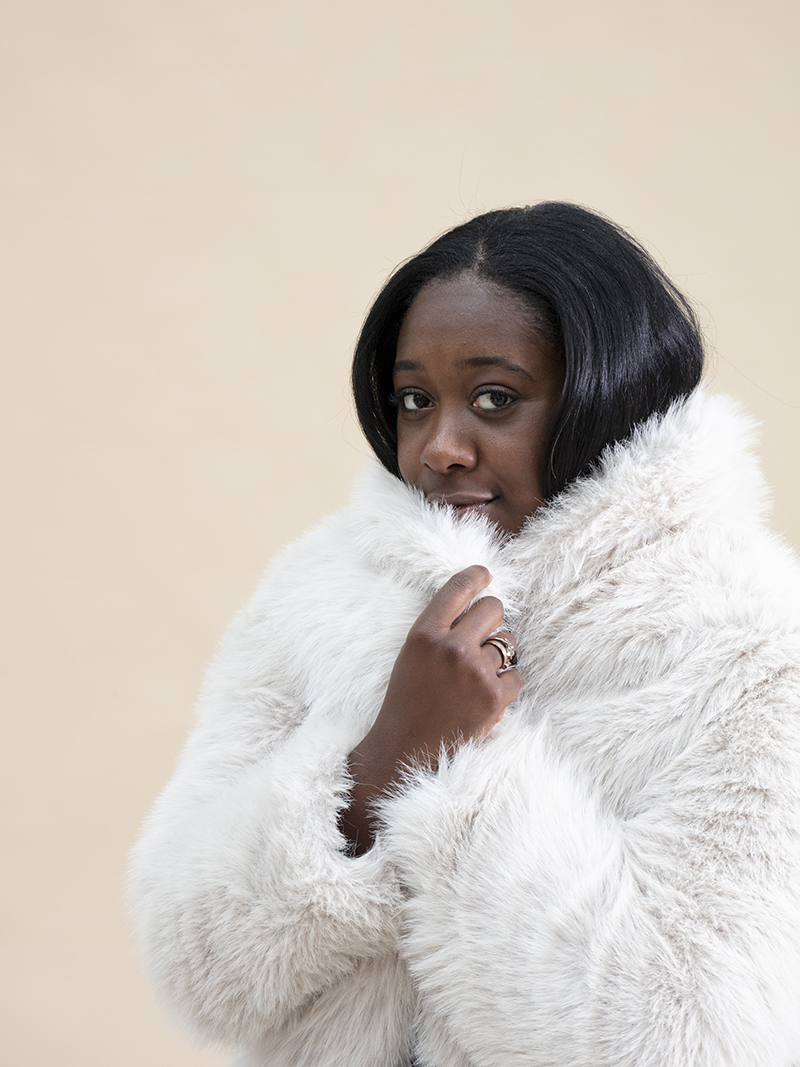 It's a Start EP by Chloe Marie
Early summer
Singer Chloe Marie is a bit of a vocal chameleon, having worked in everything from musical theater, to experimental chamber music to old-school New Orleans jazz. This summer, she will release an EP made in collaboration with the Material Institute Embassy Studio residency program. The project marks her first new original music since 2020.
---

Southdown Souls by Southdown Souls
Summer
Bluesy roots-rock ensemble Southdown Souls will release their self-titled debut album this summer, featuring guest appearances from many stalwart players in the local scene, including prolific bluesman Jonathon "Boogie" Long. The album was recorded at Brignac Lane Studios in St. Amant, a favorite spot among local and visiting musicians alike.
---

The Way by JazzBandito
Aug. 7
Though these days Jazz Bandito tends to float behind the scenes as an organizer, facilitator and impresario of the Red Stick rap scene, this summer he will deliver new music. He says the new release will come as a follow-up to his 2020 album, The Truth.
---
The Supper by Dave Stokes
Aug. 19
Rapper Dave $tokes returns after a largely silent 2022 with his first release since Spring 2021.
---

Ask a Magnolia by Quadry
September
Baker rapper Quadry will follow up 2021's They Think We Ghetto this fall with this new record.

More local music
Think we missed anything on this list? Let us know at [email protected].
---
This article was originally published in the March 2023 issue of 225 magazine.