---
How do you find your people?
In a city so big and yet so small, where most of us are lifelong locals, temporary students or industry transplants, it's a question worth considering. Where are the other runners who like to swig a beer on a weeknight? Where are the fellow nerds talking Doctor Who or Star Trek or Dungeons & Dragons over nachos after work? The gardeners cultivating beautiful herbs and orchids on the weekends? The creatives behind keyboards and cameras?
Enter the meetup, a regular get-together for a club or group focused on everything from hiking to Quidditch to bourbon, where common interests create bridges between people of all walks of life. Baton Rouge hosts dozens, catering to just about every hobby and niche interest imaginable.
Turns out our people are all around us, hiding in plain sight. You just have to know where to start looking.
---
How Happy's Running Club became the quintessential Baton Rouge meetup
---
The optimism and community of USS Corsair, Baton Rouge's 'Star Trek' meetup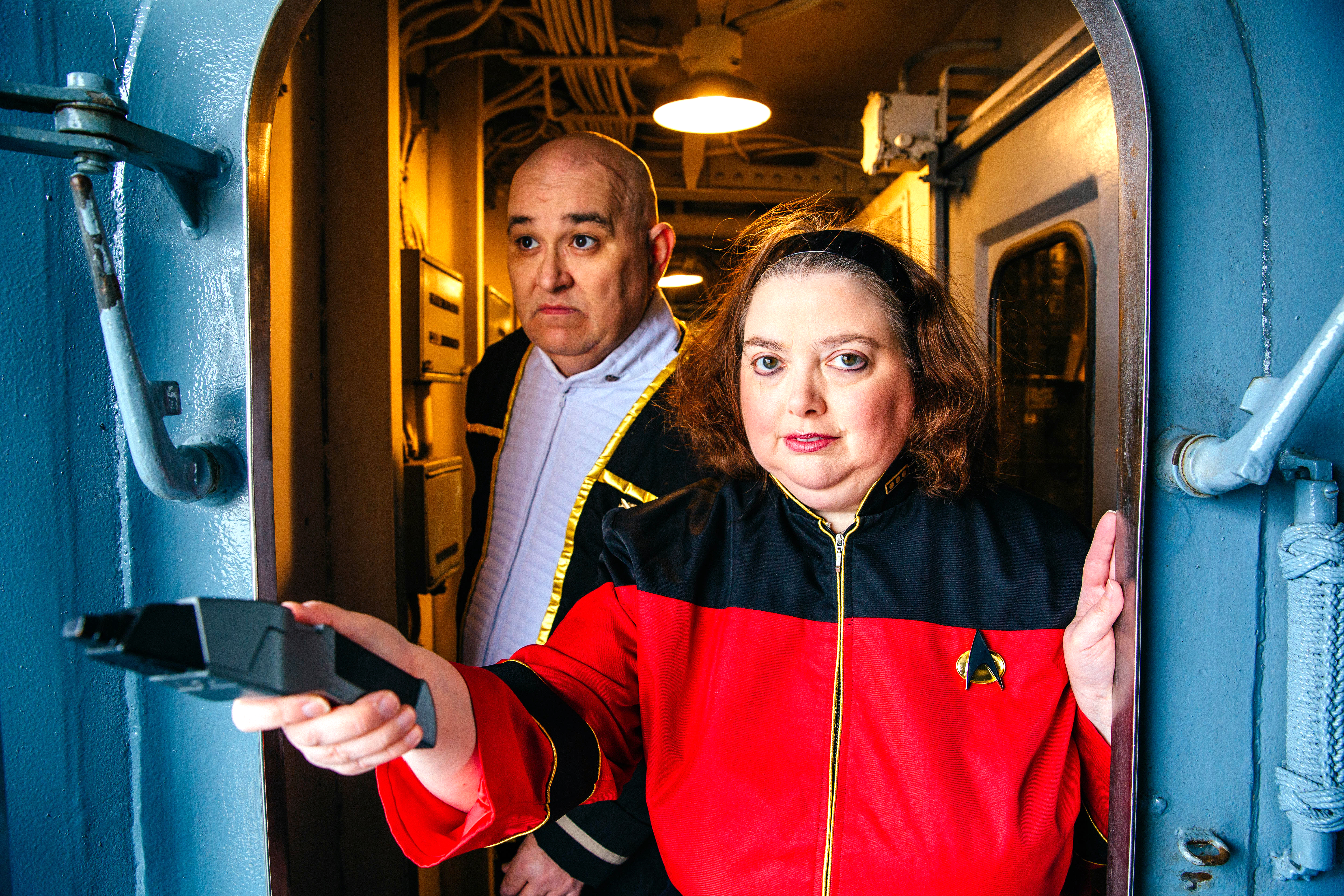 ---
The canine and human bonds of the Burbank Corgi Club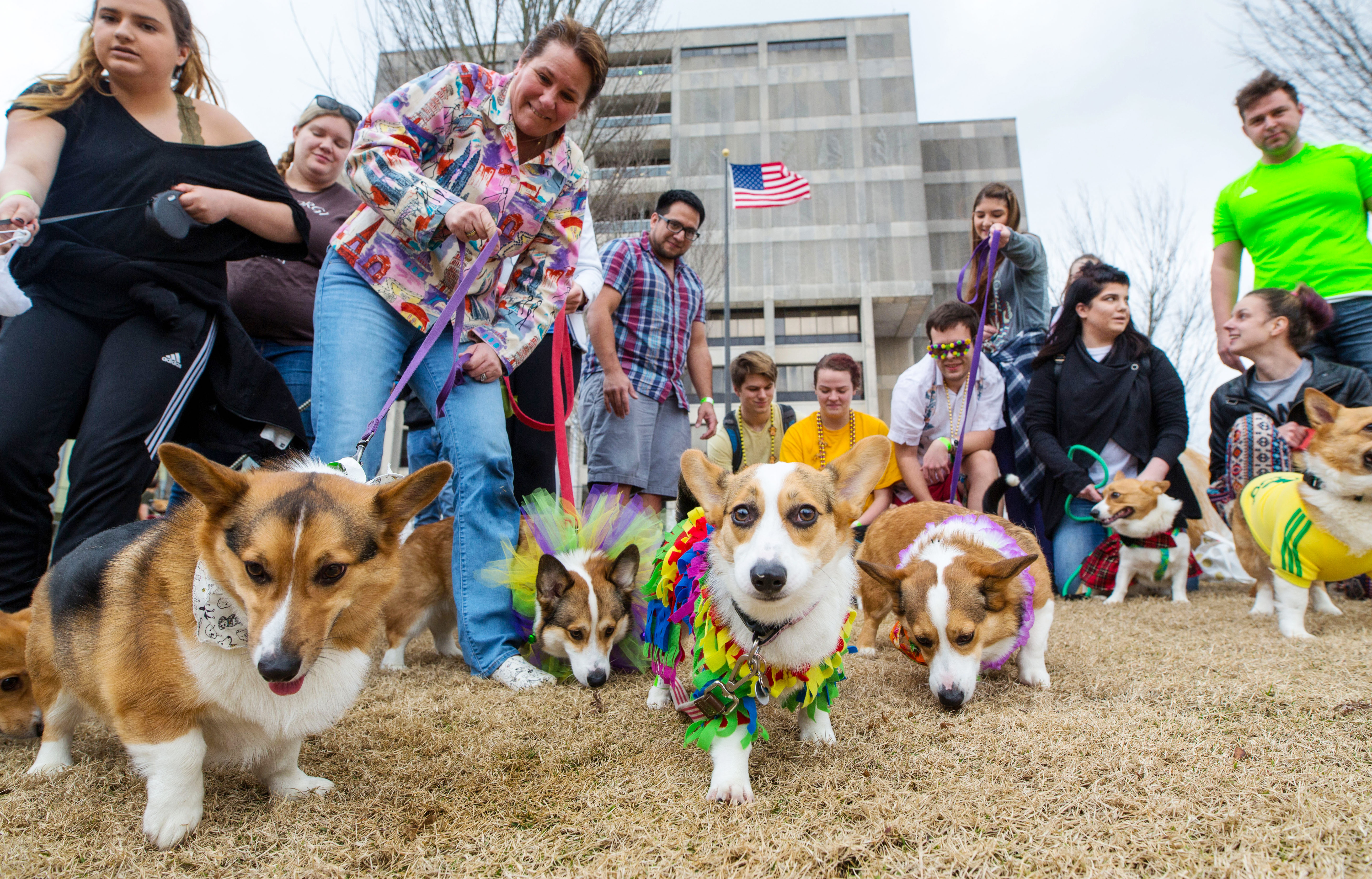 ---
Screenwriters Down South members share creativity and life experiences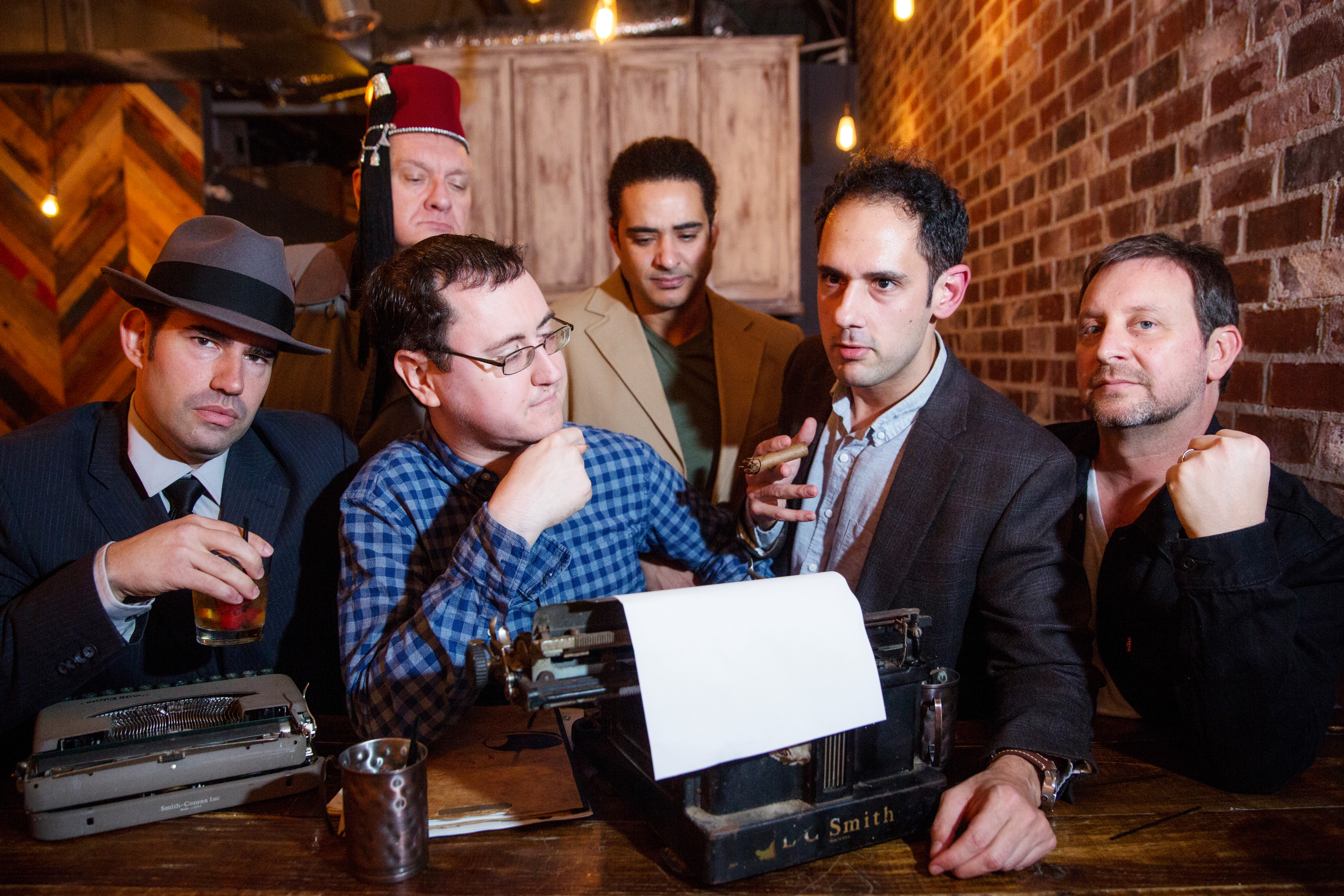 ---
The Baton Rouge Herb Society cultivates community interest in herbs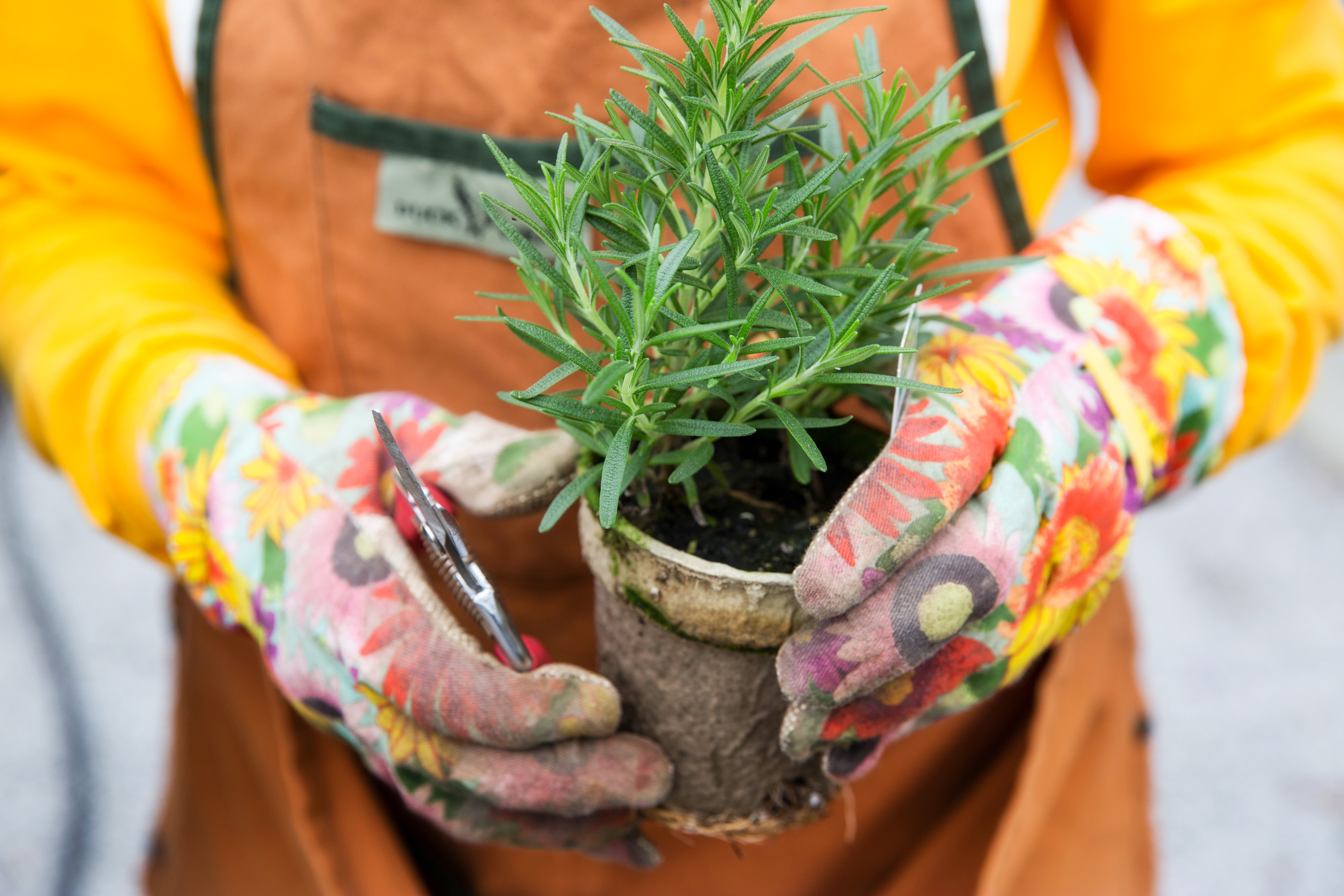 ---
The Baton Rouge Astronomical Society ventures into the stellar world of stargazing—even in our light-polluted city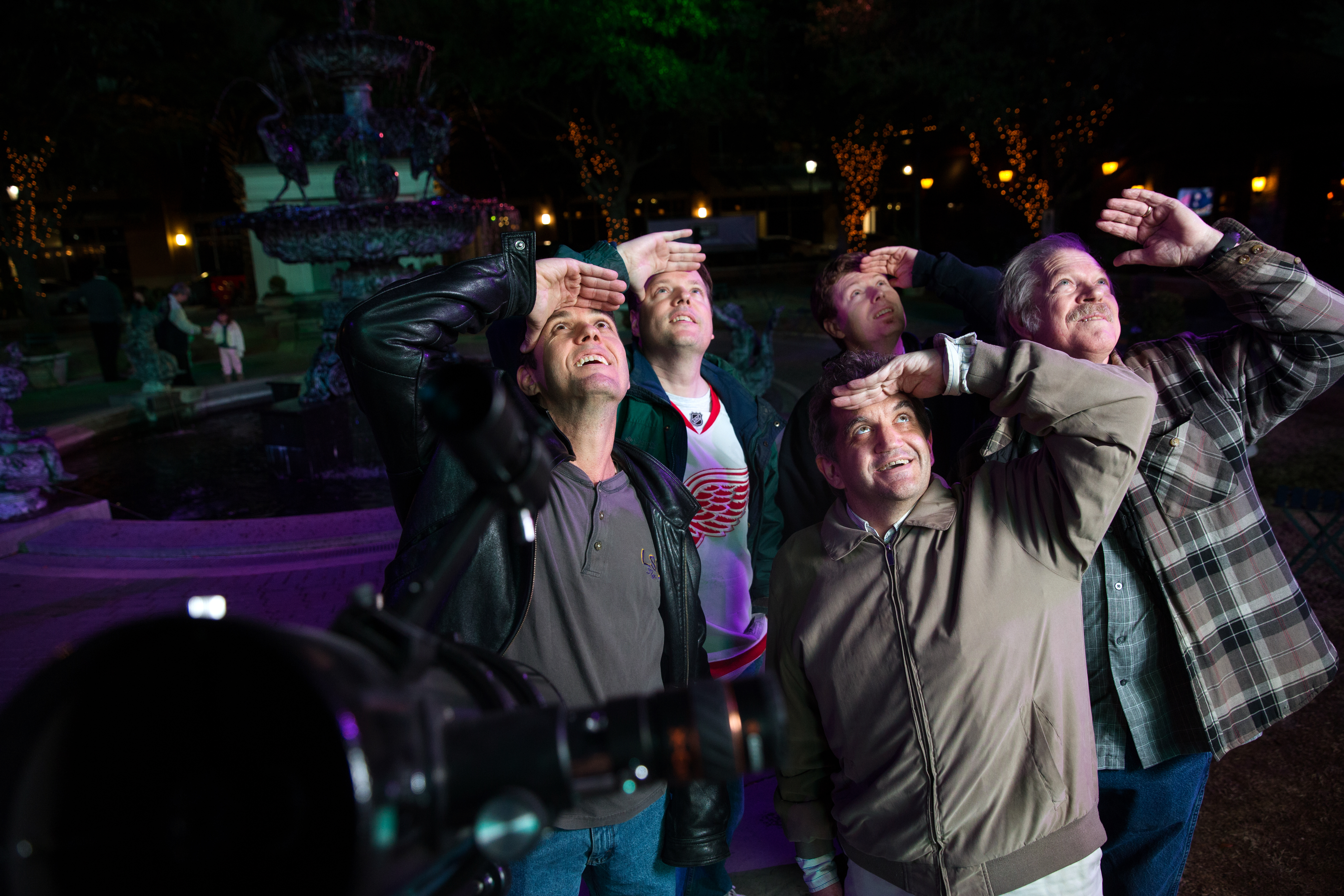 ---
Hobbyists and experts take on craft beer together at Redstick Brewmasters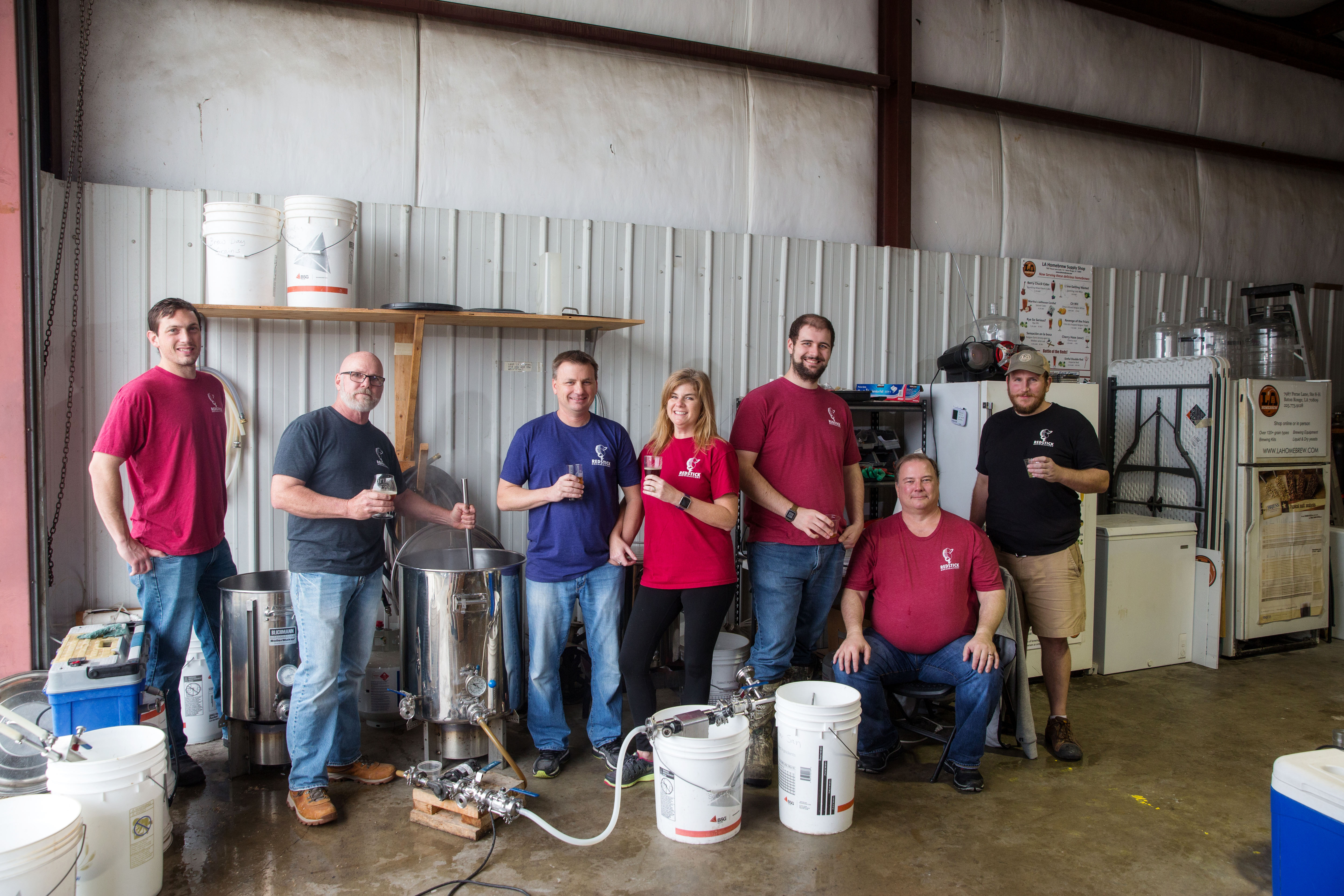 ---
The Louisiana Photographic Society welcomes anyone who has a passion for pictures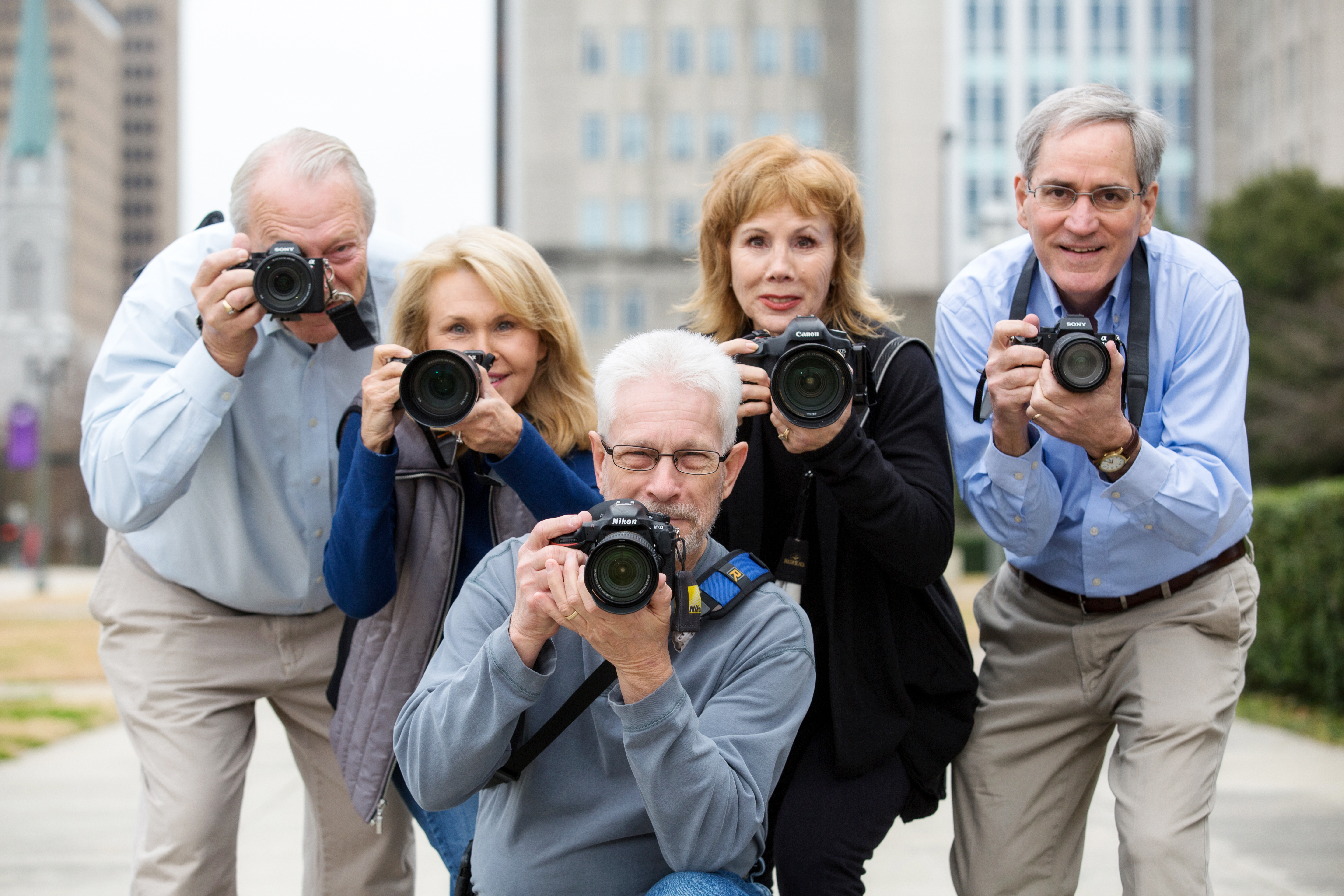 ---
20-plus other meetup groups to hang with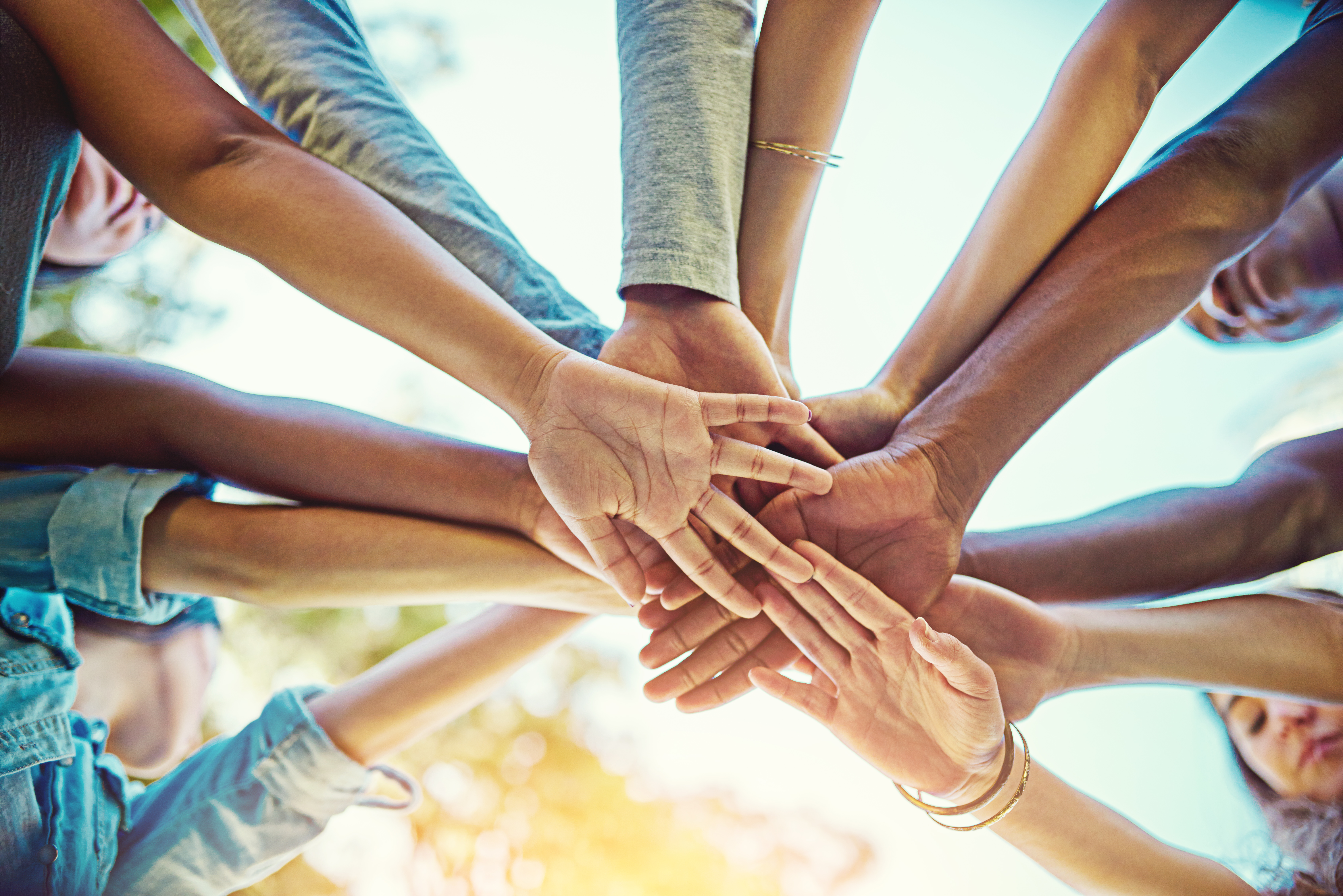 ---
This cover story was originally published in the March 2018 issue of 225 Magazine.