---
LSU celebrates 125 years of football this season. And while many LSU fans are anxiously waiting to see how the Tigers will add to the program's illustrious history in the second full season under Coach Ed Orgeron, there are several other historic milestones the Tiger faithful can celebrate (or choose to forget again with a glass of bourbon) this football season. Here are five more important moments to mark while celebrating LSU's football birthday.
---
110 YEARS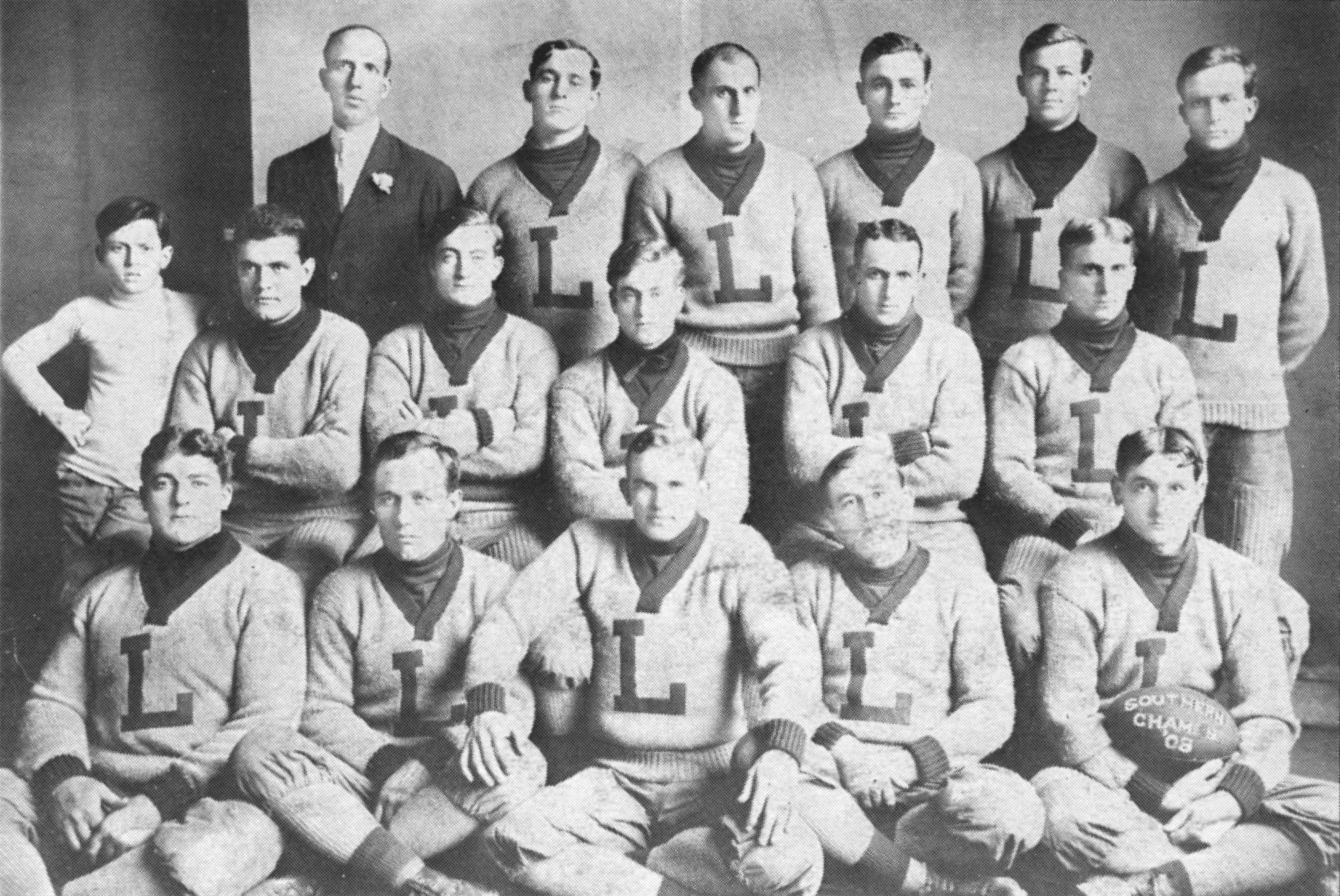 LSU's first great team – 1908
In the pre-Tiger Stadium era, Edgar Wingard's squad posted a perfect 10-0 record and should have been named champions of the Southern Intercollegiate Athletic Association. The Tigers outscored opponents 442 to 11, and quarterback Doc Fenton led the nation in scoring with 125 points. After LSU was accused of paying some of its players, many sports writers awarded Auburn the title. An investigation later cleared LSU of any misconduct, but the votes had already been cast. Despite being retroactively named the 1908 co-national champion by the National Championship Foundation, LSU does not officially claim this title amongst its three subsequent national championships.
---
60 YEARS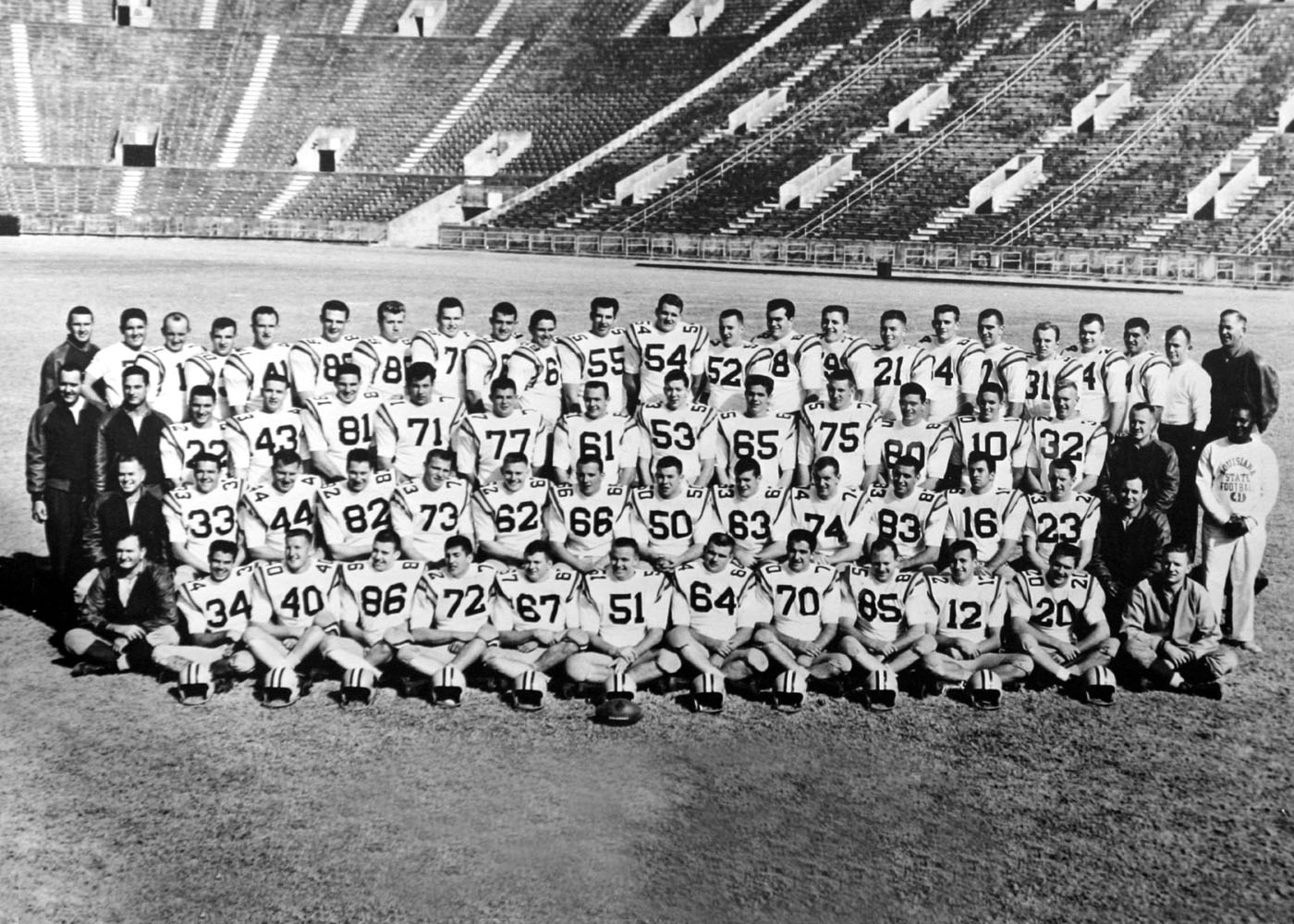 The first national championship – 1958
LSU's first claimed national championship is widely considered to be the best season in program history. Led by the legendary backfield of Billy Cannon, Warren Rabb and Johnny Robinson, Coach Paul Dietzel's team finished 11-0, beating No. 12 Clemson in the Sugar Bowl to cap off the Tigers' perfect season. Dietzel ran a three-platoon system with three different sets of players to keep guys fresh throughout the games, including a legendary second-string defensive unit: the Chinese Bandits.