It's a little-known fact, but a very big deal: Baton Rouge is home to one of the most competitive wheelchair tennis tournaments in the world. Starting today, the 2023 Cajun Classic kicks off with 175 professional and amateur wheelchair tennis players from 20 countries and 25 states to compete for top honors, says Cajun Classic tournament director Jennifer Edmonson.
"It's a super exciting year because the professional athletes who come from all over the world are in the pre-paralympic stage of competition," Edmonson says. "This is the year they're trying to gain those coveted ranking points to be able to play in the 2024 Summer Paralympics in Paris."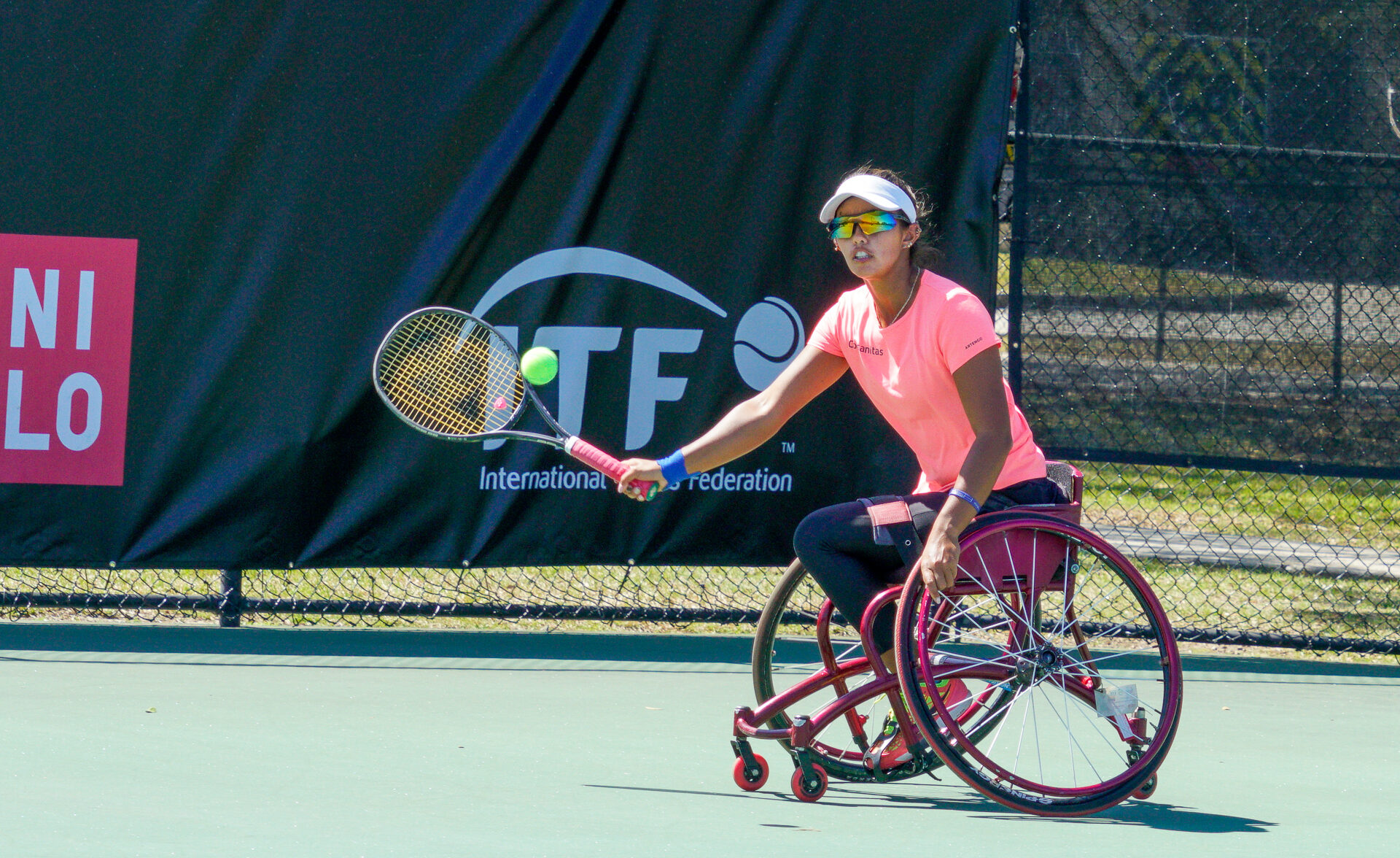 Host of the Cajun Classic since 1989, Baton Rouge is one of only four Super Series wheelchair tennis tournaments worldwide and the only one of its kind in North America, Edmonson says, making it a coveted tournament on the wheelchair tennis circuit. Athletes have the potential to earn both prize money and points that help them rise in rankings as they continue their march toward qualifying for the 2024 Paralympics.
Edmonson says Louisiana's well-known culture is also popular among participants.
"They love coming," Edmonson says. "They love the food and the hospitality."
The volunteer-run tournament is held every March at the Paula G. Manship YMCA Lamar Tennis Center. The COVID-19 pandemic shuttered the tournament in 2020 and 2021, but it was back on last year to much fanfare. This year's tournament starts today, March 14, and continues through Sunday, March 19.
Spectators are invited to come out and watch some of the world's best wheelchair athletes duke it out for top honors, Edmondson says. Eight of the world's highest ranked men in the world and nine of the highest ranked women will compete.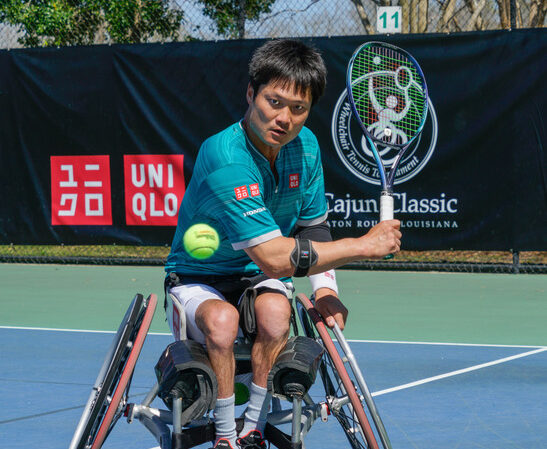 Their athleticism is impressive. Playing in fast-moving athletic wheelchairs, they glide across the court with astounding quickness to keep balls in play and to outfox their competition. The rules are the same as in regular tennis with one exception: the ball is allowed to bounce twice. In addition to attracting professional players, the tournament is also one of the largest in the world for amateur athletes in the sport. 
"When you think about the challenges that these athletes have been through, you're just blown away by what they can accomplish on the court," Edmonson says.
The tournament is produced by the Greater Baton Rouge Community Tennis Association and the Baton Rouge Wheelchair Tennis Association. It was started in the late 80s by community volunteers.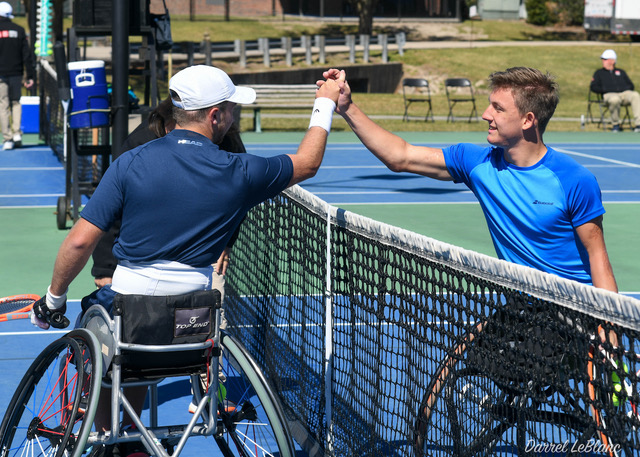 "We built a reputation over time, and just kept working on the tournament and applying for more sanctions," Edmonson says. "It's a USTA and an ITF (International Tennis Federation) premier event."
The tournament begins at 9 a.m. and is free to spectators.
"We invite everyone in the community to come out and see this amazing event," Edmonson says. "These athletes' spirits are just captivating."