---
A sampling of Baton Rouge's international offerings:
---
1962
El Rio Grande, Pinetta's European Restaurant
1966
Gino's Restaurant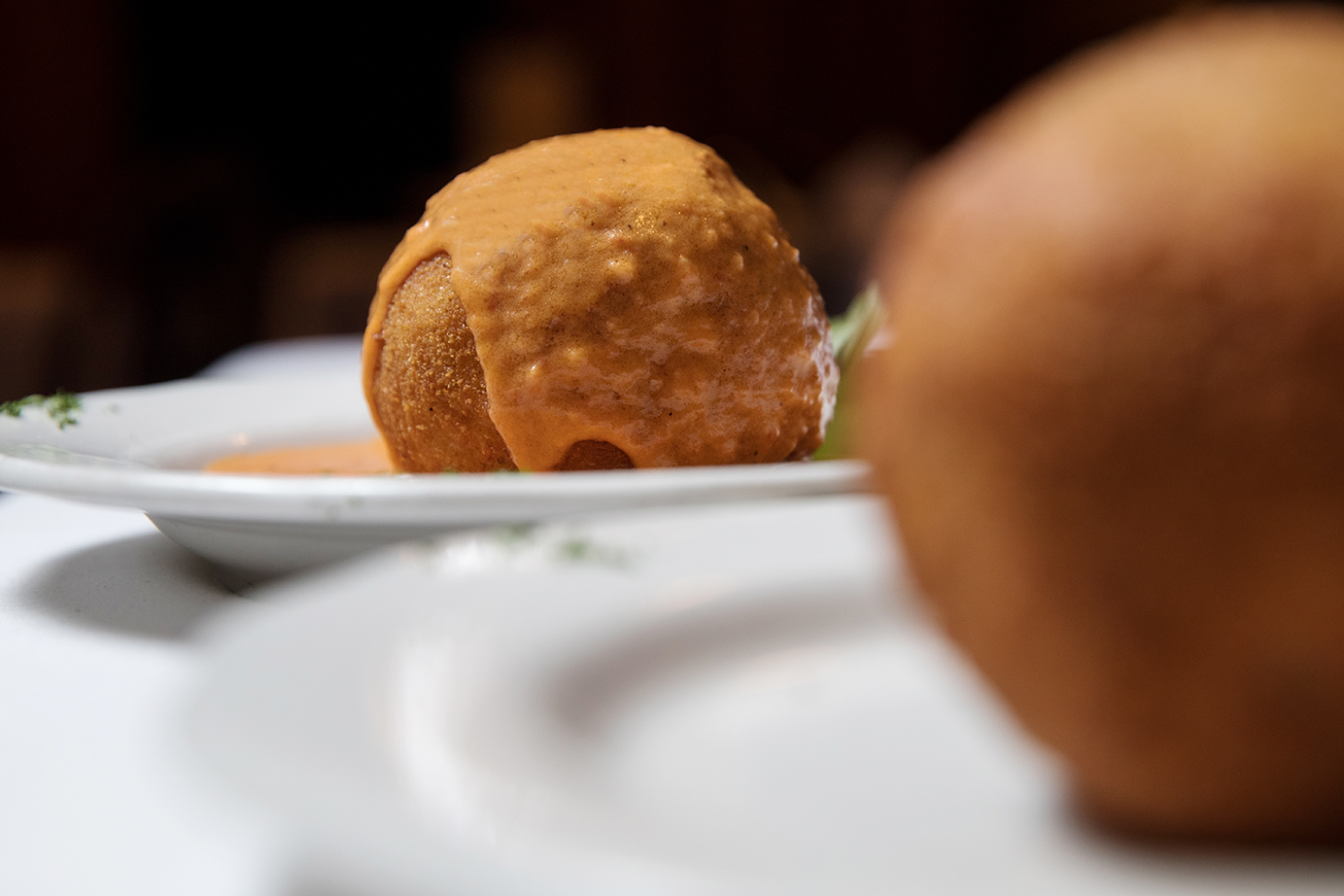 1976
Chinese Inn
1978
Anthony's Italian Deli
1979
Hunan Chinese Restaurant, Serop's Cafe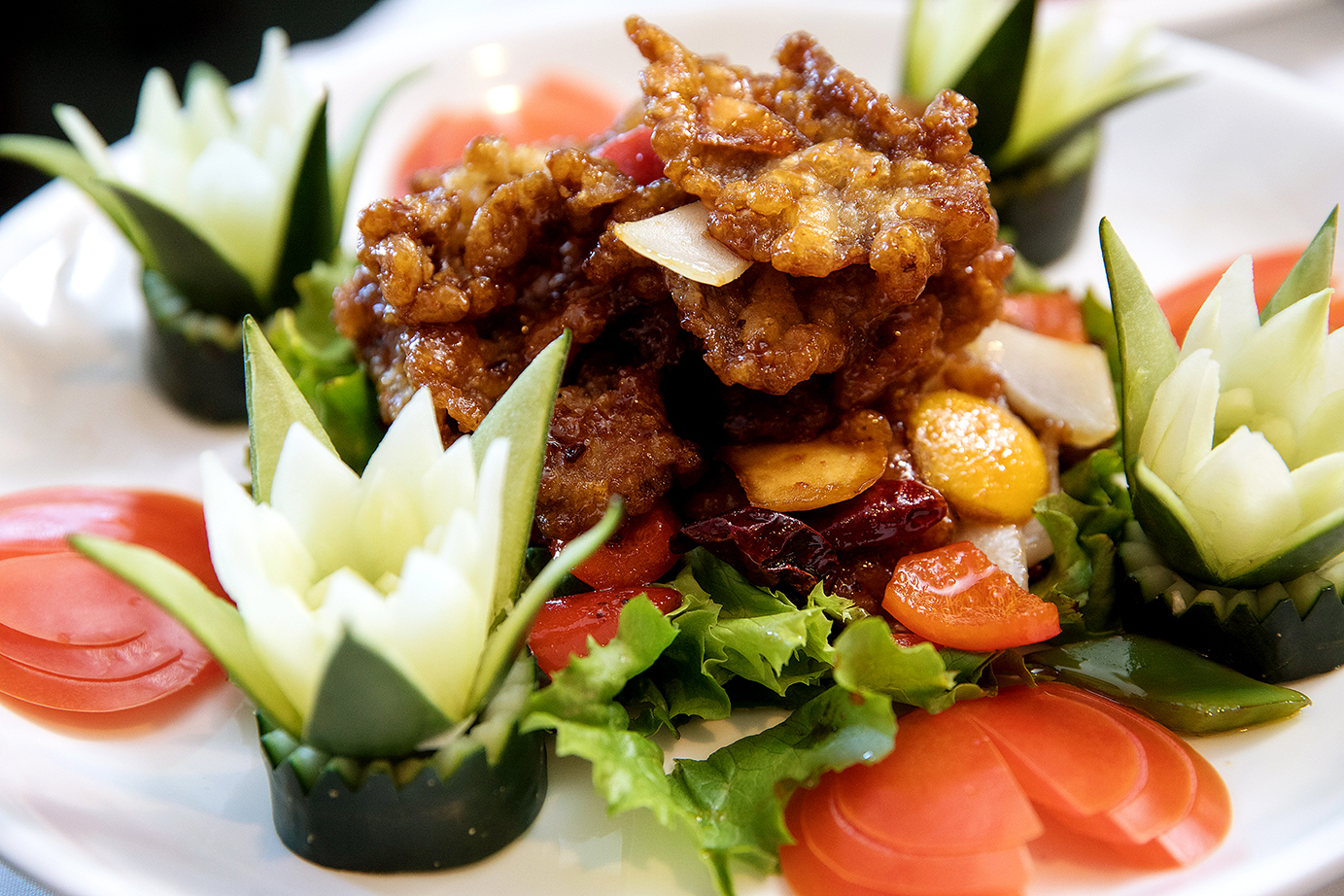 1984
Zorba's Greek Bistro  (first opening)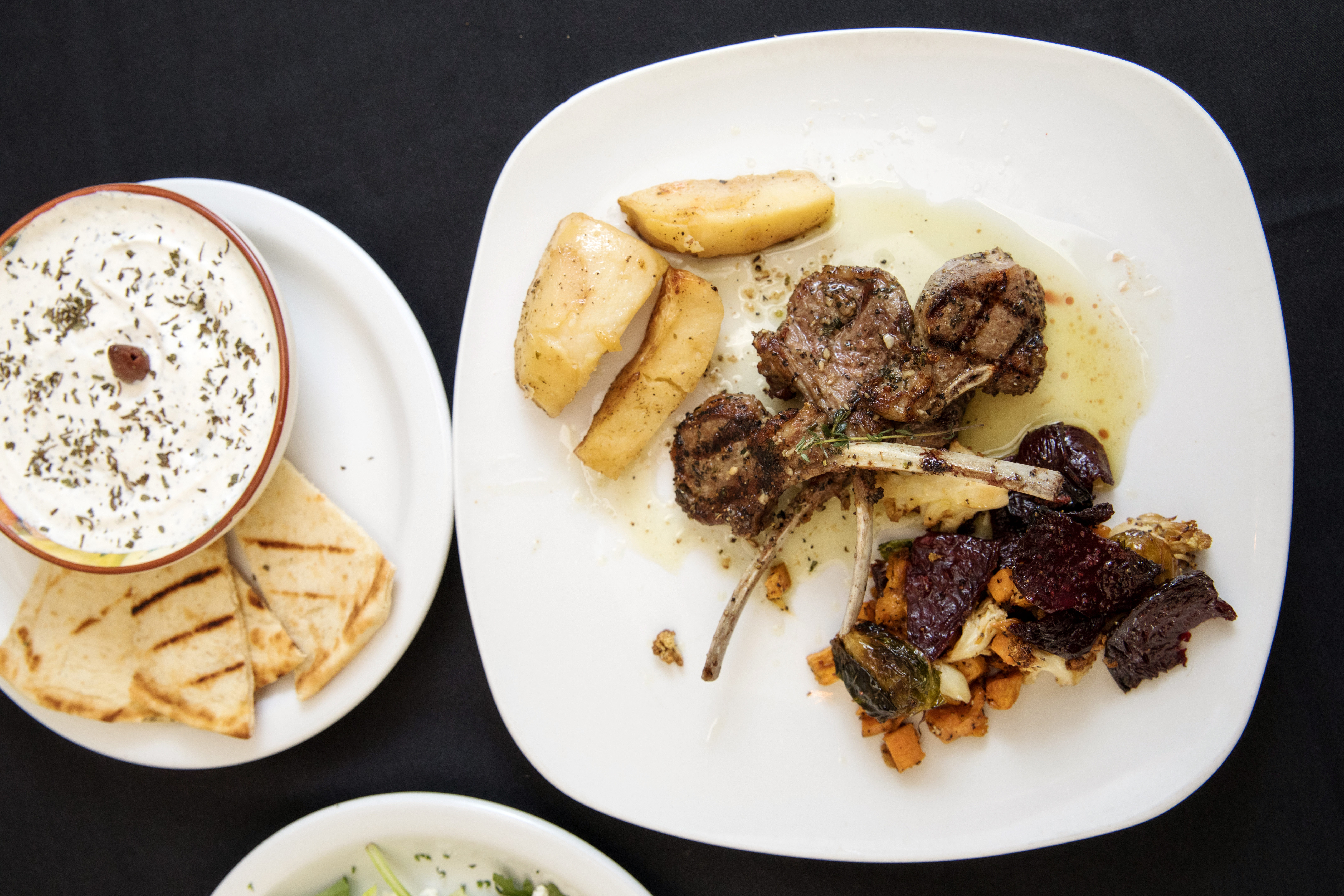 1985
Pocorello's Italian Grocery & Deli
1986
Maison Lacour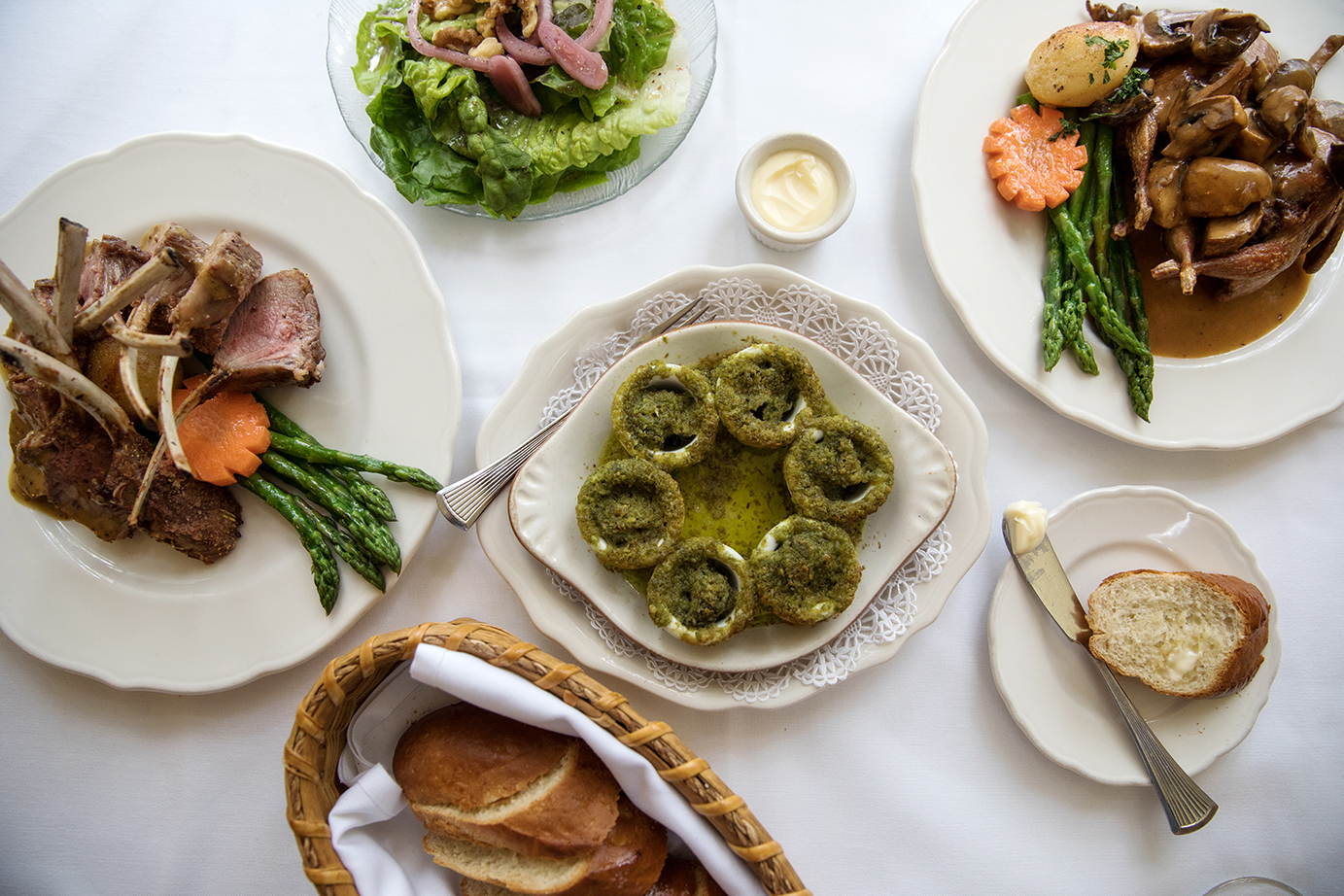 1987
DiGiulio Brothers
1988
Roman's Cafe
1989
Thai Kitchen, Arzi's Fine Lebanese Dining
1990
Ninfa's (now Tio Javi's)
1991
Superior Grill
1992
Albasha Greek Lebanese Restaurant, Dim Sum Restaurant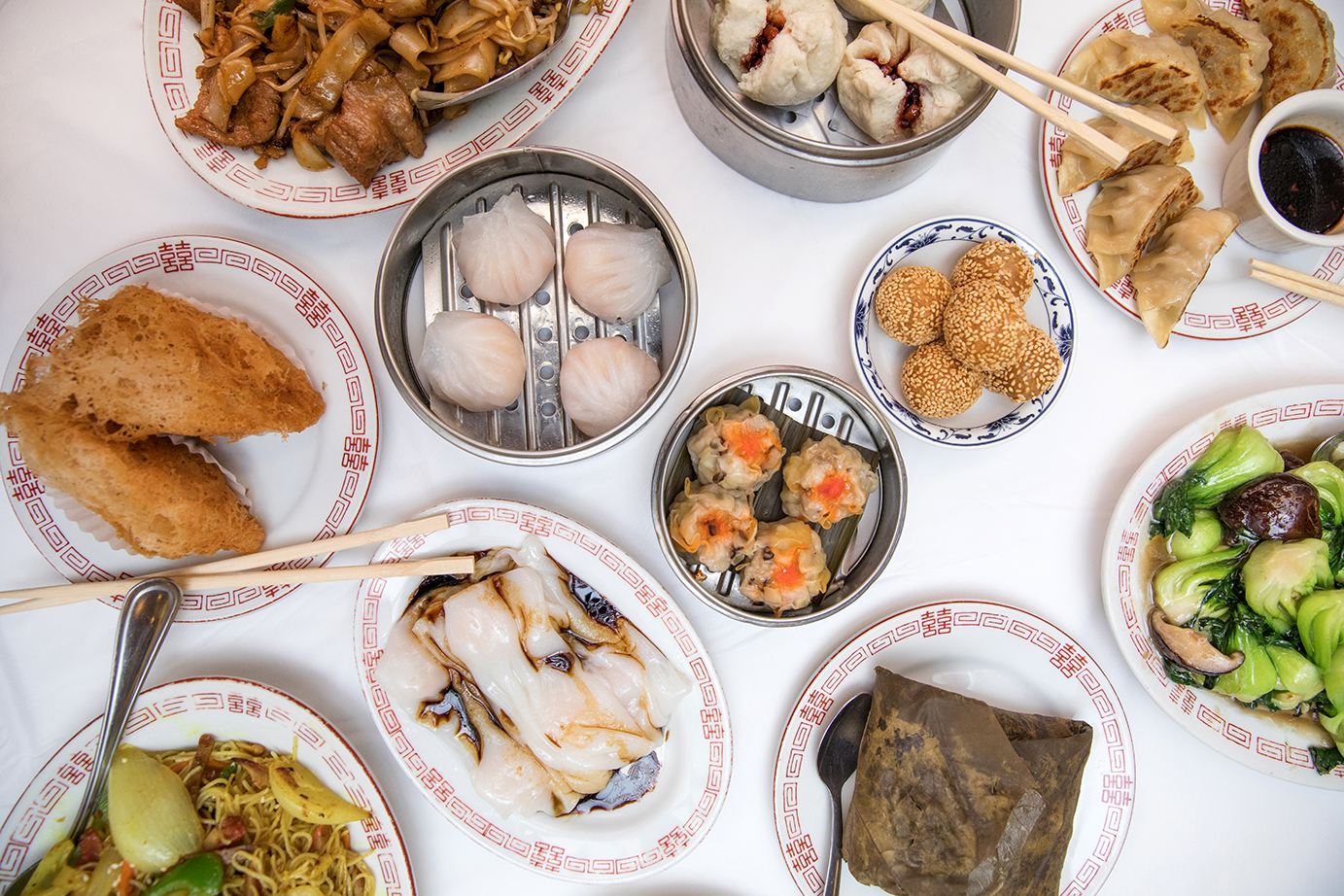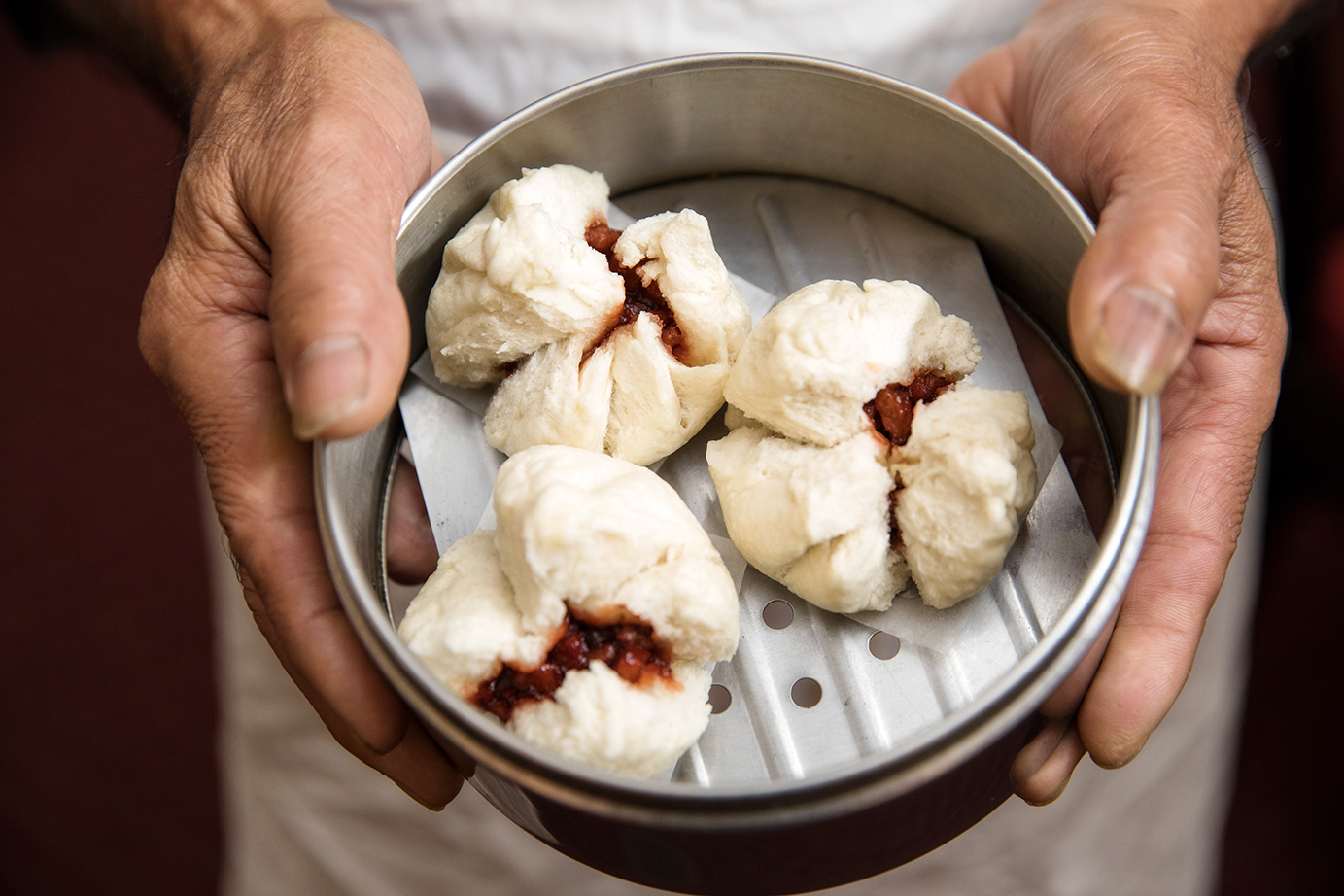 1994
India's Restaurant, Ginza/J.C. Kamado's Sushi & Japanese Restaurant
1999
Mestizo Louisiana Mexican Cuisine, Ruffino's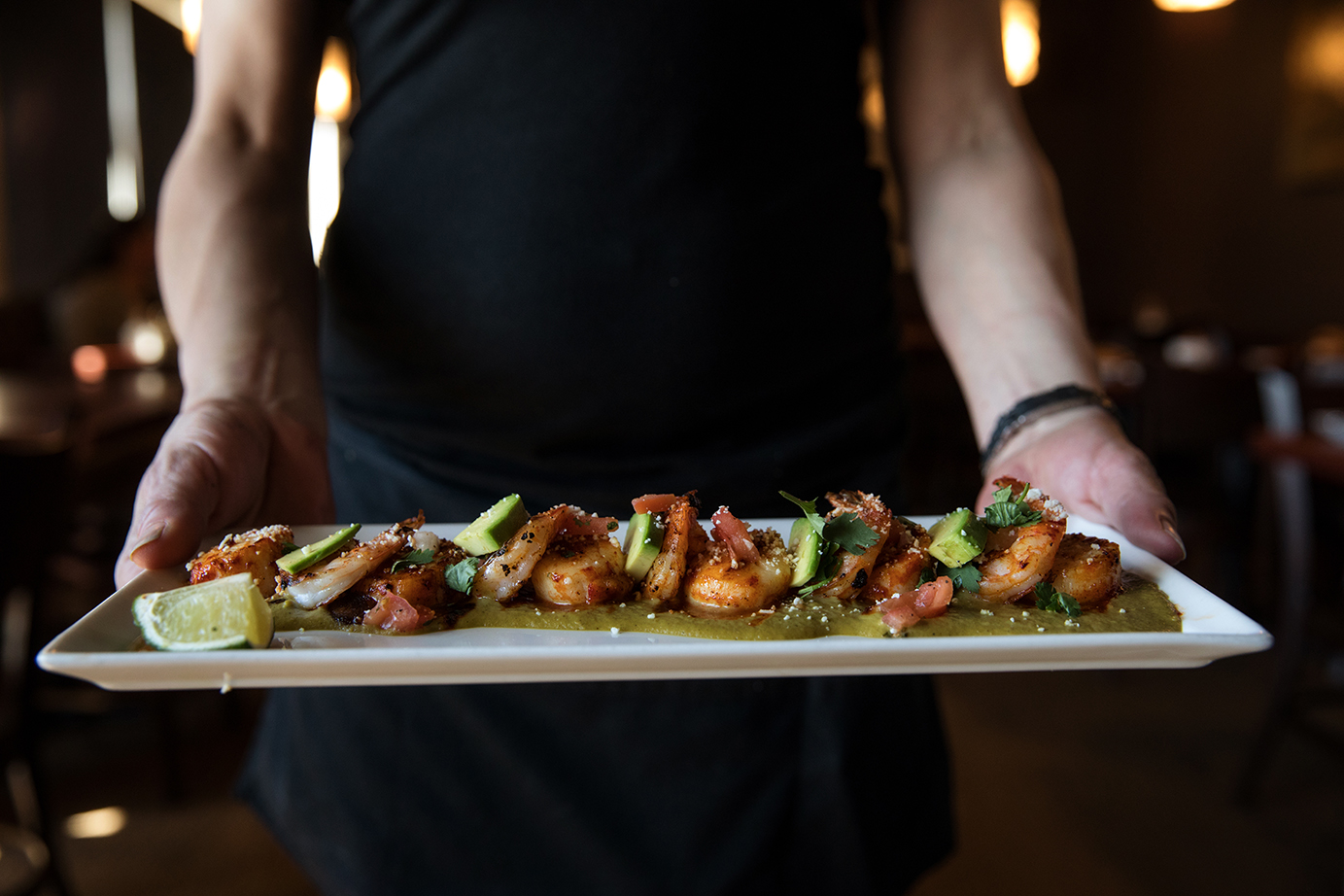 2000
Thai Pepper
2002
Las Palmas Mexican Restaurant
2003
East Dragon Chinese Restaurant, Ichiban Sushi Bar & Grill
2005
Tsunami Sushi
2006
Little Saigon, Sushi Yama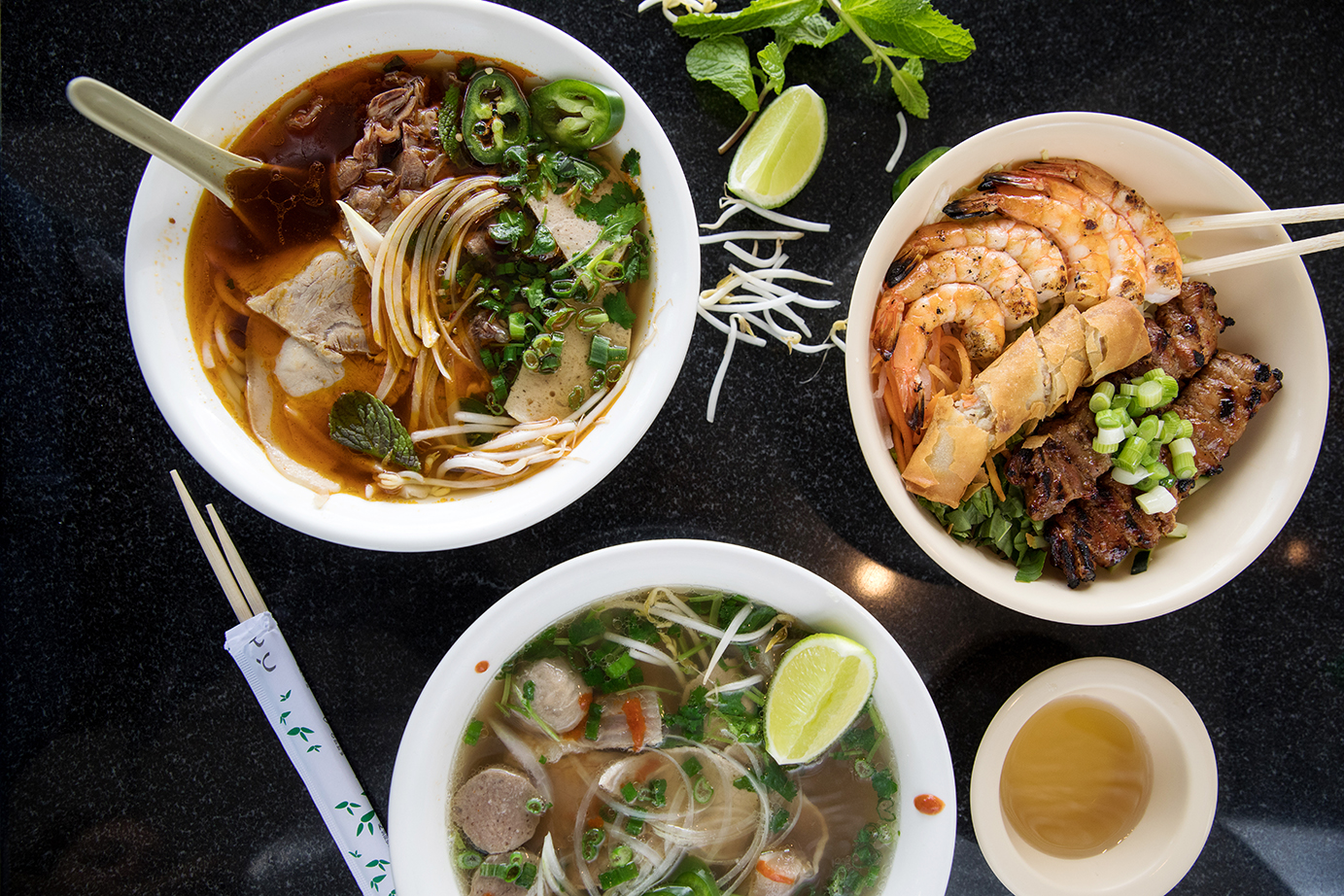 2007
Hello Sushi
2008
Bay Leaf Indian Cuisine
2009
Nino's
2010
Barakat International Food Market
2011
La Morenita Meat Market, Pho Cafe, RotoGrill King Kebab, Viet Garden
2012
Dang's Vietnamese Restaurant, Saigon Noodles, BB&PF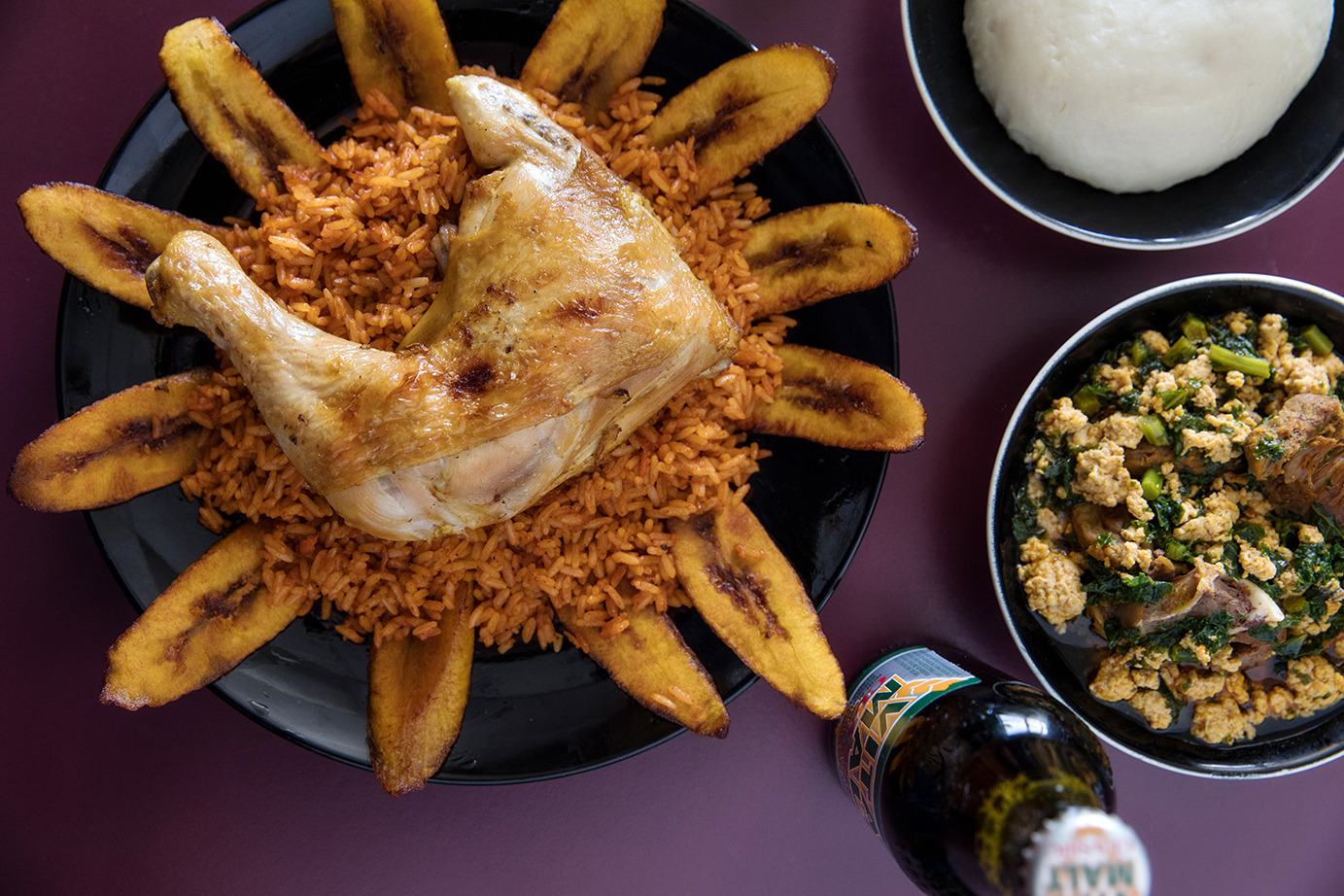 2013
Al Noor Indian Cuisine, La Divina Gelateria
2014
Zoroona Mediterranean Grill
2015
Zorba's Greek Bistro reopens, La Salvadoreña Pupuseria (formerly a food truck)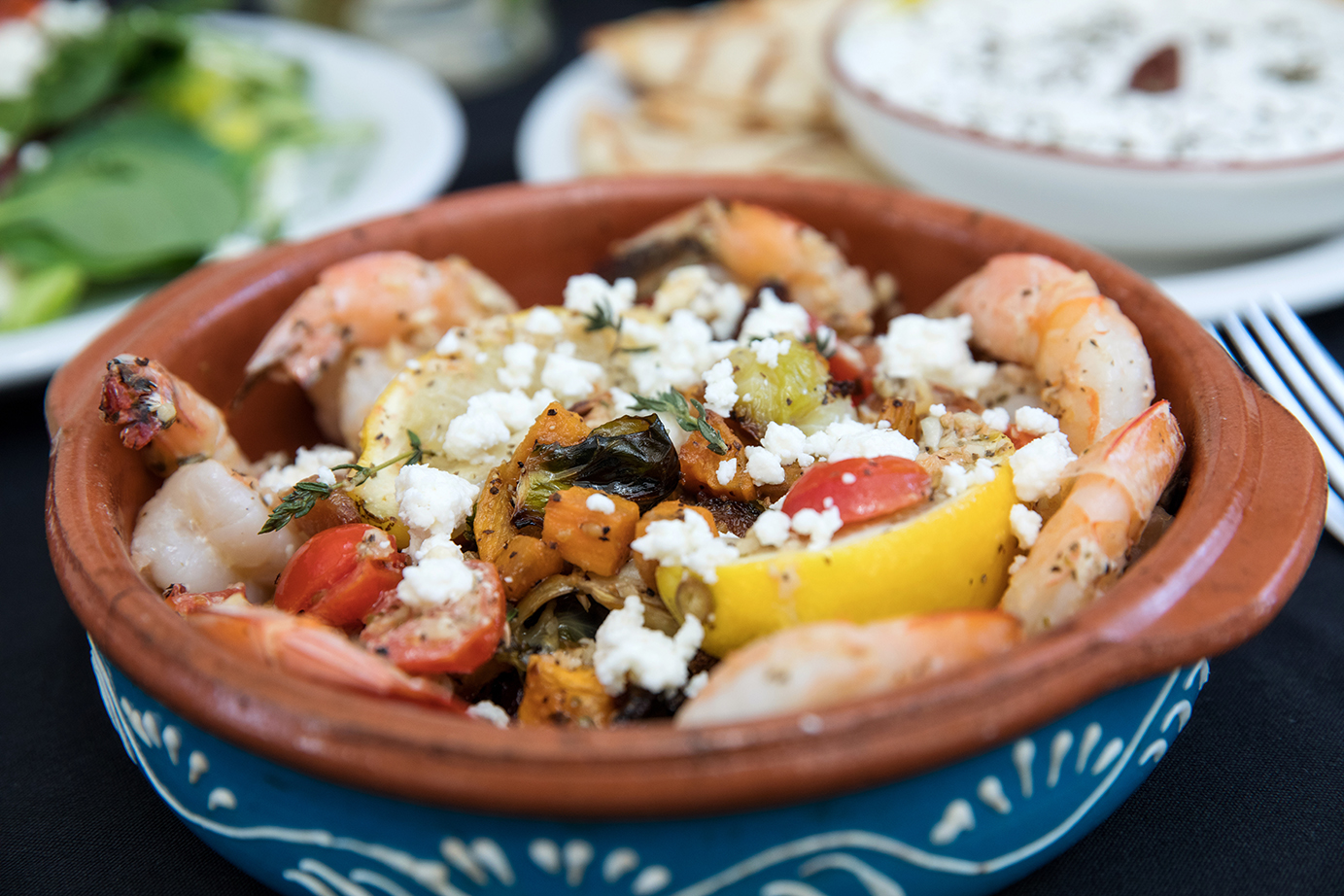 2016
Umami Japanese Bistro, Ava Street Cafe, Cocha, Palermo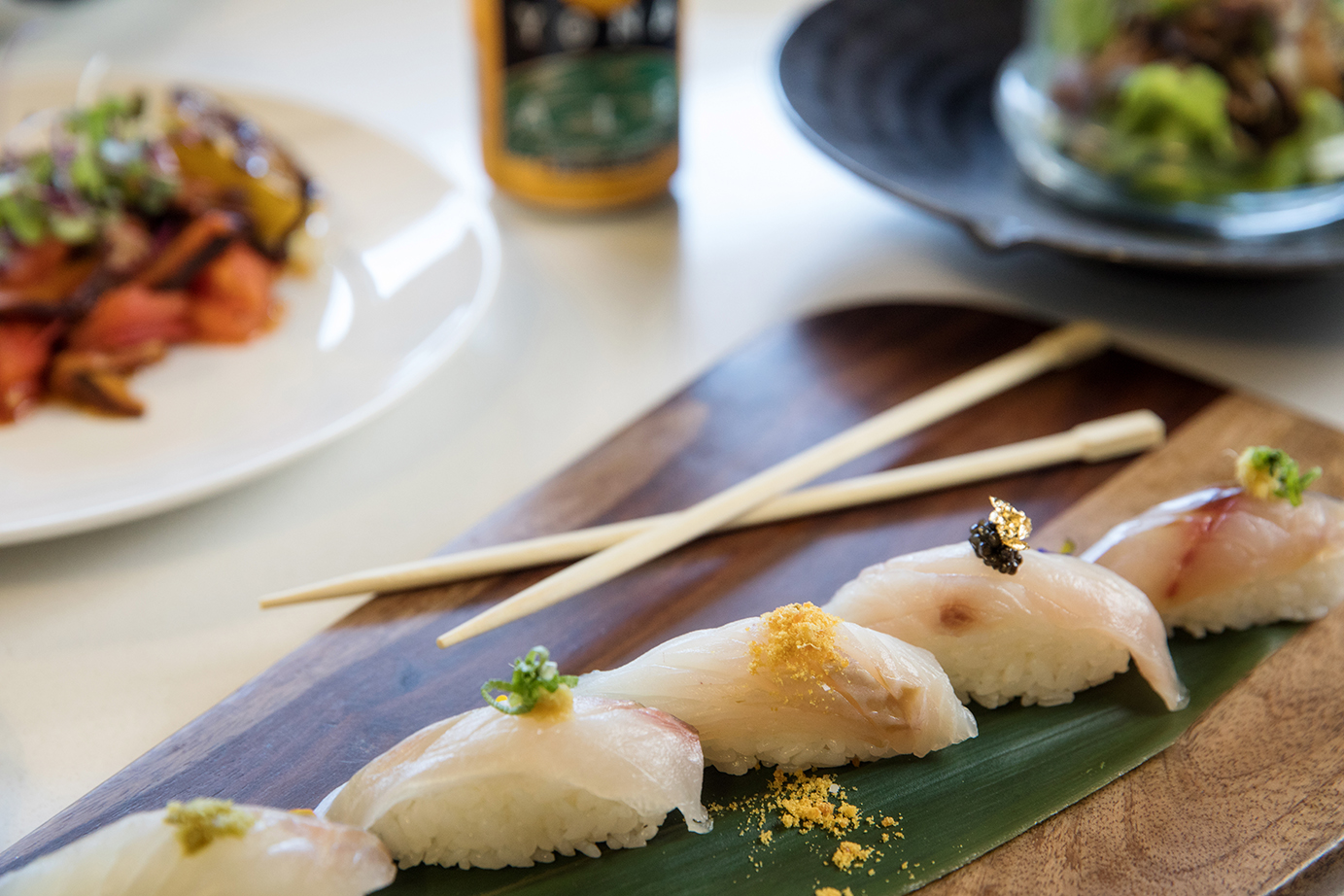 2017
Flambée Cafe, La Contea, Southfin Southern Poké (hails from Hawaii and the Pacific Islands), Los Reyes Mexican Grill, Bao Vietnamese Kitchen, Cafe Mimi, The Halal Guys
2018
Rocca Pizzeria, Geaux Cuban food truck
---
Click here to trace the roots of Baton Rouge's international restaurants scene.
This article was originally published in the April 2018 issue of 225 Magazine.