---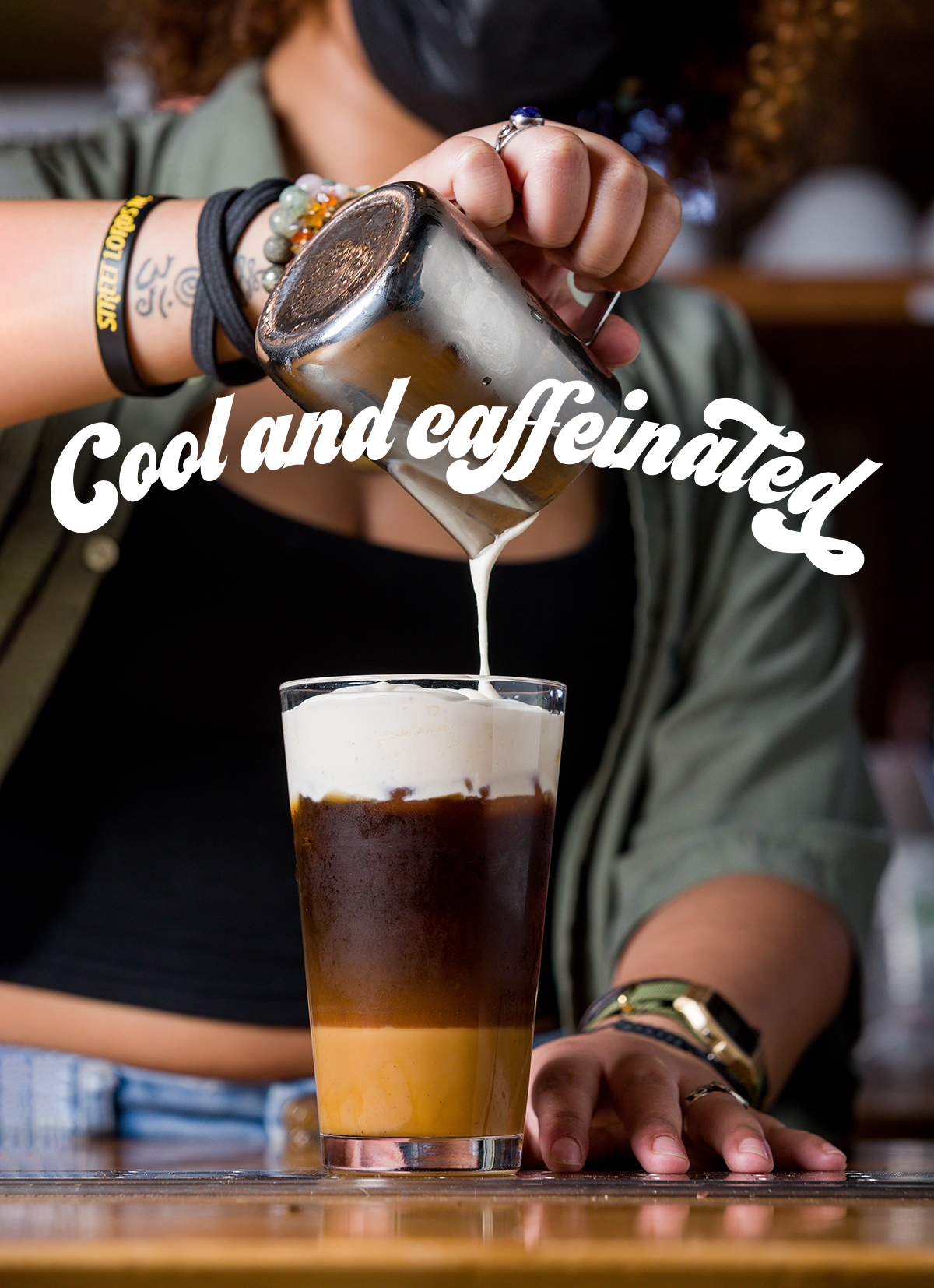 Getting energized has never looked so tasty. Over the years, coffee drinks have evolved from traditional cups of drip coffee to customized, cocktail-style creations. No matter your caffeine tolerance, local baristas are dishing out cold brews, espresso drinks and coffees on tap. These three types of drinks tend to be the strongest varieties of coffee, and they pack powerful punches of java to get you through the entire day. Whether you prefer a sweet treat or strong coffee flavors, we've got you covered with this list of some of the most caffeinated coffee drinks in Baton Rouge.

City Roots Coffee Bar
Cold Brew de Crema: Make your day sweeter with cold brew, sweet cream and Ghiradelli caramel.