---
Louisiana Lagniappe founder Kevin Ortego has been paying close attention to the Gulf of Mexico's seafood supply since he first got into the restaurant business in Destin, Florida, in 1984. He says he spends hours each week discussing with longtime suppliers how much he'll shell out for products for his Baton Rouge restaurant's seafood-centric menu.
"It is embarrassing what I'm having to charge," says Ortego, who relocated Louisiana Lagniappe to the Capital City from Destin in 1998. "If you don't want to cut quantity or cut quality in this business, your only option is to increase your menu prices."
Ortego rattles off a handful of examples of "stubbornly high" products and their direct impact on his menu. A wholesale gallon of fresh oysters is more than $90, up from about $60 in 2021. And crab fingers, a product whose weight is mostly shell, have climbed from around $5 per pound in the '90s to $24 per pound today.
"If you see that prices of crab fingers are around $20-plus on menus, honestly, they should be costing around $30," Ortego says.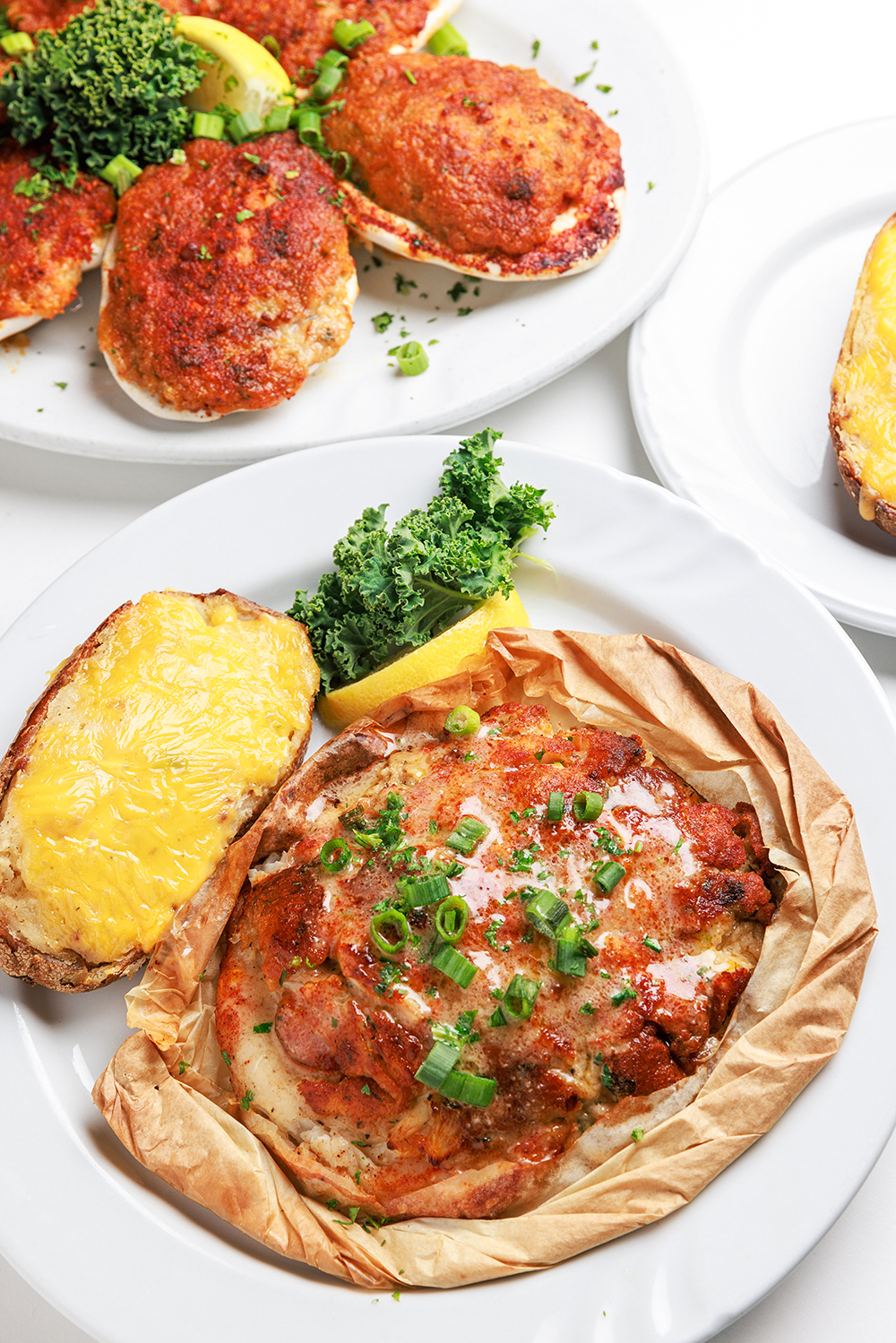 Along with being hit by inflation, Gulf seafood supply has also long been sensitive to the vagaries of manmade and natural events. Regular hurricanes that batter the Louisiana coast and the Deepwater Horizon oil spill in 2010 have caused long-lasting disruption in the seafood market, say restaurateurs. After the spill, for example, a major freshwater diversion project intended to flush the area of residue inadvertently killed more than 8 million oysters, creatures highly sensitive to changes in salinity.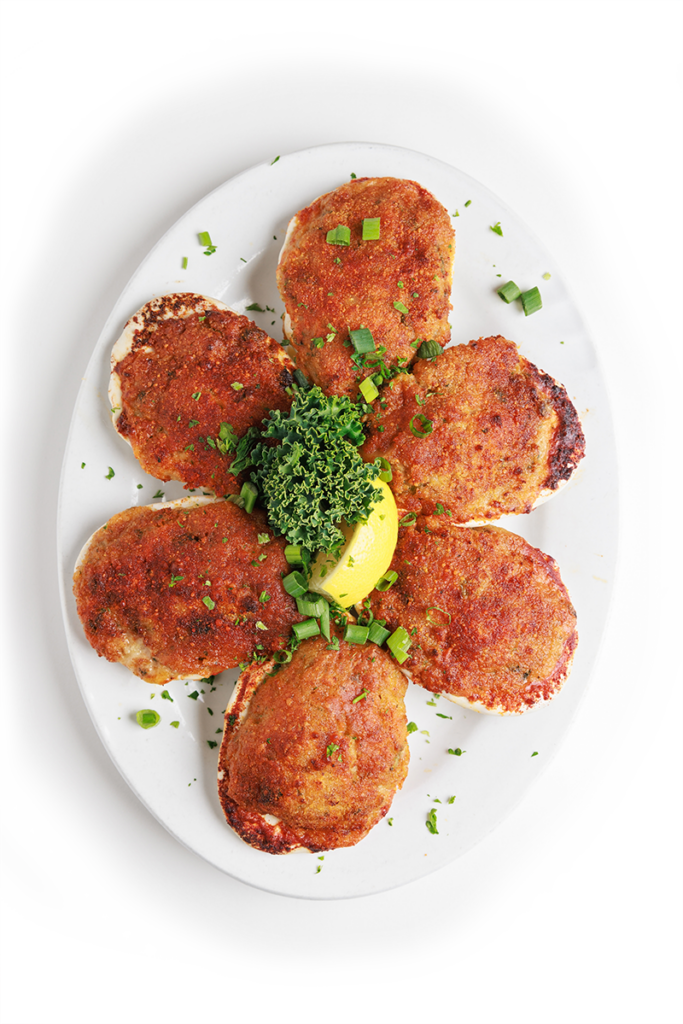 Over history, some Gulf seafood market fluctuations have even resulted from frenzied food trends.
When Louisiana chef Paul Prudhomme introduced blackened redfish at his French Quarter restaurant K-Paul's Louisiana Kitchen in the 1980s, it sparked a nationwide craze, famously triggering catch limits on redfish in the Gulf to stave off population decline. Challenges still befall the redfish population today. As recently as December 2022, state biologists suggested imposing additional limits due to declining population numbers, and recommended a 35% overall reduction in catch.
Now, a new concern for Louisiana seafood is the $2.5 billion Mid-Barataria Sediment Diversion project, which could begin this month. Managed by the Army Corps of Engineers, the project is expected to rebuild 21 square miles of wetlands by 2070. But the cascade of fresh water and its accompanying sediment is also expected to smother coastal oyster beds and drive shrimp into deeper waters, according to a Corps of Engineers environmental impact report. Diminished supply will, of course, result in higher prices.
High prices challenge the crawfish industry, too, as it continues to compete against cheaper foreign crawfish. Remarkably, crawfish tails processed in Louisiana are still peeled by hand by seasonal workers, and as the cost of labor has risen, so has the price of tails.
"It would be so easy to switch to something like Chinese crawfish or Spanish crawfish, because it's cheaper. And if people don't ask to see the bag the crawfish comes in, it's hard to know," says restaurateur Peter Sclafani, whose restaurant group Making Raving Fans Hospitality manages multiple local restaurant concepts. "It's just not something we're going to do. We're going to stay committed to a good product."

Coming clean
Imported shrimp and crawfish? Restaurants must make it clear
In 2019, Gov. John Bel Edwards signed into law a new rule requiring any food establishment selling imported shrimp or crawfish in the state to post a notice on menus. Enforced by the Louisiana Department of Health, the law intends to inform consumers when they're served seafood that is not subject to the same regulatory requirements as domestic seafood, and thus, can carry toxins and harmful residues, the Department of Health states.
Restaurants are required to post the country of origin of the seafood product in the same font as the rest of the menu, and directly next to the item that incorporates imported shrimp or crawfish. Notices may be paper-clipped to the menu. In the case of restaurants that don't have menus, signage must be posted at the main entrance, the law states.
The Louisiana Department of Health is responsible for enforcing the law, which has been in effect since 2019.

Are Louisiana restaurants breaking the rules?
Yes, according to data from the Louisiana Department of Health. In fact, there have been 2,467 violations since the law was instituted. Here's a breakdown by year.
Year Count of Violations
2019: 618
2020: 757
2021: 681
2022: 411
---
This article was originally published in the March 2023 issue of 225 magazine.