Time to celebrate: Party Time is now offering cake-decorating classes.
The locally owned party store started as a cake decorating business back in the late 1970s. Now, Party Time is bringing back its cake classes, plus cupcake courses and chocolate dipping lessons.
Each session is led by an expert instructor, who walks everyone through each step of the decorating process. Classes includes all supplies needed to decorate, and attendees can take home both their tools and sugary creations. No prior knowledge is required to attend; all skill levels are welcome.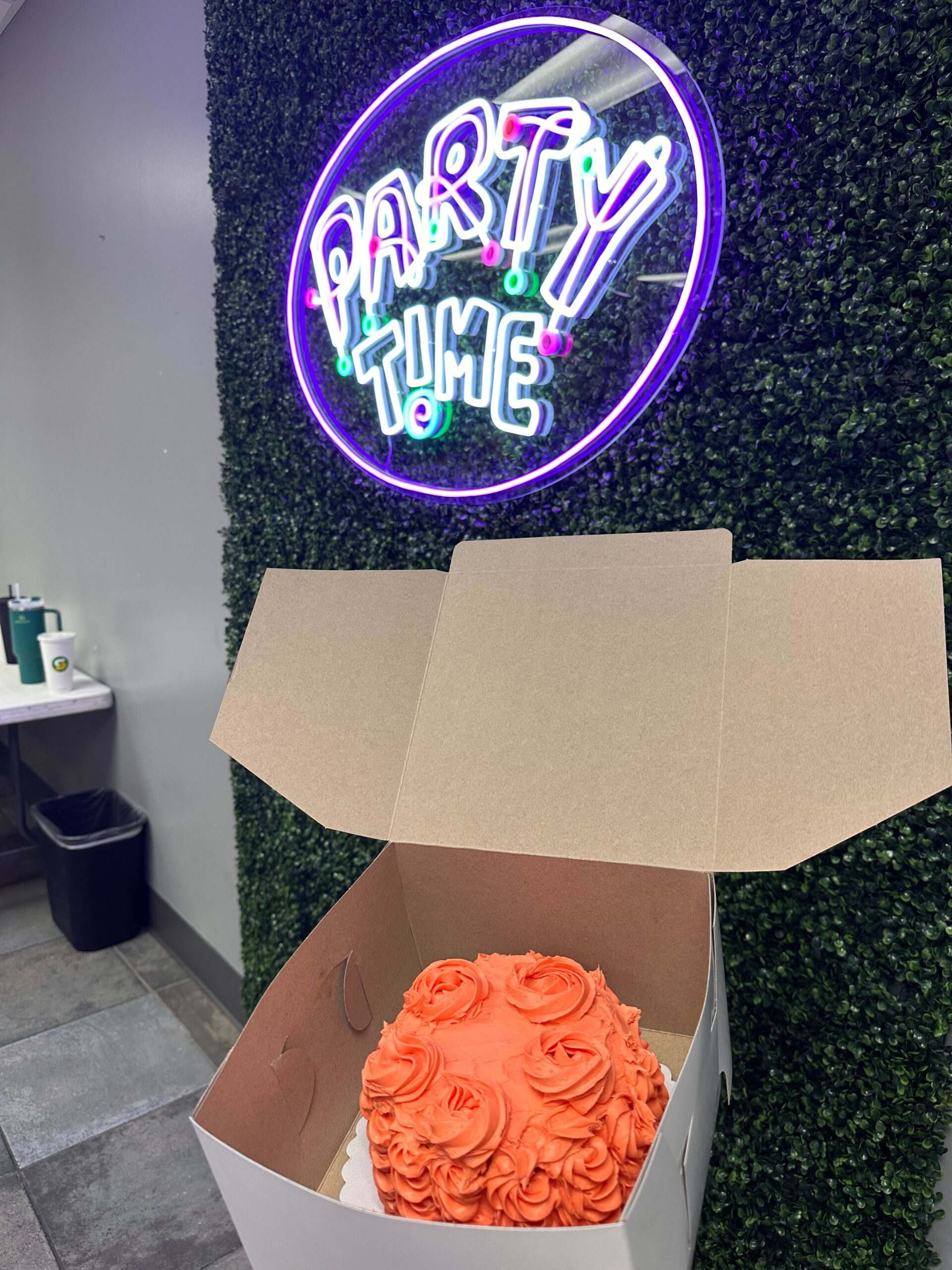 By the end of the classes, attendees will have mastered new skills they can use to wow their future party guests.
Last week, 225 tried out a class for our Try It Tuesday series on Instagram. Have a behind-the-scenes peek at the class below, and be sure to follow us on Instagram and TikTok for more videos.
View this post on Instagram