---
A new generation of Gonzales residents is sampling Vietnamese cuisine, courtesy Pho Viet Noodle House.
"It was the right time, and the right location," says Chau Huynh, who opened the restaurant last October. "We wanted to introduce the basics of Vietnamese cuisine to the city of Gonzales. The community has been great."
From its spot in the new mixed-use Heritage Crossing development, the restaurant serves pho, vermicelli bowls, spring rolls and "bacos," filled steam buns whose moniker blends "bao" and "taco."
"Our customers have been adventurous," says Huynh, who also opened Bao Vietnamese Kitchen in Baton Rouge in 2017. "They tell us they like having something new and different."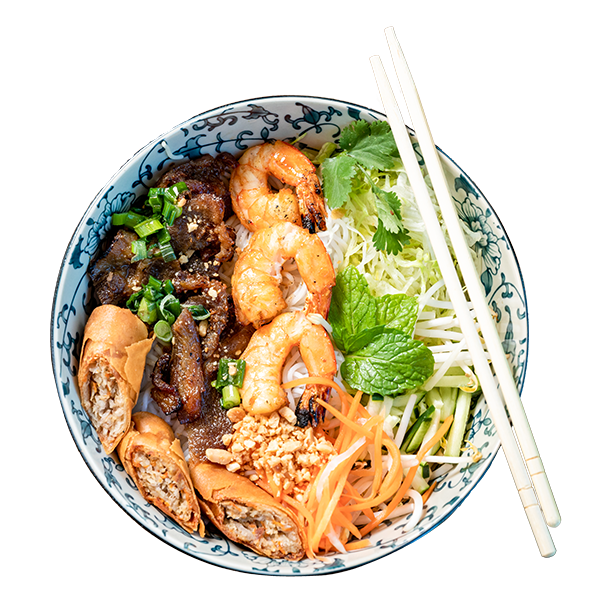 The restaurant is one of several newcomers in Ascension Parish, meeting the demand of a population that has grown by more than 50,000 since 2000. The boom is fueled by expanding quality-of-life amenities, says Liz Laurent, a realtor and former vice president of the Ascension Parish Chamber of Commerce.
"There's absolutely a surge of restaurants right now," Laurent says. "It helps that there's a lot more here to keep families in town."
The Lamar-Dixon Expo Center, which expanded in 2017, hosts numerous youth sports leagues. Later this year, it will also become the home to the Baton Rouge Redsticks United Football League team.
More projects in Heritage Crossing are emerging in 2023. The walkable residential and retail development has attracted new restaurants, including Chicken Salad Chick, and soon-to-open locations of Agave Blue Tequila & Taco Bar and Sonny's Barbecue. Alexander's Heritage Market is also set to open in the development.
Heritage Crossing's anchor amenity, the $10 million Price LeBlanc Performing Arts, Conference and Events (PACE) Center, opens later this year, and will bring concerts, theater shows, balls and other events.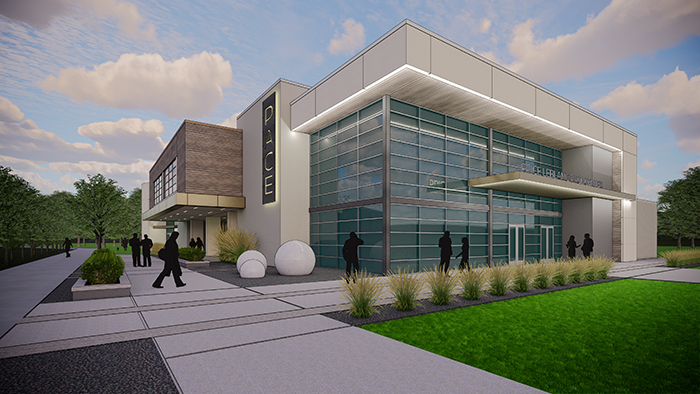 While Gonzales is Ascension Parish's consistent hot spot for development, there's fresh energy in the quiet community of Donaldsonville. The town rolled out a new master plan. In 2021, it earned Main Street America accreditation, a national program benefitting historic downtowns.
"We're in the middle of an incredible revitalization effort," says Donaldsonville Director of Community and Economic Development Lee Melancon. "And new restaurants have opened or will open soon in the downtown."

A new tasting tour of Ascension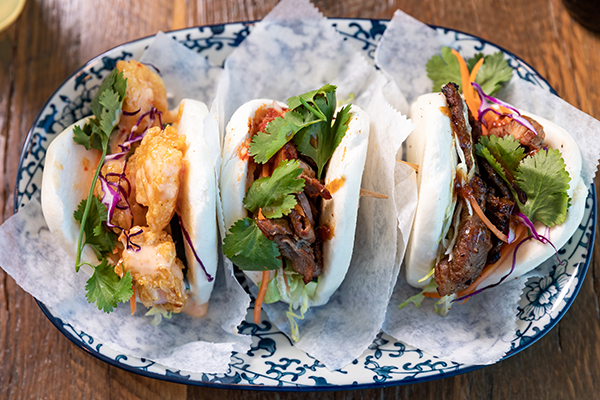 Pho Viet Noodle House
503 LA 30 W., Suite F, Gonzales
Savor steamy bowls of pho, spring rolls and "bacos" at this concept developed by the owners of Bao. phovietla.com
---
The Library Wine and Provisions
7530 LA 44, Suite 103, Gonzales
An expansive wine list pairs with upscale dishes. librarywp.com
---
Sugarfield Spirits
Grain Creations Brewing Company
480 and 481 W. Eastbank St., Gonzales
Tour Sugarfield Spirits' distillery, or sip on the tasting room's cocktails with rum, gin, vodka, bourbon and liqueurs distilled with local cane sugar and molasses. A sister cidery and winery opened on the property last fall. Meander next door for some craft beer at Grain Creations Brewing Company, which opened last summer. sugarfieldspiritsla.com
---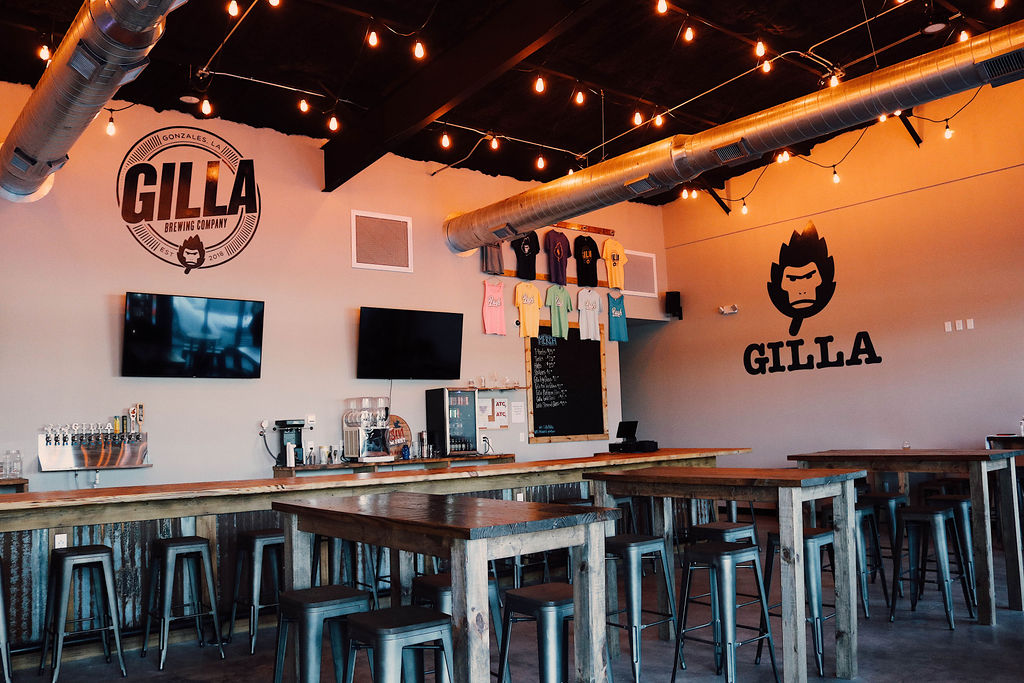 Gilla Brewing Company and Tap Room
13025 LA 44, Suite 108, Gonzales
Ascension's first micro-brewery serves small-batch craft beers on tap in a lively atmosphere. gillabrewingco.com
---
Dixie Café at the Great River Road Museum
40136 Highway 942, Darrow
The kid-friendly cafe serves daily breakfast and lunch buffets with views overlooking the gardens at Houmas House. greatriverroadmuseum.org
---
Gaston's BBQ & Beer
418 Mississippi St., Donaldsonville
Southern breakfast, tender 'cue and specials welcome diners to downtown Donaldsonville. gastonsbbqla.com
---
Coming soon:
Noël Family Distillery | 30 Veterans Blvd., Donaldsonville
Opening this year, the family-run distillery makes premium rum and rhum agricole from local sugar cane. noeldistillery.com
---
This article was originally published in the May 2023 issue of 225 magazine.