---
Seafood dishes in Baton Rouge have evolved to include all sorts of sophisticated interpretations. But the most celebrated way to savor the Gulf's sweet bounty remains deep-fried.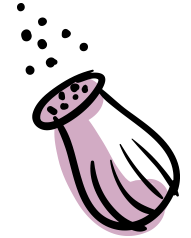 From shrimp, catfish and oyster po-boys to platters heaped with all manner of fruits of the sea, we can't get enough of succulent seafood enrobed in a crisp, golden-brown crust.
Chefs are quick to say there's an art to frying seafood correctly. It takes the right batters, wet and dry, the correct fat heated to the perfect temperature and, most importantly, a keen sense of timing to yield crispness without being overcooked.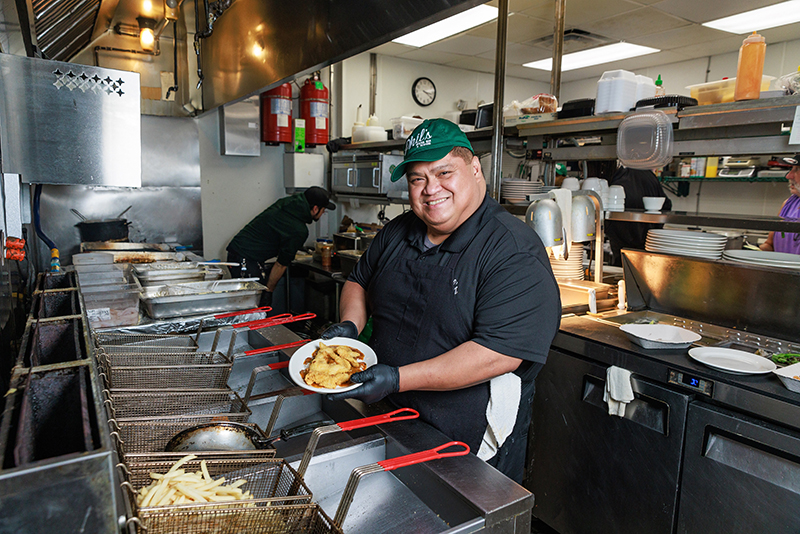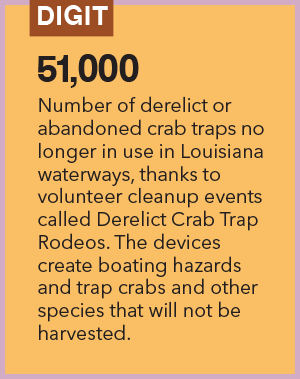 It also takes using a fresh, high-quality product from the Gulf, says Peter Sclafani, a partner in the iconic neighborhood restaurant Phil's Oyster Bar.
"It starts with buying good seafood, because it really is 'garbage in, garbage out,'" Sclafani says.
Sclafani says Phil's also executes a few well-worn steps when frying its signature dishes. One is using cottonseed oil, a tradition Phil's late, longtime owner Gus Piazza insisted upon, says Piazza's son and co-owner Anthony Piazza.
"It's something he felt very strongly about," says Piazza, crediting the oil for having a lighter profile that doesn't mask seafood's natural, clean brininess.
Even while battling an extreme surge in the price of cottonseed oil, (part of a larger global price increase on all cooking fats), the restaurant continues to use it in order to maintain a consistent tasting product, Sclafani says.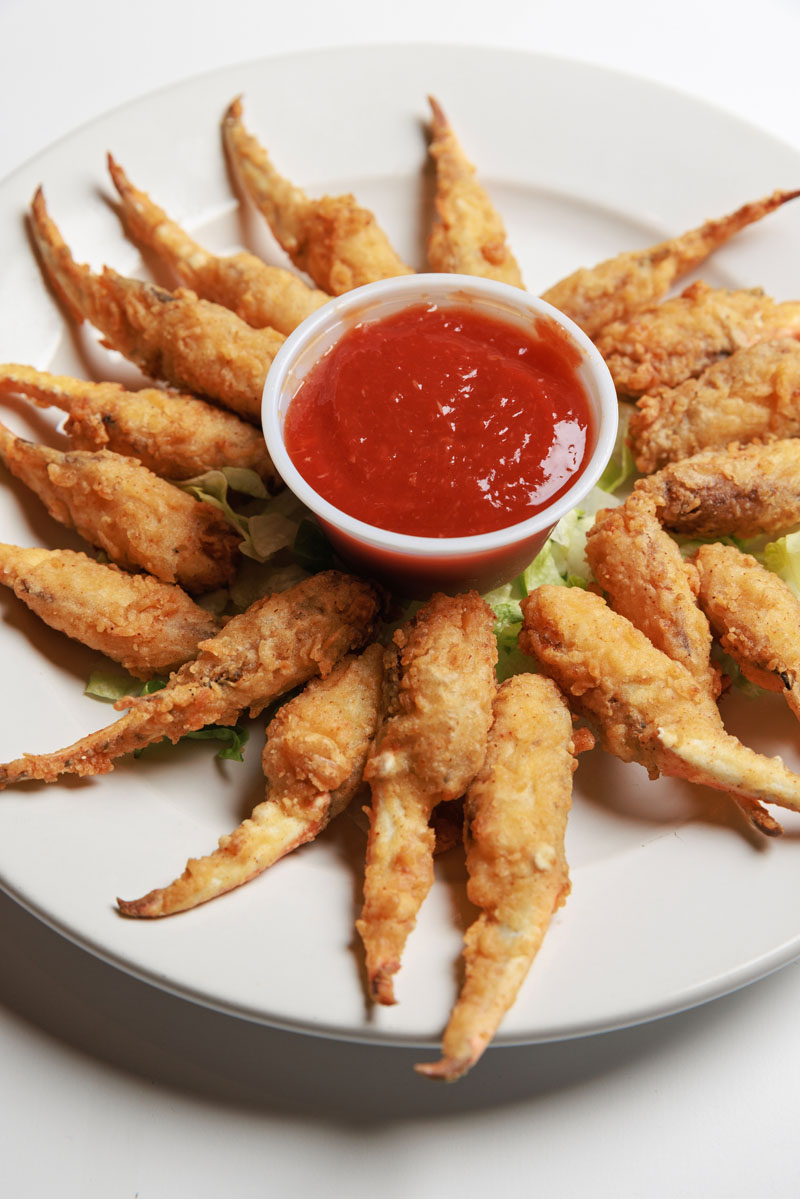 While Phil's fans have responded well to the addition of several non-fried seafood items on the menu, including healthier salads and grilled and broiled seafood dishes, there are still plenty of fried seafood fans who clamor for the restaurant's top-selling shrimp po-boy and fried crab fingers, says Chef Alfred Haimbach.
Those items, along with dishes like the fried seafood platter, use a road-tested wet and dry batter combination. Haimbach and team dip morsels of seafood in a buttermilk bath before dusting them in a type of cornmeal whose grind is between traditional cornmeal and corn flour. A custom spice mixture blended with the cornmeal gives it its flavor.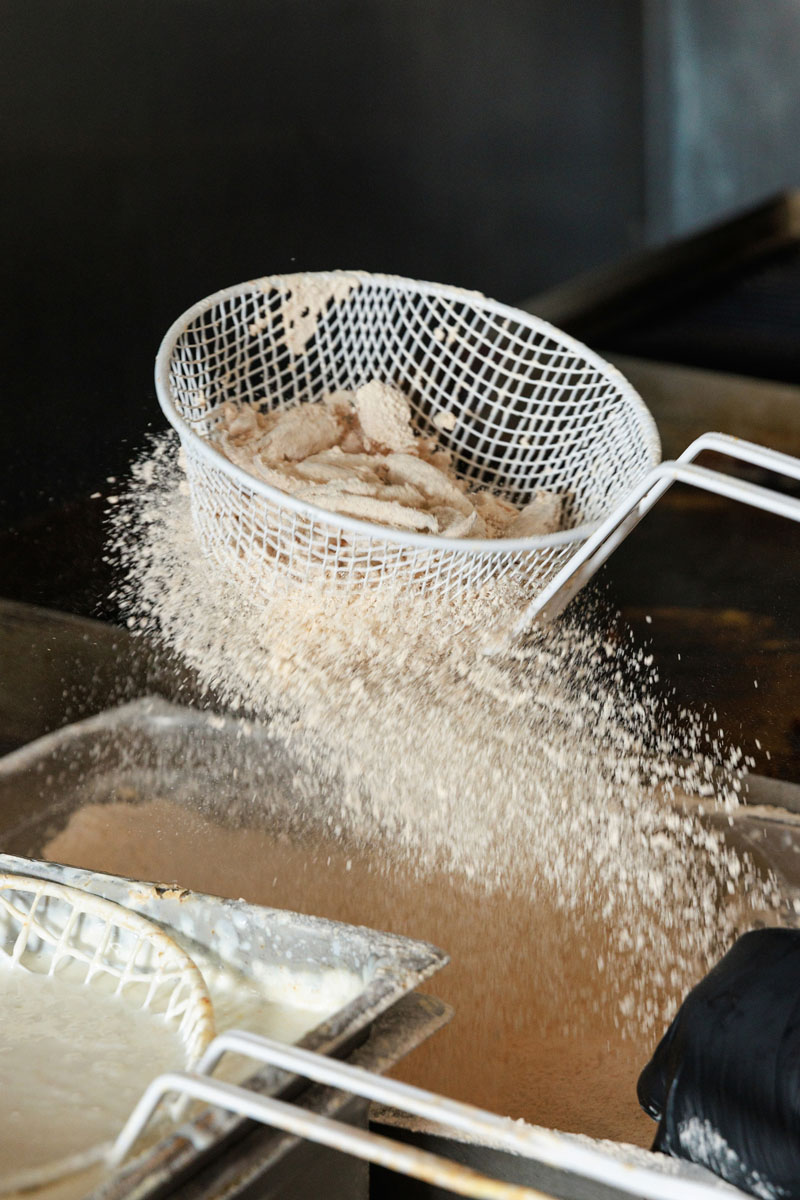 "The texture of the meal gives you the crunchiness of cornmeal but without the grit of regular cornmeal," Sclafani says.
Haimbach says it's all about doing as little as possible to the seafood to make it shine.
"Anytime we touch a great product, we risk the chance of subtracting from it," Haimbach says. "So we pay close attention to those details."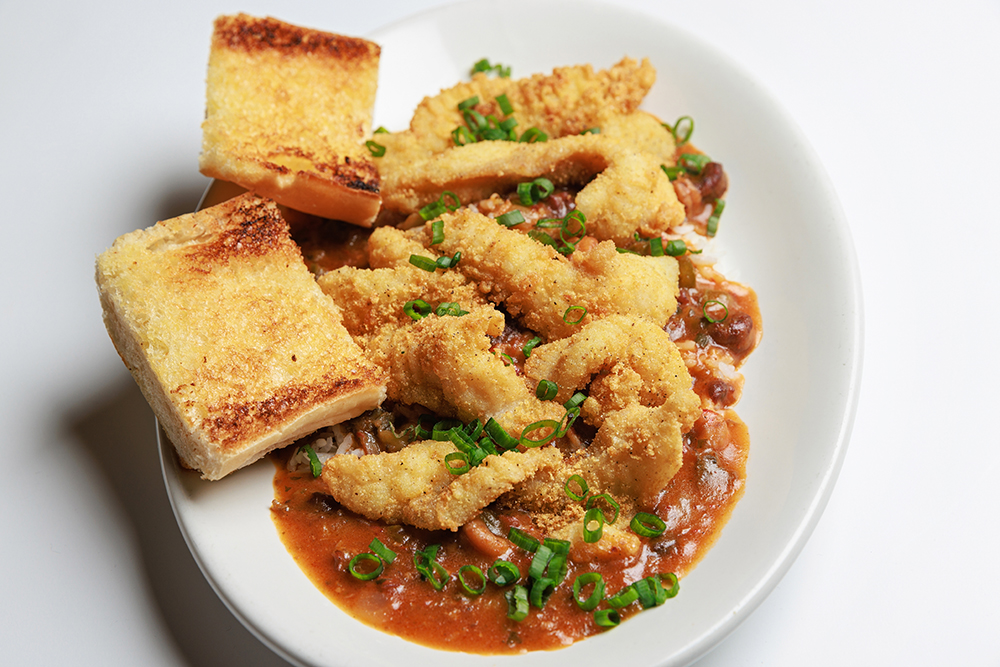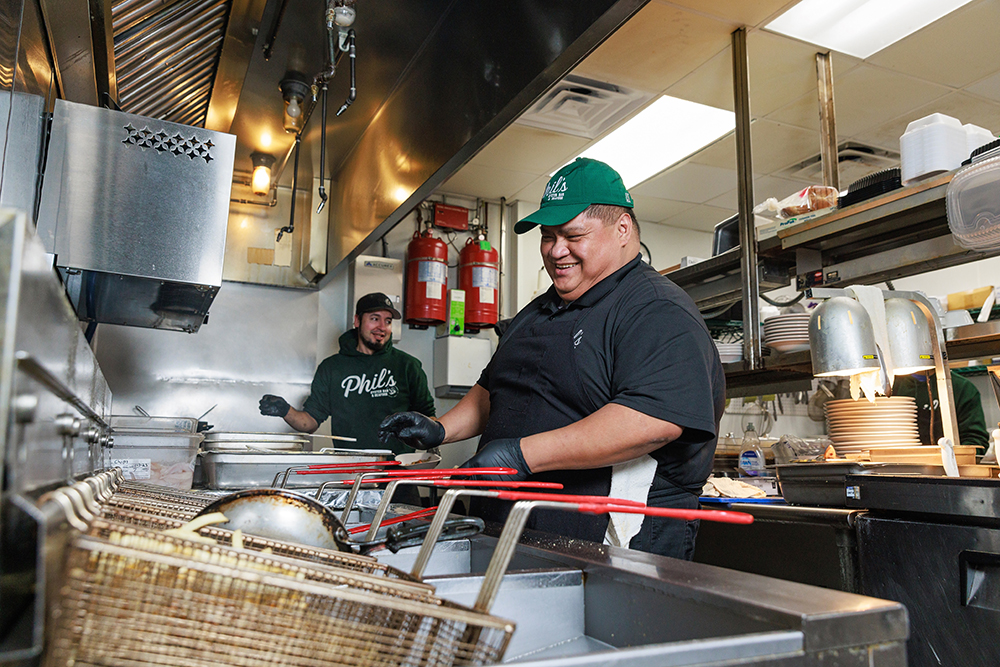 HISTORY LESSON
Did you know that Gulf oysters …
… were consumed by indigenous people and generations of Louisiana immigrants? Croatian fishermen helped pioneer the state's oyster industry, which was formalized by state government in 1902 with the first oyster leases.
---
This article was originally published in the March 2023 issue of 225 magazine.