With one sip of Magpie Cafe's black coffee, Kyle Wilkinson had found his new favorite coffee shop.
It was 2012, shortly after the cafe first opened on Perkins Road. Later, he brought his now-wife, Taylor, on their first date there. "You could say we fell in love with Magpie at the same time we were falling for each other," Wilkinson recalls. Their relationship with each other and the cafe's owners, James and Lina Jacobs, grew so much so that they held their wedding at the Jacobses' house.
Now, the Wilkinsons embark on a new adventure: taking over ownership of the cafe following the Jacobses' May 26 Facebook annoucement of the cafe's sale.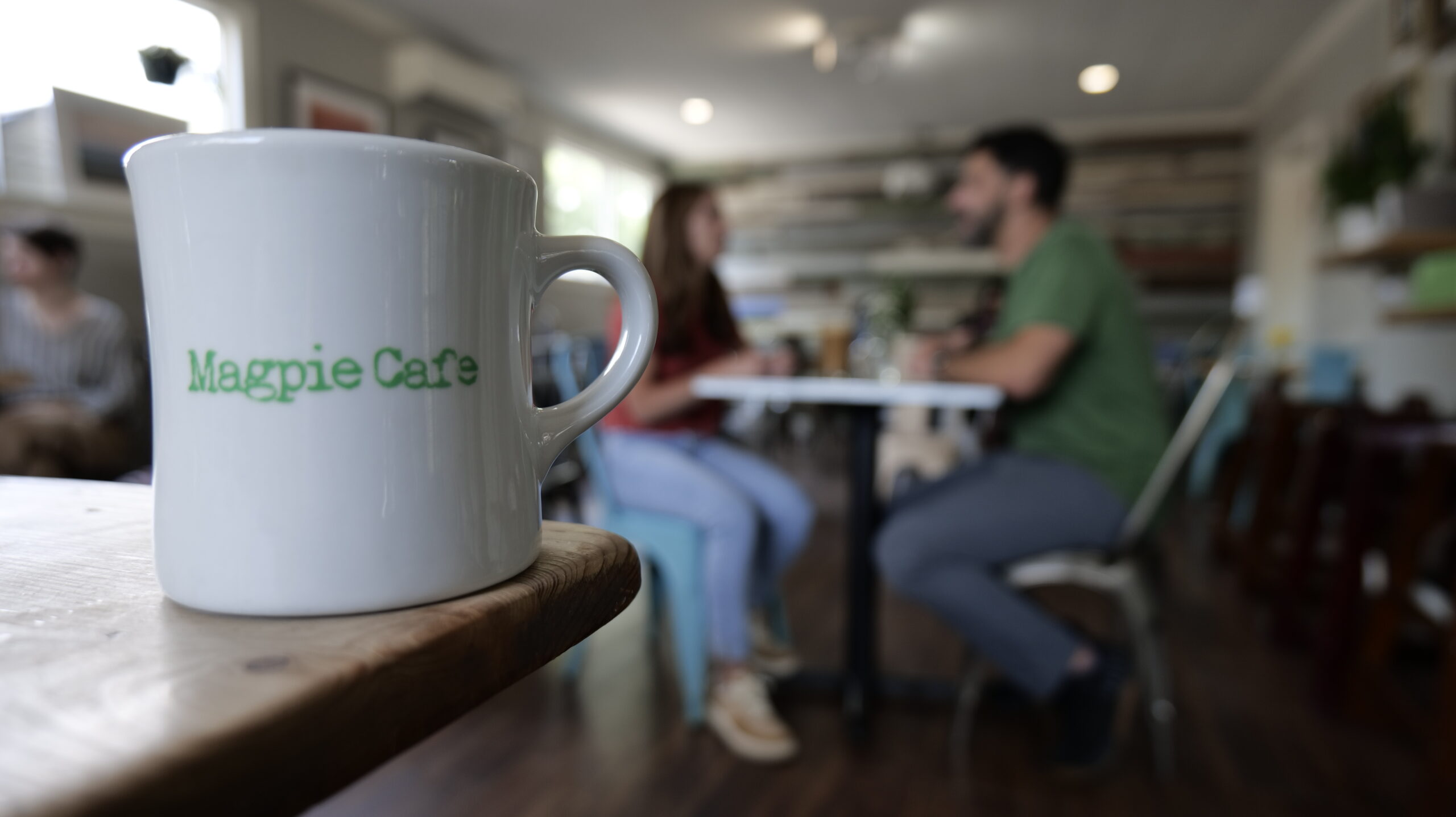 The Wilkinsons say they plan on changing "some" aspects of the cafe while keeping it "largely the same." Kyle adds, "We want Baton Rouge to know we have something for every day."
These changes include adding more savory menu items and staying open on Mondays. They also plan to bring back weekend brunches.
The new owners say they do not intend to expand or erase Magpie's original story, saying, "This is a new chapter, not a new book."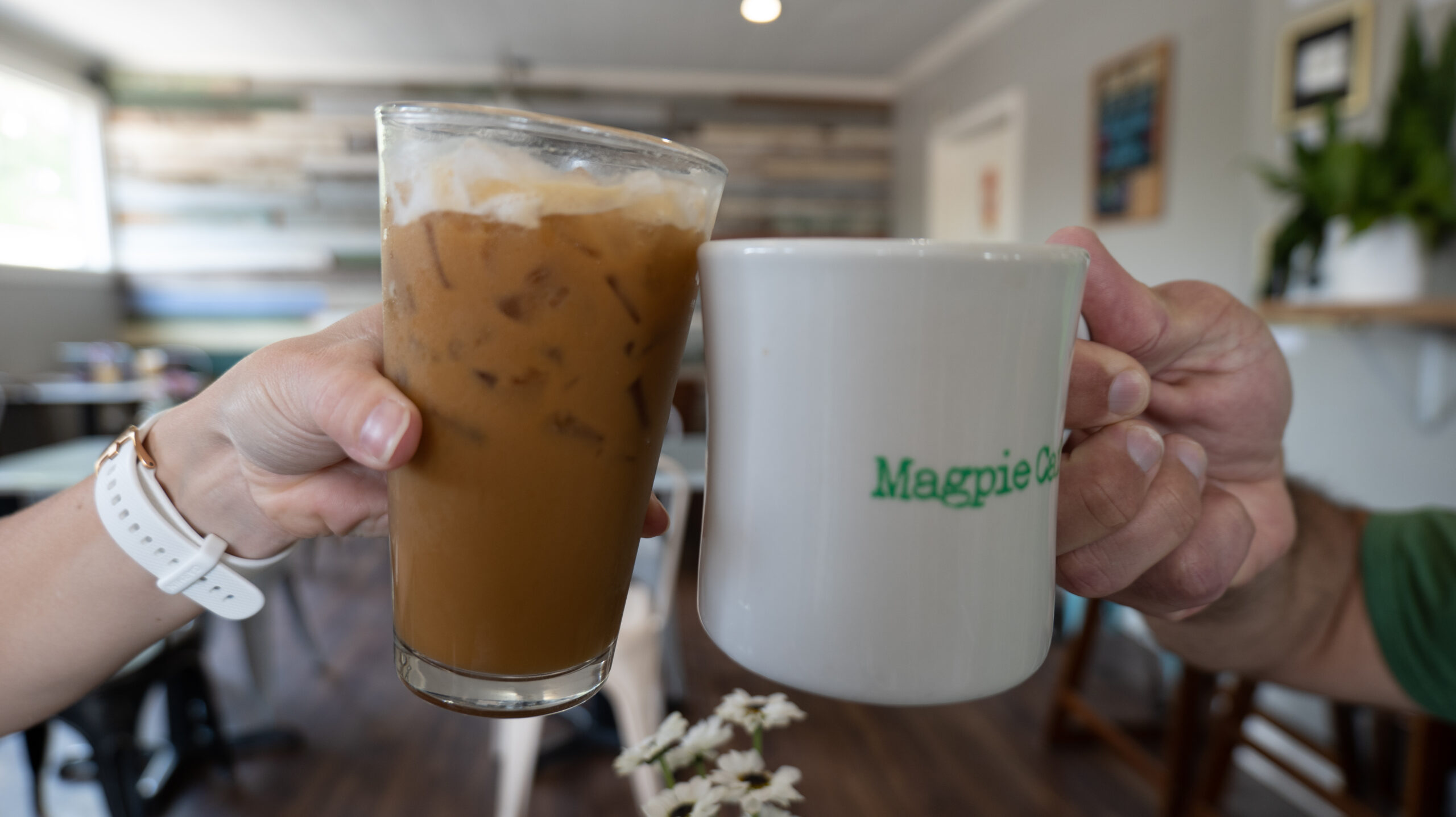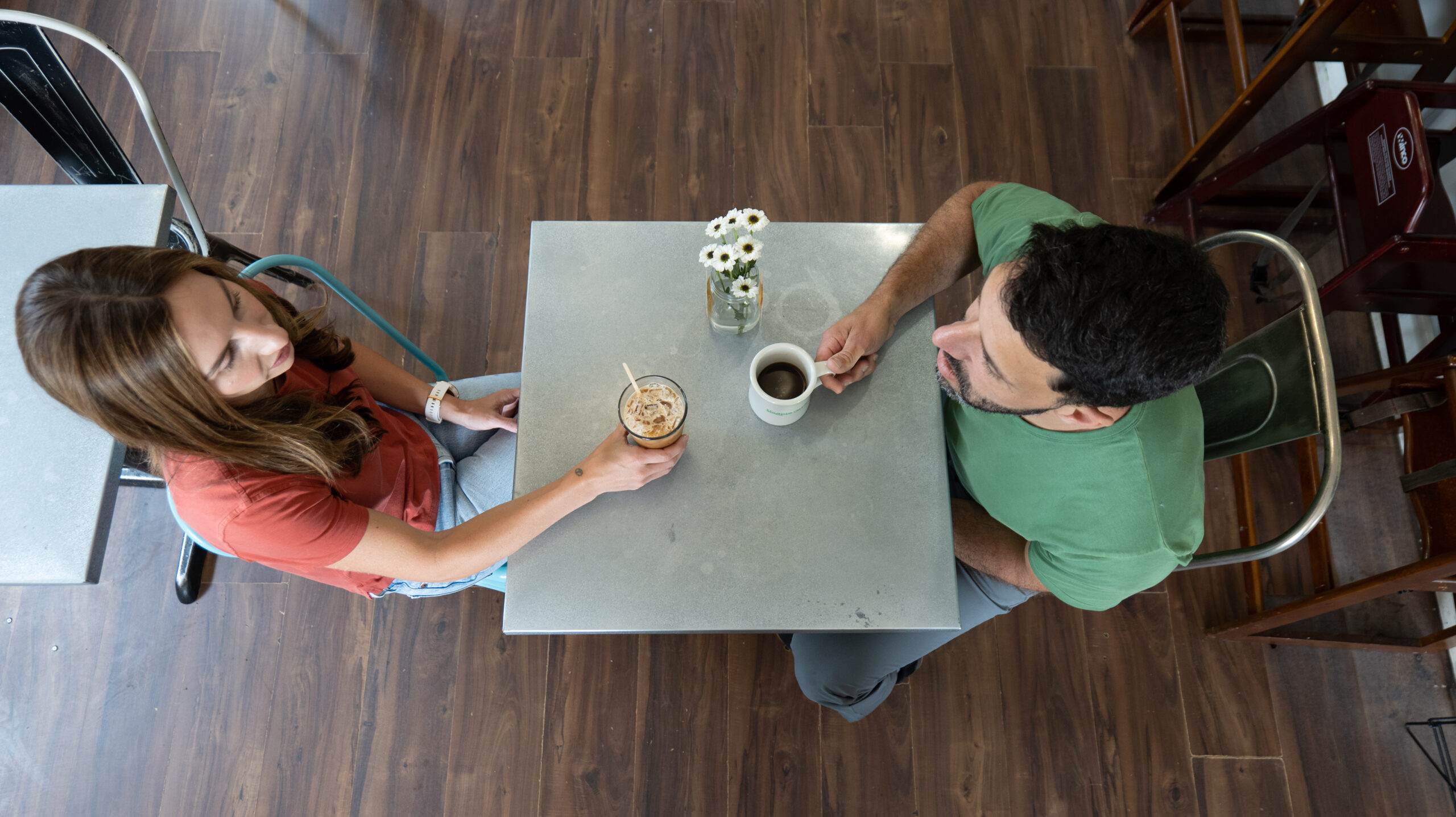 When the Jacobses first opened Magpie Cafe on Perkins Road over a decade ago, they dreamt of implementing coffee culture from around the world in Baton Rouge. Their new cafe brewed local ingredients into beloved concoctions.
But as the years passed, the Jacobs' eyes began wandering from Magpie—and Baton Rouge. They wanted to experience the world, and in November of 2022, they made the move to Hawaii.
"All the wonderful things we were doing in Baton Rouge with Magpie, we kind of found that somewhere else," James says.
In the following months, they tried to manage their company from afar. The five-hour time difference made attempts at virtual connection challenging, and they struggled with being absent owners.
So, when it came time to look for new owners they knew exactly who to call. Kyle has learned about running a food business from operating a Jimmy John's location up the street.
The Wilkinsons, of course, jumped at the opportunity to run the place they had grown so fond of.