---
When life gives you lemons, you make lemonade. And Leroy's Lip Smack'n Lemonade has been doing so since 2012.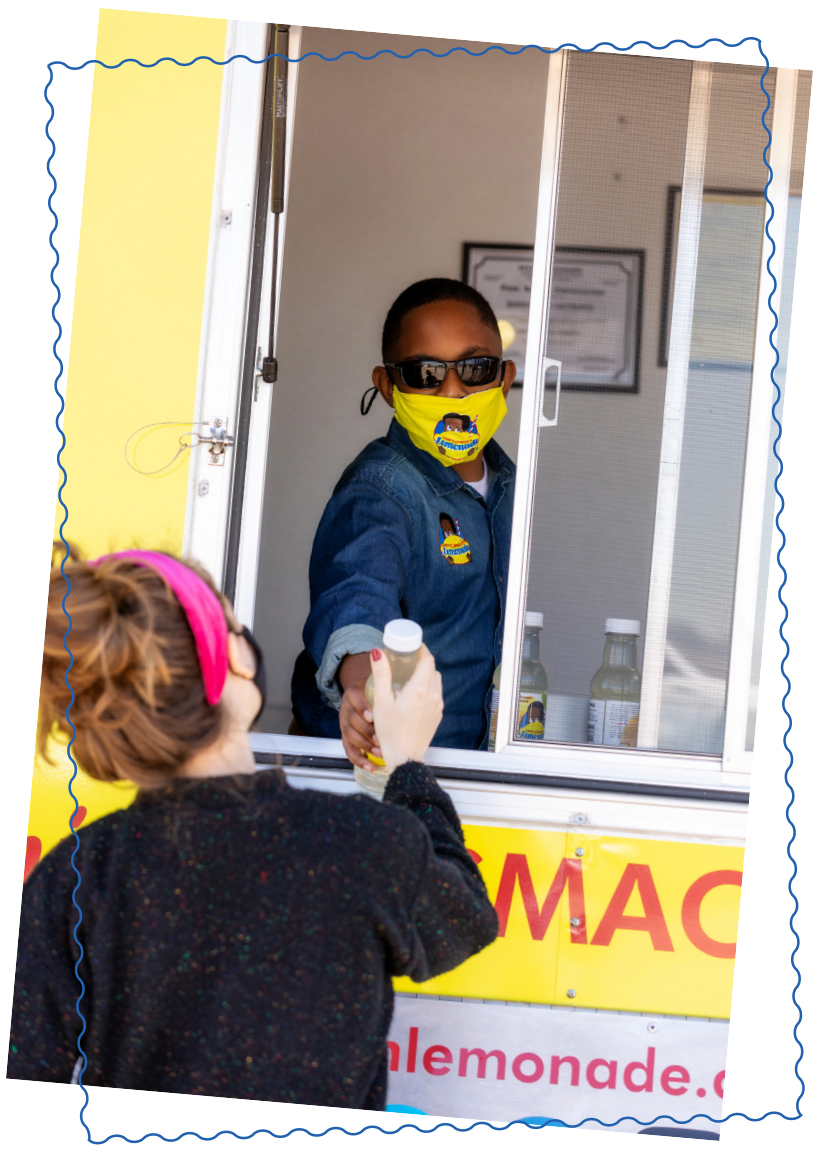 It's run by 14-year-old Leroy Hayward III. Along with his parents Sherilyn Hayward and Leroy Hayward Jr., Leroy came up with the brilliant idea to participate in Lemonade Day Louisiana back in 2012. The event teaches kids entrepreneurial skills by running lemonade stands. For the Haywards, it was life-changing.
Ever since, Leroy's eponymous lemonade business has prospered. His special take on lemonade is now bottled and sold in more than 10 locations across Baton Rouge, including groceries, restaurants and stands in Tiger Stadium. The Haywards are hoping to get into the local Whole Foods and a Mississippi-owned grocery store. Next: They plan to connect with businesses across the nation.