Inside Cedarcrest Bar by Provo, the nights come alive with music, laughter and camaraderie.
Owner Charlotte Provo is an advocate for LGBTQ+ rights and racial equality and has always seen the bar as a testament to the power of diversity and community. 
"My mission is to provide a place where people feel included and safe," Provo says. "For years, people of color didn't have an LGBTQ+ club (or) a place to go where they could feel absolutely comfortable."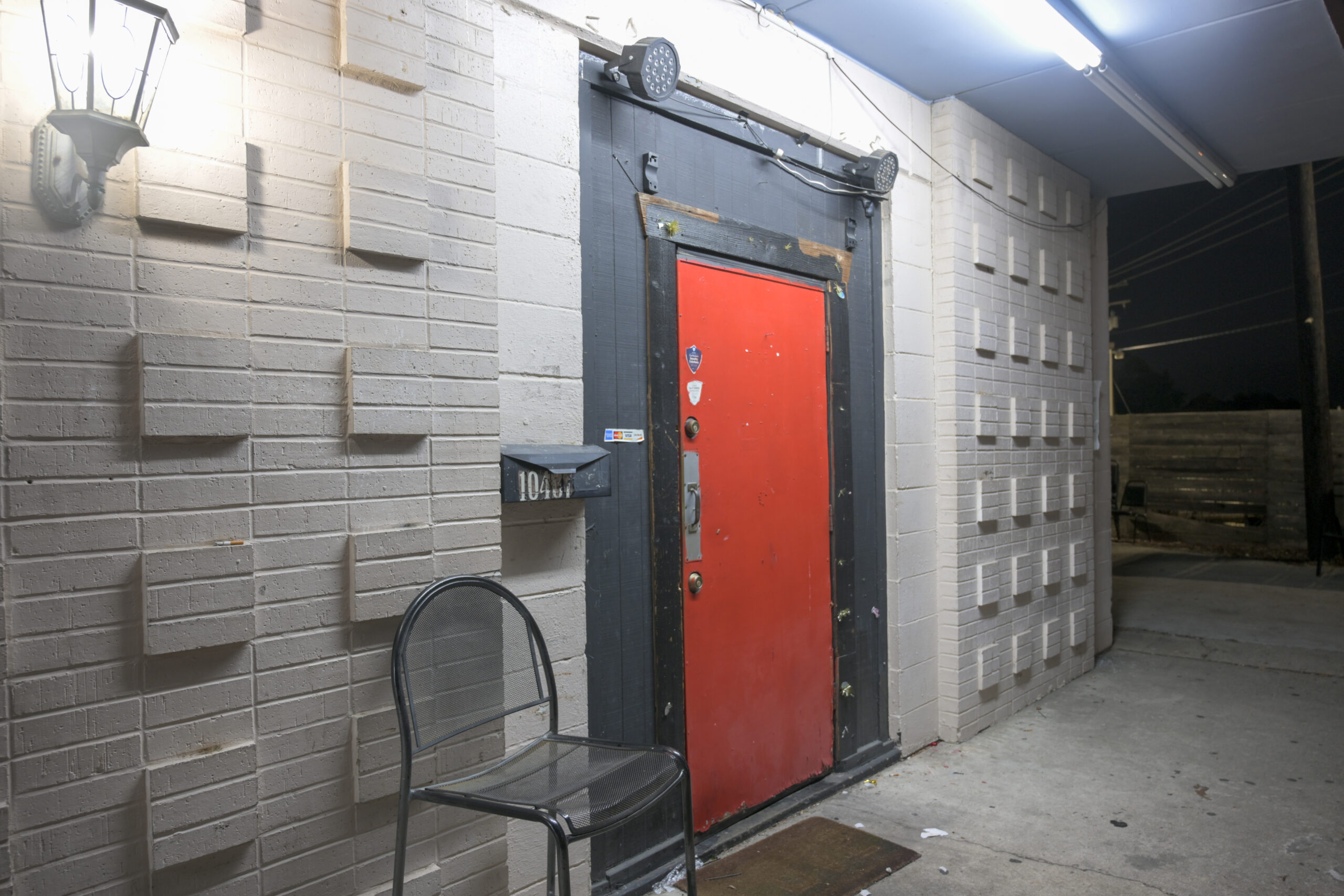 The Black-owned, lesbian-operated bar and club opened in 2019, tucked in a shopping center off of Airline Highway. Stepping inside the bar, the rich red and deep black decor is meant to immediately put patrons at ease. Moody, dim lighting adds to the sense of intimacy, allowing guests to unwind in comfort. High-top tables and cozy booths offer ample seating, ideal for both intimate conversations and lively gatherings.
But the centerpiece of the bar is its dance floor, where the rhythm of the night comes to life. A well-appointed stage awaits performers and entertainment, including DJs, themed parties and music performances spanning genres from jazz and R&B to hip-hop and house. At the wraparound bar, bartenders concoct a dizzying array of cocktails, pouring their expertise into every drink.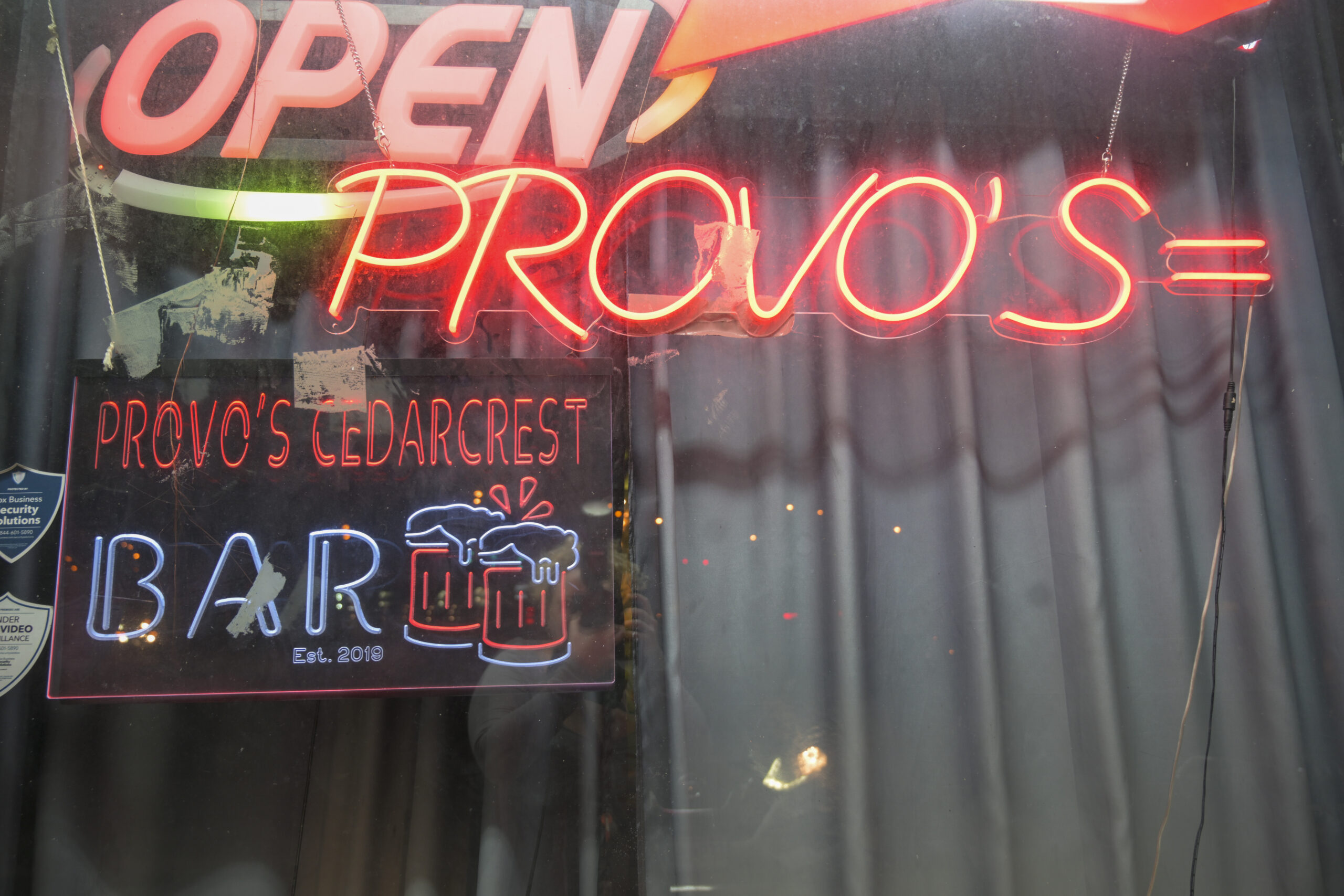 But what truly sets this bar apart is the message displayed on the wall behind it. A large rainbow banner proudly proclaims, "Provo's Cedarcrest Bar: The Official Home of Diversity and Equality." This emblematic symbol reminds everyone that, within these walls, diversity is celebrated and equality is championed.
"Going to other places, restaurants, bars and even grocery stores can sometimes be difficult for a person that is within the LBTQ+ community, but when they come through that red door of mine there is no discrimination," Provo says. "You are what you are. We love everybody just the same."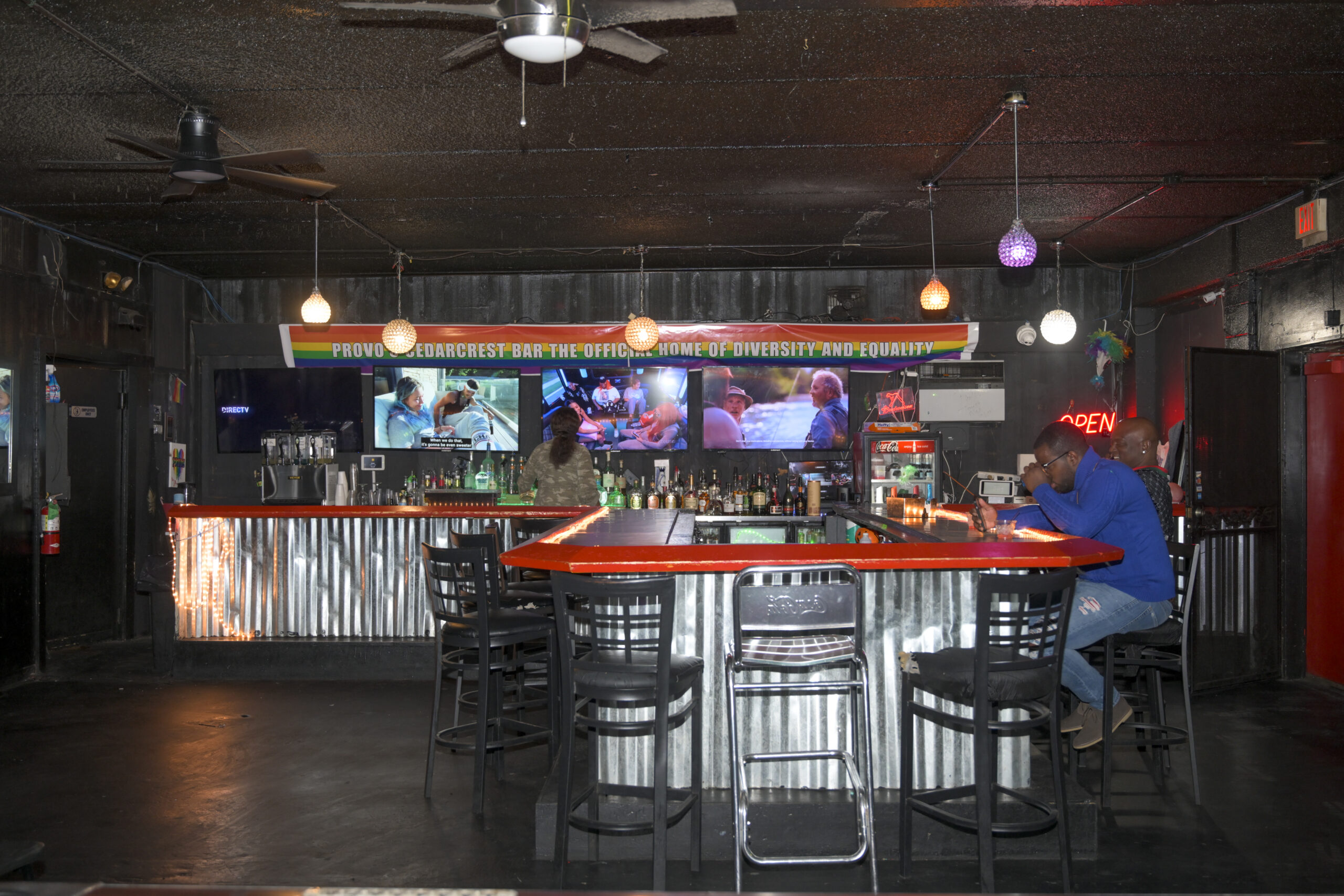 That sense of community has cultivated a devoted and affectionate following among its many patrons.
"I have regulars that come in daily," Provo says. "We had a tornado hit a couple of years ago, and I showed up and they had already cleaned up the damage. That's how close everyone is. It's definitely very community-driven."
Beyond providing a space for revelry, Cedarcrest is committed to giving back to the community. The establishment regularly hosts events and fundraisers centered around celebrating and uplifting the LGBTQ+ community in Baton Rouge. Additional events include a biyearly weeklong health summit with local nurse practitioner Kimberly Clark and HIV testing. The bar also hosts weekly drag shows and karaoke nights.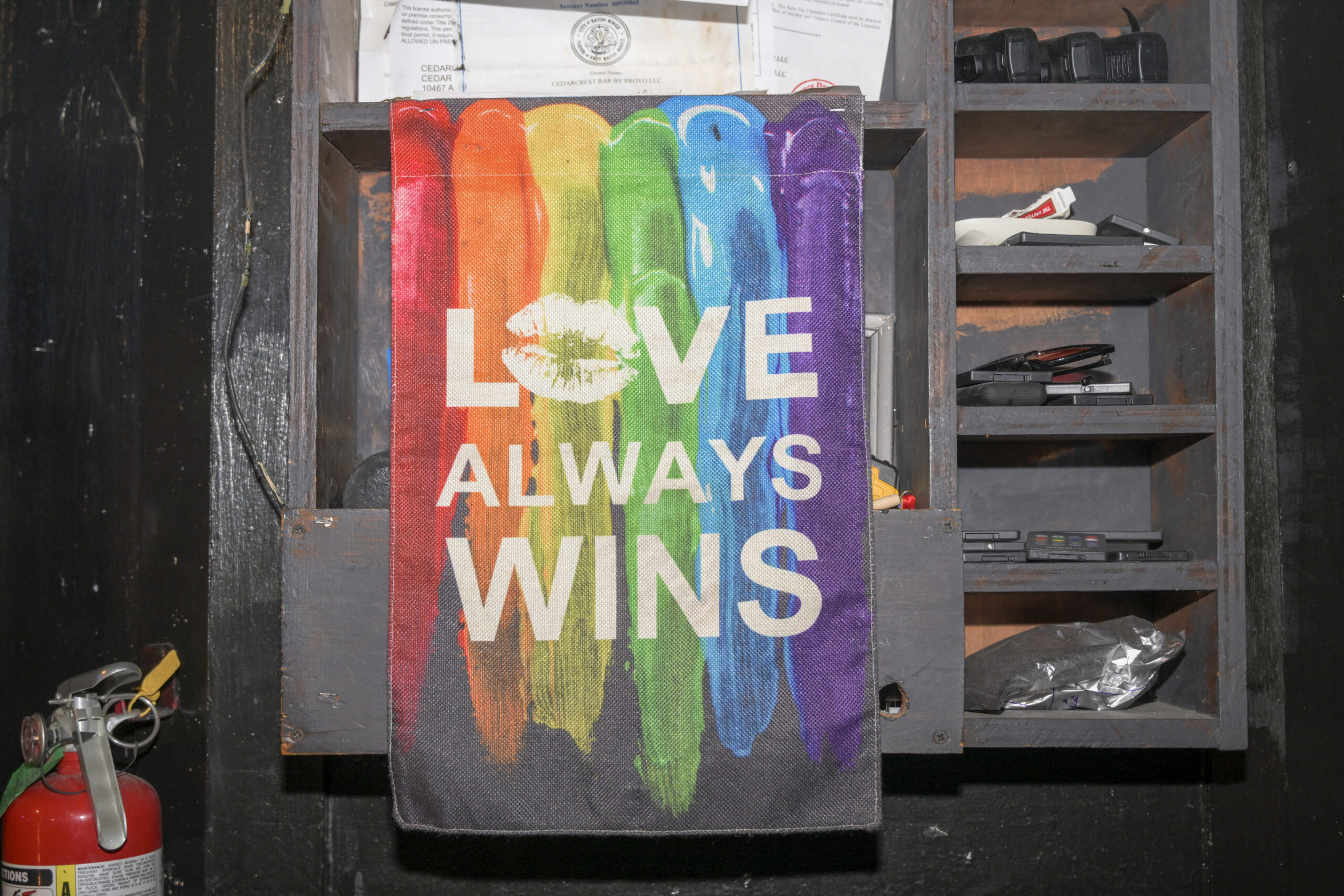 "The community says it's a vibe," Provo says. "They say the place feels like home, and I'm honored to have a place like this. … Being a club owner in the small LGBTQ+ community that we have, it is such a big responsibility—and I take pride in it."