Bouncing back from Sunday night's loss against Florida State, the Tiger Faithful will head to Death Valley this weekend for the LSU home opener, an all-Louisiana face-off against Grambling State University. Tailgaters are ready to be back in action, and fans who have missed the rhythm of football season can't wait to sport the purple and gold.
The return to the home field also means a chance to nosh on stadium eats, and from what we hear, this year's offerings sound pretty tasty. Tiger Stadium has made a point to add more local vendors over the last couple of years, meaning fans get to enjoy boldly flavored, creative dishes and snacks with Louisiana flair throughout the game.
"It's something we've been trying to adopt each year, and is a response to fan feedback," Executive Associate Athletic Director Matthew LaBorde said this week of the move to integrate regional small businesses into the concession line-up. "We try to find that balance between fans wanting something more local and wanting a traditional hot dog and drink."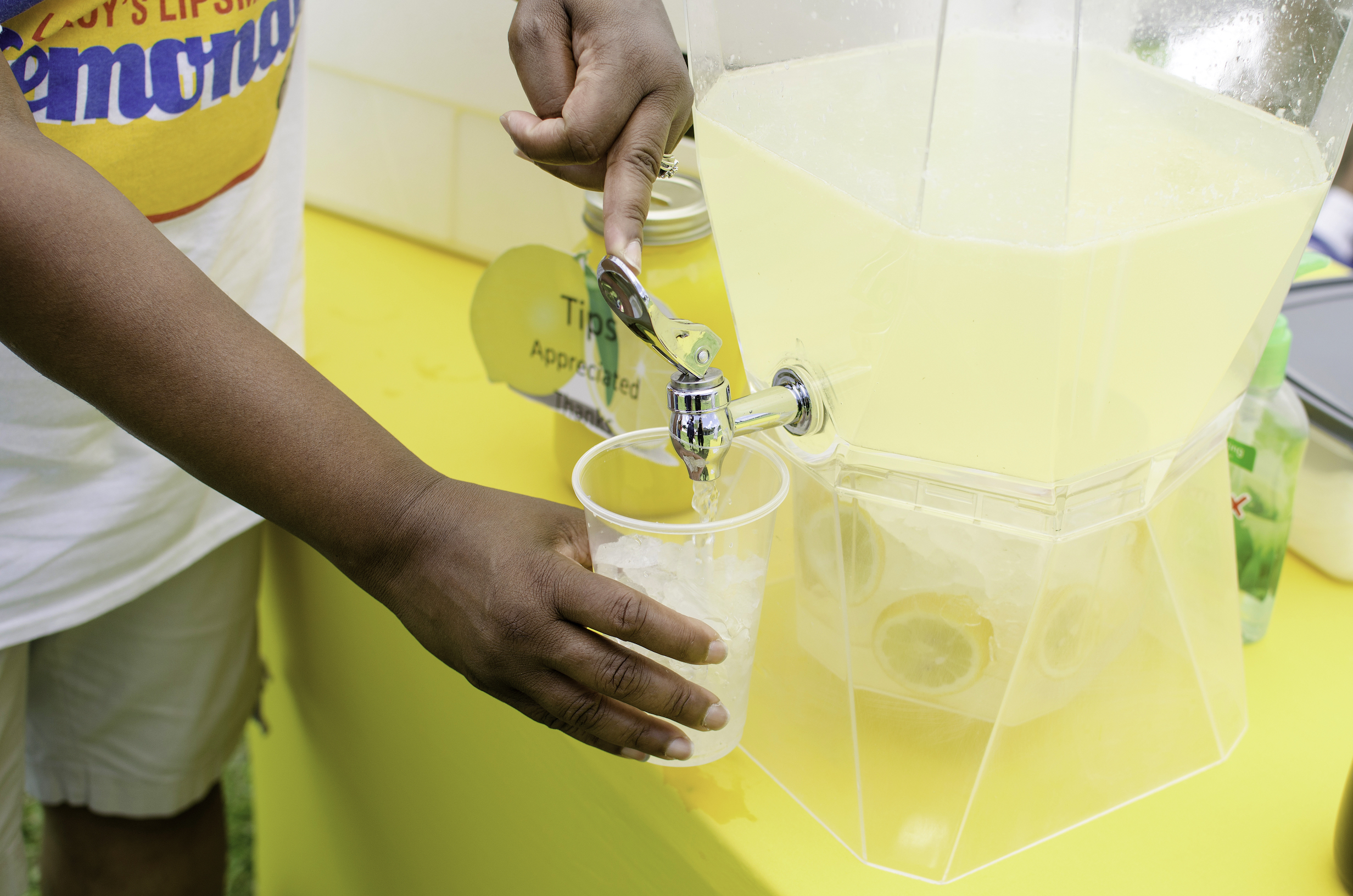 The stadium's 22 vendors include 14 that were added in the last year or two, LaBorde says. Many are names you might recognize from local food trucks, restaurants and cottage concepts that have emerged from the LSU food incubator, Foodii. They include:
• Longtime local vendors like Manda and Leroy's Lips Smack'n Lemonade
• Tre's Street Kitchen, serving birria nachos and Cajun bourbon chicken
• Empire Wingz, selling a variety of buffalo wings
• Bon File' Creole Café, known for chicken sausage street tacos and deconstructed red bean and sausage po'boys
• The Big Cheezy's buffalo chicken grilled cheese sandwiches and gooey melts
• Posh Pop's gourmet popcorn in flavors like caramel cafe noir and campfire s'mores, courtesy of a venture started with help from Foodii by a mom and two kids from Scotlandville.
• Other recent additions: Leola's Café and Coffee House, Creole Creations, Andy's Frozen Custard, Beignet Box, Out the Pot, Jamaican Vibes Cuisine, Queen Eats, Lucky Dogs and 44 Farms.
Here's a Tiger Stadium concession map to help you find these.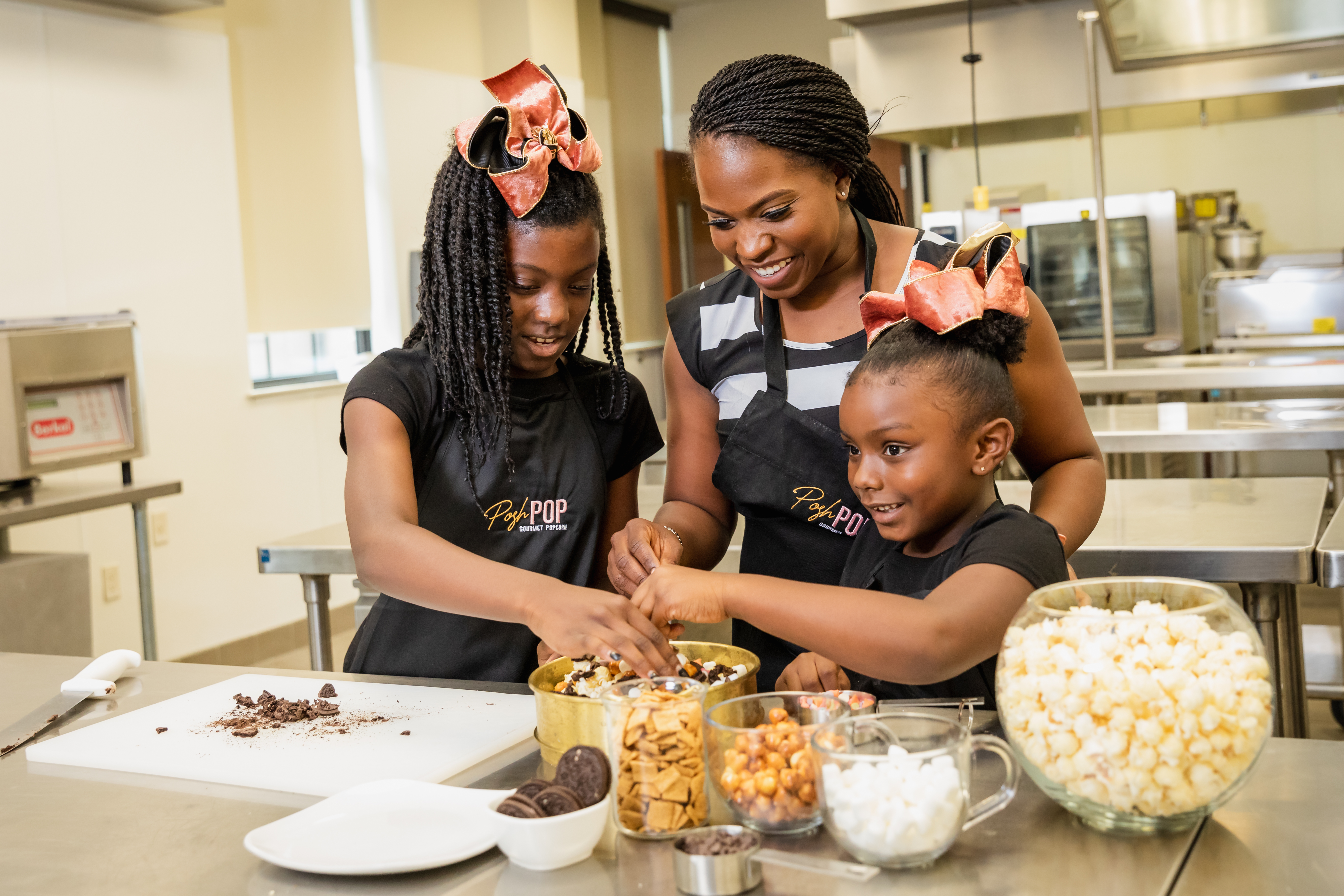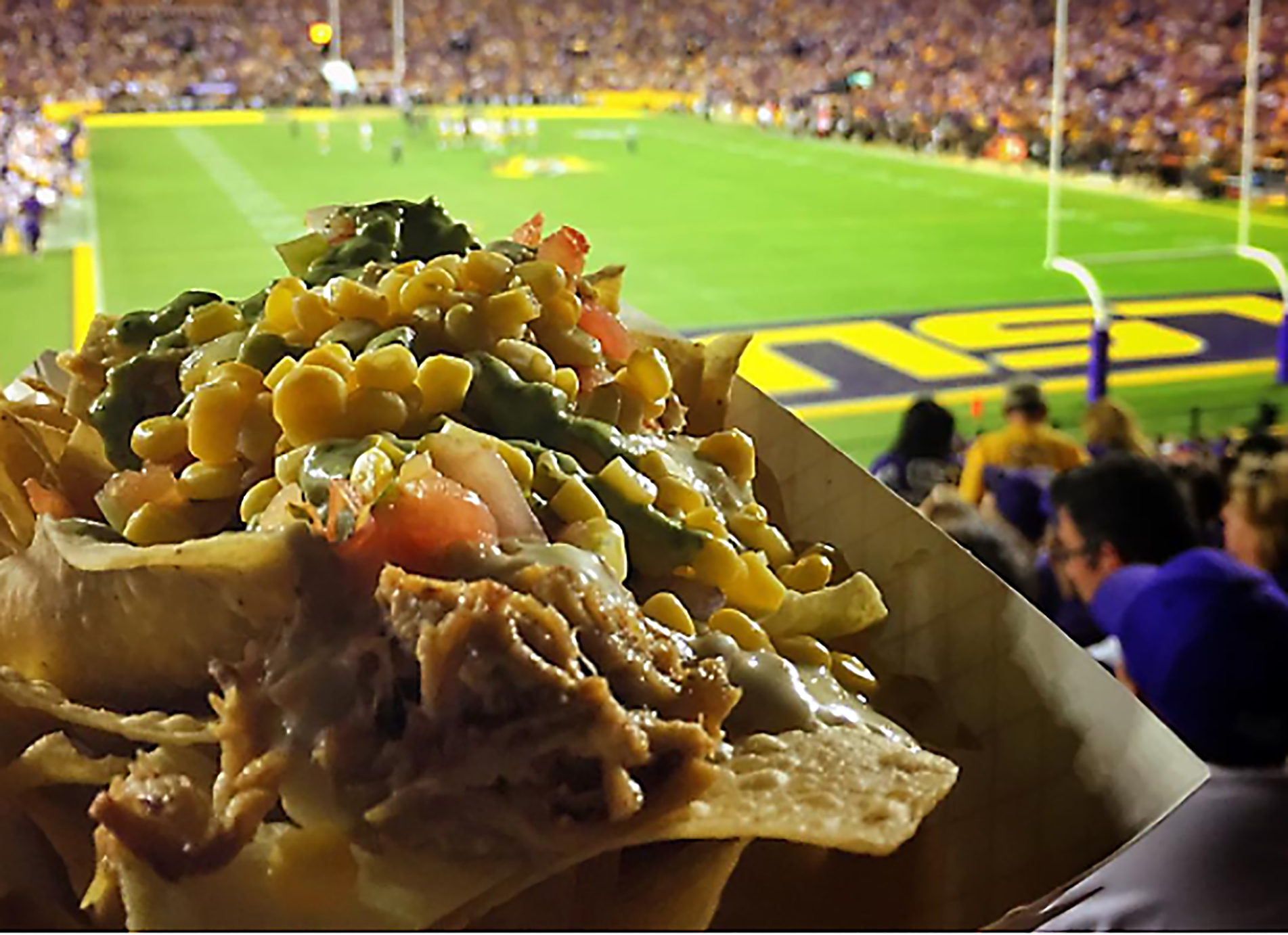 Concession vendors operate through the stadium's third party concessionaire, Aramark.
LaBorde says there's a real art to inviting the right concept, and encouraging each vendor to serve items that fit their brand, but that don't take too long to serve. Depending on the location available, vendors may or may not be able to cook onsite, making it necessary to bring prepared items that can stay fresh with minimal equipment.
"We usually tell the smaller groups to put as few items as possible on the menu," LaBorde says. "Because you wants fans to be able to come up, make a selection, and be able turn it around and get it to them quickly. Made-to-order things just don't work in a stadium setting."
Kick-off is at 6:30 p.m. Bring your appetite.