---
When Joel Griffin moved from his native Connecticut to Louisiana to attend college in New Orleans, he missed the lobster rolls the most.
Even though people here love seafood, he quickly realized just how uncommon it was to find one of his favorite foods from home. There was only one thing to do: Make his own New England-inspired dish to please transplants like himself.
And in the process, he's intrigued locals looking for a new seafood option. What seemed to Griffin as a simple sandwich drew crowds of Louisianians when he first opened a pop-up food stand two years ago.
Soon, he was making the switch to a food truck. Joel's Lobster Rolls now carts around New Orleans and even makes one to two trips a month to Baton Rouge, where he also sees loads of customers interested in his hometown favorite.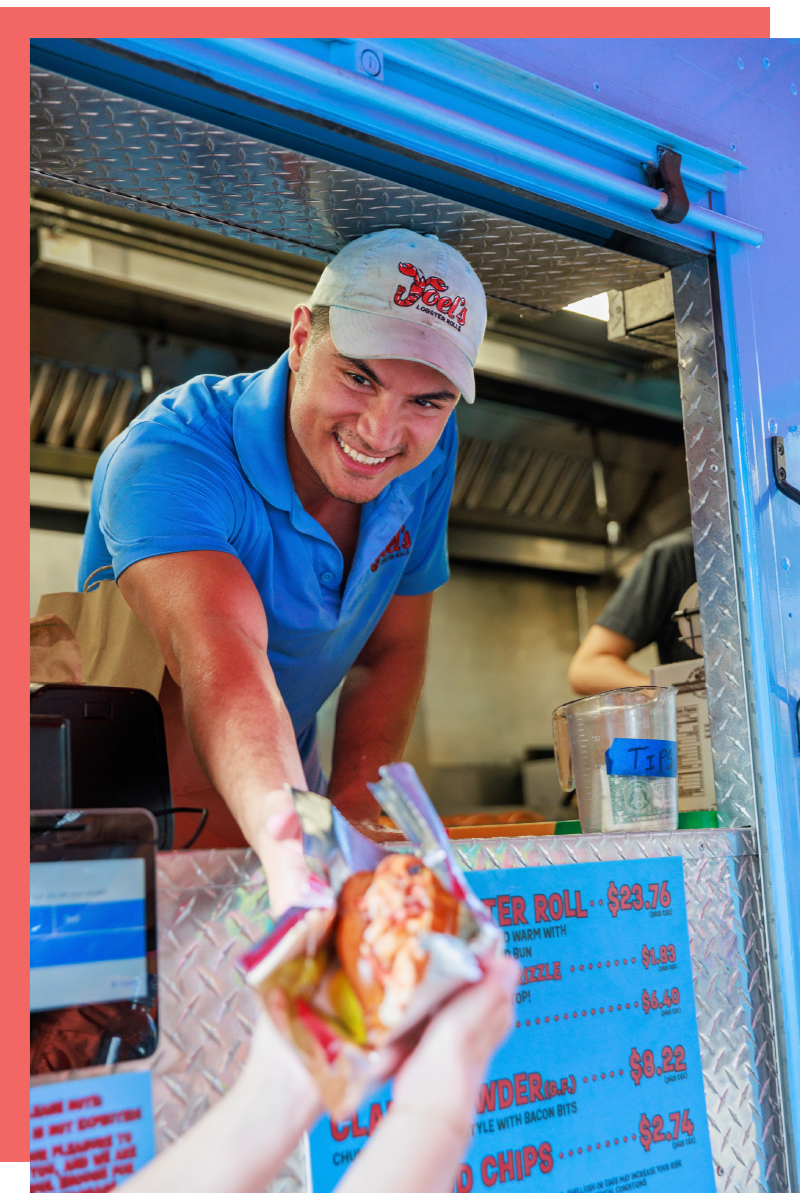 With these restaurants on wheels seeming to pop up everywhere, mobile chefs have to get creative. Menu items not only should stand out among the competition, they also must be made quickly and with limited kitchen space.
As a result: Many trucks offer dishes you just can't find at any cafe or sit-down restaurant in town. The food often fuses regional or global cuisines—and almost always with a Louisiana twist.
Though Griffin loves the simplicity of a lobster roll, he admits that some local customers just wanted more. In their minds, a good sandwich needed to be loaded with a good sauce. Griffin says he never, ever thought of adding a sauce to what he saw as an already perfect dish, but he obliged by creating a lobster bisque-like sauce, made just for ladling over the roll if requested.
"It's a good addition," he acknowledges. "I'll give credit where credit's due."
Griffin's story is a great example of how people from Louisiana love to indulge, especially when it comes to food. And, if it's good enough, they'll even wait in lines that seem miles long in the humid heat for it.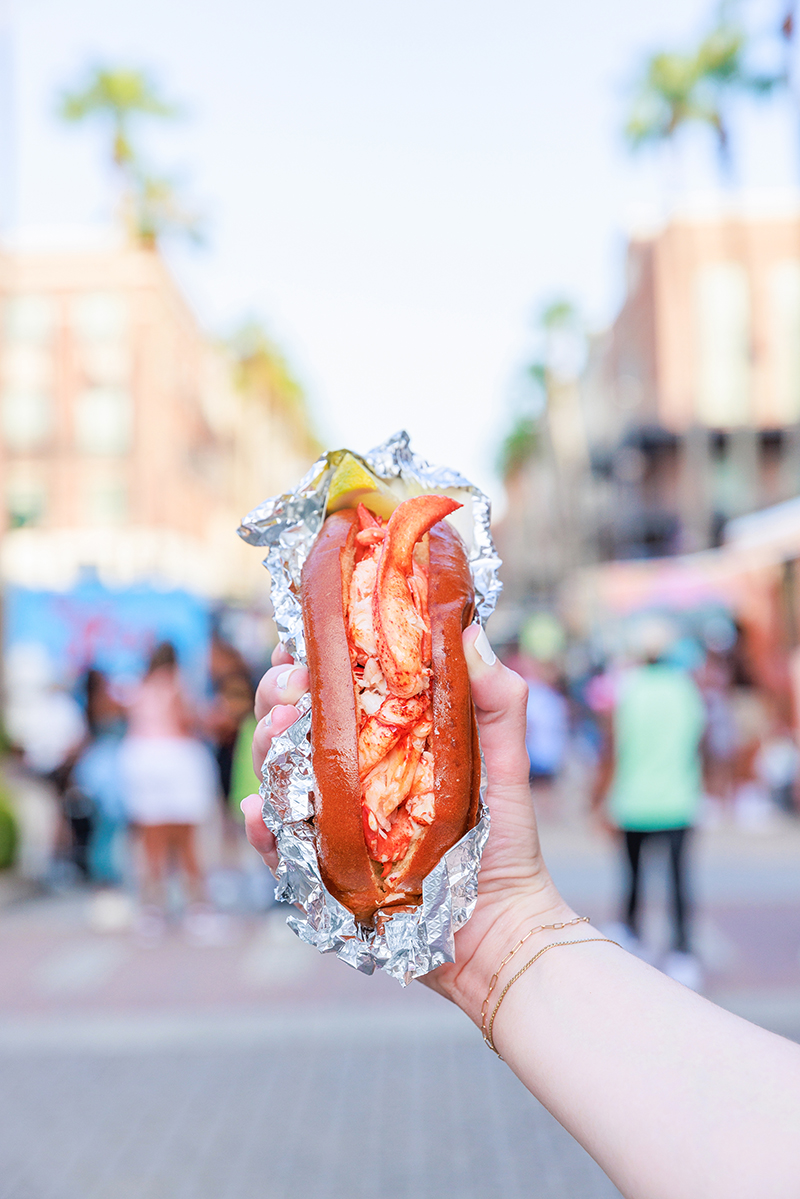 More out-of-the-box bites
BIRRIA RAMEN
QUESAPIZZA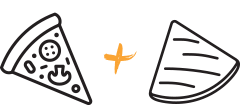 Florida Boulevard food truck Aztecas combines its authentic Mexican flavors with staples from Japan and Italy for dishes like squiggly ramen noodles with braised beef birria; and Quesapizza, a tortilla covered in cheese, meat, onion, cilantro and lime and served up like an Italian pie. Find it on Facebook
---
MAC N CHEEZY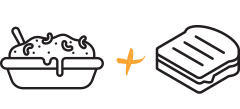 The Big Cheezy food truck in Tigerland has crafted a menu of melts and sandwiches that transform childhood favorites into the perfect post-bar bites. The signature sandwich takes the buttery toasted bread of a grilled cheese and stuffs it with gooey mac and cheese. Find it on Instagram at @bigcheezybr
---
KING CAKE EGGROLLS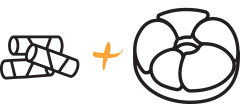 From birthday cake to red beans in rice, Rollin' Mamas food truck will fill an eggroll with just about anything.
Despite a long list of options, the truck is most known for the King Cake Egg Roll: king cake dough rolled into an egg roll wrap, deep fried and topped with homemade icing and sprinkles. Watch for the
Louisiana truck to make an appearance at the Greater Baton Rouge State Fair this month. Find it on Instagram @themamaskrewe
---
KOREAN CORN DOGS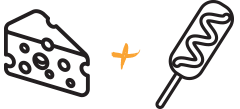 Mozzarella sticks meet corn dogs for this Asian street food staple at the Tastea food truck on Old Jefferson Highway in Prairieville. Korean Corn Dogs are stuffed with fillings like mozzarella cheese, sausages or both. They're dunked in a thick batter, fried and rolled in toppings like potato pieces, sugar and even hot chip dust. Find it on Instagram at @ tastea__
---
STREET-BURGER

At Tre's Street Kitchen, Tremaine Devine combines his Chicago roots with Southern soul for tasty pastas, steak fries and more. Devine also serves up 6-ounce prime beef burgers, which he elevates for his Streetburger topped with bacon, a fried egg and his homemade bold and tangy Tre's Street Sauce. tresstreetkitchen.com
---
This article was originally published in the October 2023 issue of 225 magazine.