---
Every year we say it: There's a lot happening in the Baton Rouge food scene. Thankfully, it continues to be true. Here's a look back at some of 2016's hottest local culinary trends that we hope will continue to flourish as the calendar turns to 2017. It's a great time to dine in the Capital City.
Pick your toppings
Since 1965, when Subway first rolled out the "point and order" system for building sub sandwiches, all sorts of have-it-your-way iterations have emerged in the dining world. Consider the recent growth of salad concepts, including local eateries The Salad Shop and Freshjunkie, that allow you to curate your bowl of greens, or bloody mary bars like those at Mason's Grill and Canefield Tavern where you select the spice level and accoutrements. The latest of these interactive concepts is Rock 'n' Pops, a gourmet popsicle bar where you select toppings to adorn your chosen flavor of popsicle. The glue that holds the embellishments in place is warm chocolate or peanut butter that hardens just enough to keep the decor intact. And then there's Lit Pizza, the specialty pizza shop where you style a pizza with your preference of sauce, cheese and toppings just before it's "blast-fired" for quick service. Pie, oh my. rocknpops.com, lit.pizza
---
Local butcher shops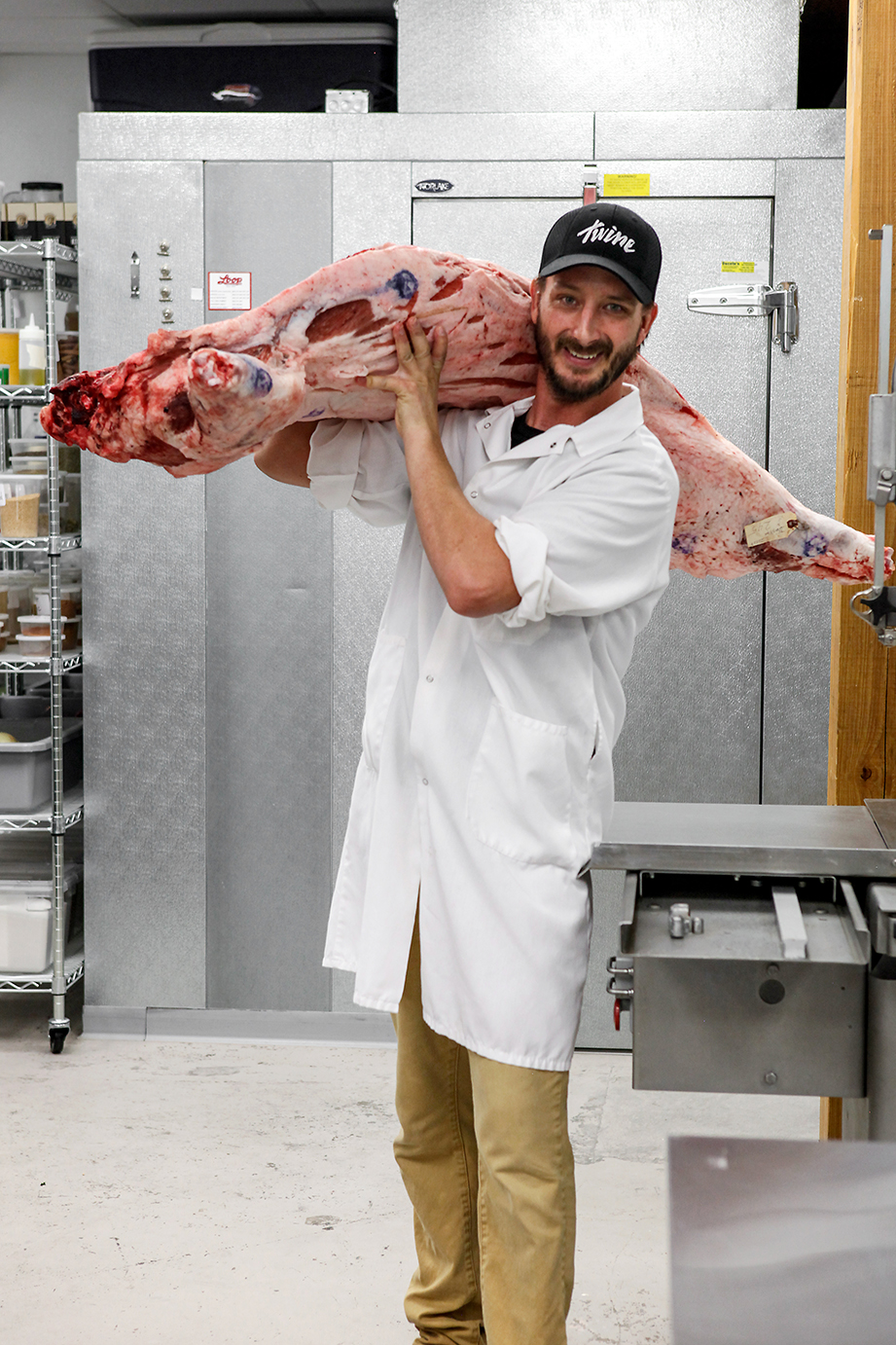 Louisiana has long been devoted to the specialty meat market. Think of the beaucoup Cajun butchers dotting the Acadiana landscape. It's no surprise, then, that we'd embrace spots like gourmet newcomer Twine, a chef-run spot in Mid City intended to make life easier through assemblages of ready-to-cook fresh meats and sides for easy dinners. Twine also has gourmet prepared meals, foie gras burgers, wild salmon patties and humanely raised pork and beef. Also recently open is Iverstine Farms Butcher on Perkins Road, which serves fresh and prepared meats from its own herd of locally raised heritage breed pigs and cows as well as daily lunch specials. twinebr.com, iverstinebutcher.com
---
Deck the (food) halls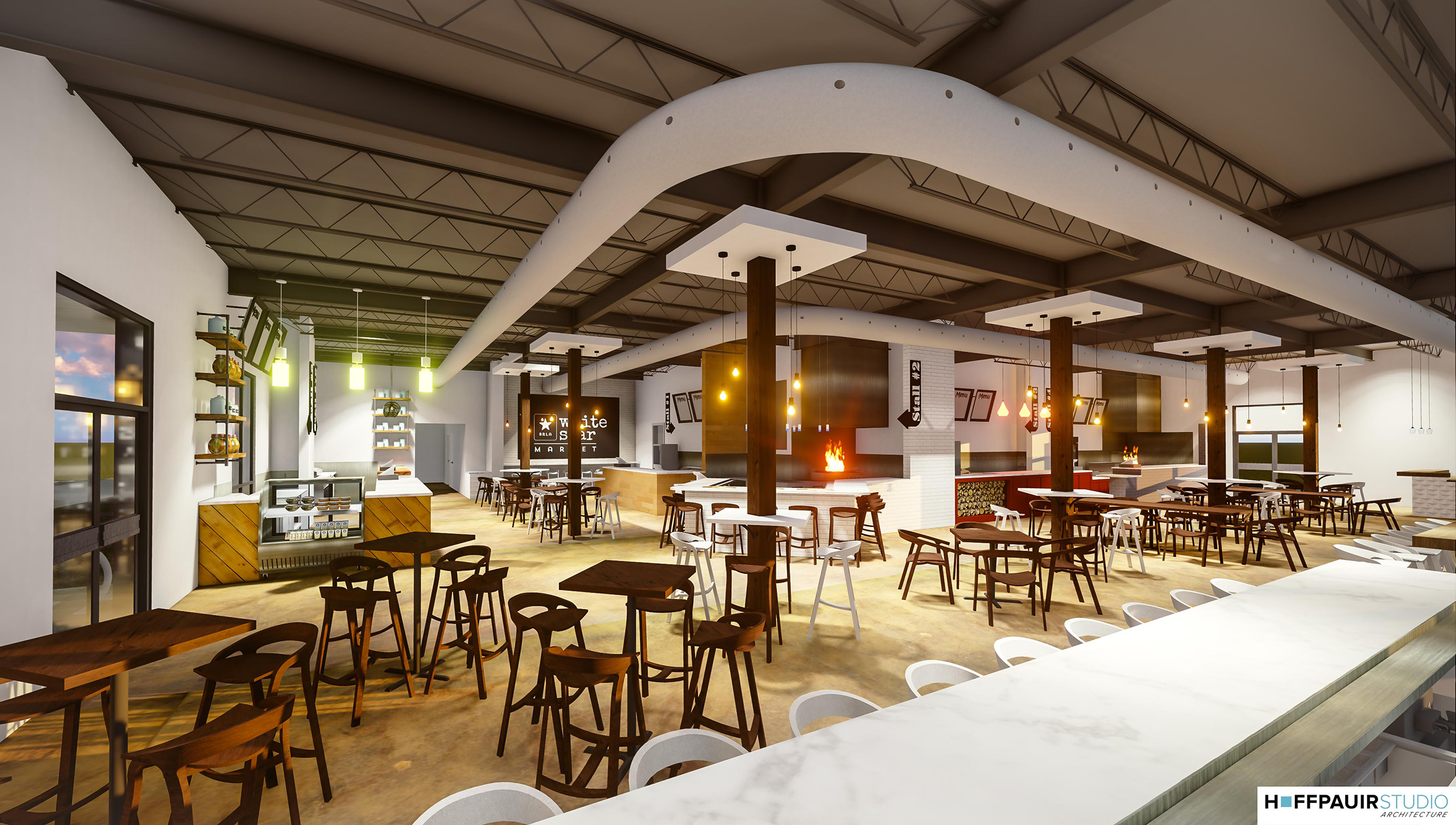 The much anticipated White Star Market is set to open in Mid City in spring 2017, joining a bevy of new food concepts that have opened recently up and down Government Street. While we've seen the concept of an urban food court before in the Main Street Market (which saw the opening of Chef Celeste Gill's new Chef Celeste Bistro in May), White Star Market aims to mimic gourmet food halls in New Orleans like St. Roch Market, Dryades Public Market and the global cuisine-centric Roux Carre. The spot will take up the ground floor of the forthcoming mixed-use development Square 46 and will feature about a dozen contemporary food and drink outlets, including Dat'z Italian pizza and ramen concept Chow Yum Phat as well as Robear Ln. from MasterChef contestant Jesse Romero and Gov't Taco from culinary radio and TV personality Jay Ducote. whitestarmarket.com
---
The 'it' ingredient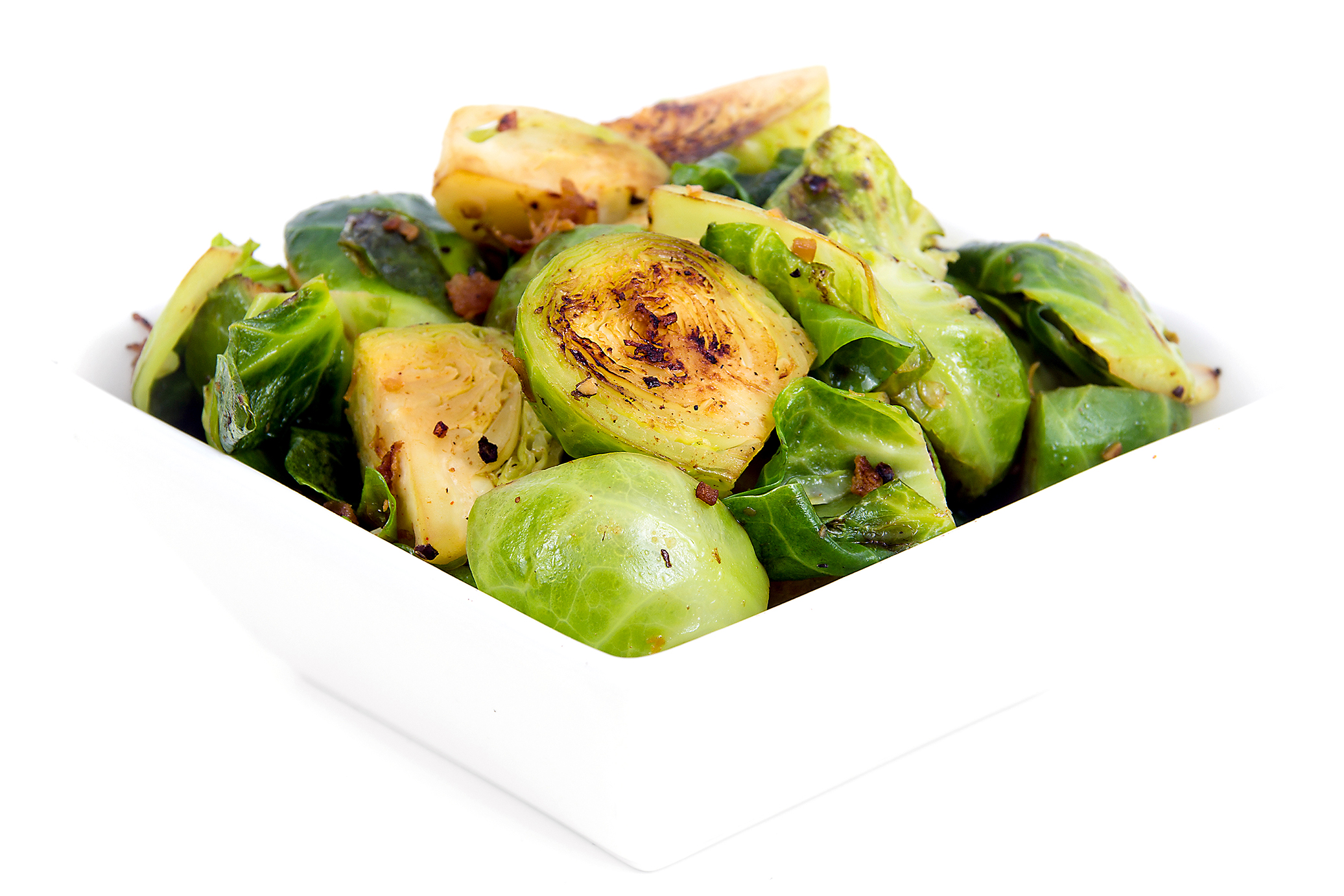 Have you noticed the profusion of a certain green vegetable on local menus? Love them or hate them, Brussels sprouts are being interpreted by many a local chef. Beausoleil's Nathan Gresham serves them shaved as coleslaw alongside seared ahi tuna with green onion aioli. Umami chef Kong Nguyen flash fries them and gives them a toss in sweet chili sauce, cilantro and red onions. Pub-food haven Overpass Merchant features them fried with a lemongrass vinaigrette. And Stroubes serves bacon-braised Brussels sprouts with fresh Gulf lemonfish and Parmesan cauliflower puree. The vegetable that made us turn up our noses as children has made a satisfying comeback.
---
Fresh food deliveries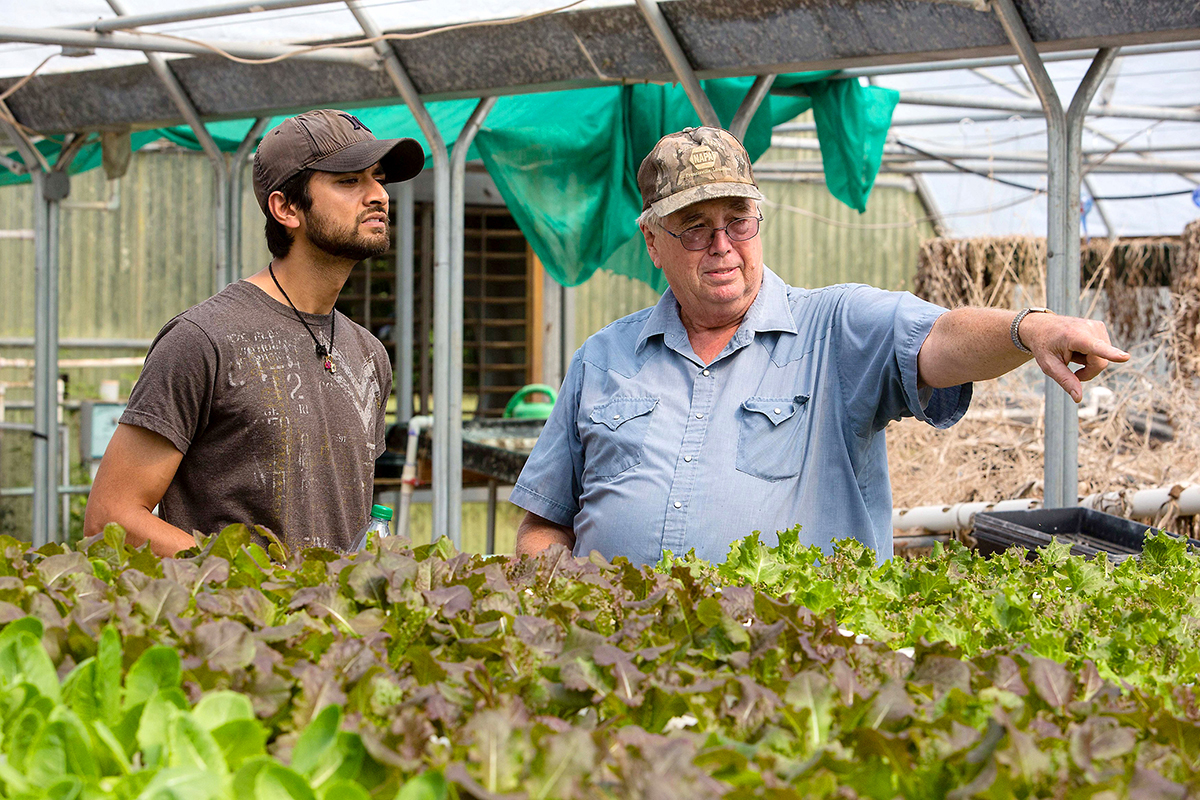 Figuring out what you're going to have for dinner is overwhelming, not because cooking isn't fun, but because the average person has so little time to shop. Nationally, meal kit providers like Blue Apron and Hello Fresh are soaring in popularity because they remove obstacles to ingredient sourcing. Local concepts are also gaining traction for their ability to deliver the goods. Waitr, which launched earlier this year in B.R., brings your favorite restaurant meals to your door through an app akin to Uber. The two-year-old delivery company Indie Plate continues to drop off locally grown produce and goods, including CSA memberships and meal kits, to your door. And, outfits like the national Metabolic Meals and New Orleans-based Clean Creations are delivering paleo, organic or gluten-free meals to Baton Rouge customers as well. waitrapp.com, indieplate.com, cleancreations.net
---
This article was originally published in the December 2016 issue of 225 Magazine.