The owners of The Revelry have been wanting to open a bar in Baton Rouge or New Orleans since 2013. But they couldn't find a location to fit their vision. A great location popped up in Ruston, and The Revelry was born there instead.
Six and a half years later, a suitable Baton Rouge location became available—and now The Revelry of Baton Rouge is bringing its college bar vibes to Highland Road.
"It's a void on this side of campus," says Alex Eddy, co-owner of The Revelry. "We're looking to do what we do, which is college entertainment."
The Revelry in Ruston is a bar and grill with indoor and outdoor space, allowing guests to move with ease from one area to another.
Knocked-down walls, raised ceilings and a parking-lot-turned-patio achieve this same flow in the new location. Those who remember this space when it was Barcadia will see that it's been transformed. The wall next to the patio consists mainly of glass garage doors, which open to allow a better flow between the exterior and interior.
An outdoor stage will feature live music entertainment. The Revelry is starting with local artists but looks to attract bigger acts as the bar matures.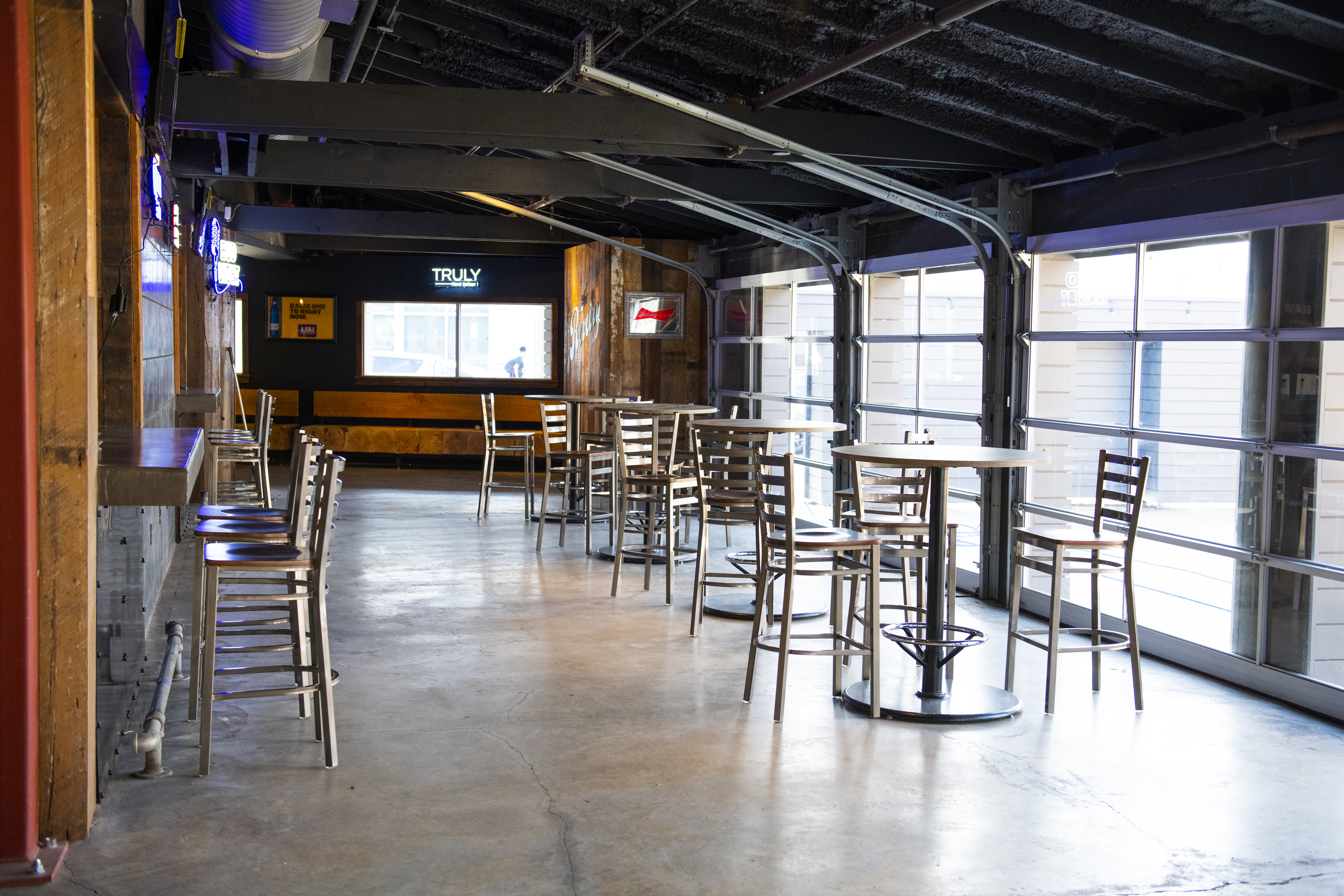 "One of the main things that we are looking forward to is making this a venue that people can look forward to for game days," Eddy says. "We'll bring back the bands and have the outdoor experience. We're excited to bring that back to the area and add something new."
The design of the bar mixes an industrial style with brick and old barn wood—a modern twist on the rustic vibe of the Ruston location, Eddy says. A handful of neon signs decorate the walls. The bars, high tables and a bench provide seating.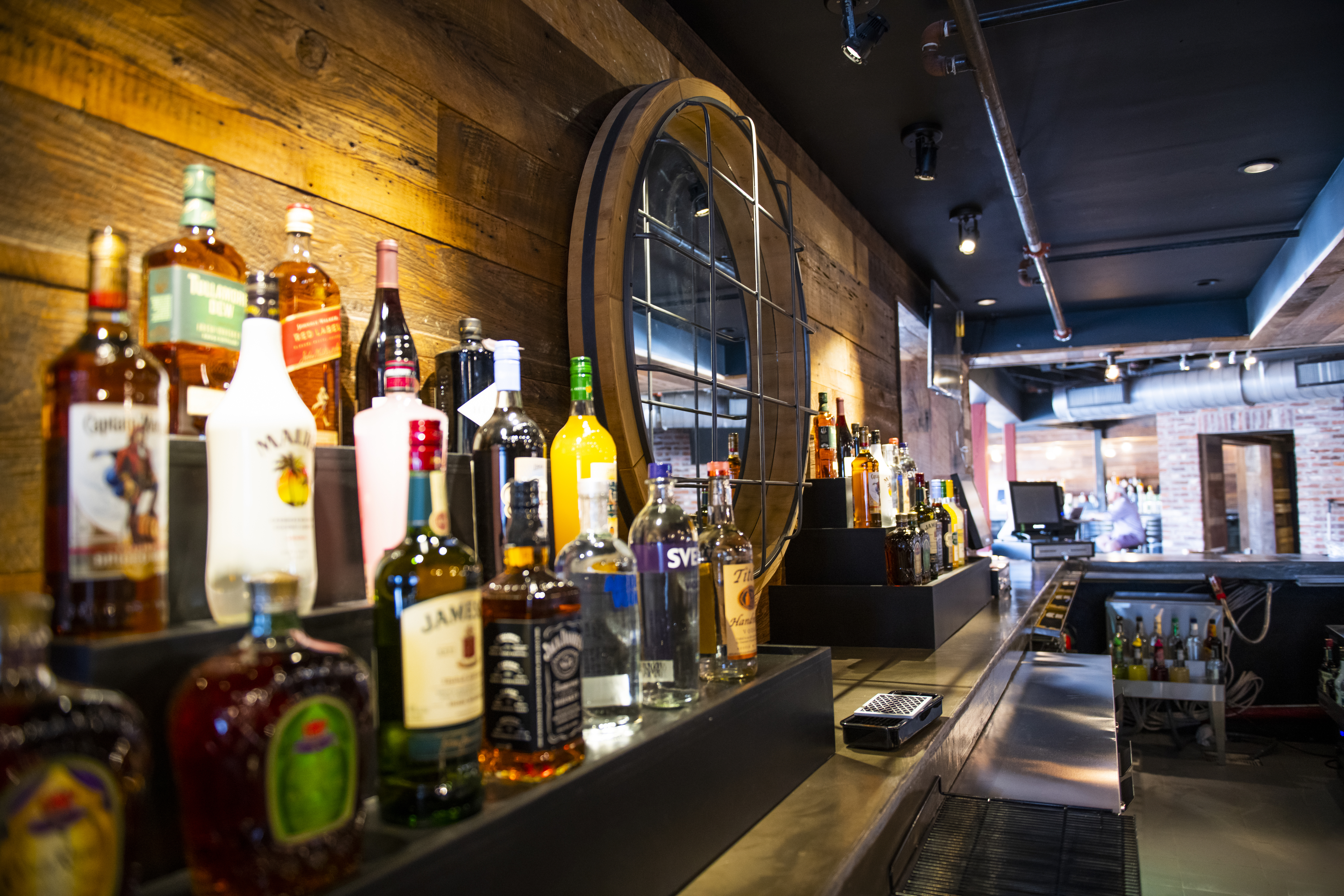 The menu is still in production, but it will mainly focus on frozen drinks and the affectionately named "snow bar," which will serve adult snowballs and daquiris. Two regular bars are also available inside, plus a temporary bar outside for nights with live entertainment.
The Revelry will serve food in the future, but until then, local restaurants like Kolache Kitchen and Curbside will bring their food trucks and trailers to serve customers on Thursday, Friday and Saturday nights.
The Revelry is at 3347 Highland Road, near The Chimes and Varsity Theatre. It is now open from 8 p.m.-2 a.m. Monday through Saturday and from 3 p.m.-12 a.m. on Sunday.