About 16 months after Driftwood Cask & Barrel opened, the gastropub has given the people what they want. Food.
Driftwood introduced a happy hour menu at the beginning of March with dishes like red fish with grits, wings (already a favorite) and rosemary potatoes. The happy hour menu is served 4-10 p.m. Wednesday-Saturday. Executive chef Sean Rivera, also a founder of the Gastreauxnomica collective of local chefs, says the Driftwood team had planned to serve food from the start.
"We had another restaurant we were concentrating on in Madisonville, and we knew that we wanted to learn the culture of downtown a little more," Rivera says.
Chef de cuisine Beau Flaherty says Driftwood's downtown location will dictate the kind of food the gastropub serves. They plan to launch a lunch menu and lunch hours next week. "Through this period of time, we've noticed that lunch is very important for the people downtown. We have that window of 45 minutes to an hour that those people have for lunch, and we have to really cater to that," he says.
Rather than releasing a full menu at once, Driftwood has erred on the side of caution with a smaller menu so diners will not have to wait long for their food, Flaherty says. The chefs at Driftwood plan to release more dishes to the menu over time, including entrees. But for now, the smaller menu should allow the kitchen and front-of-house staff time to adjust to serving food.
Flaherty and mixologist Matt Vondenstein are working on pairing the menu with drinks, especially with Driftwood's ever-rotating beer selection. Once Driftwood establishes its full menu, the happy hour menu will change to introduce new specials, while other dishes will remain.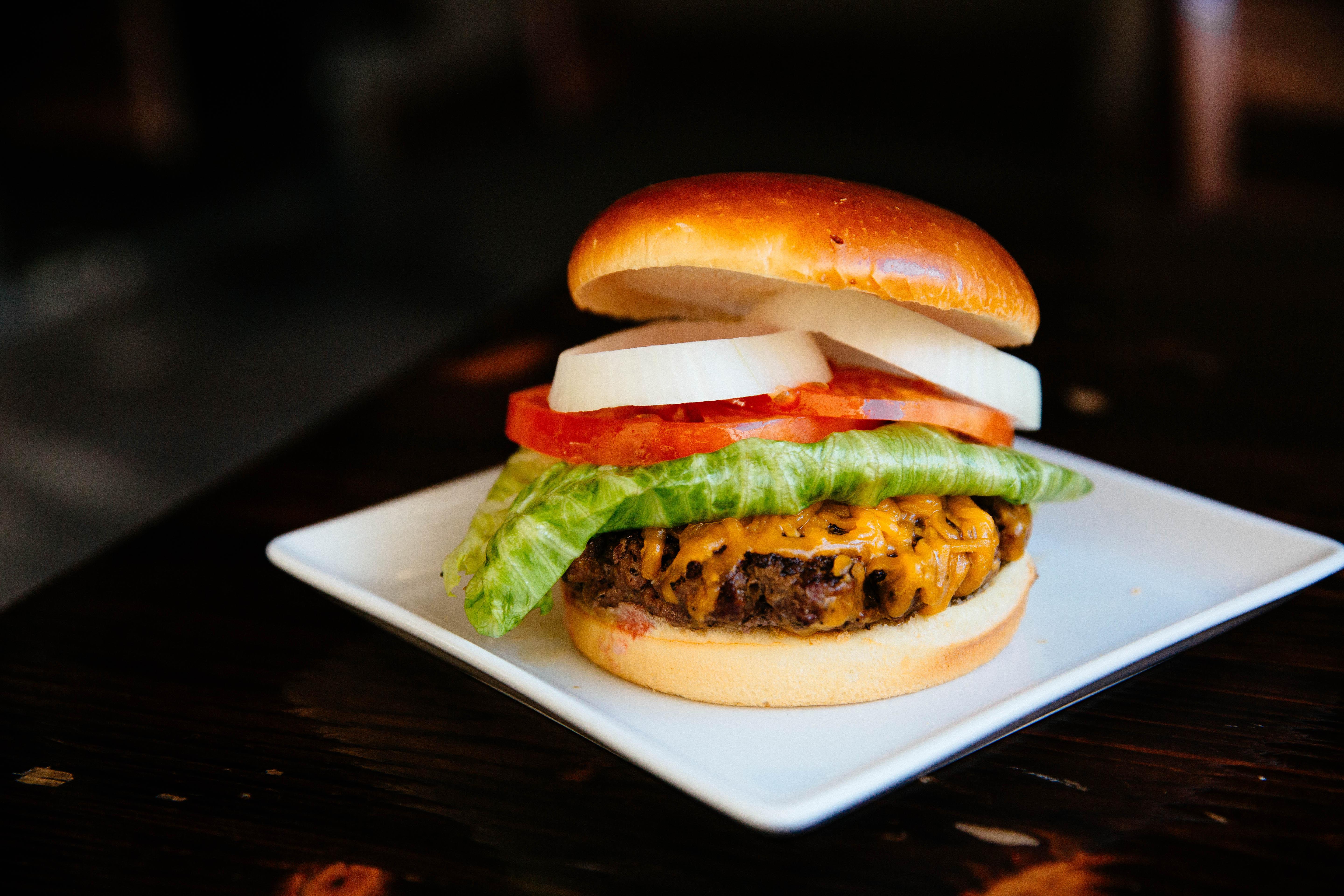 "We are originally a gastropub, so we want to stay true to that," Rivera says. "We may have some specials that are entrees, but we are designing the menu around drinking rather than around dining. We feel that's what a true gastropub provides—food and fare to accompany libations."
Though the restaurant's approach to adding food to the menu has been methodical, Rivera would not call it conventional. He says he and the other chefs who make up Gastreauxnomica go against the grain. The Driftwood team's decision to roll out their menu over time speaks to this, he says.
"We are feeling things out, and we are going to put out the best product at the best time for the consumer. So the last thing we want to do is overstep our boundaries or overstep our bearings for more than we can handle," Rivera says. "So it's all about feel."
Other Gastreauxnomica chefs are leading the kitchens at downtown eateries like Somos Bandidos, FreshJunkie and Cecilia (set to open this year in the former Restaurant IPO spot and sharing a kitchen with Bengal Tap Room). Rivera says he and his contemporaries are bent on bettering downtown Baton Rouge's food scene.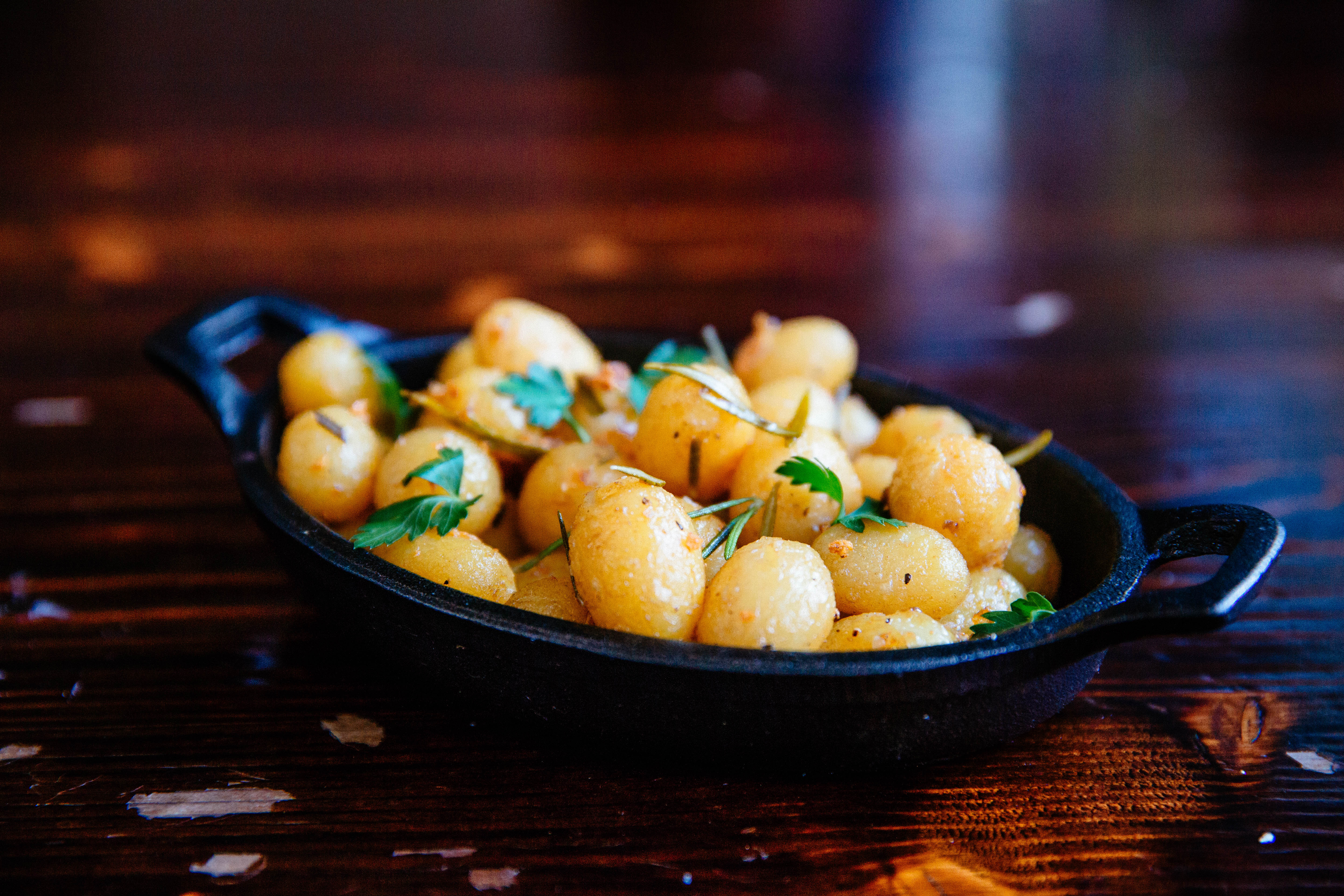 "Our ultimate goal is to help with the progression of food culture and of downtown," Flaherty says. "I've always said downtown is on the brink of becoming something really cool. We just need something to push it over the edge. Hopefully, that's us. But realistically, I think it's just going to be a movement of our generation—to actually go for what they want."
With Driftwood, Flaherty and Rivera are doing just that.
Driftwood's evening happy hour is 4-10 p.m. Wednesday-Saturday. The gastropub will open for lunch starting next week. Lunch hours are 11 a.m.-3 p.m. Wednesday-Friday. Find them on Facebook and Instagram.