---
Mocktails. Low ABV beverages. Alcohol moderation apps. Dry January. Inspired by the preferences of millennial and especially Gen Z consumers, conscientious drinking has become a thing across generational lines.   
"We're really starting to see interest among our customers," says Saskia Spanhoff, co-founder and executive chef of Cocha in downtown Baton Rouge, which has offered a zero-proof cocktail menu for more than a year.
"Zero-proof" is a term for nonalcoholic drinks, or mocktails, but it signals the use of high-quality, distilled "spirits" that read like vodka, bourbon or gin but have no alcohol content.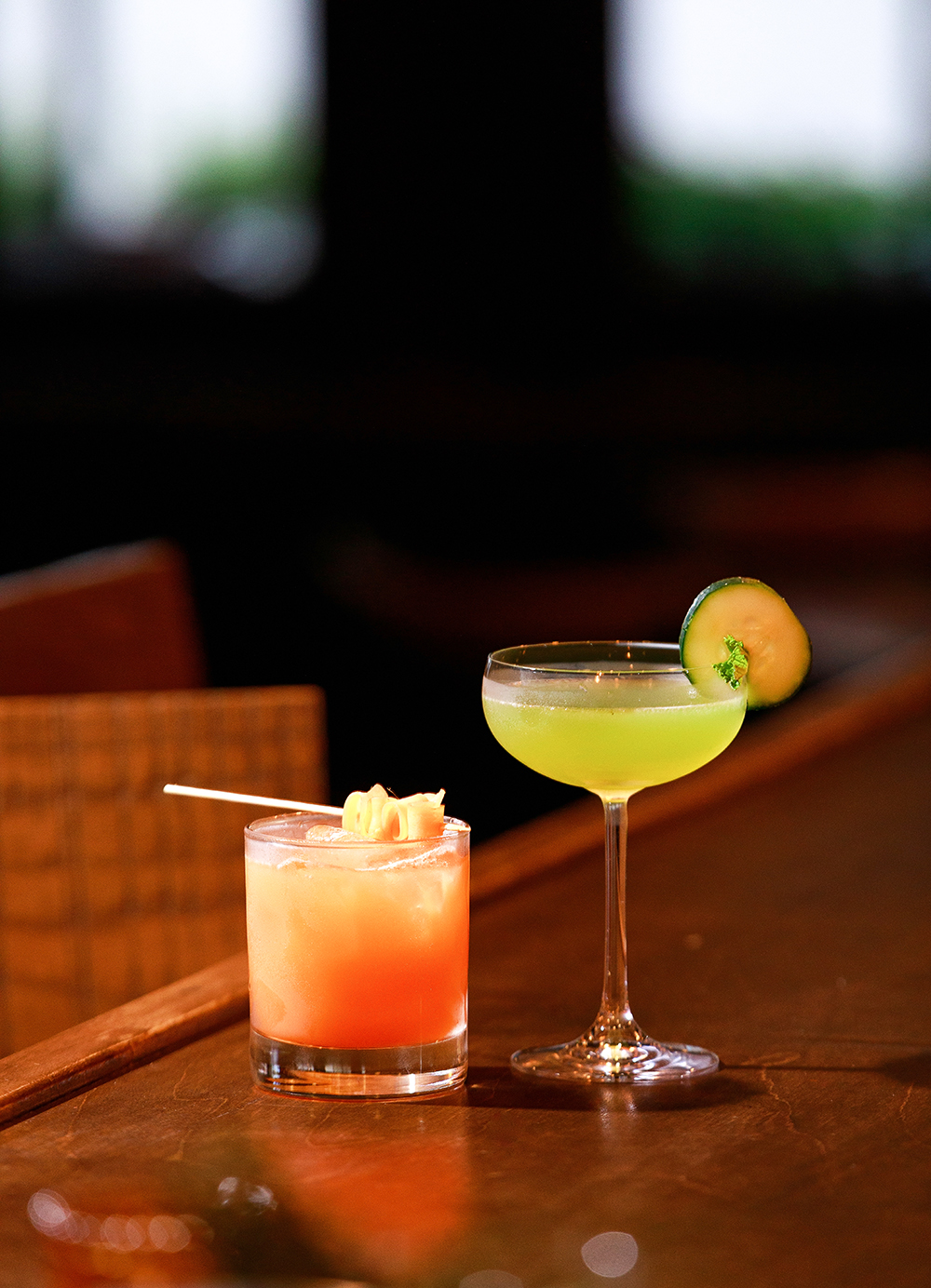 Spanhoff says the zero-proof trend is percolating in some high-end restaurants across the country. At Alinea in Chicago, a Michelin 3-Star restaurant, founding chef Grant Achatz has become a kind of authority on the subject with his 2020 book, ZERO: A New Approach to Non-Alcoholic Drinks.
The concept is working at Cocha,  too, Spanhoff says.
"We found our customers were looking for something beyond the use of sparkling water in a mocktail," she says, "so we thought going in this direction was a good fit for us."
It's not just nondrinkers ordering from Cocha's zero-proof menu.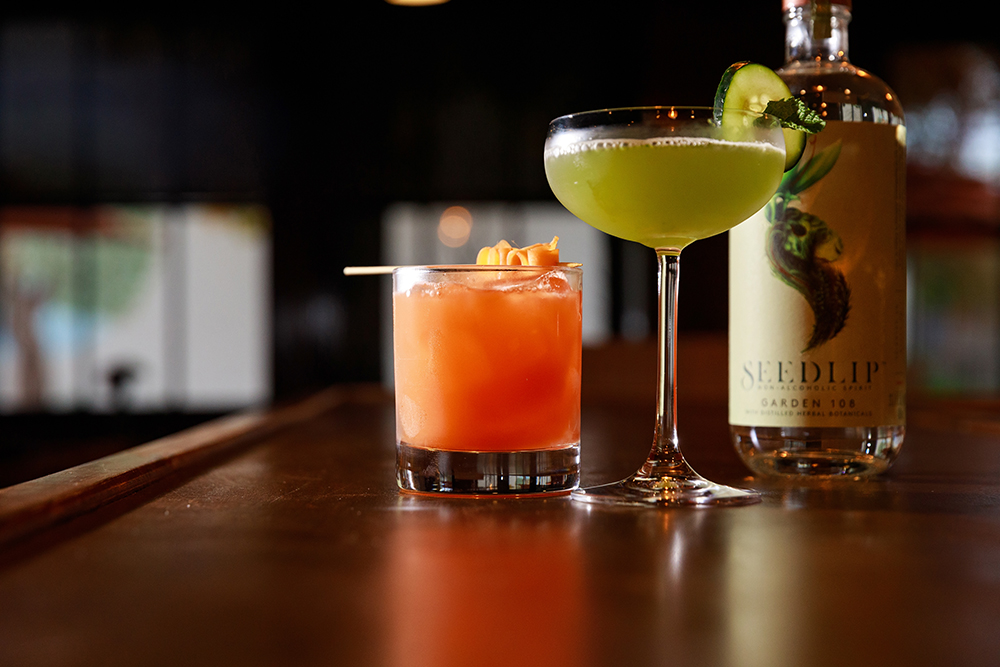 "They're drinkers, but they don't want to overindulge," Spanhoff says. "If you can offer them a very interesting, well-made (mocktail), they'll actually mix that in over the course of the evening with regular cocktails and wine." The restaurant also features zero-proof beers.
Such behavior is in keeping with the "sober curious" movement, which embraces a continuum of alcohol-reduction strategies.
Cocha's changing zero-proof cocktail menu currently has drinks made with Seedlip, a UK-based nonalcoholic, botanical spirit. Cocha's Forsyth Park zero-proof cocktail features Garden, the company's clear spirit made from distilled pea shoots, rosemary, thyme and spearmint. It's mixed with cucumber juice, lime, demerara sugar and muddled mint. In the Jenny and Me drink, Garden is shaken with carrot juice, lemon, honey and fuego bitters.
"I think our customers just want good quality options," Spanhoff says.
---
This article was originally published in the January 2023 issue of 225 magazine.