Whether you're hosting Thanksgiving or playing guest, pumpkin spice muffins are the ultimate expression of holiday hospitality. A warm, soft muffin screams comfort, and these are especially easy to make. Tweak them to include nuts, dried cranberries, different spices and even pureed sweet potatoes instead of canned pumpkin. Throwing together a batch is simple, especially when you start the fall baking season by freshening up your supplies. Give your pantry and spice cabinet a glance to see what needs updating.
These PSMs are also a healthy alternative to the week's forthcoming indulgences. They incorporate whole-wheat flour, antioxidant-rich blackstrap molasses and a whole can of pumpkin, which keeps the muffins super moist without the use of oil or butter. Whether you're the giver or receiver, you'll find them satisfying.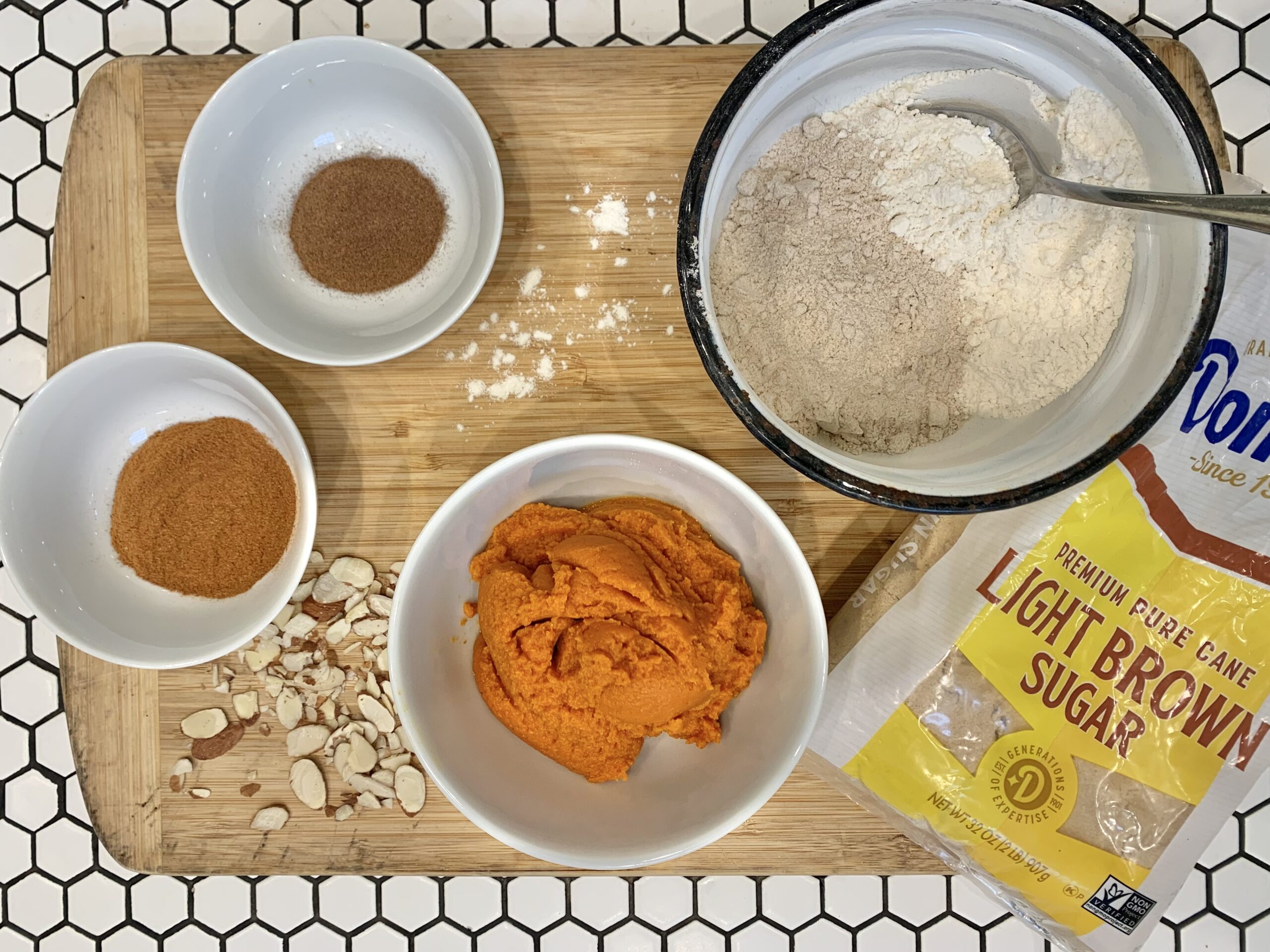 Pumpkin Spice Muffins
Makes 1 dozen
1 cup all-purpose flour
1 cup whole-wheat flour
1 teaspoon baking soda
½ teaspoon salt
2 teaspoons cinnamon
1 teaspoon allspice
¾ cup firmly packed brown sugar (light or dark)
3 tablespoons blackstrap molasses
2 large eggs
1 15-ounce can pumpkin puree
1 teaspoon vanilla extract
¾ cup buttermilk
1 cup dried cranberries (optional)
1 cup chopped walnuts or pecans (optional)
For topping: Pumpkin seeds or sliced almonds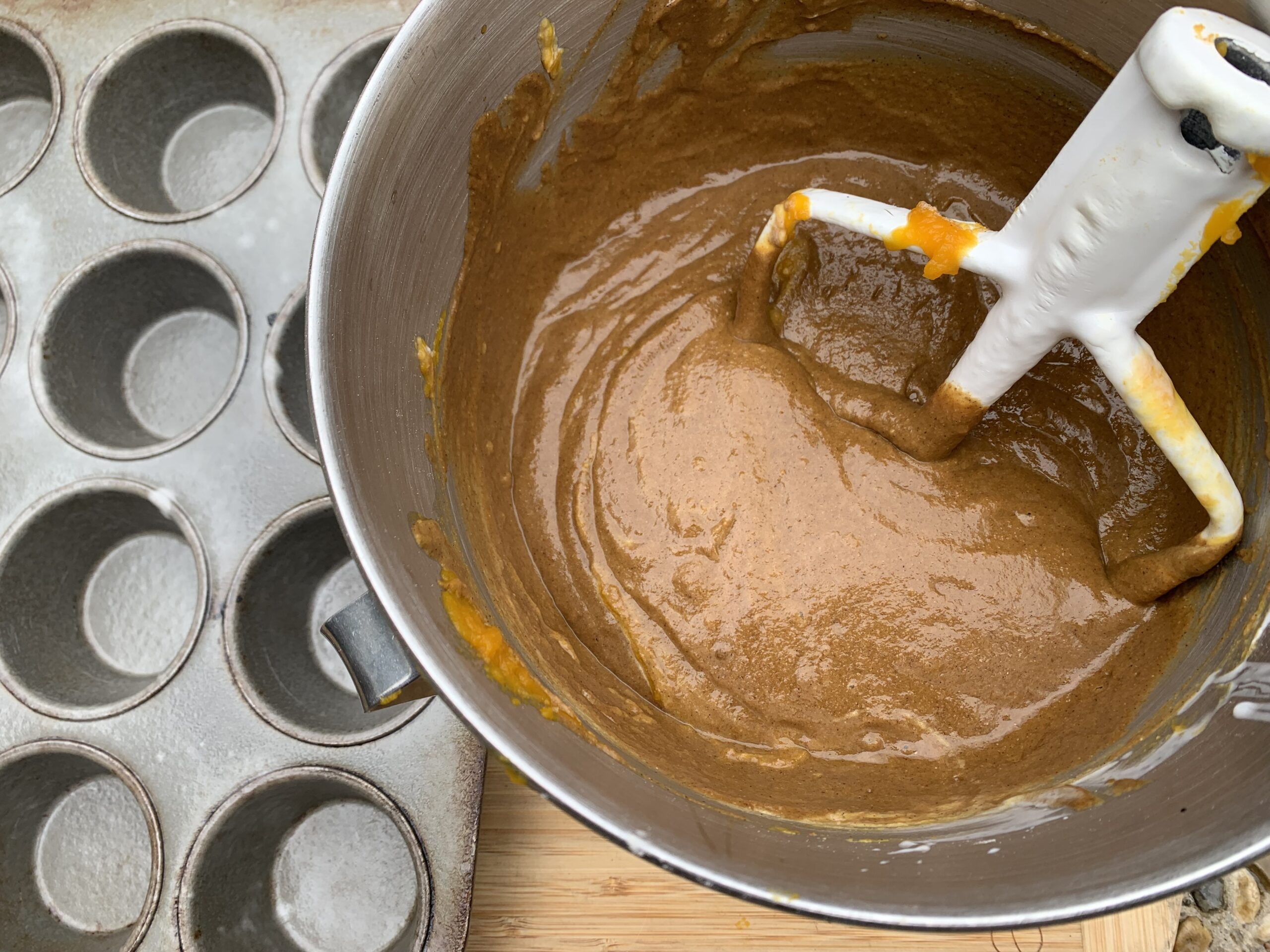 Heat the oven to 400 F and coat a 12-cup muffin tin with baking spray.
Whisk first six ingredients together in a bowl.
In a separate mixing bowl, blend sugar, molasses and eggs, one at a time. Do not overbeat.
Add pumpkin and vanilla extract.
Add buttermilk and the flour mixture, alternating each until just combined.
If using, incorporate cranberries and/or walnuts.
Fill muffin tins with batter and sprinkle pumpkin seeds or sliced almonds on top.
Bake for 20 minutes. Cool tin on a wire rack, then remove muffins. Serve warm, or continue to cool.