We'll let you in on a little secret: The 225 staff is just as excited to find out who will end up on the annual Best of 225 ballot as you probably are. Who will our readers nominate for Best New Restaurant? Who will they pick for some of our new categories, like Best Vietnamese, Best Cupcakes and Best Local Shop for Children & Infants?
As you read this, our team is hard at work putting the finishing touches on the 2018 ballot. And you can be the first to see it.
Join us Thursday, March 8, 6-8 p.m., at Cane Land Distilling Co. for our voting kick-off party. We'll have passed appetizers, drinks and Tim's Computers voting stations available so you can be the first to get your "I Voted" sticker.
Electric violinist Shaun Ward Xperience will provide entertainment. The team behind local chef guild GastreauxNomica will be plating food, featuring herb goat chèvre with curry, carrot and wasabi peas; smoked shrimp and bacon jam; and sweet potato purée with andouille. Cane Land will be mixing its signature craft cocktails, including a $6 rum punch. The distillery will offer 20% off its retail selection the night of the event.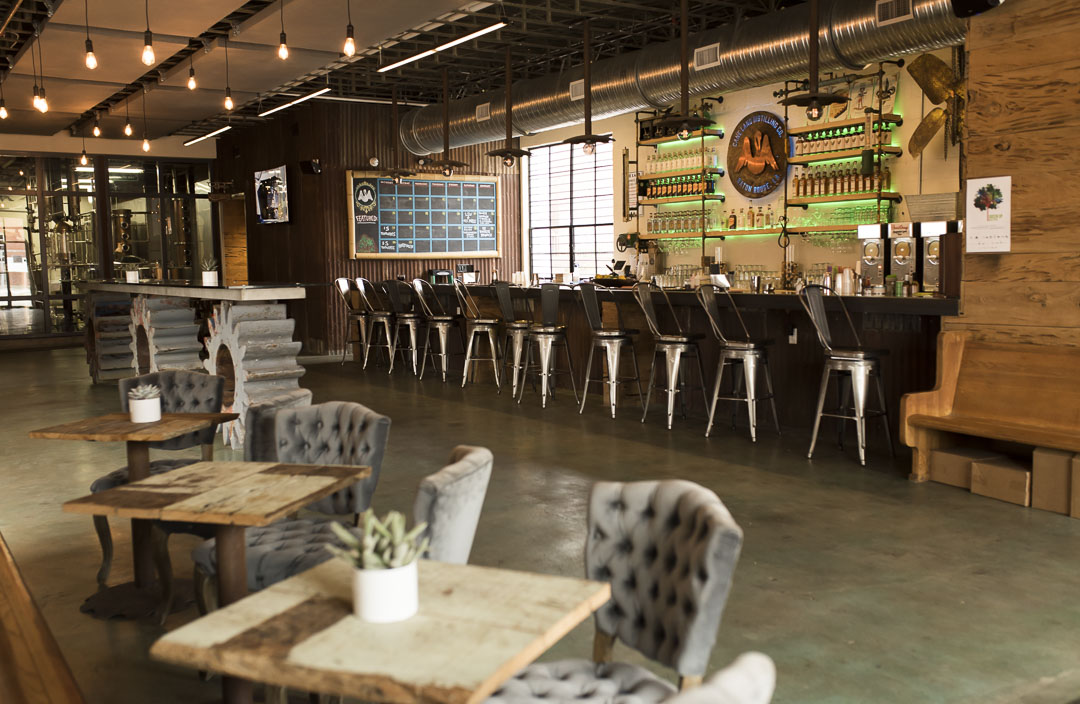 Parking will be available all down Mayflower Street, on either side of the Entergy plant across from Cane Land and anywhere under the overpass near Brickyard South. Carpooling or using Lyft or Uber are encouraged. RSVP here. The event is free, but limited VIP tickets for a lounge area with table service are available. Contact Liz McCollister at [email protected] for info on VIP tickets.
The Best of 225 ballot is determined 100% by reader nominations (even our own staff is not allowed a say in nominations). Write-in nominations were open from late January through mid February this year. The businesses who received the most nominations from readers are the ones you'll find on this year's final ballot. Read more about our process here.
And if you can't make it to the party, head to our website anytime starting the evening of March 8 through April 3 to cast your votes.