---
This time of year in Louisiana, it's all about Lent.
The religious tradition usually involves two routines: giving up a luxury and abstaining from meat. While some avoid meat on Fridays, others skip it the entire Lenten season, which traditionally runs from Ash Wednesday through Maundy Thursday—though many keep things seafood-centric through Easter.
As a way to welcome and accommodate the large percent of Baton Rouge residents celebrating Lent, restaurants around town create their own special Lenten dishes each year.
Eliza Restaurant & Bar owners Russell and Sally Davis begin preparing for the Lent season over a month in advance.
"Everybody comes to the table with the ideas and inspirations they already have," Russell Davis says. "Then, together as a team, we sort of hammer out the nuts and bolts."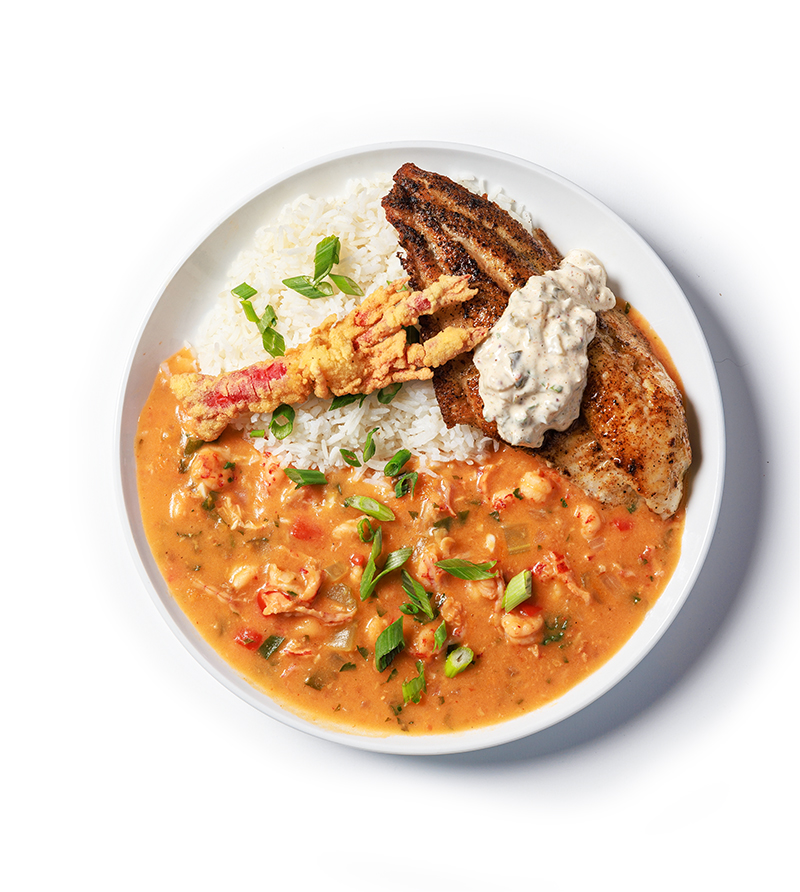 The Eliza kitchen draws inspiration from a variety of cookbooks, including the house favorite, The Flavor Bible by Karen Page and Andrew Dornenburg. Davis and his staff collaborate, starting out with about 20 dishes on the drawing board, eventually narrowing the list to no more than 10. From there, the stove burners are lit and pans are dirtied to test them out. The restaurant's anticipated taste-testing day rallies everyone involved behind the scenes to determine the five finalists: two appetizers, two entrées and a dessert.
"We try not to keep it too linear," Davis says. "We try to give some variety to the dishes that can highlight this bounty of seafood we have in south Louisiana."
The Creole restaurant is known for preparing all of its dishes from scratch while using fresh, local ingredients. Davis shops twice a week at the Red Stick Farmers Market, and Eliza's menu pays homage to the purveyors who provide its ingredients.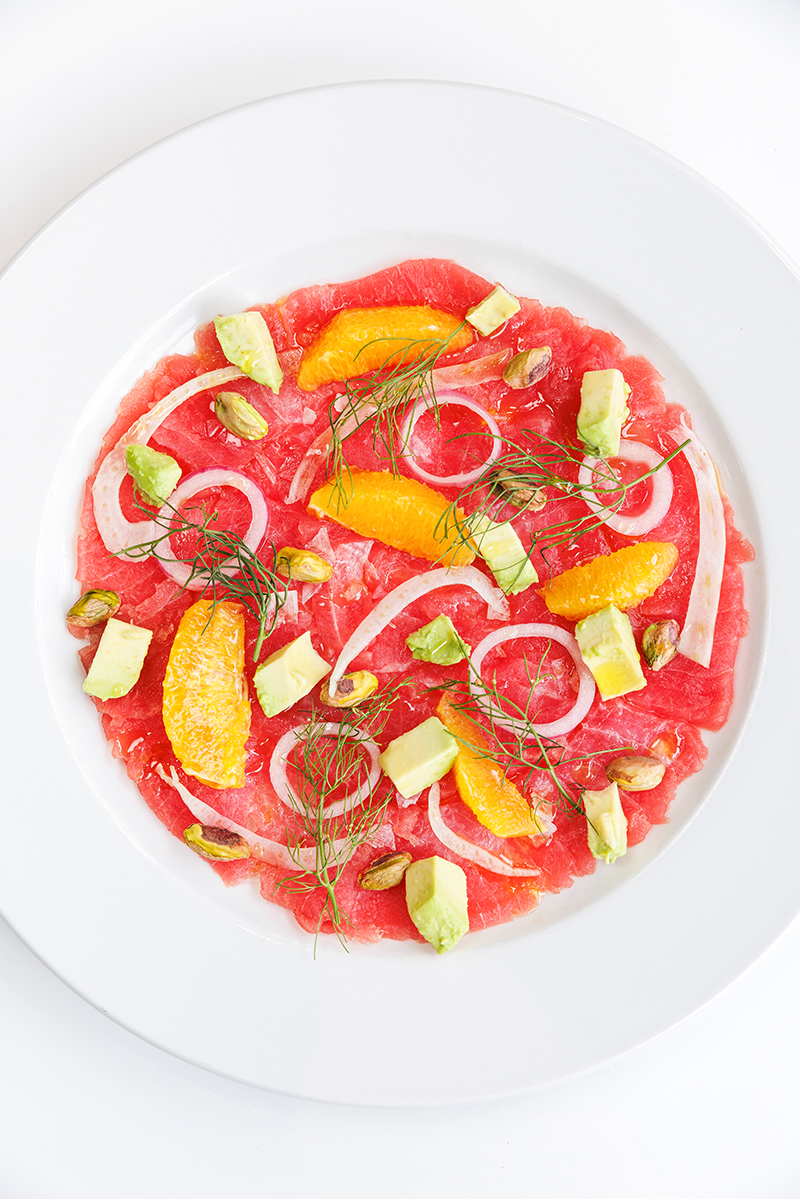 "We get very excited about this menu and this time of year," he says. "It's a chance for us to do a little something different and creative, and to showcase all of our great local seafood and farms. What's exciting for myself, our chefs and cooks, is that specials like these allow us to stray a little outside the Creole boundary."
Eliza's sister restaurant, JED's Local Po'boys, serves a seafood-focused po-boy each month of Lent. February featured a fish-and-chips po-boy, while the March and April po-boys will showcase crawfish and shrimp, respectively.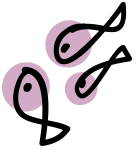 Over by LSU, the new Soulshine Kitchen & Bar also runs a special Lenten menu by owner Danny Wilson. Every Friday, the eatery hosts Lenten Fry-Days, offering a special $10 price on these dishes for dine-in only. The Lenten dishes will also be available every other day of the week for $13.
"We have the menu ready to go. We started it at (Brickyard South Bar + Patio) probably four years ago," Wilson says. "We adapted it at Soulshine when we moved over."
The menu offers a catfish or vegetarian sandwich for people sticking with the rules, or a meaty, smashed-beef Slamburger for slackers. All three come with a side of fries. As a comedic nod to the discipline required to follow the rules, the menu displays an angel or devil next to the choices.
And even if a local restaurant does not offer a menu uniquely developed for Lent this season, you can bet you'll find seafood-centric dishes there anyway—all year long.


What's on Eliza's Lent menu?
The restaurant will serve its 2023 Lent specials until April 8. Guests can choose an app, entree and dessert for $50. Wine pairings are included for an extra $25. A la carte options are also available.
Appetizers
Tuna Carpaccio
Marinated Gulf Shrimp
Entrees
Oyster Pasta
Catfish and LA Crawfish Etouffee
Desserts
Crème Anglaise & Strawberries
---
This article was originally published in the March 2023 issue of 225 magazine.