Correction: This article has been updated since its original publication to correct the spelling of Roul's. 225 regrets this error.
---
Our findings? Seems you'd be most likely to spot a member of the team at Roul's.
---
JOE BURROW
Senior quarterback
"Chimes, for sure. Shrimp po-boy with a cup of gumbo." 
---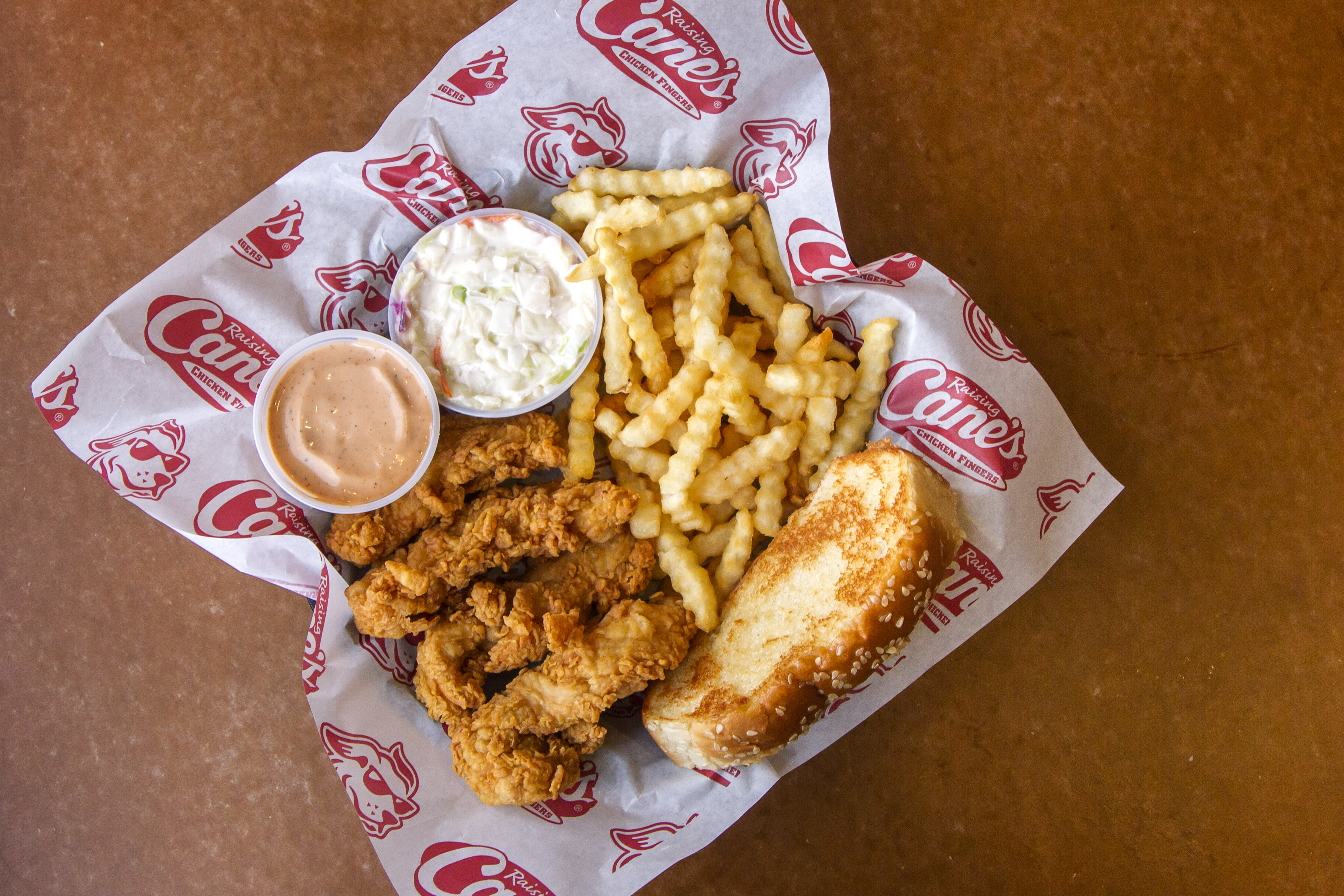 BLAKE FERGUSON
Senior long snapper
"Cane's, easy."
GRANT DELPIT
Junior safety
"Cane's."
---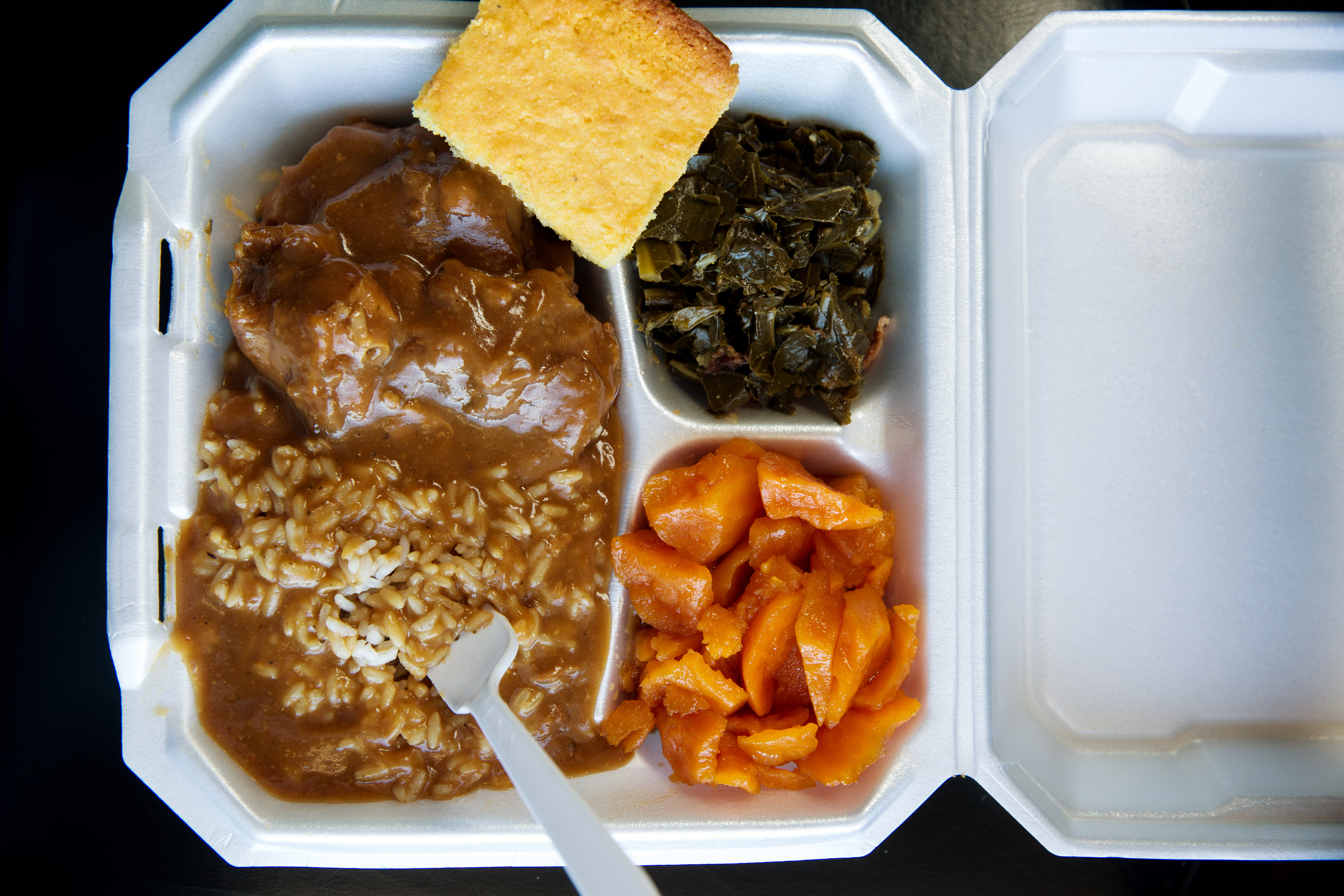 MICHAEL DIVINITY JR.
Senior linebacker
"Dorothy's Soul Food Kitchen."
---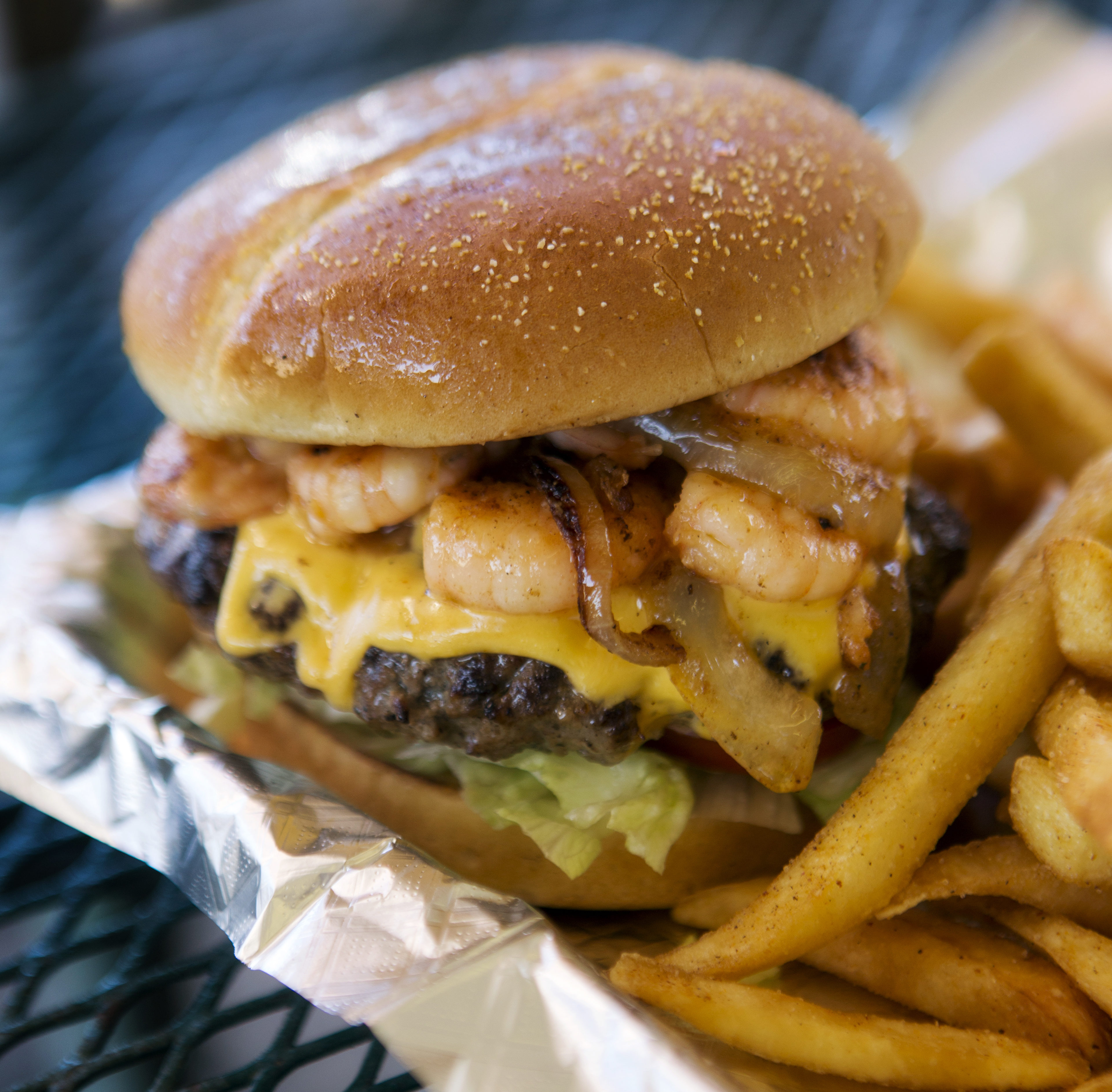 JUSTIN JEFFERSON
Junior wide receiver
"Roul's. Those shrimp burgers and shrimp fries—oh, my God."
BREIDEN FEHOKO
Senior defensive lineman
"Chill spot: Roul's Deli. High-end: Texas de Brazil.
JA'MARR CHASE
Sophomore wide receiver
"Probably Roul's or Wing Stop."
---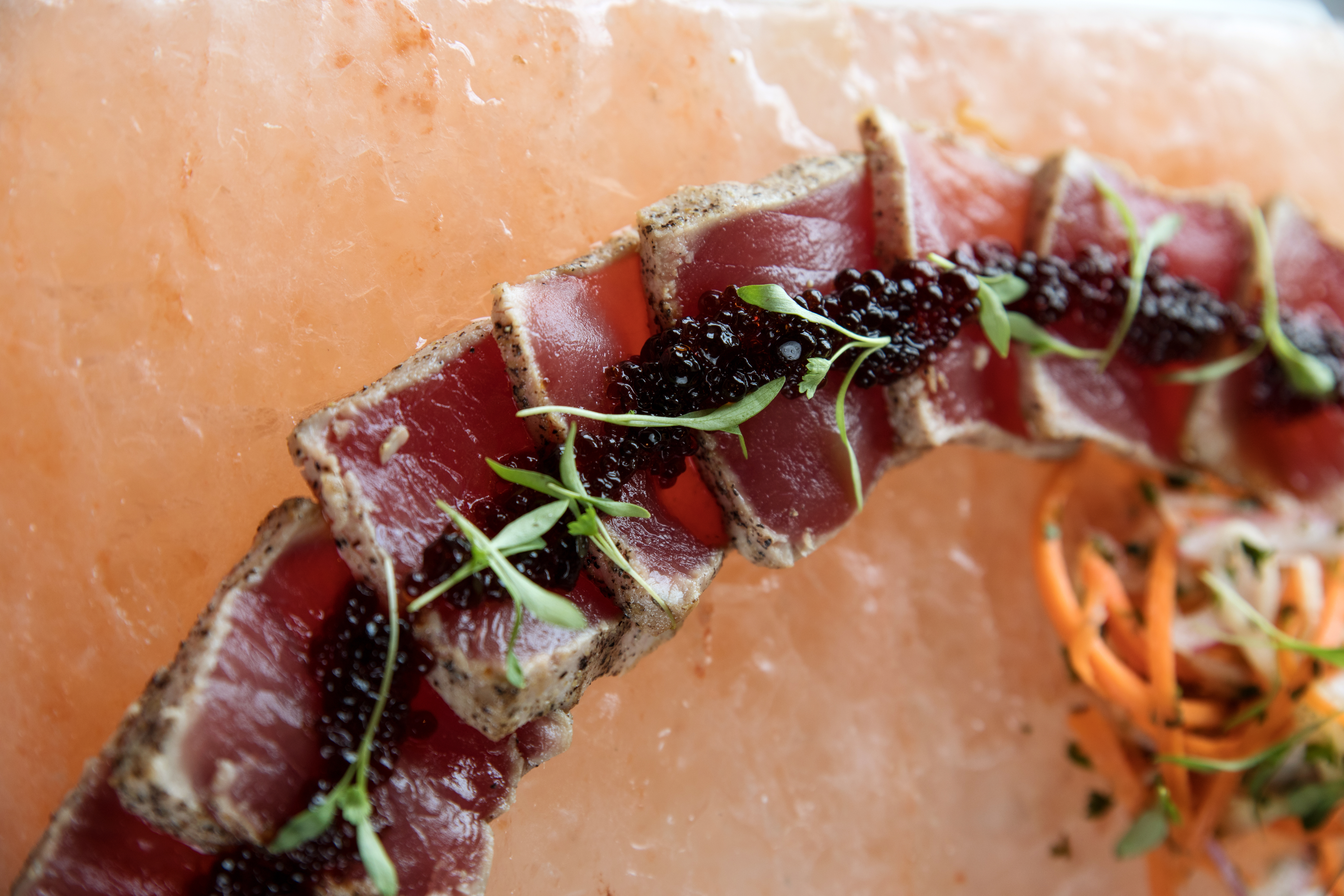 KRISTIAN FULTON
Senior cornerback
"I just tried Ruffino's, and that was good."
---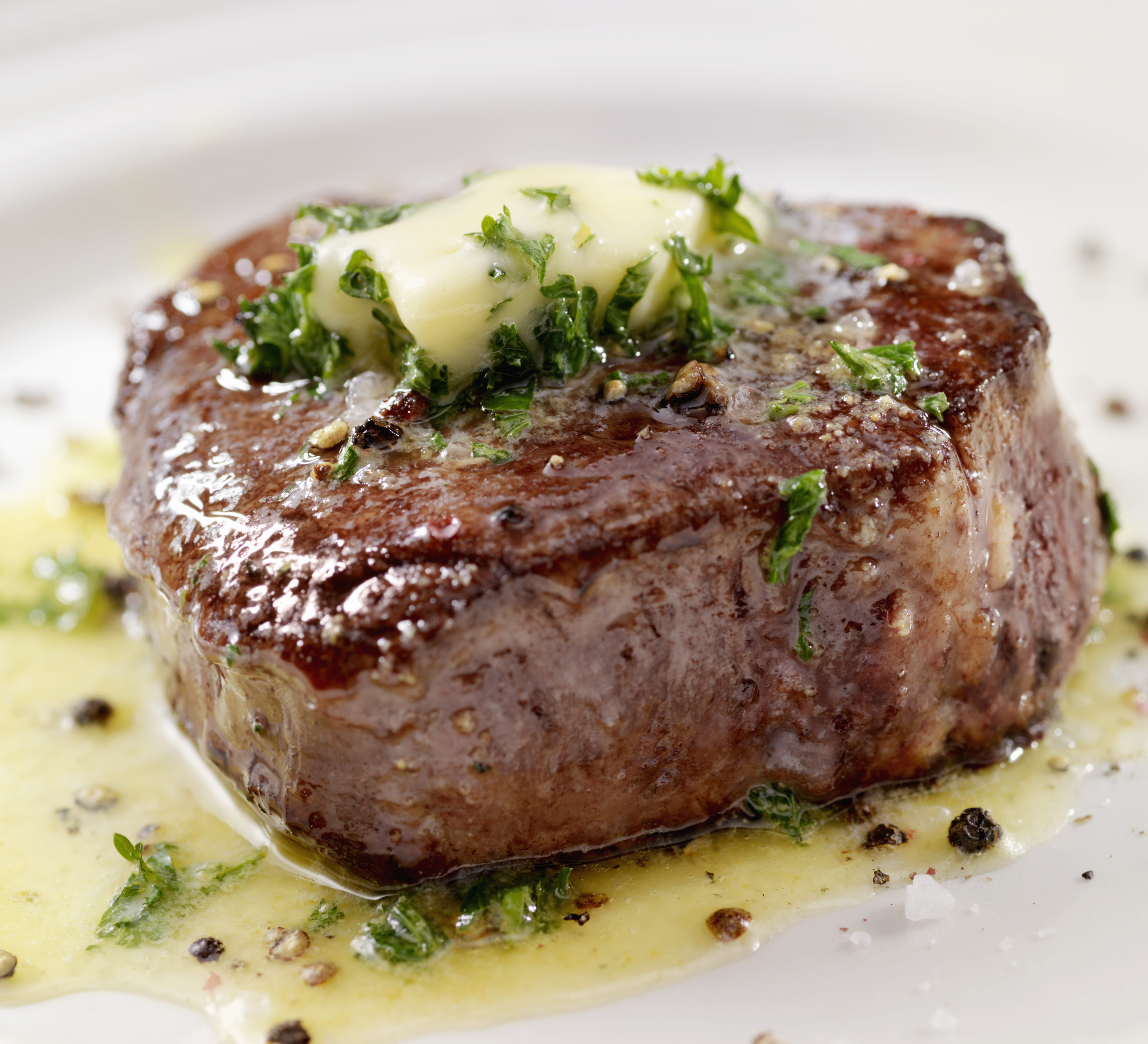 TERRACE MARSHALL
Sophomore wide receiver
"Ruth's Chris."
---
This article was originally published in the August 2019 issue of 225 Magazine.
Click here to read more from our special Tiger Pride section, highlighting the passion and pageantry of LSU football.