It's no secret that one of the largest industries impacted by COVID-19 has been the service industry—especially restaurants. Across the country, much-loved eateries have had to adapt to shifting guidelines, and some have even had to close their doors. From online menus to to-go drinks, here's a look back at how the pandemic has changed how we dined out in 2020, specifically around Baton Rouge. 
---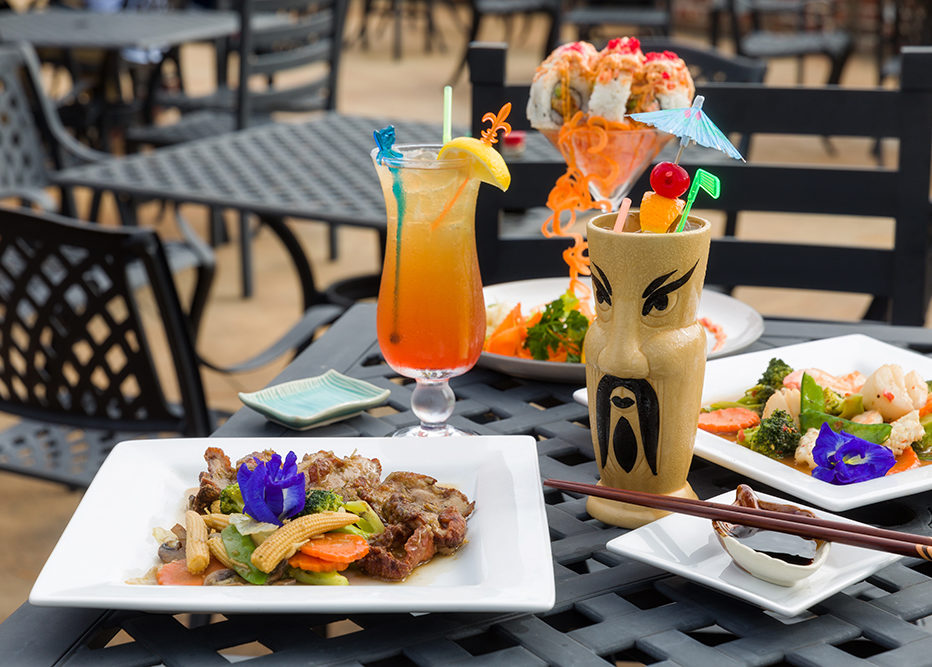 Outdoor dining
The need for social distancing forced Baton Rouge restaurateurs to get creative. They could no longer fit their usual numbers of patrons indoors, so outdoor seating became the next best option. Places like Overpass Merchant set up tents in their parking lots, complete with tables, chairs and heaters for the cold weather. Restaurants like DiGiulio Brothers and Zealand Street simply expanded into their parking lots, somehow making gravel and cement feel just as cozy as their indoor dining. Restaurants like Beausoleil took it a step further and expanded their outdoor area, complete with a fenced in patio and umbrellas. Browse 225's list of Baton Rouge restaurants offering outdoor seating.
---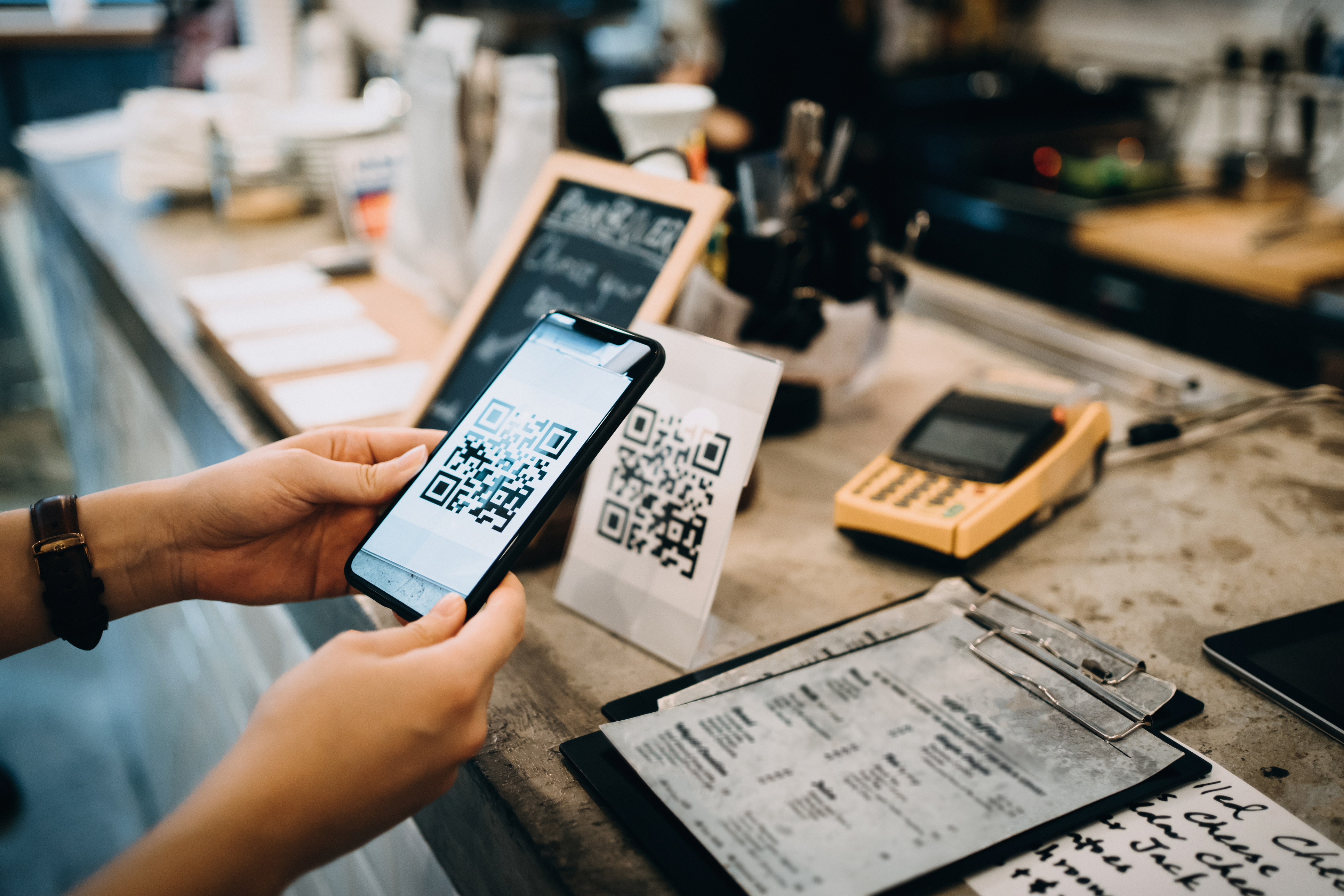 Online menus
With the worry of multiple hands sharing and passing around physical menus, restaurant owners turned to tech. Reusable menus were swapped for QR codes, usually appearing on some sort of placard on each table. QR codes proved to be beneficial in a lot of ways. Not only do they help to slow the spread of germs, restaurants aren't wasting paper printing new and updated menus. Now, online menus can be swapped out, added to, or edited with just a few clicks of a mouse and taps on a keyboard.