---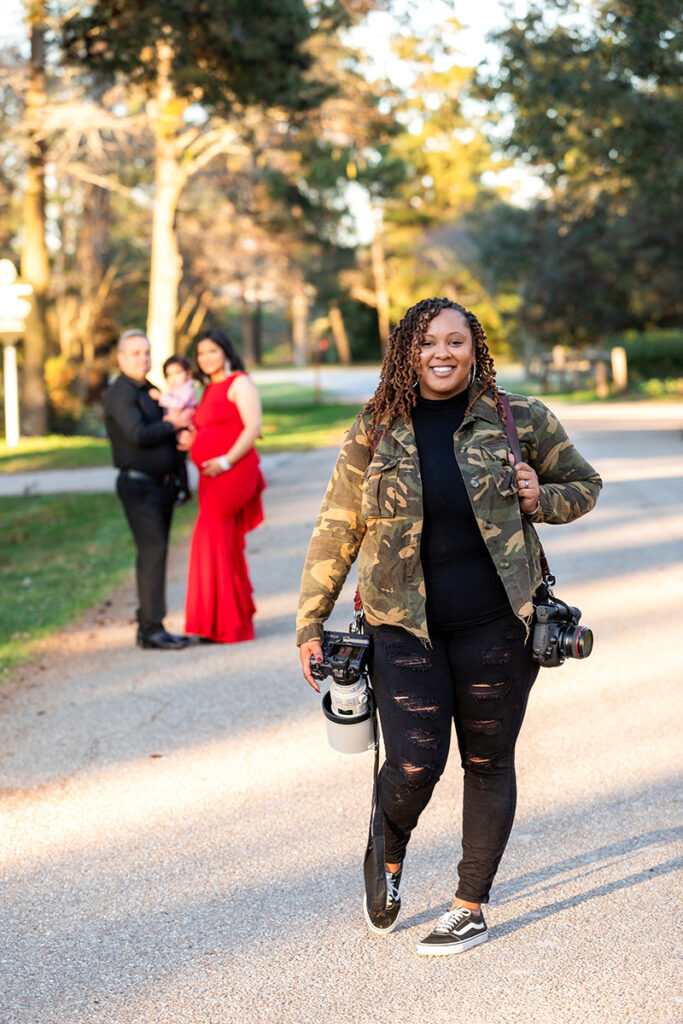 Photographers make it look easy, but there's an art to taking great pictures of children.
"With toddlers and younger kids, you really have a narrow window," says Sasha Matthews, principle photographer and owner of Green Tangerine Photography, which she opened in Baton Rouge in 2014. "Their attention span is not going to last much longer than about 20 minutes, so you have to get creative."
Pros like Matthews draw from a basket of tricks—sometimes literally—to help children relax, stay cheerful and enjoy themselves. Matthews specializes in documenting families, often starting with pregnant women and returning to capture their children as they grow and change with each birthday.