A roundtable discussion with local leaders shows that for Baton Rouge, the

future looks bright

.
---
Ten years in print doesn't just mean looking back. It also means forecasting how the Capital Region will continue to grow—and grow up.
225 publisher Julio Melara, editor Jennifer Tormo and contributing writer Maggie Heyn Richardson recently met with eight community leaders and asked them to predict what the next 10 years will look like for public education, food and entertainment, health care and more in Baton Rouge.
Here's what they had to say.
---
The panelists:
Renee Chatelain
president and CEO of the Arts Council
Byron Clayton
president and CEO of the Research Park Corporation
Brian Dantin
a partner at Dantin Bruce Development
Warren Drake
East Baton Rouge Parish Schools superintendent
Jay Ducote
Bite and Booze blogger and Food Network Star finalist
John Gray
musician and teacher
Gaylynne Mack
executive director of the Big Buddy Program
K. Scott Wester
Our Lady of the Lake Regional Medical Center president and CEO
---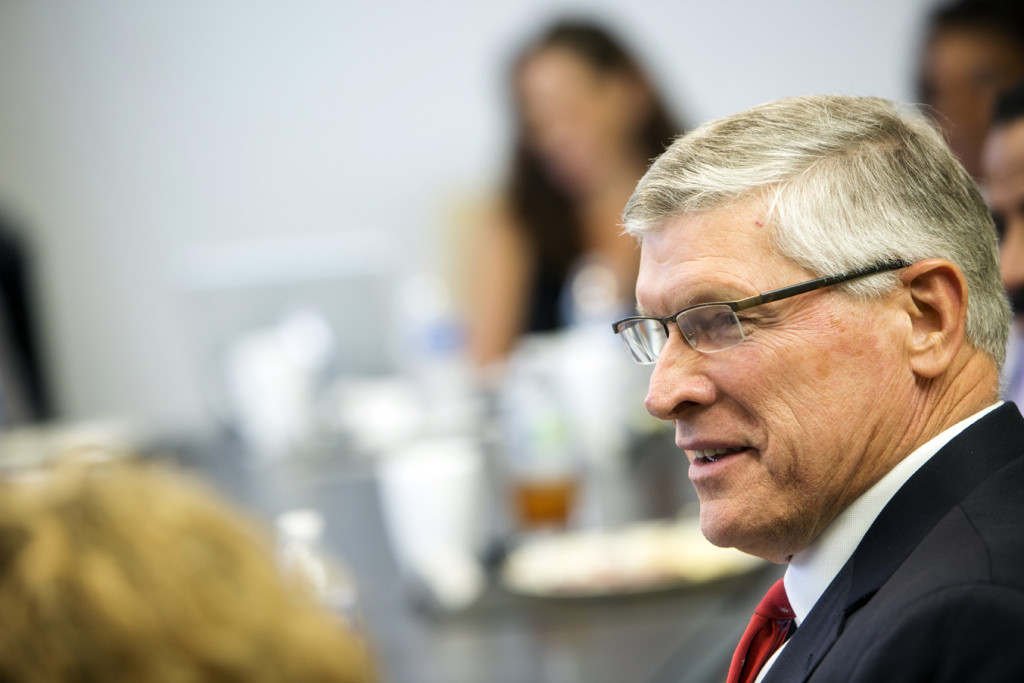 Easy as 1, 2, 3: 

K-12 public education
"Competition is a good thing," says East Baton Rouge Parish Schools Superintendent Warren Drake. "I'm for good schools, and at the end of the day, we want to be the choice for parents."
The former head of Louisiana's top-ranked Zachary Community School District, Drake was swiftly appointed to lead EBRP schools this spring, immediately calling to "change the way we do business" through $1 million in staff cuts and efficiency measures.
A former principal, Drake often repeats his mantra that school success depends on great principals who can inspire, manage and lead. Drake also believes that to win back parents, the EBRP school district has to offer a better product than the competition, which includes established private and parochial institutions and an increasing number of charter schools.
In the immediate future, says Drake, the district's already successful magnet program will be enhanced with the 2016 opening of Lee Magnet High, a research-based technology model designed to look and feel like a university campus.
"The new Lee High," Drake says, "is the most exciting thing to happen in education in Baton Rouge in 75 years."
---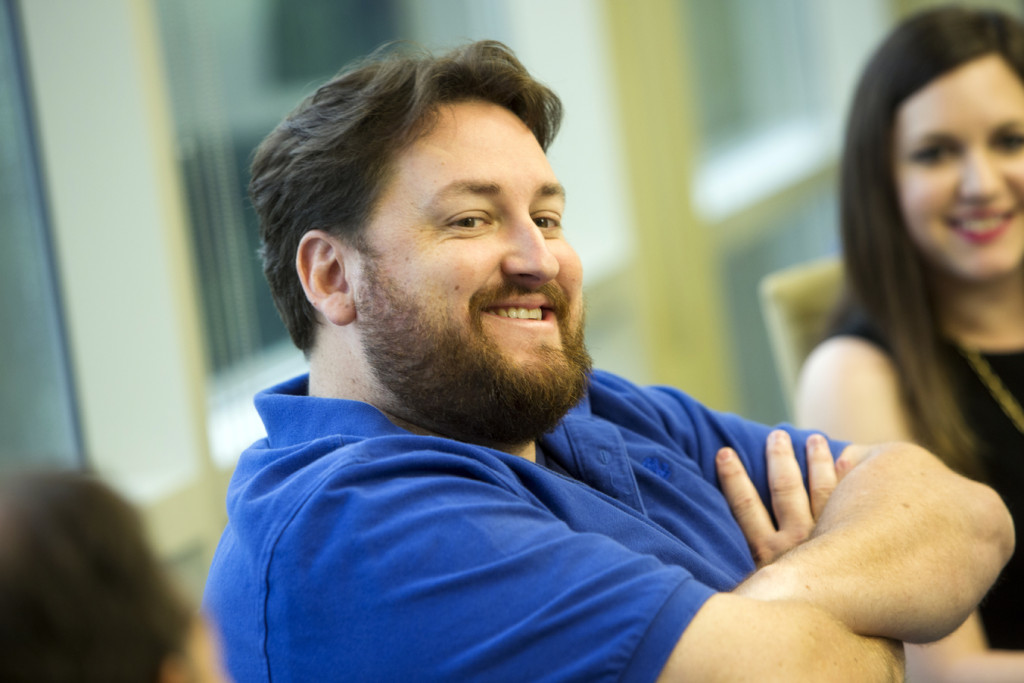 Fork in the road: 

Cuisine
No doubt, Baton Rouge's food and drink culture has graduated beyond fry houses to include farm-to-table chefs, pop-up dining events and demand for trendy ingredients and craft cocktails.
Moreover, the grocery culture includes a satisfying balance of local independents like Calandro's, Matherne's and Alexander's, weekly farmers markets and gourmet chains Whole Foods Market and Trader Joe's.
Still, there's room for change and innovation, especially if we want to compete with neighbors Lafayette and New Orleans, says culinary media personality Jay Ducote.
"We're better than we were, but we have a way to go," he says.
What lies ahead could be an expansion of subsectors that have emerged but are not fully formed, including food trucks, whose numbers have been flat, and craft breweries.
"With only one local craft beer (Tin Roof Brewery), we're way behind compared to other cities," Ducote says.
A permanent food truck space where trucks could regularly park could support a stronger food truck scene. A food truck park on Government Street has been proposed by Curbside Burgers and Fries food truck founder Nick Hufft, though nothing has been finalized.
Similarly, Baton Rouge is poised to see the addition of more boutique chef-driven restaurants, which focus on technique and ingredients.
Finally, look for continued enthusiasm around cooking, tailgating and home entertaining—a trait that continues to set Baton Rouge apart.
"Unlike a lot of the rest of the country," Ducote says, "we have a cooking culture, and not just an eating-out culture."
---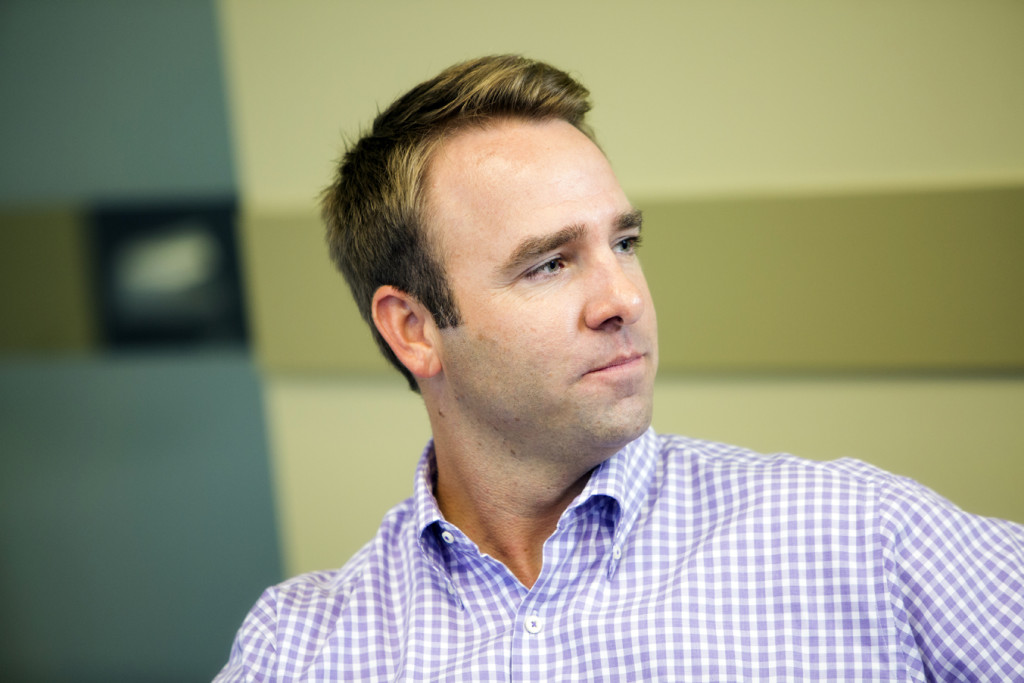 Lay of the land: 

Real estate
After decades of real estate development, especially in south Baton Rouge, a major factor has emerged. "There's just not a lot of available land," says Brian Dantin, a partner at Bruce Dantin Development. "And what is available is really expensive."
Consequently, the city may finally be turning inward, with more developers considering the infill, or older neighborhoods close to the urban core, as the site of future projects. Dantin predicts a larger number of in-town developments that will appeal to both young professionals relocating to the heart of Baton Rouge and recent LSU graduates eager to live beyond campus.
Density will be an important factor in these new developments, says Dantin, but don't look for them to be high-rises. To maintain the right balance of construction costs and rent revenues, the sweet spot might just be 30- to 40-unit courtyard-style complexes that still manage to feel like neighborhoods.
Traditional Neighborhood Developments that package retail with housing, such as Perkins Rowe and The Settlement at Willow Grove, will continue to flourish, says Dantin, pointing to The Preserve at Harveston, Rouzan and Long Farm Village as spots where many families will choose to live.
---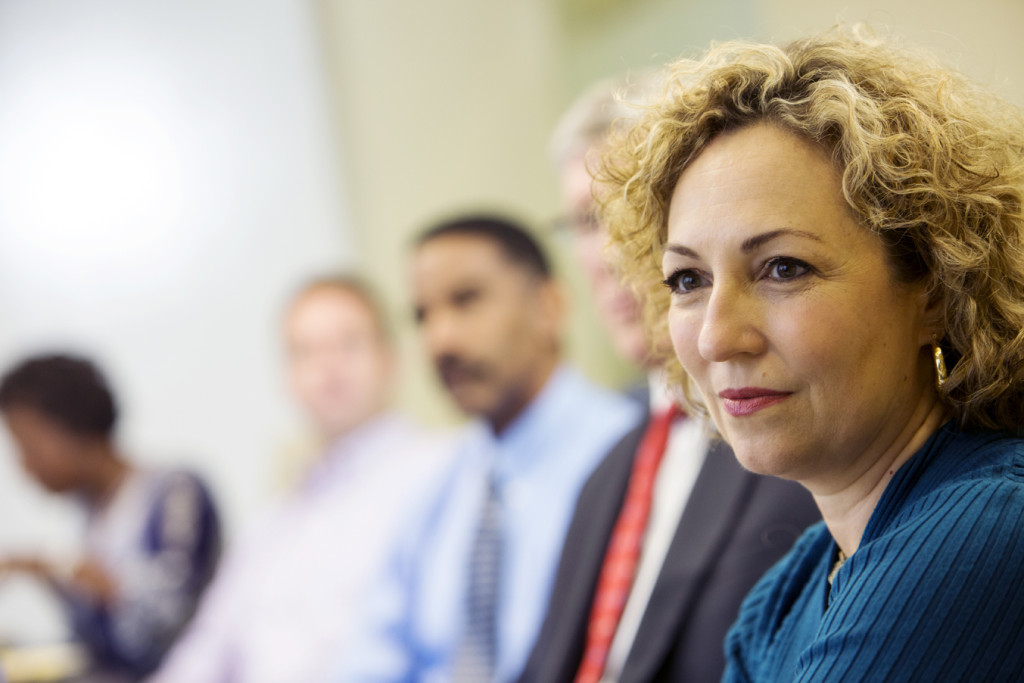 Creativity: 

The arts
Building on big wins like the Shaw Center for the Arts, as well as edgy collaborative events like the Surreal Salon at the Baton Rouge Gallery, the arts in Baton Rouge are poised to soar. But observers believe the region, chock-full of creative talent, has not yet realized its true artistic brand.
"This is a wonderful place, full of passion," says Renee Chatelain, president and CEO of the Arts Council of Greater Baton Rouge. "But we don't brand, and we don't brag. We are our own best-kept secret."
The future, suggests Chatelain, could see studio space for artists in transitional neighborhoods, more artists-in-residence at local schools and tax incentives that give space to arts groups. Chatelain also says it's crucial to help professional artists succeed so that they keep producing high-caliber art.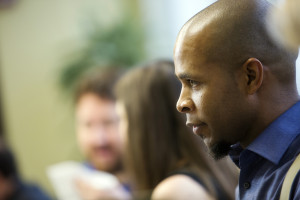 Musician and teacher John Gray adds that Baton Rouge has a "hip" music scene, a rich blues heritage and a history of growing talent. The future, he adds, depends on growing our assets.
"Baton Rouge has had a strong music culture, especially in training up young musicians," he says. "We need to make sure we nurture home-grown talent."
---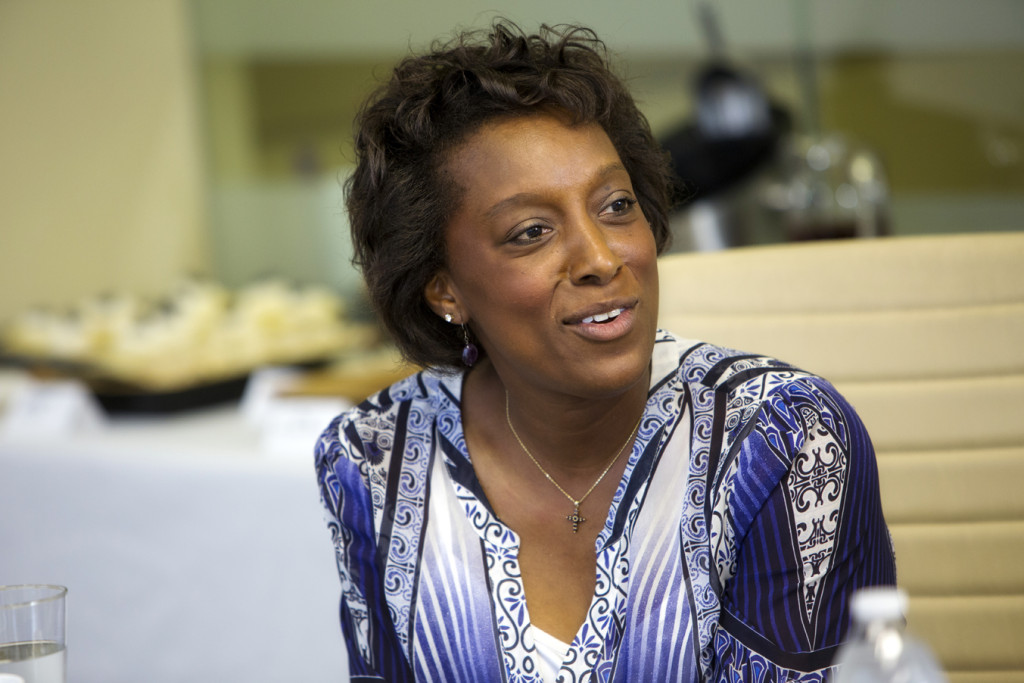 Greater good: 

Charitable organizations
Local nonprofit leaders like to say there are few communities nationwide as generous as Baton Rouge, a city that has long supported a robust network of charitable organizations, from the behemoth Greater Baton Rouge Food Bank to the grassroots mural project The Walls Project, which recently attracted more than $37,000 for one of its projects on Kickstarter.
"The nonprofit field has grown to become a formidable participant in our communities," says Gaylynne Mack, executive director of the Big Buddy Program, which offers one-on-one mentoring to disadvantaged youth.
But with donors stretched to support numerous causes, and grants hard to come by, charities will continue to face rigorous demands. They'll have to think like businesses, become savvier with social media campaigns like the ALS national "ice bucket challenge" and online fundraising sites such as GoFundMe and CrowdRise. They'll also have to take great pains to avoid duplication of services with other local agencies, Mack says.
"It's not enough to do things the same way we always did," she says. "Today, there is a big measurement stick for success."
---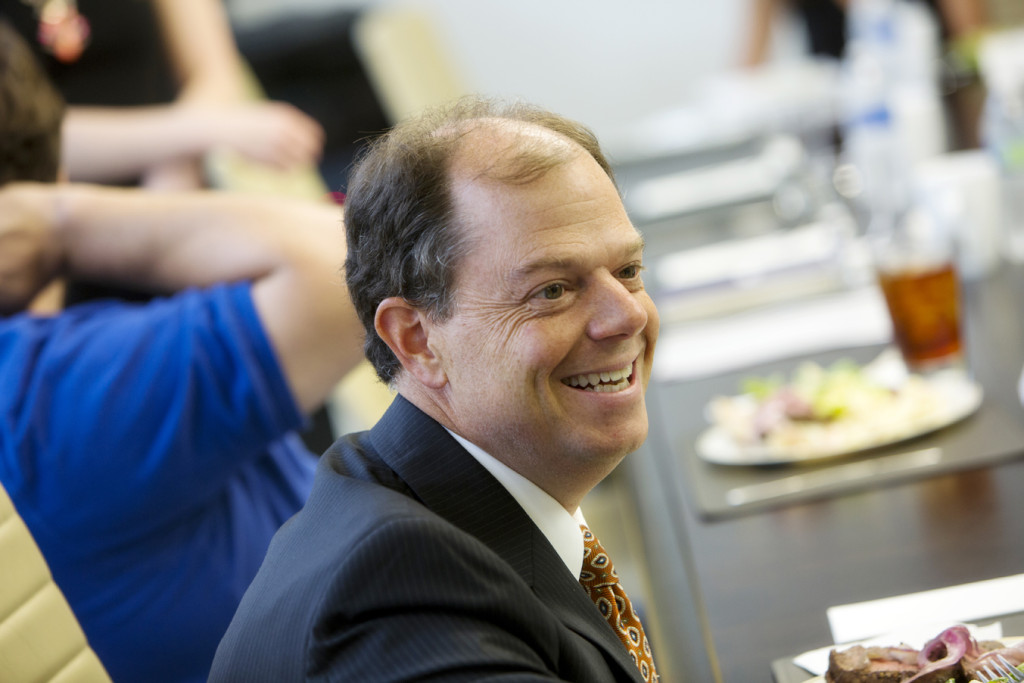 Bedside manner: 

Health care
"The transformation of health care in Baton Rouge has been absolutely incredible," says Our Lady of the Lake Regional Medical Center President and CEO K. Scott Wester.
In the past decade, most regional hospitals in the Capital Region have expanded significantly, including the new state-of-the-art Woman's Hospital and new wings and units at Our Lady of the Lake Regional Medical Center, the Baton Rouge General Bluebonnet Campus and Mary Bird Perkins Cancer Center. With growth in cancer treatment and in heart and vascular diseases, health care institutions in Greater Baton Rouge are poised to care for aging Baby Boomers.
Opening in 2018 is the new Our Lady of the Lake Children's Hospital, a dedicated pediatric hospital now underway adjacent to the existing facility. The new hospital will be an affiliate of St. Jude Children's Research Hospital.
And while the regional health care sector celebrates palpable progress, leaders must also grapple with tough issues, including a large number of uninsured adults, the city's high rate of HIV/AIDS and the lack of emergency care in north Baton Rouge after closures of Earl K. Long Memorial Hospital and the Baton Rouge General Mid City Emergency Room. Urgent care clinics are expected to absorb many of these patients, but concerns still exist among health care advocates that patients in north Baton Rouge with true emergencies will have to endure longer travel times to hospitals located in south Baton Rouge.
---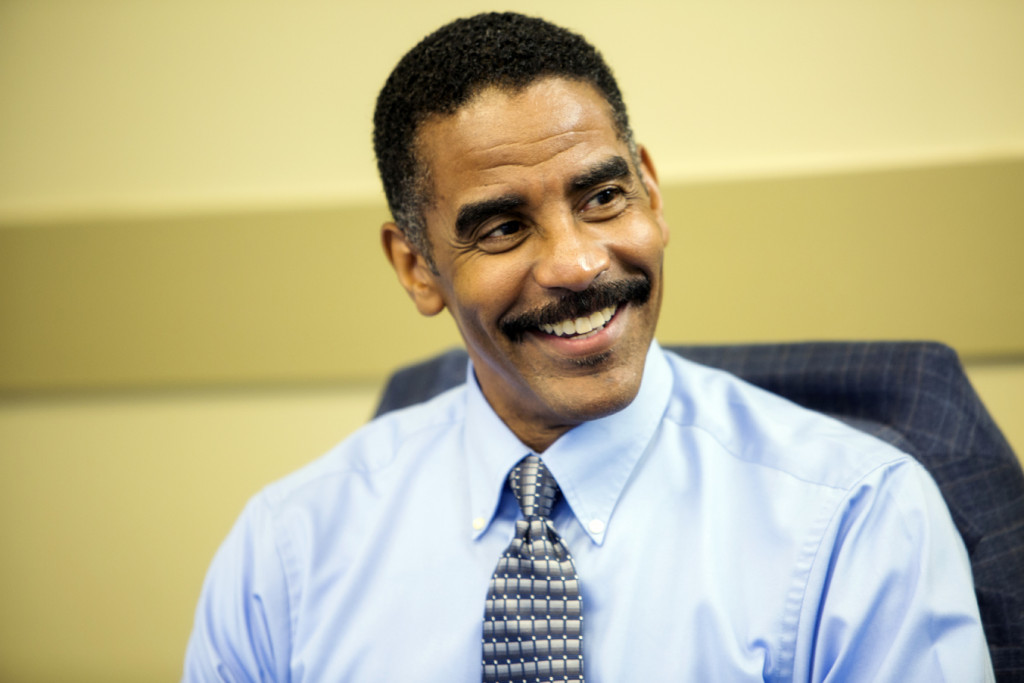 I have this idea…: 

Economic development
Baton Rouge's entrepreneurial infrastructure is methodically taking shape, with a growing number of start-ups emerging from local incubators.
Moreover, large tech companies like IBM and Electronic Arts have expanded in the Capital Region, and the film industry is going strong.
That thriving climate convinced tech expert Byron Clayton to relocate from Ohio to accept an appointment in January as the president and CEO of the Research Park Corporation in Baton Rouge. The organization oversees the Louisiana Technology Park and other projects.
Clayton notes that the Capital City is still off the radar in national start-up circles, something he hopes to see change.
"Two things really stand out in Baton Rouge," Clayton says. "People and passion. We have a sense of place, and people want to get back here to live."
Clayton says the future should include more regional economic development partnerships with New Orleans, and a bigger push for national branding that would promote the region's enviable quality of life to outside investors.