For our 15th anniversary issue, we took a look back at all the ways Baton Rouge's culinary scene has changed since our first issue in 2005.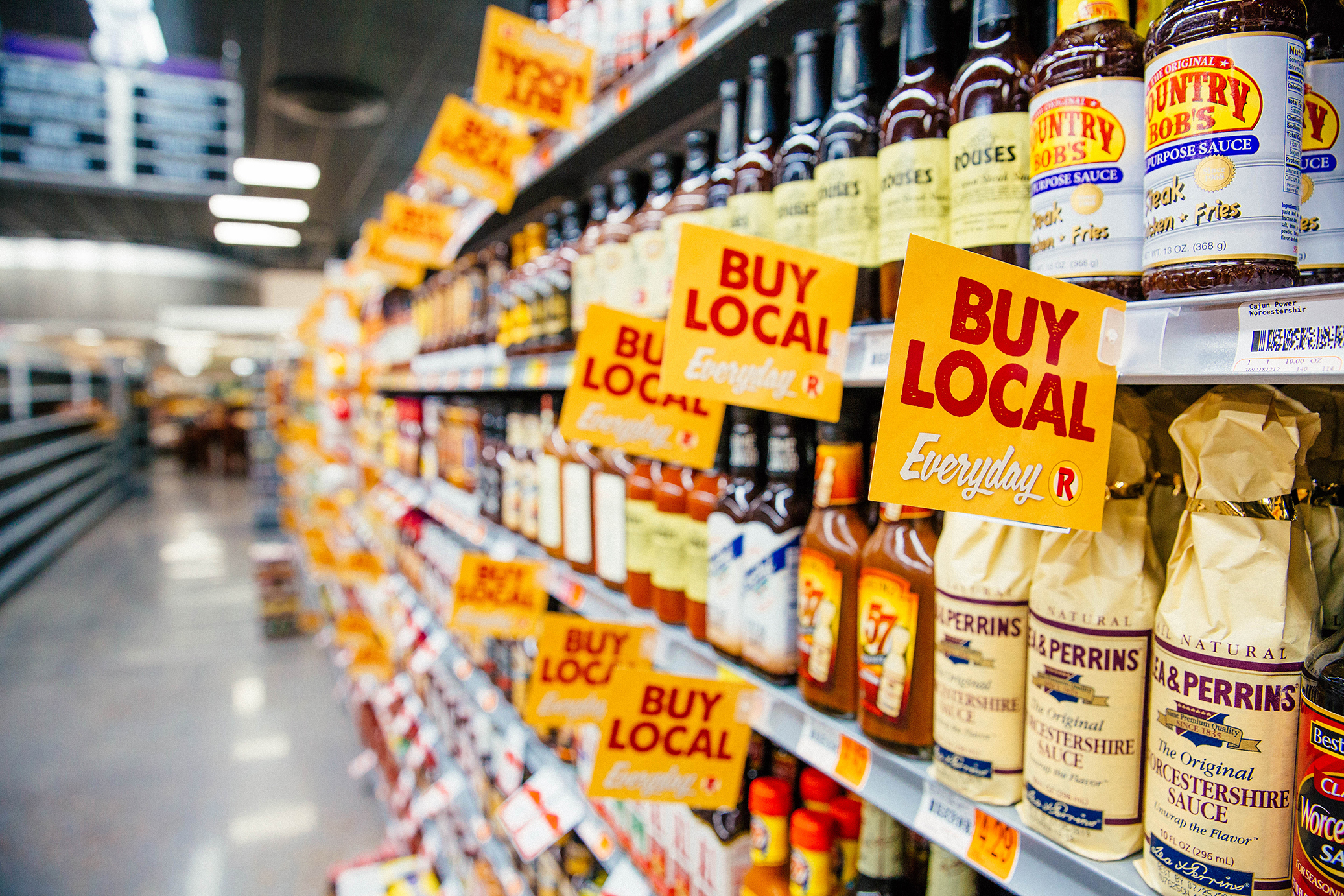 Expanding grocery and culinary retail options change the way we shop.
The same year 225 launched, we saw the much anticipated 2005 opening of Baton Rouge's Whole Foods Market. It triggered a new era of supermarket and specialty stores, including local spots like Red Stick Spice Co., Iverstine Farms Butcher and Martin Wine Cellar and popular national chains like Sprouts and Trader Joe's. Meanwhile, independent and international groceries have upped their game, making ingredient sourcing in the Capital Region one satisfying adventure.
---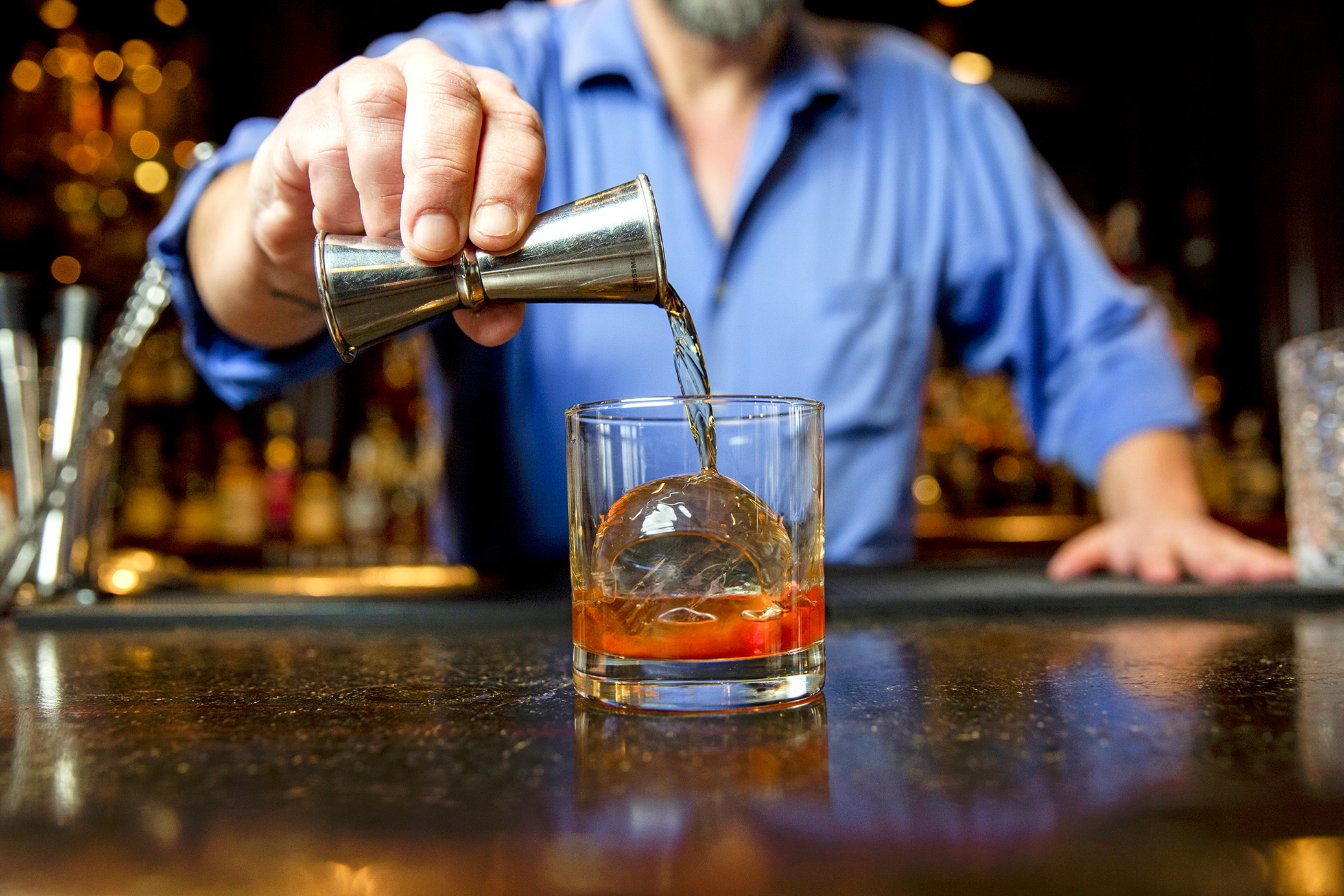 Cocktails get crafty.
At home, or in a growing number of trendy watering holes, opportunities for craft cocktails have exploded. Belly up to a vintage bar like Hayride Scandal for a Sidecar or Sour, find high-end spirits at your local independent grocer, and stock your bar cart with small-batch bitters, syrups and mixers from Baton Rouge brand The Cocktail Experiment. Newer restaurants have emphasized thoughtful cocktail menus, too, with eateries like The Vintage and Soji prioritizing their bar programs.