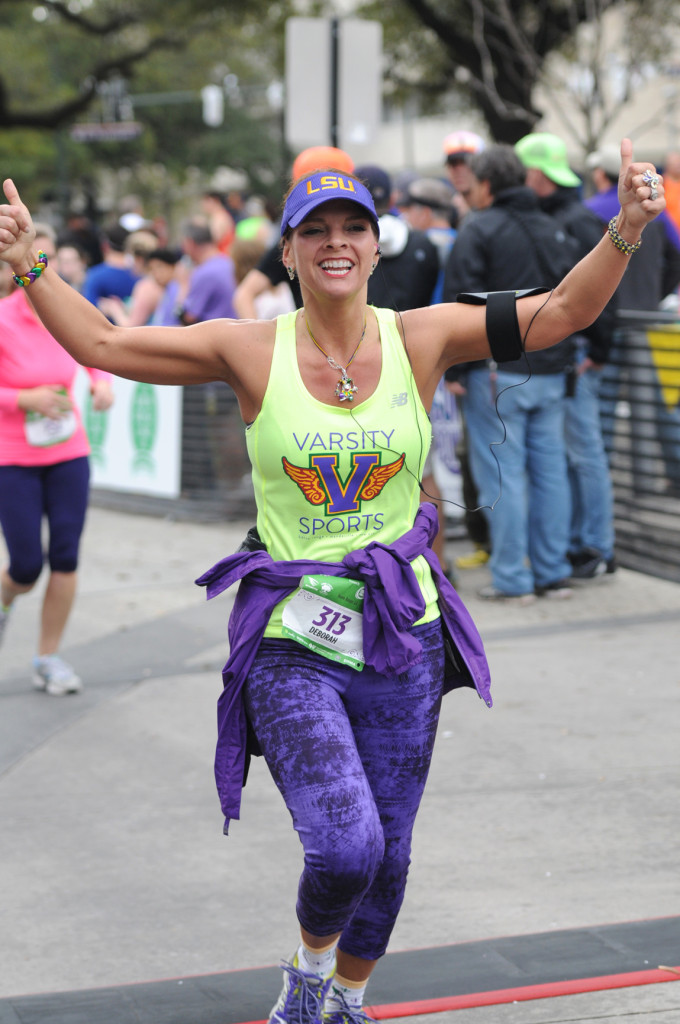 Feb. 13: Mardi Gras Mambo. Follow a fast and fun race course through downtown Baton Rouge and the Garden District at the Mardi Gras Mambo 10K, 5K and 1-mile fun run. 8 a.m.-noon. Registration prices vary. runmambo.com
Feb. 13: Valentine's opera. Opera Louisiane presents its annual Valentine's Day performance at Boudreaux's on Government Street. 7:30 p.m. Ticket prices vary. operalouisiane.com
Feb. 13: The Baton Rouge Camellia Society presents its annual Camellia Society Show, showcasing various native flowers at the LSU Rural Life and Windrush Gardens. 10 a.m.-3 p.m. discoverburden.com
Feb. 20: Comedy night. The Baton Rouge River Center hosts the Royal Comedy Tour after the production's two-year hiatus. Comedians include Gary Owen, Tony Rock and more. The show starts at 8 p.m. Ticket prices vary. brrivercenter.com
Feb. 20: Get fancy at the LSU Rural Life Museum. The Tea, Fashions and Fancies event includes an English tea and pastry menu and fashion show featuring Mignon Faget. 2-4 p.m. Tickets are $60 for adults; $25 for children 12 and younger. lsuagcenter.com/burden
Feb. 26: Ana Gasteyer. Renowned comedian Ana Gasteyer takes the stage at the Manship Theatre for the Ana Gasteyer Variety Show. 7:30-10 p.m. Ticket prices vary. manshiptheatre.org
Feb. 26-28: Enjoy live entertainment and historic cars at the annual auto show, the Ramblin' Oldies of Denham Springs. The all-day event is at the Holiday Inn South. streetrods.org
---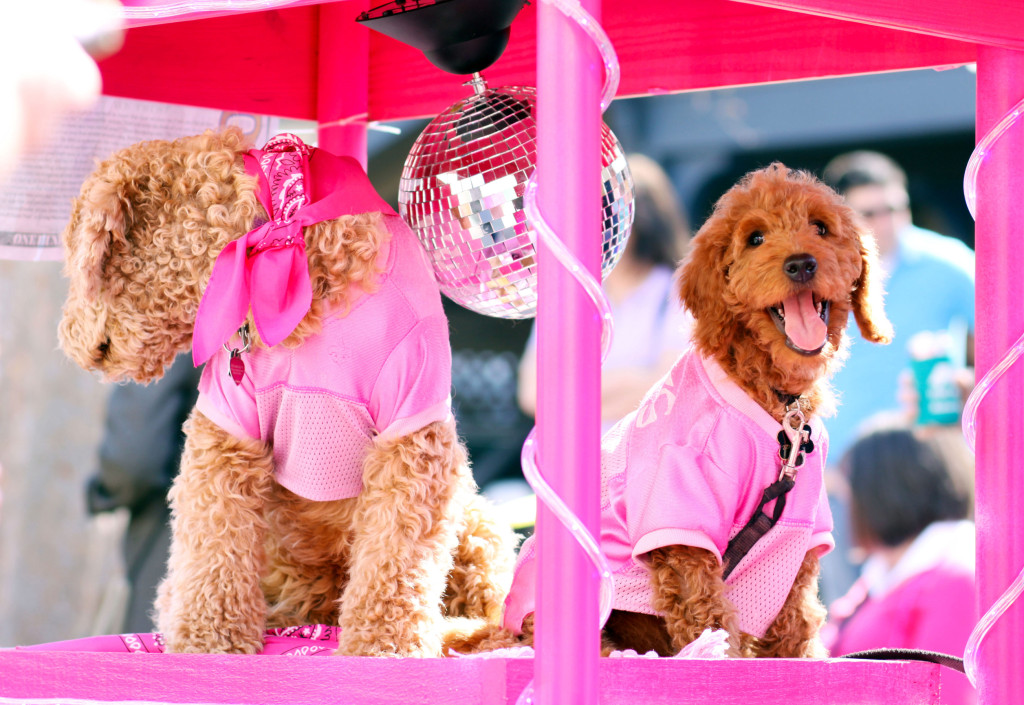 MARDI GRAS PARADES
Feb. 4 & 6: Ultimate Mardi Gras Festival takes over Baton Rouge, with a VIP party Feb. 4 at Henry Turner Jr.'s Listening Room and and an outdoor festival at North Boulevard Town Square Feb. 6. brmardigrasfest.com
Feb. 5: Krewe of Southdowns.  Beginning at Glasgow Middle School on Glasgow Avenue, the Krewe of Southdowns rolls through the Southdowns area 7-9:30 p.m. southdowns.org
Feb. 6: Krewe of Spanish Town. End carnival season with the largest Mardi Gras parade in Baton Rouge. From noon to 4 p.m., the Krewe of Spanish Town rolls through downtown, beginning at Spanish Town Road. spanishtownmardigras.com
In New Orleans:
More than 30 krewes will roll through the Crescent City this month, Feb. 3-9. Check out the lineup at mardigrasneworleans.com.
---
ON THE ROAD
Lafayette
Feb. 23-24: The Blind Boys of Alabama and the Dirty Dozen Brass Band take over the Acadiana Center for the Arts with Down by the Riverside, a compilation of Southern spiritual music and New Orleans jazz. 7:30 p.m. Ticket prices vary. acadianacenterforthearts.org
Feb. 14: The Cajundome presents the Valentine's Day Love Jam, featuring soul music group Maze and Frankie Beverly. The doors open at 6 p.m. and music begins at 7 p.m. Ticket prices vary. cajundome.com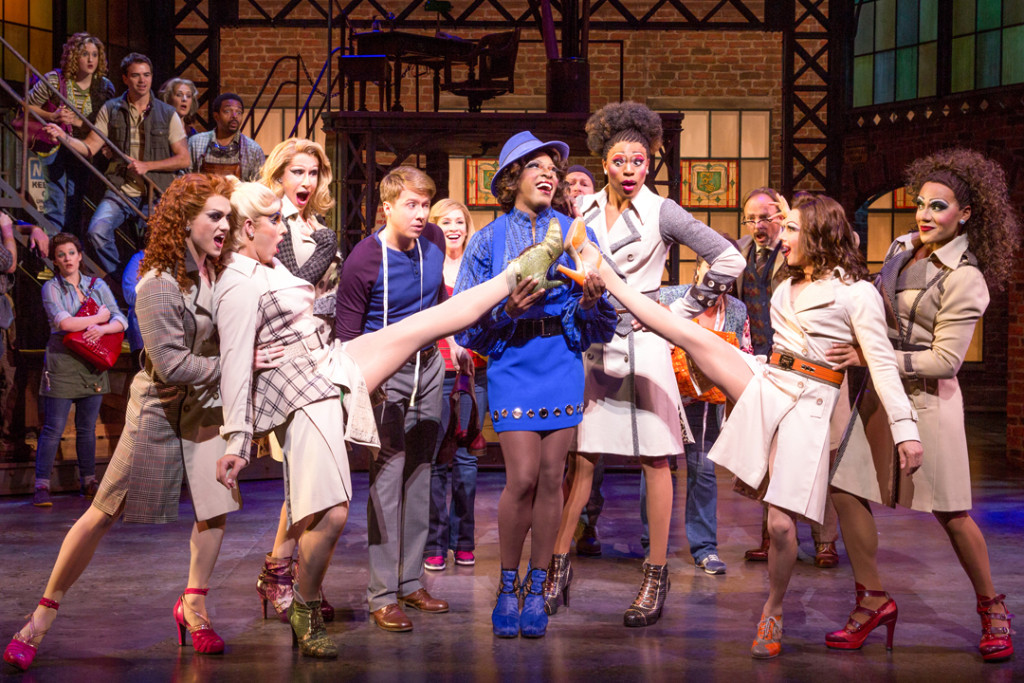 New Orleans
Feb. 8: The Zulu Lundi Gras Festival takes place at Woldenberg Park along the river with food, music and Mardi Gras festivities. 10 a.m.-6:30 p.m. Free admission. lundigrasfestival.com
Feb. 16-21: The Saenger Theatre presents Broadway's Kinky Boots, a feel-good musical featuring songs from pop icon Cyndi Lauper. Showtimes and ticket prices vary. saengernola.com
---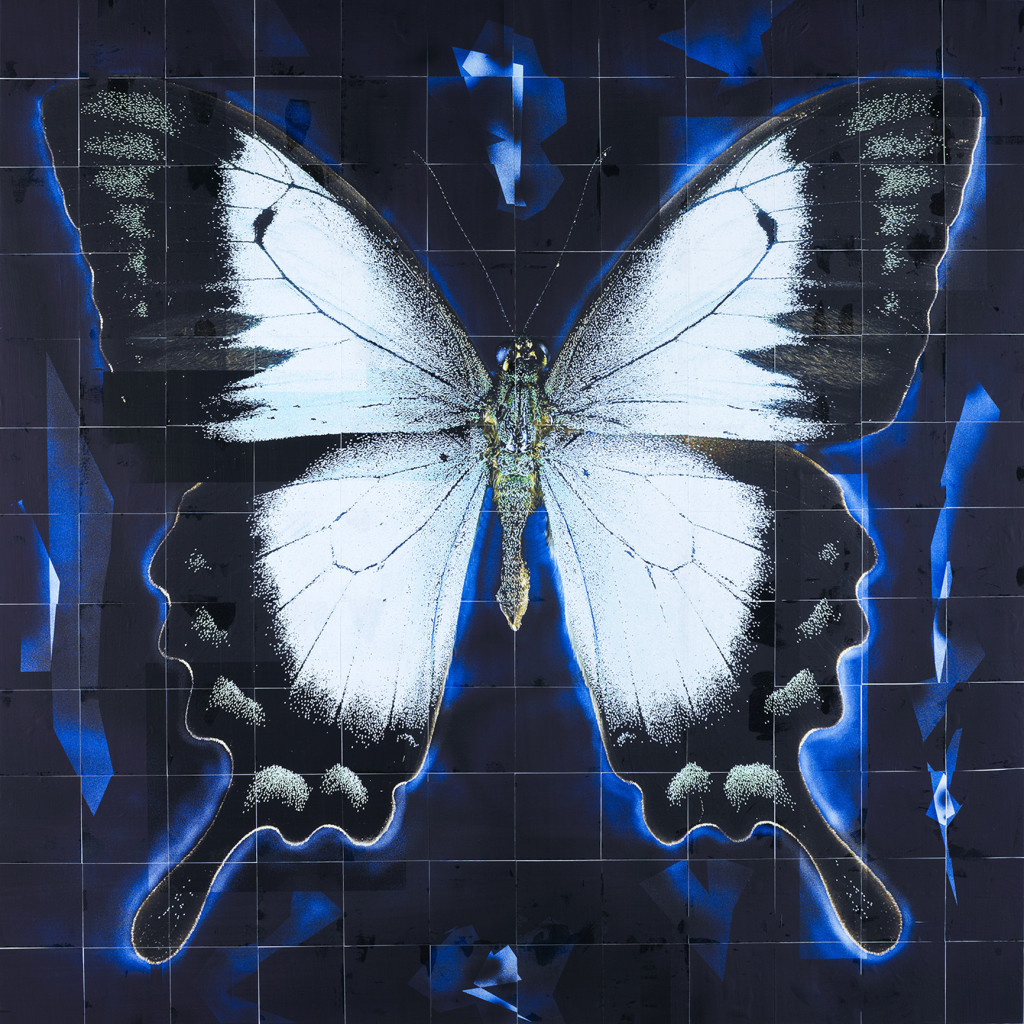 ARTS: BEST BETS
All month long: At the Louisiana Art & Science Museum, "Intimate Portraits" features works by Raphael Soyer, and "Flutterby: Butterfly" features photographs and artworks showcasing butterfly metamorphoses. lasm.org
All month long: The Louisiana Art & Science Museum shows "Solarium," an immersive and innovative art video about the sun created by the NASA media team. The video was originally part of the museum's "Sun Light/Star Light" sun-themed exhibit, which concluded last month. lasm.org
Now through Feb. 19: The LSU Union Art Gallery hosts the LaRK Ceramics Exhibit featuring pieces by students from both LSU and the University of Arkansas, Fayetteville. Free admission during gallery hours. as.lsu.edu
FEB. 11-14: New Venture Theatre presents Ain't Misbehavin', a Fats Waller musical production. The play takes the audience back to the 1930s Golden Age of Jazz, set in famous venues such as the Cotton Club and Savoy Ballroom. Tickets are $30. Show times vary. newventuretheatre.org
FEB. 21: Aquila Theatre presents Romeo and Juliet at the Manship Theatre. 2-4 p.m. Ticket prices vary. manshiptheatre.org
---
MUSIC: BEST BETS
FEB. 3: Vanessa Carlton, singer of the hit single "A Thousand Miles," performs at The Spanish Moon. Tickets are $20 in advance or $25 at the door. The show starts at 7 p.m. thespanishmoon.com
FEB. 4: Country group Old Dominion performs at The Texas Club. Tickets are $17 in advance or $22 at the door. Doors open at 7:30 p.m. and the music starts at 9 p.m. thetexasclub.com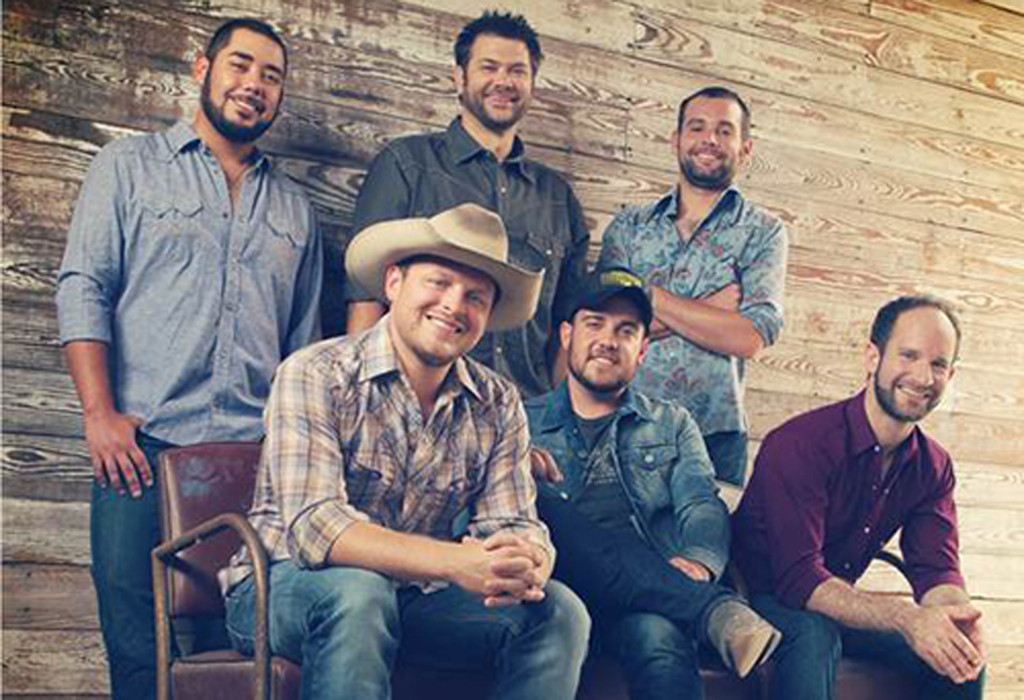 FEB. 13: The Josh Abbott Band performs at the Varsity Theatre. Doors open at 8 p.m. Music starts at 9 p.m. Tickets are $17 in advance and $20 at the door. varsitytheatre.com
FEB. 16: Local jazz masters Bill Grimes, Willis Delony and Brian Shaw lead seven LSU jazz ensembles, including the brand-new Jazz Guitar Ensemble, through a jazz showcase at the Shaver Theatre at LSU. 7:30-10 p.m. Ticket prices vary. cmda.lsu.edu
FEB. 18: The Baton Rouge River Center hosts tobyMac's Hits Deep Tour featuring tobyMac, Britt Nicole, Colton Dixon, Capital Kings and more. The concert starts at 7 p.m. Ticket prices vary. brrivercenter.com
FEB. 19 & 20: Rock band The Revivalists takes the stage at the Varsity. Doors open at 8 p.m. Music starts at 9 p.m. Ticket prices vary. varsitytheatre.com
FEB. 25: The Baton Rouge Symphony Orchestra Masterworks series celebrates Black History Month with its performance of American Festival, a combination of three works by African American composers. brso.org
FEB. 27: The '70s folk-rock band America performs at L'Auberge Casino & Hotel. Doors open at 7 p.m. Music starts at 8 p.m. Tickets are $40. lbatonrouge.com
---
Corrections: This article has been update from its original posting to correct errors in the Southdowns Mardi Gras parade route and the URL for the Spanish Town Mardi Gras parade website.