Tonight's Art After Hours at the Louisiana Art & Science Museum features the museum's newest addition, Faces of the Flood.
Just opened on Wednesday, this brand-new exhibition consists of a collection of portraits from last summer's flooding. What started as an InRegister magazine photo assignment for photographer Collin Richie grew into a Facebook community page filled with hundreds of pictures of damaged homes, churches and businesses, as well as affected locals. (Editor's note: Richie is the staff photographer for 225, and inRegister is our sister publication.)
Initially, Richie asked four other photographers to join him in documenting the devastation, but the collection quickly grew as residents shared more and more of their personal images and stories on the page.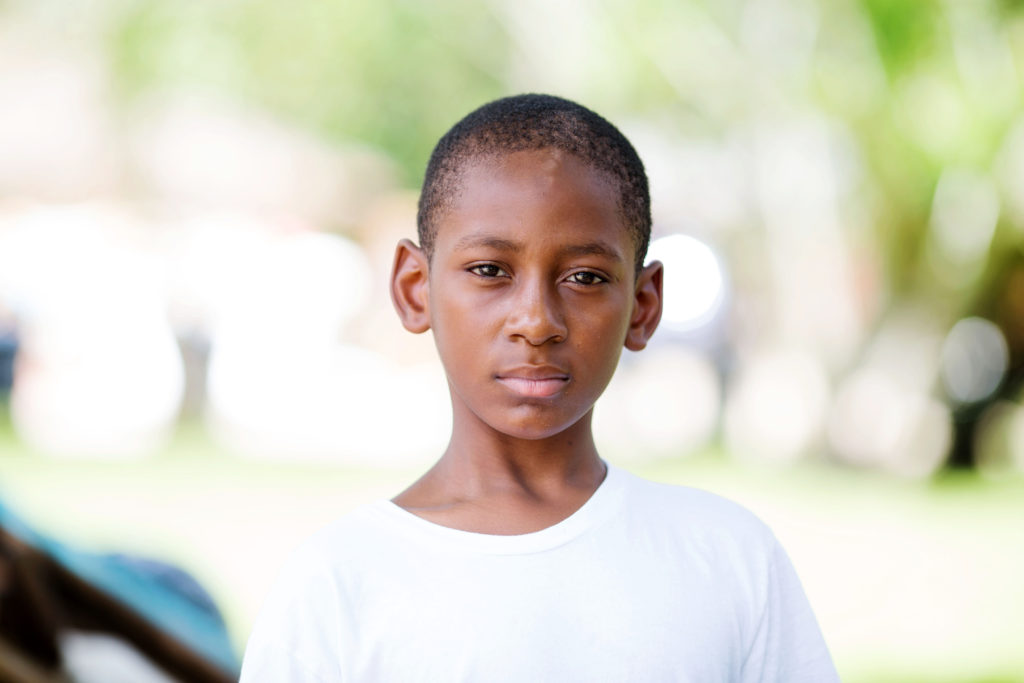 After attracting national attention on Facebook, "Faces of the Flood" garnered the interest of LASM. And now, with a selection of 50 photographs from the collection, LASM is debuting this poignant new exhibit. Housed in the museum's main galleries, "Faces of the Flood" sets the scene with WAFB weather forecasts and front page headlines from The Advocate showing how the local media covered the flood and recovery efforts. This area also has a map displaying the extent of the flood's damage; then, the exhibit opens to the collection of pictures. On the second floor, the exhibit continues with an area where visitors can write thank you notes to those who helped them during the flooding, as well as a short documentary of victim interviews.
"The documentary footage is powerful, because it shows both those who were affected and those who volunteered their time to help others, including animals, who were lost or abandoned," says audience engagement and PR manager Hayley Paige Westphal. "It can be excruciating to relive parts of that weekend, but hopefully those who see it will realize how far we've come."
In order to show those people whose images were not included in the exhibit or collected digitally, the exhibit also encourages locals to send in their own pictures to be shown on a monitor in the gallery. But as many are sure to find out, "Faces of the Flood" is so much more than a photo gallery.
"It's also a collection of stories," says museum curator Elizabeth Weinstein. "Each photograph is accompanied by some verbiage that tells a little bit of what [the victims] experienced … But what is really striking about it is after you go through and you read a number of these stories and look at the pictures of these people, you really get a sense of the resiliency of the human spirit."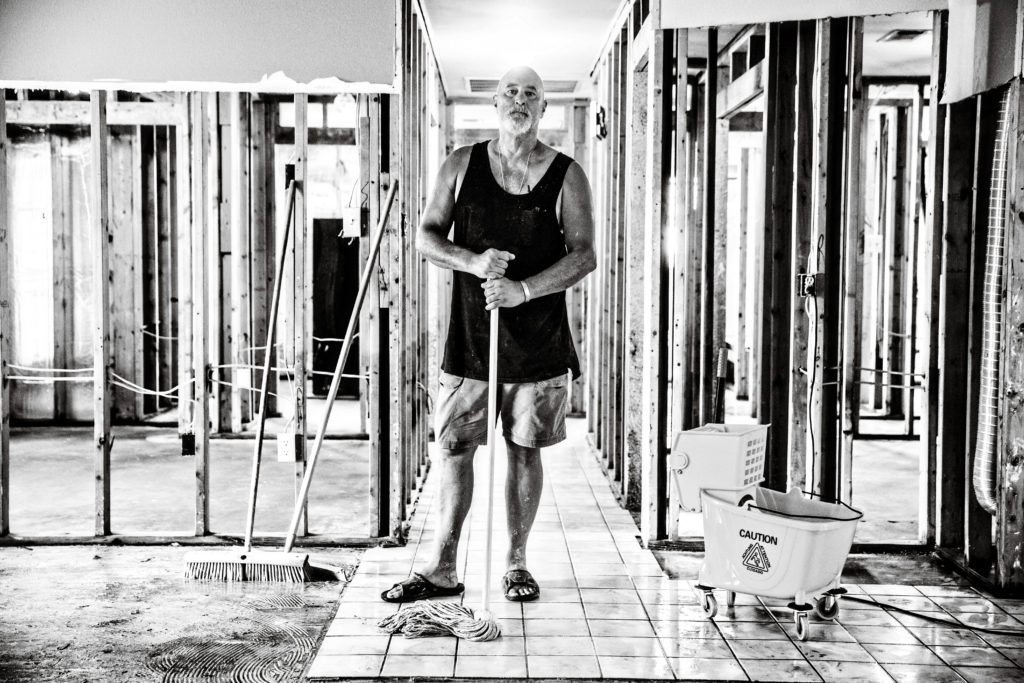 For locals, LASM hopes the exhibit offers a space for catharsis and creates a sense of pride for surviving this natural disaster.
"We felt it was important as a community museum to recognize what our community has been going through and to be a part of the healing process," Weinstein says. "My hope is that [locals] leave realizing that we are always stronger than we think we are … And as a community, we should recognize that and celebrate it."
With the notable lack of national media attention on the flooding, "Faces of the Flood" is a chance for tourists to learn about the recovery efforts from both locals and residents of neighboring parishes.
"I hope that tourists will see it as informative," Westphal says. "There were so many volunteers that just came that didn't know anybody that flooded; they just came to help. So, I think that for me, [the exhibit] is about the strength of our community, and I really love that."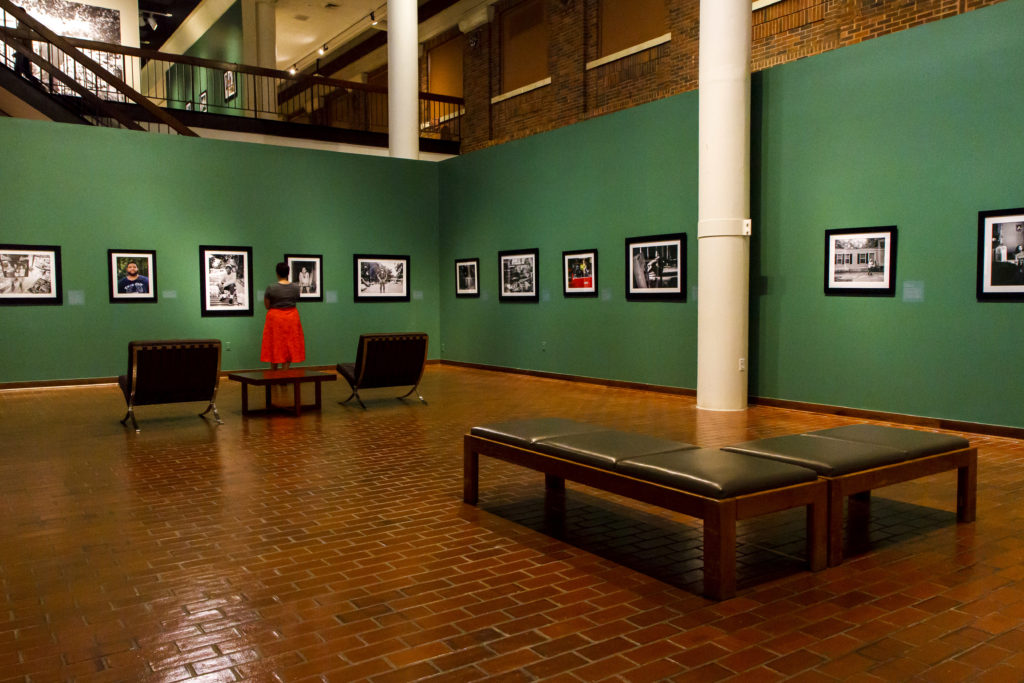 Normally, the museum's Art After Hours events tend to have an atmosphere of entertainment and relaxation at the end of the workday. Tonight's event, however, is expected to be a bit different. With speakers like WAFB meteorologist Jay Grimes, as well as Richie, his fellow photographers and some of their subjects, Weinstein says this Art After Hours is set to be a more informal, open discussion in order to bring that catharsis and healing to the forefront of the night.
"Because many people, I'm assuming, might want to share [their own stories]," Weinstein says. "Our Art After Hours normally are a nice way to learn a little bit while being entertained. But this one has of course a deeper focus and a deeper meaning behind it."
Art After Hours: Faces of the Flood will take place Thursday, June 15, 5:30-7:30 p.m. in the Main Galleries of LASM at 100 River Road S. For more information on tonight's event or the exhibit, visit lasm.org.