---
In Nashville, you'll even find live music in grocery stores. Puckett's Grocery & Restaurant locations are part- market, restaurant and live music venue, and they're just one example of how pervasive music is in everyday life here—just as natural as breathing. Catch a show at famous spots like Tootsie's Orchid Lounge, The Bluebird Cafe, Robert's Western World or the Grand Ole Opry. But stop by Hatch Show Print (one of the oldest working letterpresses in the country) or dig into dinner at one of the city's many excellent restaurants, and you'll quickly see there's more to Music City than music. Maybe it's not just the record labels that beckon musicians here. It must have something to do with the quality of life, too.
---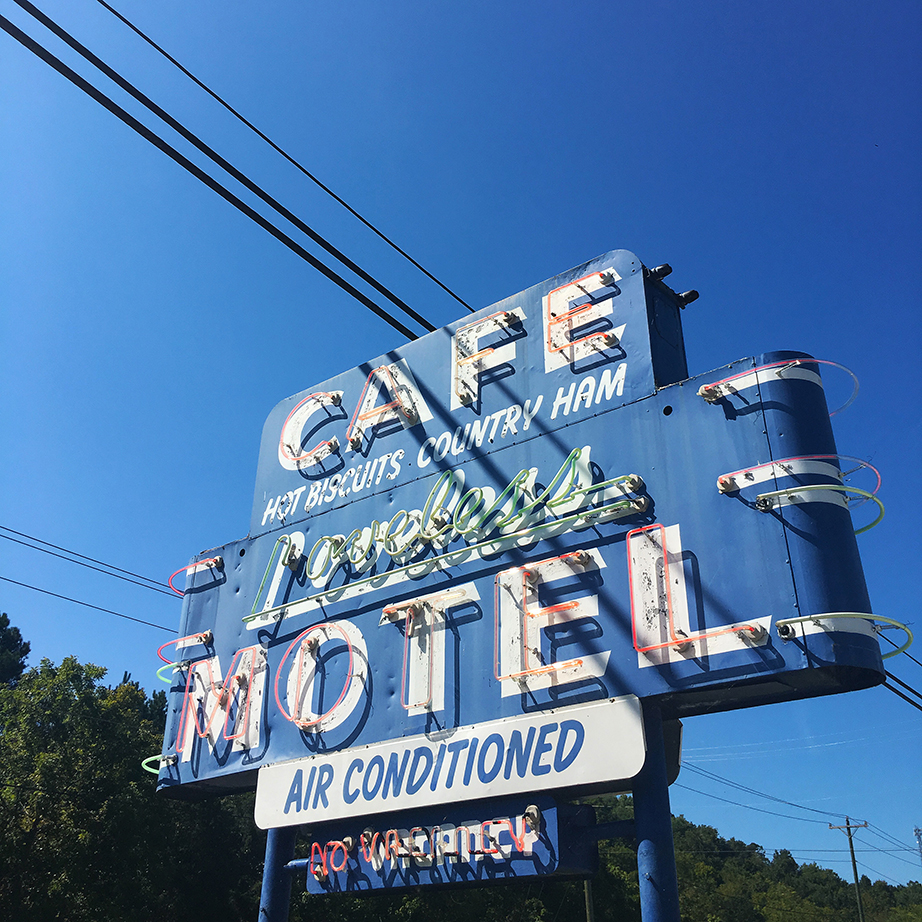 Bite into the pillowy biscuits and cheesy hashbrown casserole at Loveless Cafe (8400 Highway 100). Loveless serves 4,000-7,000 biscuits on a typical day—so yes, there's always a wait to be seated. Use that time to walk through the diner's on-site shops and browse the heart-eyed-emoji-worthy collections of jams, pottery and Southern cookbooks.
---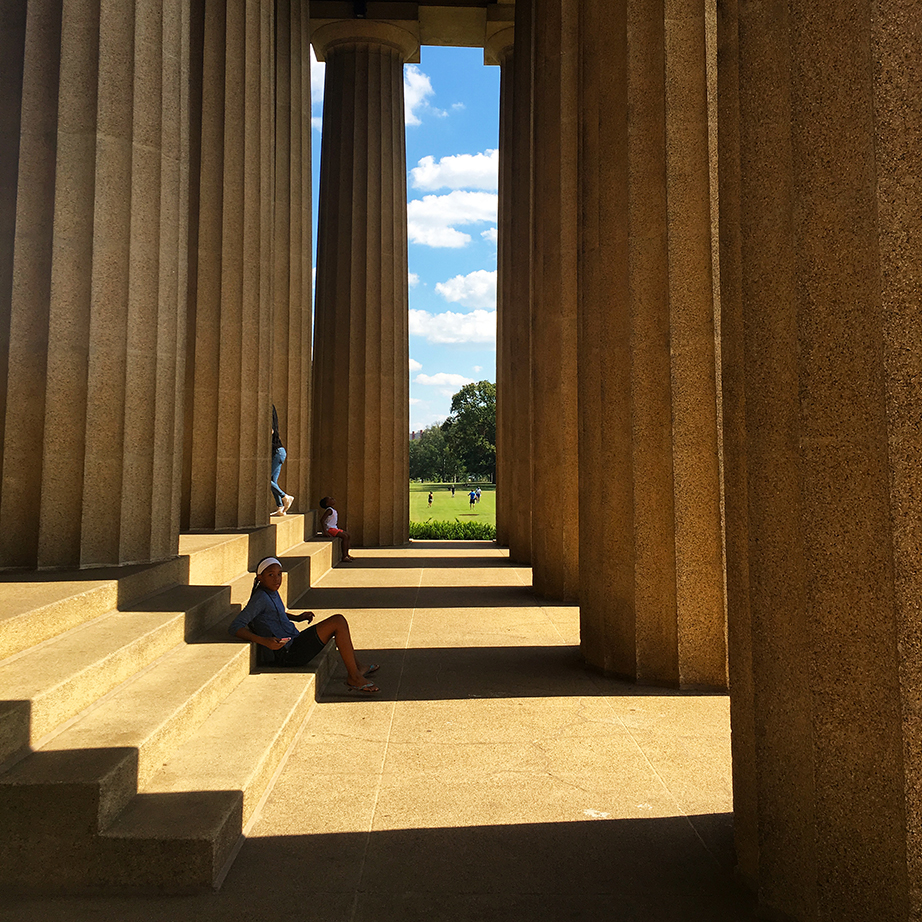 Wander the grounds of Centennial Park and explore Nashville's version of the Parthenon (2500 West End Ave.). It's a full-scale replica of the Athens original, complete with an indoor art museum. The ode to Greek architecture might seem random, but back in 1897 (when the structure was built for Tennessee's Centennial), Nashville was known as "Athens of the South." It earned the nickname for its advanced educational opportunities.
---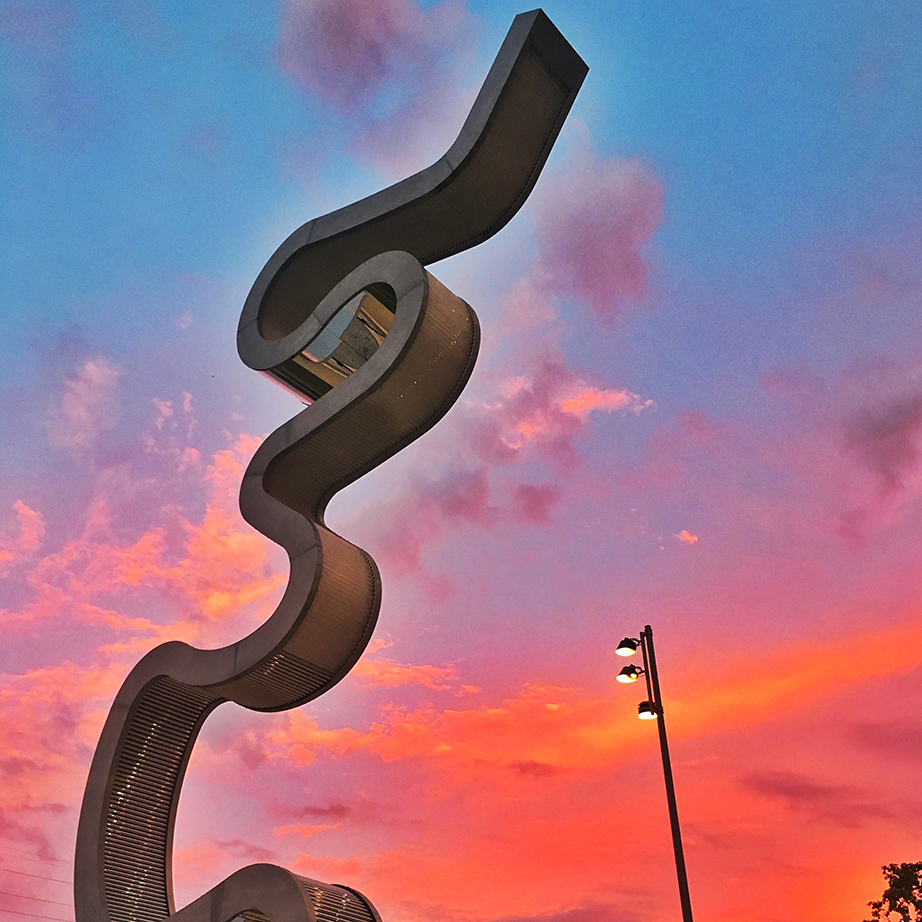 Take a walk around downtown Nashville. Browse the Nashville Farmers Market (open daily), see the Tennessee State Capitol and admire some outdoor art. The city's public arts program has installed more than 50 permanent pieces, such as this one at Riverfront Park (100 First Ave. N.). Find more at nashville.gov.
---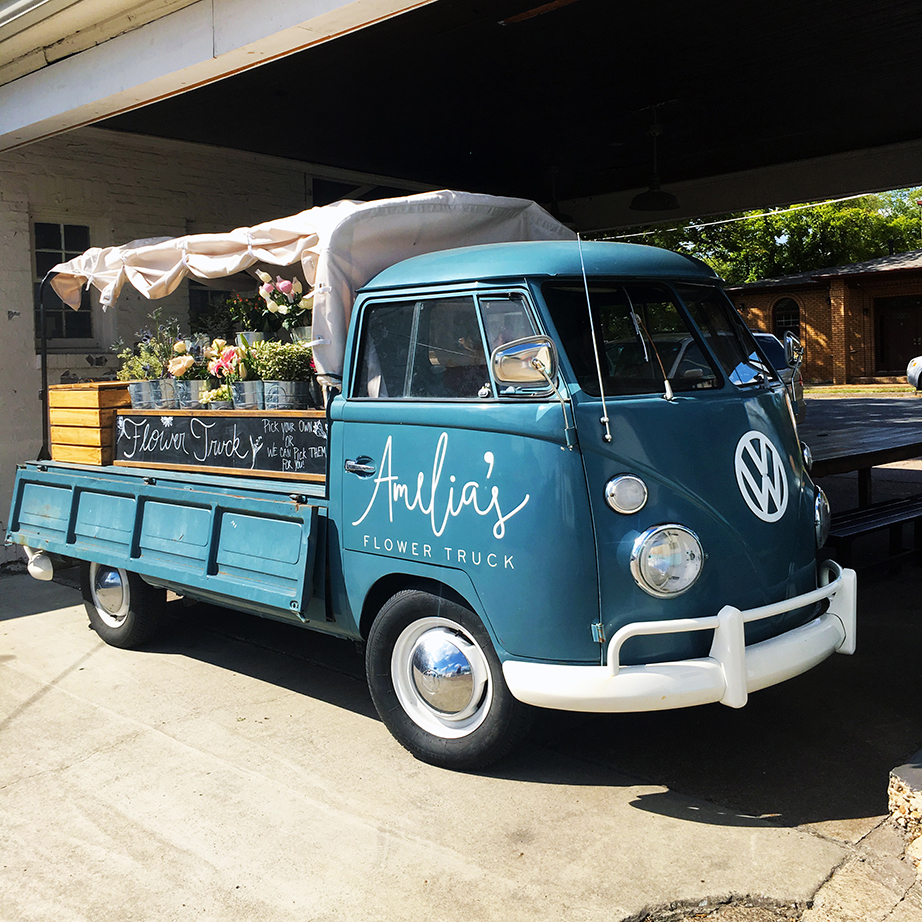 Sometimes when you travel, you find things you love so much you wish you could bring them home with you. Amelia's Flower Truck is that for me. A fleet of old VW trucks has been converted into mobile flower shops, where customers can put together their own bouquets. Amelia's also offers flower subscription deliveries. Someone please start something like this in Baton Rouge? Until then, find the truck on Instagram to see where it's parked.
---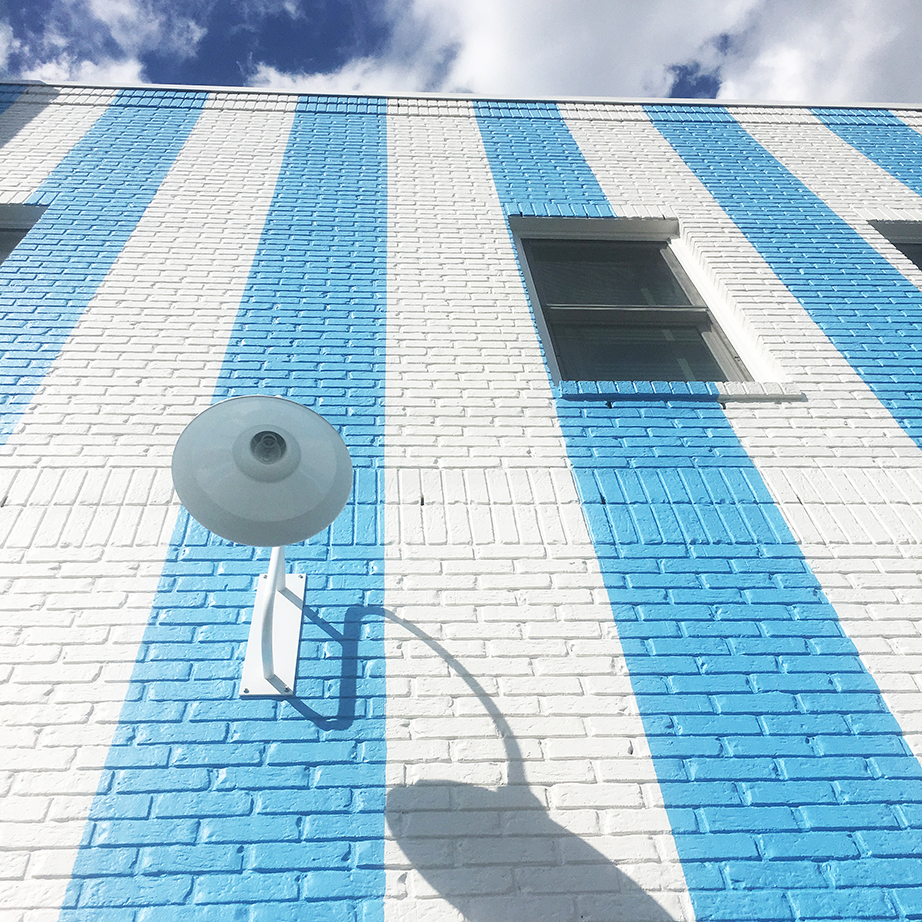 Nashville has so many cool neighborhoods (see the Gulch, Music Row, West End, etc.), but 12 South might be my favorite. It's the kind of street where you have to wait in line for everything, but in a good way. Park near White Mercantile general store at 12th Avenue South and walk the street. Don't miss: shopping at cute boutiques like Reese Witherspoon's Draper James, taking a photo in front of the "I Believe in Nashville" mural, devouring a doughnut at Five Daughters Bakery, dining at the photogenic The Flipside and getting an acai bowl at Franklin Juice Company or ice cream at Jeni's.
---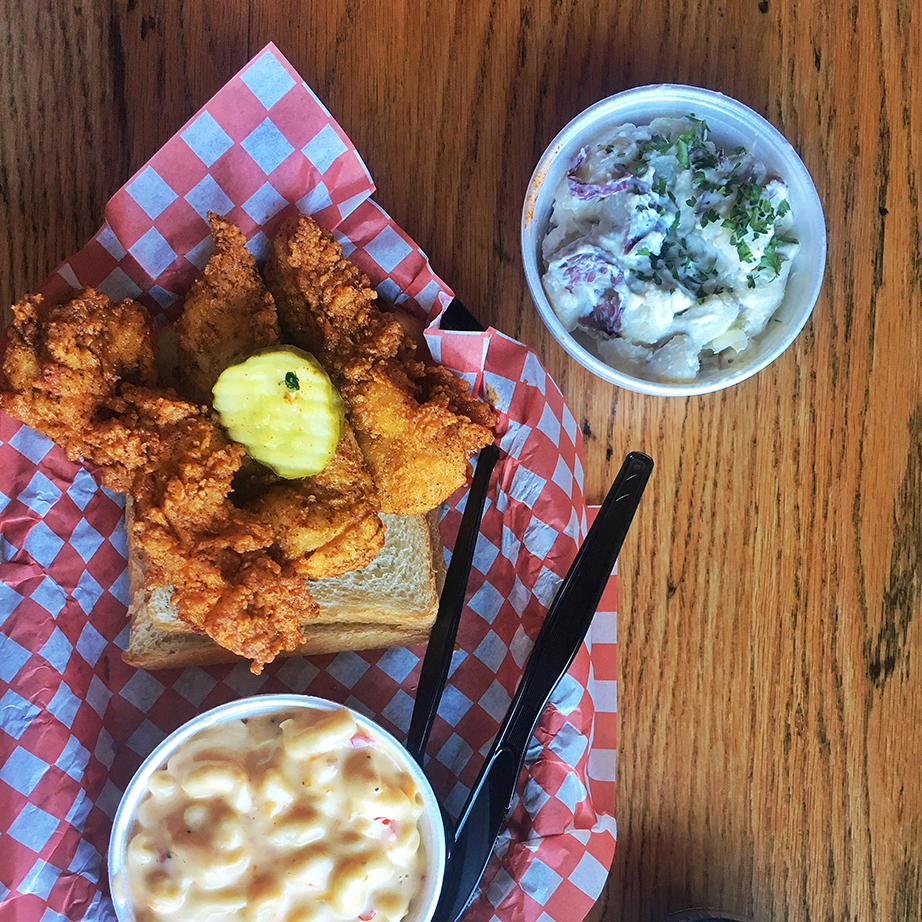 If you don't have hot chicken while in Nashville, have you really been to Nashville? The city's most famous dish is crunchy, juicy and spicier than a Louisiana summer day is hot. Nearly every restaurant in town has a version, but go to Prince's Hot Chicken or Hattie B's (multiple locations) for the best. You will cry during this meal, but whether they'll be tears of pain or tears of joy depends on your palate.
---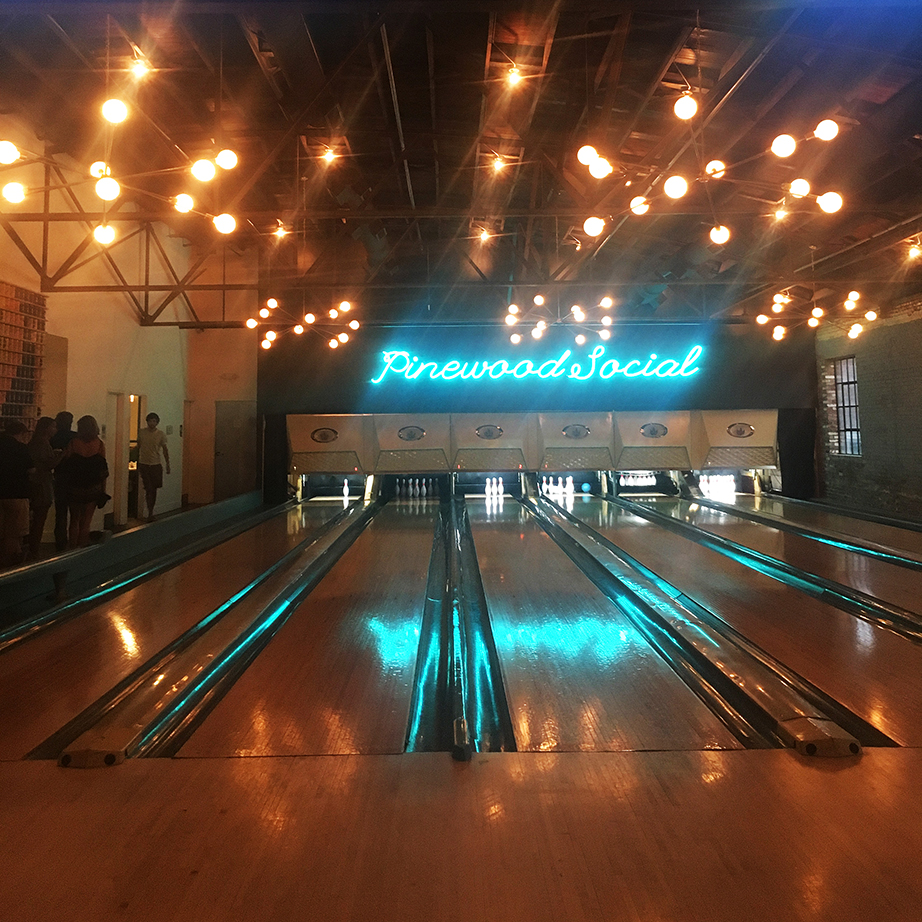 Remember those third-grade bowling parties, where the alley would turn on the neon lights and the Top 40 tunes, and you and your crew just felt soooo cool? Pinewood Social (33 Peabody St.) is kind of the adult version of that, minus the gutter bumper. The venue has six beautiful bowling lanes, a gastropub, a swimming pool, an airstream food truck and bocce ball. Be sure to make reservations in advance—and remember to bring socks to protect your feet from bowling shoe germs.
---
Make the 90-minute drive to Lynchburg and tour the Jack Daniel's Distillery (133 Lynchburg Highway). Fun fact: The distillery is in a dry county, and it is the only place in town that can legally sell alcohol, so don't expect to be able to order a Jack and Coke anywhere else in the area. Still, the quaint downtown Lynchburg is worth a walk.
---
Click here to check out our full 2017 Summer Travel Series.
---
This article was originally published in the August 2017 issue of 225 Magazine.