---
Think Memphis, and you probably picture Elvis and barbecue. But as amazing as they are, there's so much more to this Southern city than pork and the King. If you've only got a weekend, these are your must-dos.
---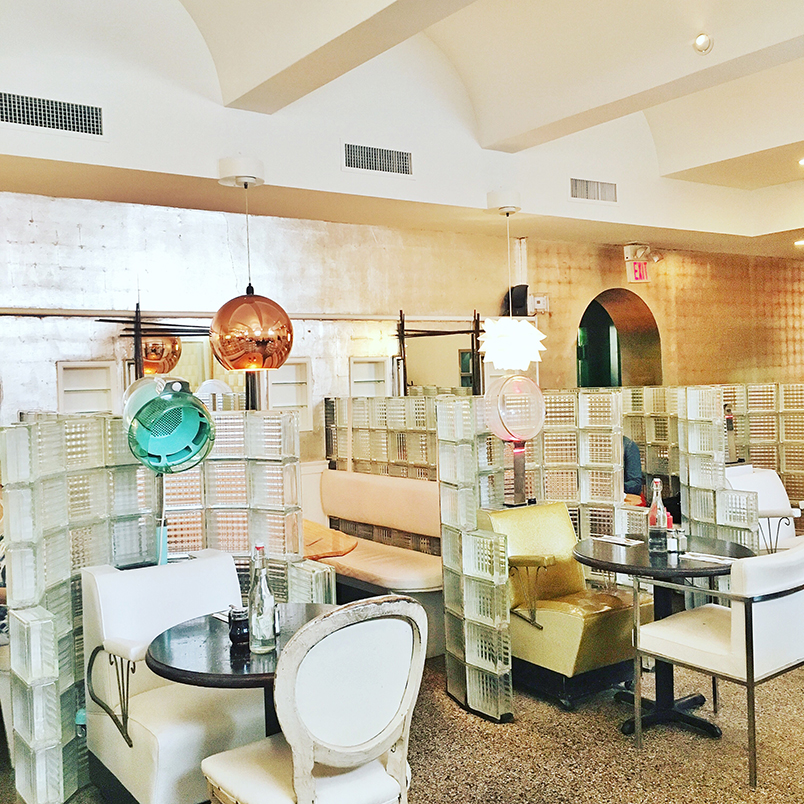 Start your day in Cooper-Young, a walkable, artsy midtown neighborhood. Get brunch at Beauty Shop Restaurant (966 Cooper St.), a retro salon converted into a restaurant with global flavors. Channel Priscilla Presley (who used to get her hair done here), and request a seat under one of the hair dryers. If there's a line, walk around the corner while you wait and get sweets at Phillip Ashley Chocolates or a chai latte at Java Cabana.
---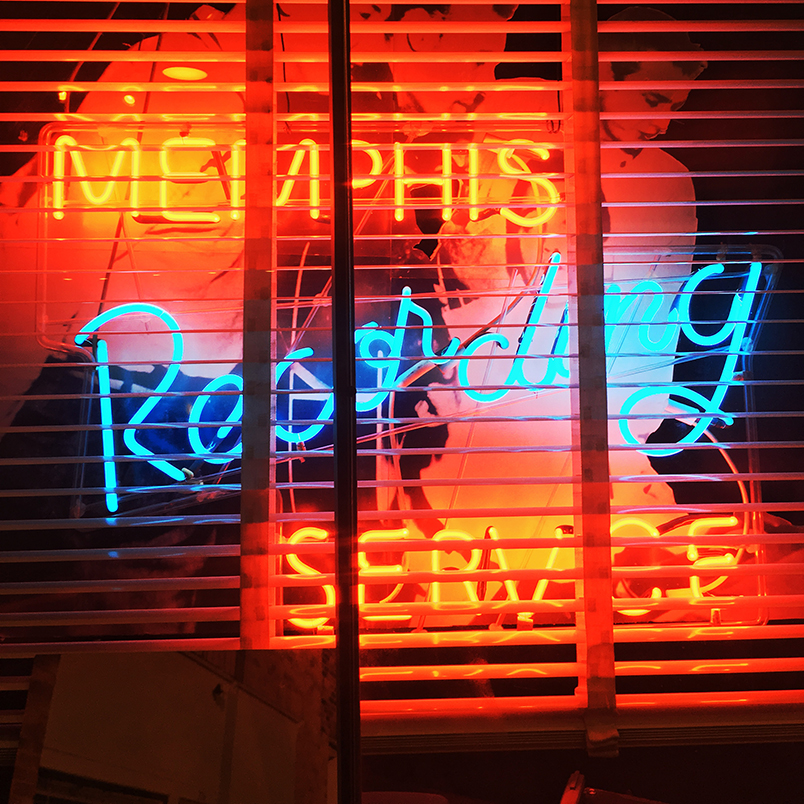 A tour of Sun Studio (706 Union Ave.) needs to be one your first stops in Memphis. Sure, you'll spend your afternoon hanging with tourists. But you'll also be walking on the same floors that B.B. King, Johnny Cash, Elvis Presley, Jerry Lee Lewis, Howlin' Wolf and so many other legends stood on while they recorded songs that birthed new genres and forever shaped the music industry. I promise you'll get chills at least once during this tour. It will change the way you view Memphis and set the tone for your entire trip.
---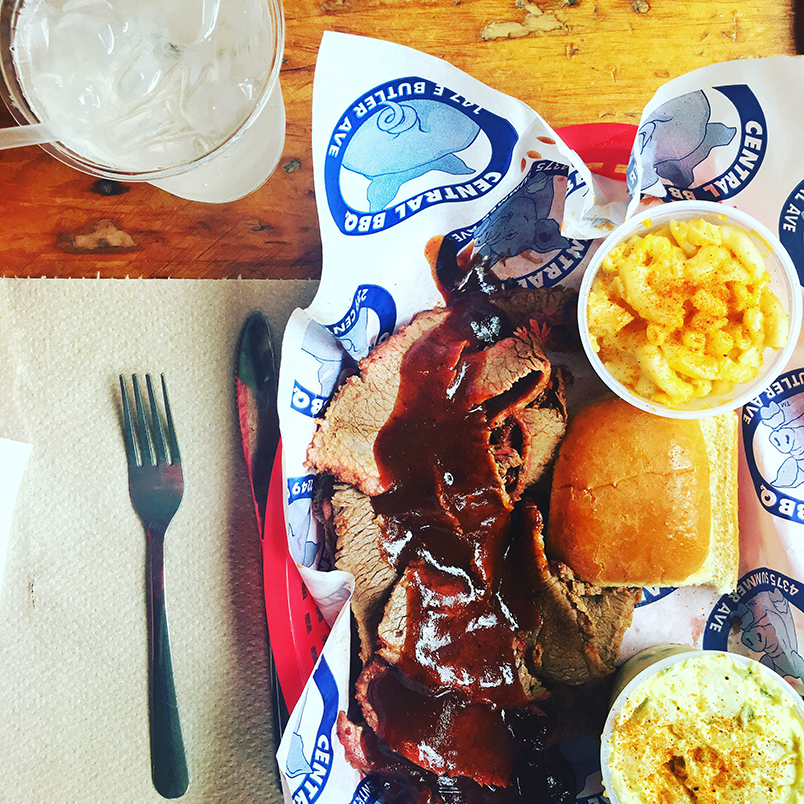 Memphis-style barbecue is slow-cooked in a pit to build deep, smoky flavor. The city is known for its pork, so try it in every form you can: ribs and shoulders, wet and dry, served on sandwiches and nachos. A Yelp search for "barbecue" in Memphis yields dozens of four- and five-star results, but Central BBQ (multiple locations) is always one of the first places on every travel publication's and foodie blogger's lists. For something a little different, take the 30-minute drive to the quaint Germantown for a visit to Germantown Commissary, an old country store converted to smoked pork heaven.
---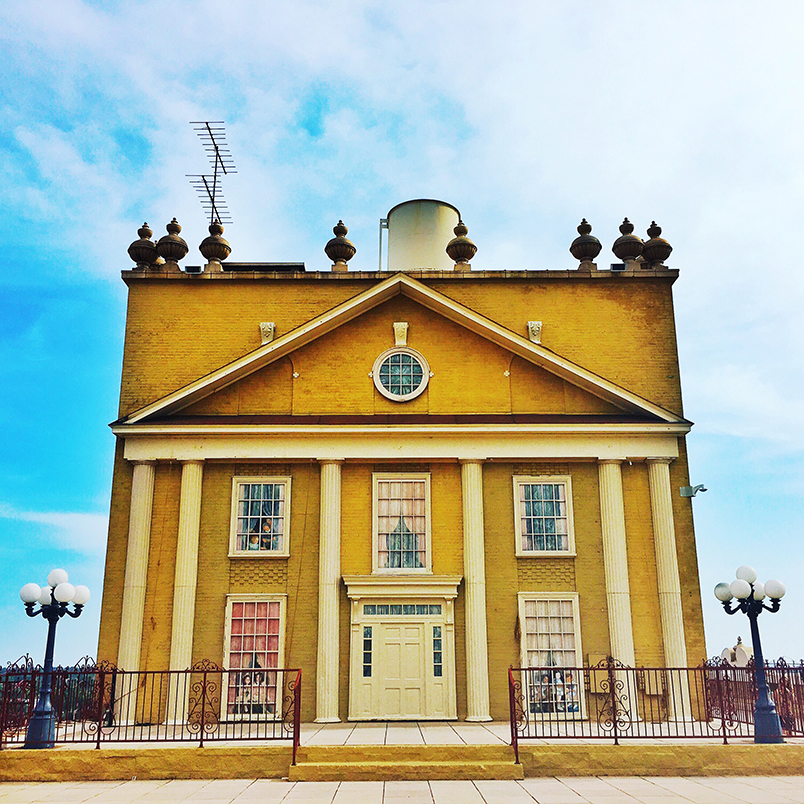 Meet the historic Peabody Hotel's (149 Union Ave.) famous ducks. Five mallards play in the lobby fountain daily, and at 5 p.m., they are led along a red carpet to the elevator, where they ride up to their yellow duck palace on the roof. The quirky custom draws a crowd each day, so get there at least 45 minutes early and grab a Peabody Punch while you wait. Afterward, bring your cocktail to the rooftop lounge, where you'll be rewarded with sweeping views of downtown.
---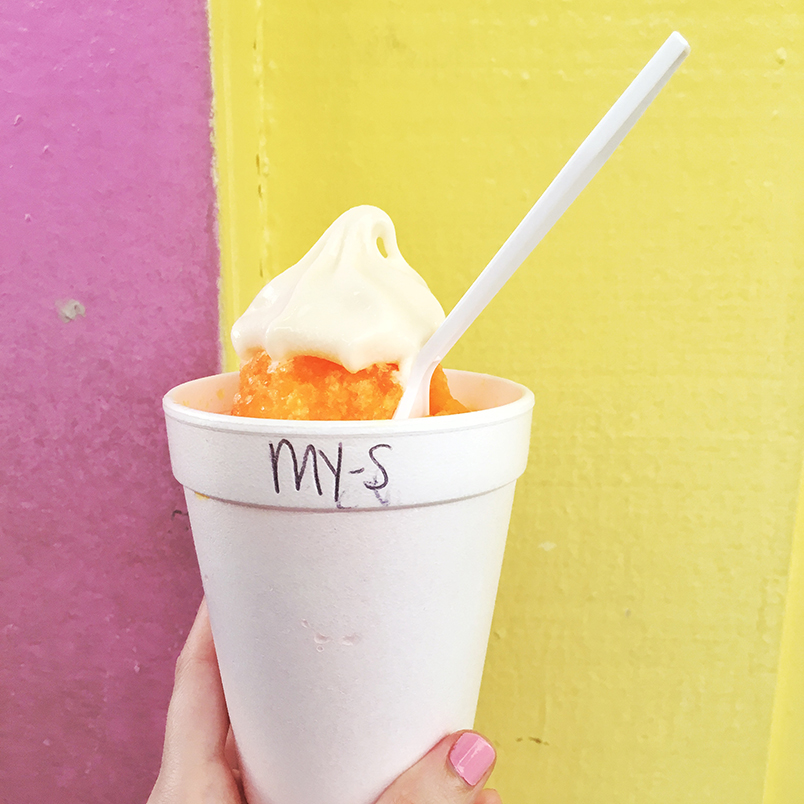 OK, half of why I wanted to go to Jerry's Sno Cones (1657 Wells Station Road) was for the Instagram opportunities. A neon light shaped like an ice cream cone sits atop the 1920s pastel yellow, green and pink building. On the backside is a "Before I die…" mural, with chalk for guests to write their dreams on the wall. But the sno cones, which are layered with creamy vanilla ice cream, turned out to be the best I've ever had. (Sorry, Louisiana!)
---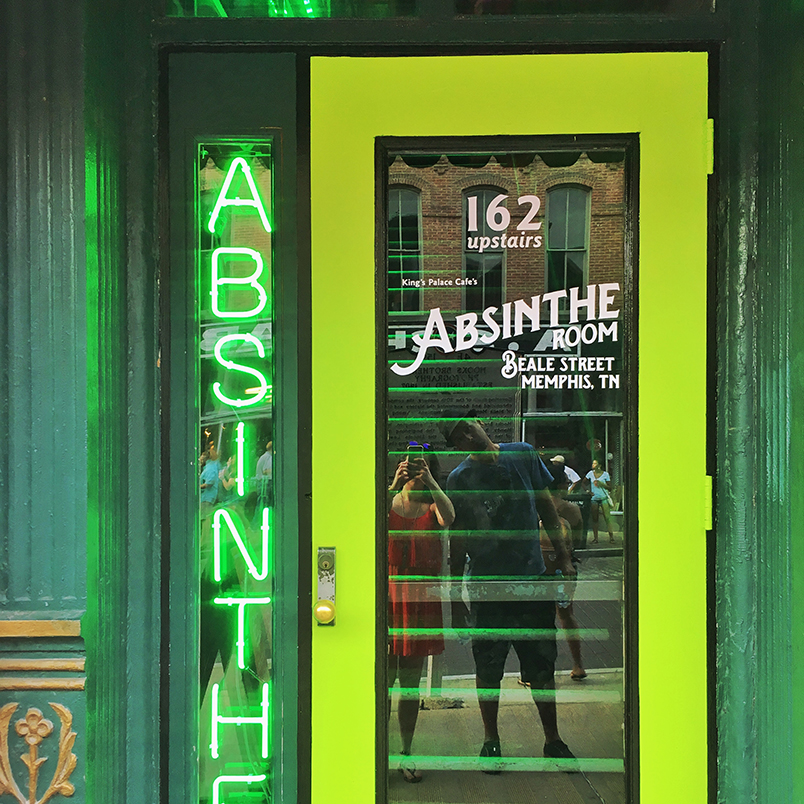 Beale Street is sort of the Bourbon Street of Memphis: neon lights, live music, souvenir shops, fishbowl-sized cocktails and all. But you'll find plenty of music history and hidden gems on this street, too. Escape the crowds at King's Palace Cafe's Absinthe Room (162 Beale St.), a speakeasy-style hole-in-the-wall where bartenders will teach you how to prepare absinthe.
---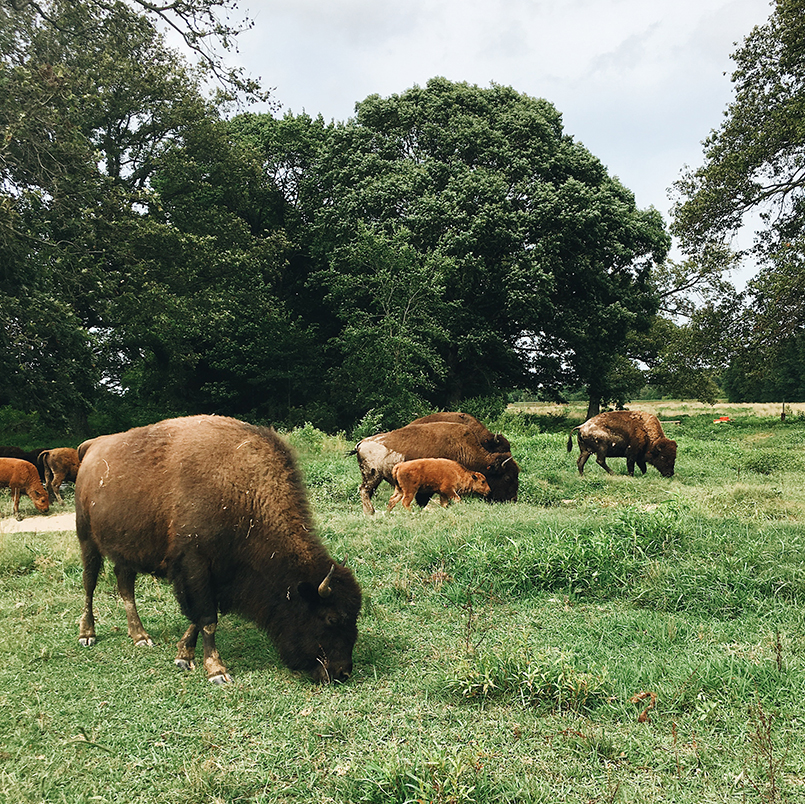 Shelby Farms Park (6903 Great View Drive N.) is Memphis' answer to Central Park, and at 4,500 acres it's one of the largest urban parks in the country. This park has everything: horseback riding, zip lining, Tarzan swings, an awesome playground with slides big enough for adults, hiking, biking, boating, fishing and even a buffalo range. (Yes, there are buffalo in that photo!)
---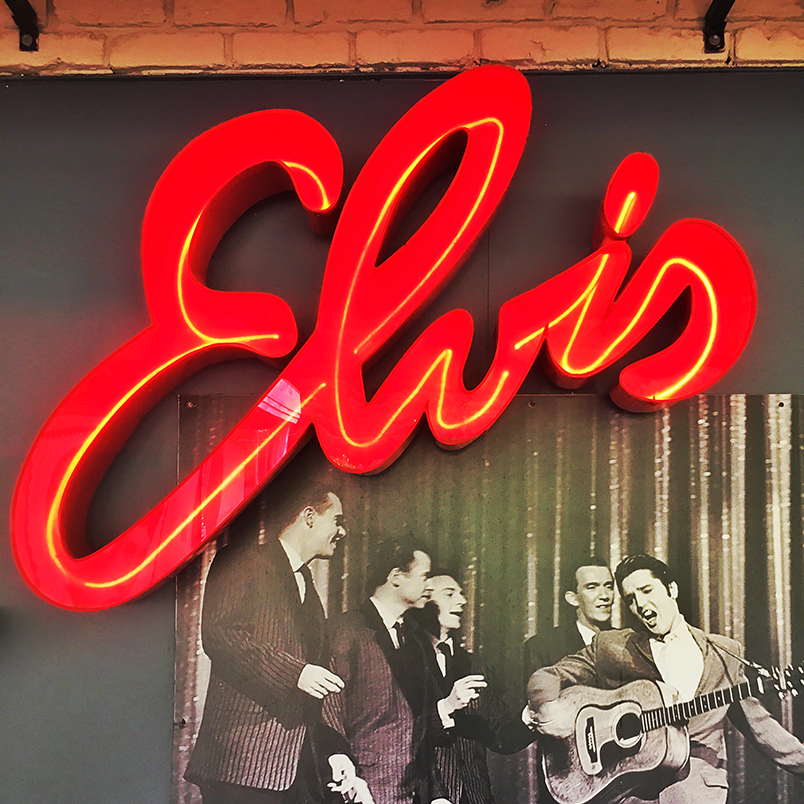 Wrap up your trip the same way you started it: by immersing yourself in another piece of Memphis' music history. Even if you're not a big Elvis fan, Graceland (3717 Elvis Presley Blvd.) is fascinating. Walk through Presley's mansion-turned-museum to see how the King really lived. Spoiler alert: His taste was pretty weird, but I guess that's what made him one-of-a-kind.
---
Click here to check out our full 2017 Summer Travel Series.
---
This article was originally published in the July 2017 issue of 225 Magazine.