---
I'll admit, it was hard for me to pick my favorite Houston highlights without just listing restaurants and bars until I ran out of space. How could I do this without mentioning Underbelly, Jus' Mac, Anvil Bar & Refuge, Bite Macarons, Good Dog's Texas toast buns and a whole host of breweries and Tex-Mex eateries?
As a very frequent visitor to HTX, I have a deep love for all parts of the city, from Buffalo Bayou to every last H-E-B. Here are some of my favorite stops—but, by all means, add everything in this introduction to your itinerary, too.
---
Check out some street art. Houston is home to tons of beautiful street art, like Daniel Anguilu's "Greetings From Houston" mural (3601 White Oak Drive) in Market Square. Other faves include the Biscuit Paint Wall in Montrose and the massive mural of bicycling hipster skeletons on the side of Blue Line Bike Lab.
---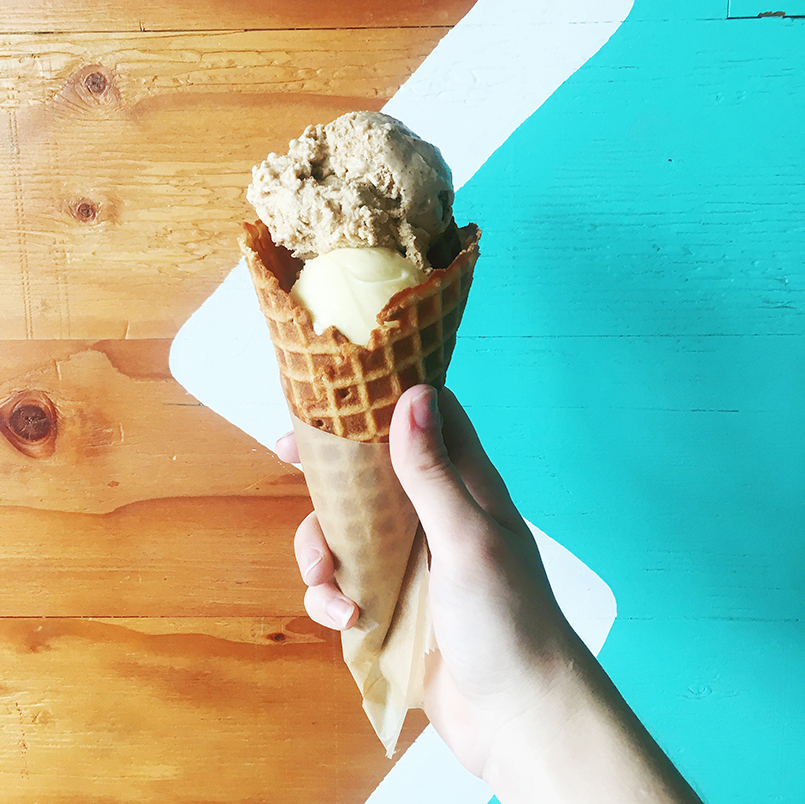 Grab a scoop at Fat Cat Creamery (1901 N. Shepherd Drive). This local ice cream shop boasts creative flavors like chocolate milk and cookies, Mexican vanilla and coconut chai, plus homemade cookies, dairy-free ice creams, outlandish sundaes and a brown-sugar brown-butter waffle cone that will blow your mind.
---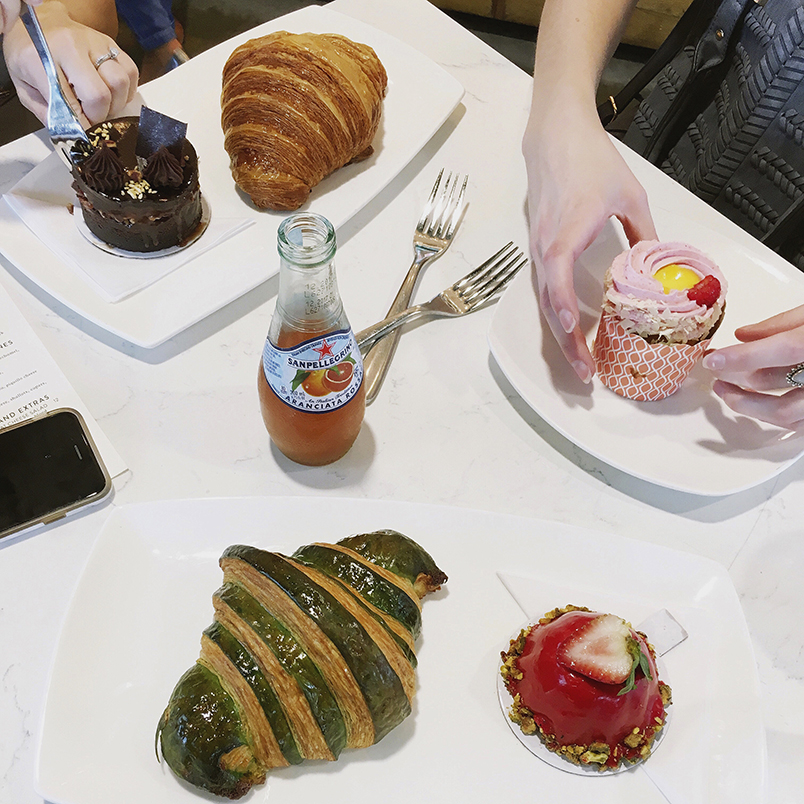 Fall in love with the pastries at Common Bond (1706 Westheimer Road). This is one spot that I have to hit up every time I'm in Houston, even if it's just to grab a chocolate chip cookie on my way out of town. Its kouign-amann (a classic French pastry) is life-changing, its pistachio croissant is the truth and the brunch is a must. Shop for prints next door at Space while you're there.
---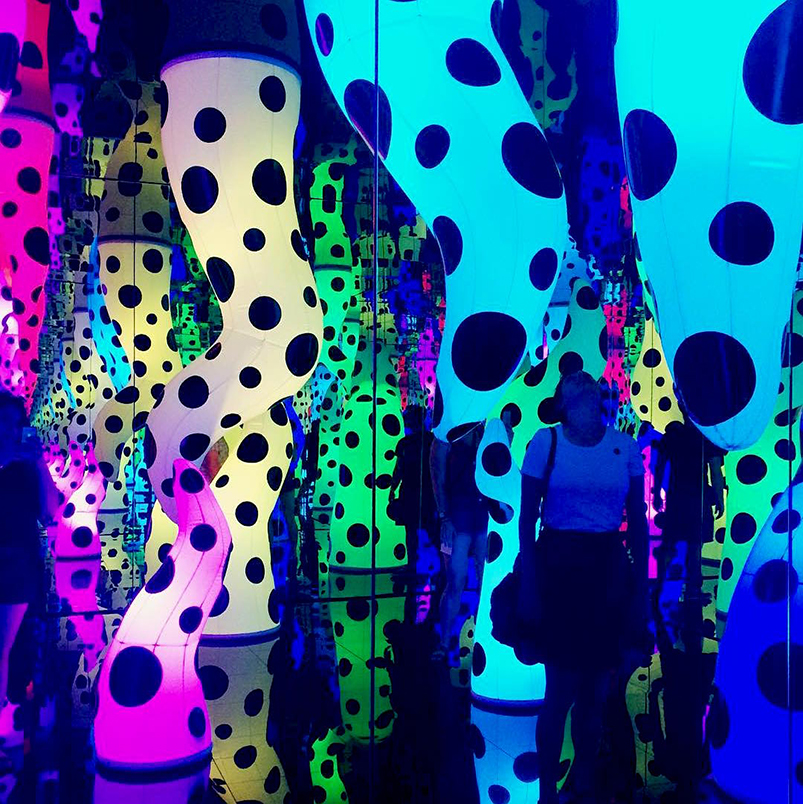 Take a lap through the Museum of Fine Arts (1001 Bissonnet St.). The museum always has a stunning exhibit taking temporary residence, like this Yayoi Kusama "infinity room" installation from last summer. While you're in the neighborhood, walk over to the lovely Hermann Park or catch a sunset showing of James Turrell's "Twilight Epiphany" Skyspace installation at Rice University.
---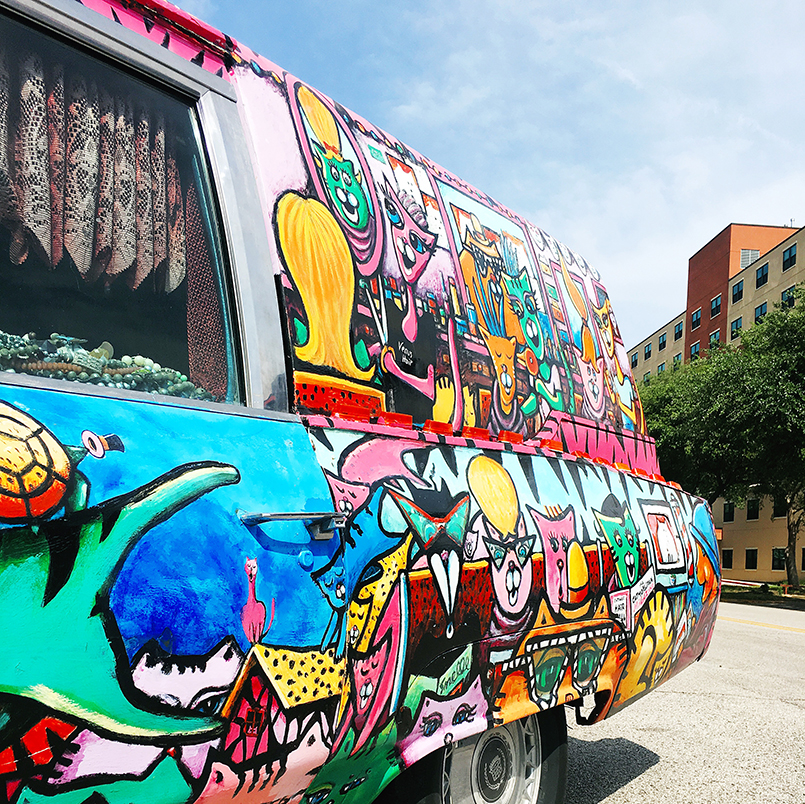 Wander around the Heights (inside the Loop in the northwest corner). From art cars to eclectic antique shops, from the famous milk-and-honey latte at Boomtown Coffee to must-try restaurants like Coltivare, the Heights is an ideal neighborhood to spend a day exploring. No plan necessary—just keep walking, and you'll stumble into something awesome. (But seriously, try Coltivare.)
---
Experience Torchy's, a Texas institution. It's not a trip to Texas if you don't go to Torchy's Tacos (multiple locations). This Texas fast-casual chain restaurant has a cult-like following for having some of the best tacos and queso in the state. And if you do a little research before you go, you can find a location that sells margaritas at a full bar, too.
---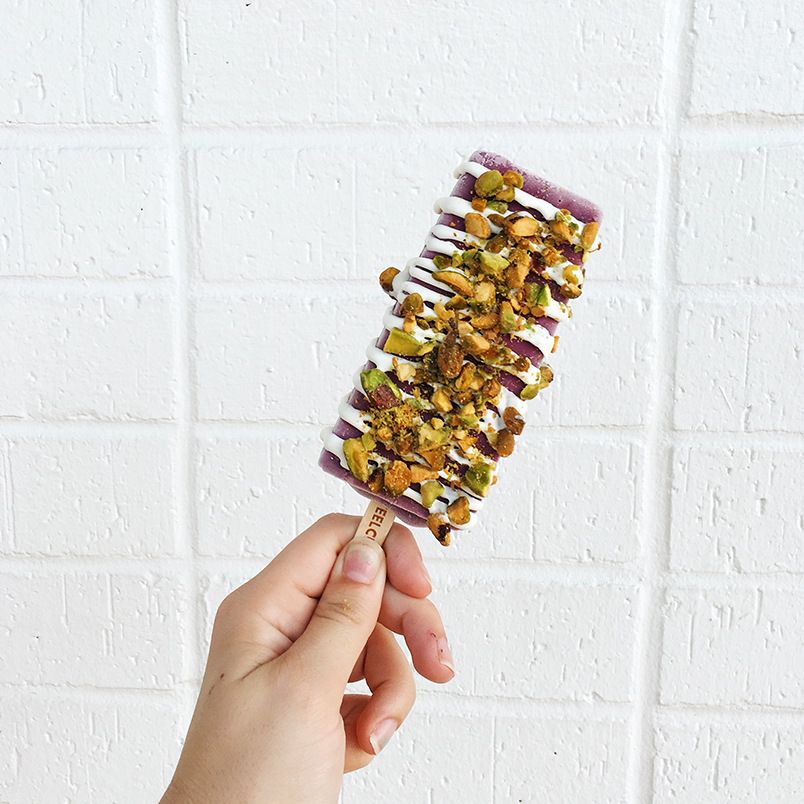 Cool off with a gourmet popsicle from Steel City Pops (420 E. 20th St.). You need to try the avocado, the blueberry cream, the elderflower or the pineapple jalapeño. You can also get them dipped or drizzled in chocolate and topped with nuts, cookie crumbs and beyond. Houston can be sweltering in the summer months, so we recommend cooling off with as many frozen treats as possible.
---
Camp out at Tout Suite (2001 Commerce St.). This cafe and bakery known for adventurous macarons, juice flights, avocado toast and brunch fare also offers lots of space and power outlets if you need to get any work done—or just want to recharge during your Houston visit.
---
Click here to check out our full 2017 Summer Travel Series.
---
This article was originally published in the July 2017 issue of 225 Magazine.