---
We call it the Redneck Riviera, that stretch of Gulf Coast where Southerners love to vacation in the summer. Tourist bureaus prefer the term "Emerald Coast" to highlight the area's sparkling blue-green waters and "sugar-white" sand beaches. No matter what you call it, that beachfront property—especially from Fort Walton Beach to Panama City—has become a resort mecca. Skyscraping condos line up like soldiers, and you can find a location nearby of every chain restaurant, retail outlet or theme park you could want. So, we sought out the places along this "Riviera" that are still holding on to a somewhat quieter coastal life.
---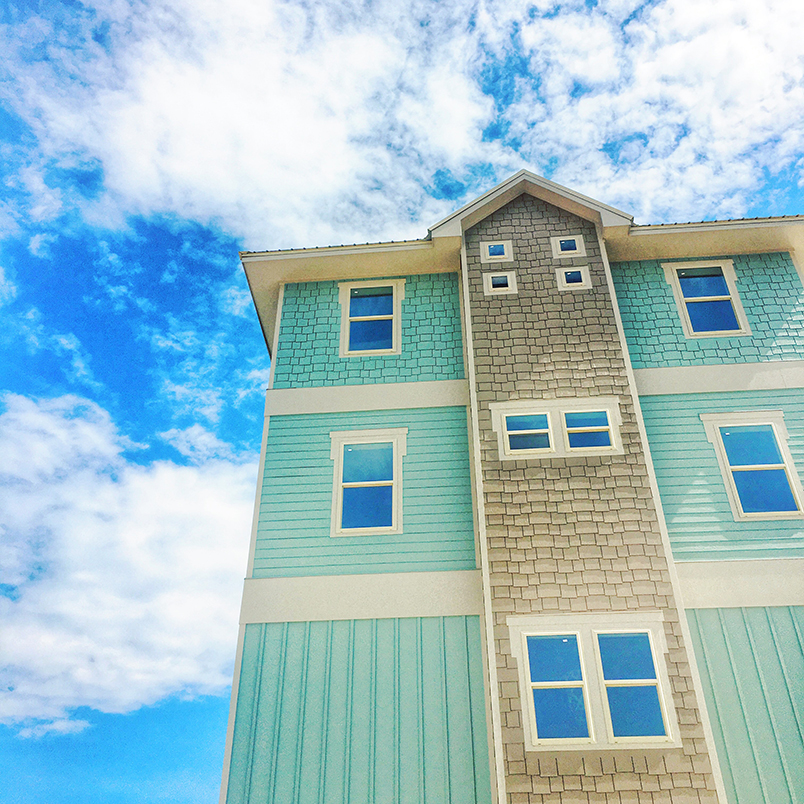 Start your weekend in Gulf Shores. Navigate your GPS toward The Hangout—but once you get there, keep driving a little longer. If you take a right on West Beach Boulevard, eventually you'll make it past the garish, tourist-swamped public beaches to a quieter, more charming part of town. Take in the sights, especially the Easter-egg-colored houses that line the shore.
---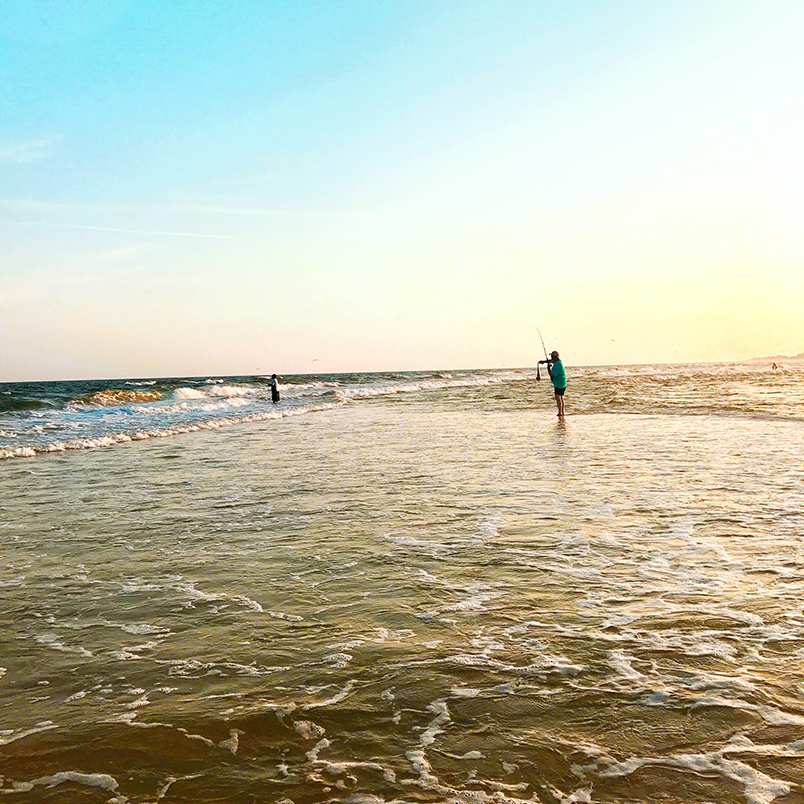 Lay down your beach blanket at Gulf Shores Public Beach. We're a little hesitant to tell you our hidden beach spots, but we'll let you in one secret: Patience is a virtue, friends. The more crowded the parking lot, the less you probably want to spend your beach day there. So fight the traffic, and keep driving along the aforementioned West Beach Boulevard. You are sure to stumble upon some gems. Serenity now.
---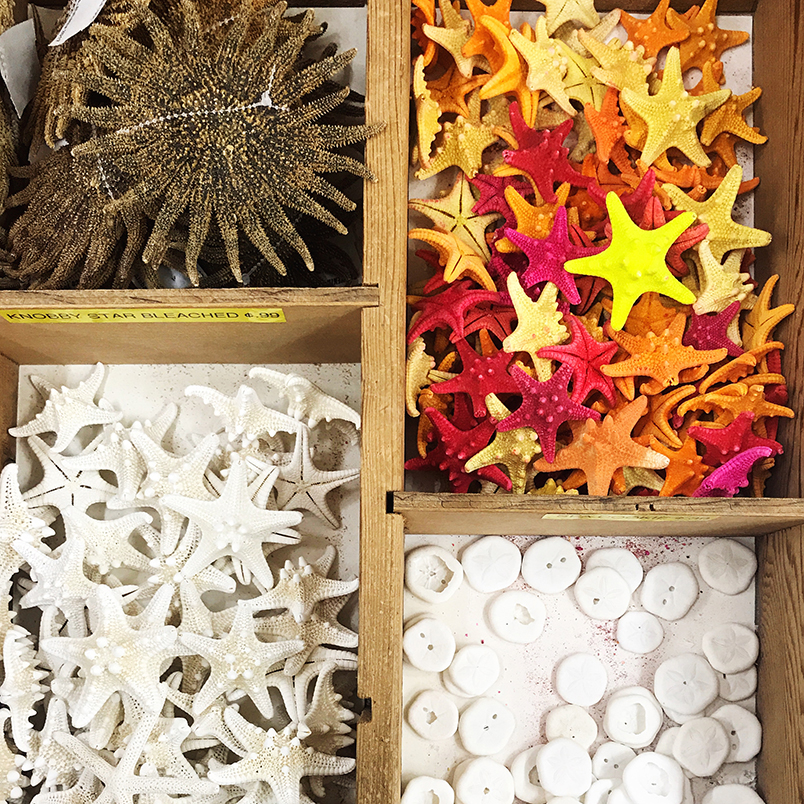 You just spent all day away from the crowds, so we'll give you a pass if you want to check out the tourist trap that is Souvenir City (217 Gulf Shores Parkway). The entrance, which is designed to look like a larger-than-life shark's head, beckons from the highway. Enter if you dare, but inside you might be pleasantly surprised by the ginormous selection of doughnut-shaped pool floats, aisles of sea shells and—our personal favorite—a hands-on hermit crab exhibit.
---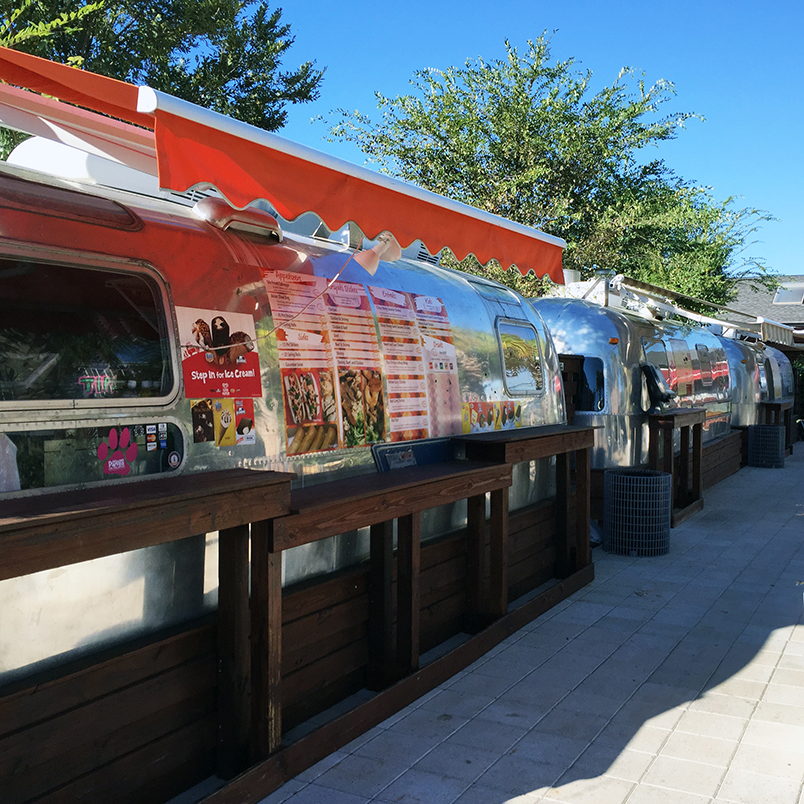 On day two, take a short drive and cross over to Florida. Leave the beach behind and head across the bay to Pensacola proper. Who knew Pensacola had a bustling downtown? On weekend evenings, Palafox Street shuts down, allowing only foot traffic so visitors can browse the art galleries and pop into the many bars and restaurants on what's essentially a much cleaner Bourbon Street. On the southern end of the stretch, take your pick of the four food trucks and one oyster bar at the outdoor al Fresco (501 S. Palafox St.).
---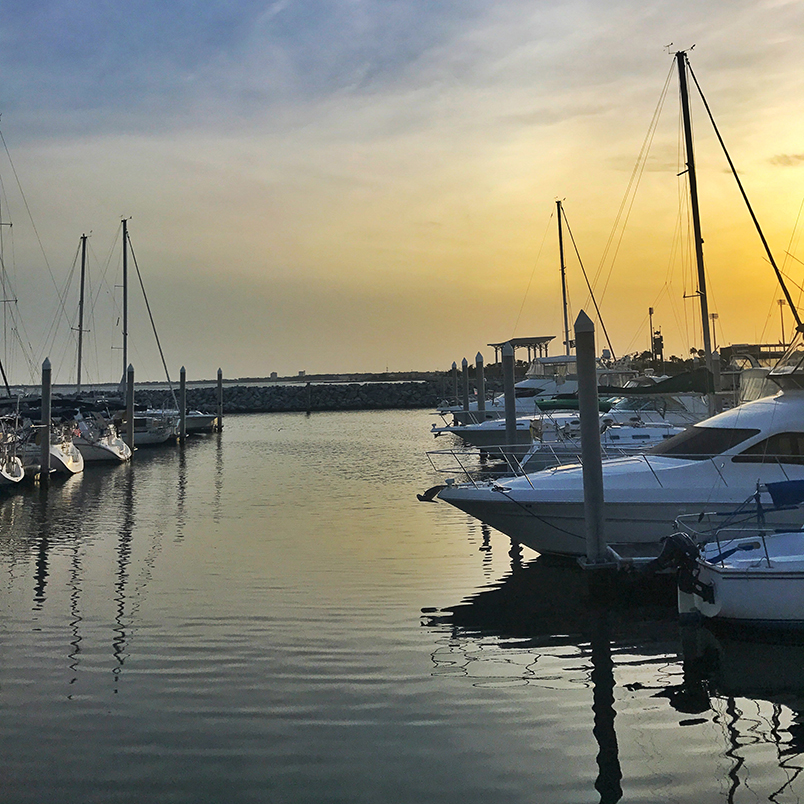 Walk a few blocks from al Fresco to Palafox Pier & Yacht Harbour Marina (997 S. Palafox St.). It's a great spot to admire the Pensacola Bay—and wonder what you need to be doing with your life so you can afford a yacht like the ones floating before you.
---
What was once a hospital in the Greek Revival style, this massive stonework building looks out of place in a coastal Florida town. But it's become a hub of activity with a pizza parlor, several businesses and a Montessori school helping to revitalize its halls. On the front corner is The Vineyard (1010 N. 12th Ave.), which offers brunch, a huge wine list and bands in its inviting courtyard on the weekends.
---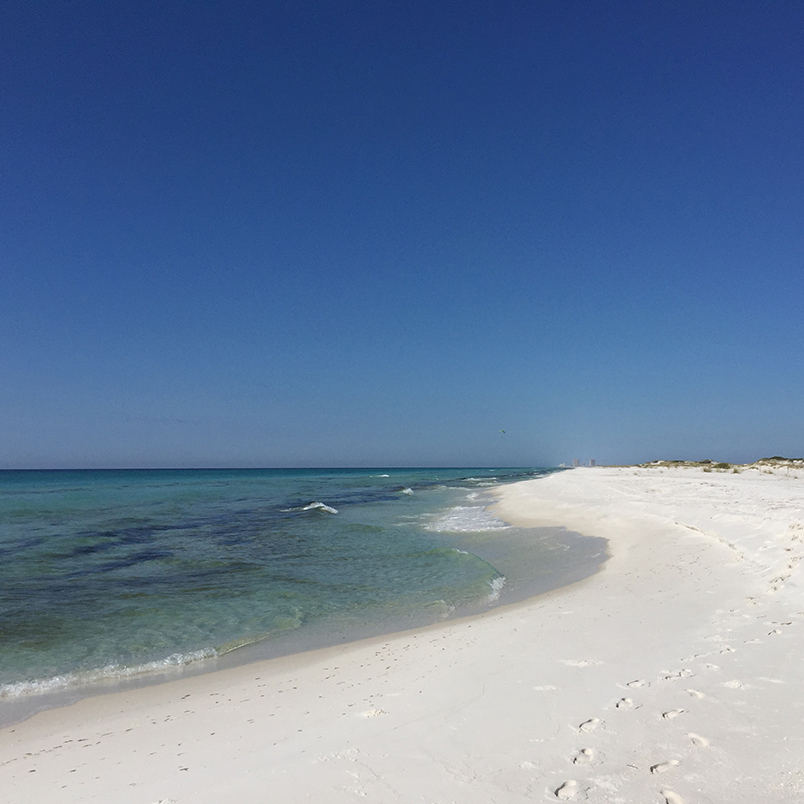 At Pensacola Beach, where the rows of condos and resorts end, pristine sand dunes and empty beaches begin. Pick a direction, and you can't go wrong. To the west is Fort Pickens, with its historical sites, campgrounds and stretches of public beaches. To the east is the rest of the Gulf Islands National Seashore, with miles of hilly dunes and more public beaches. There are only a few spots to pull over in either direction, so find the least full parking lot, bring along everything you need for the day (an umbrella is a must) and bliss out in the surf.
---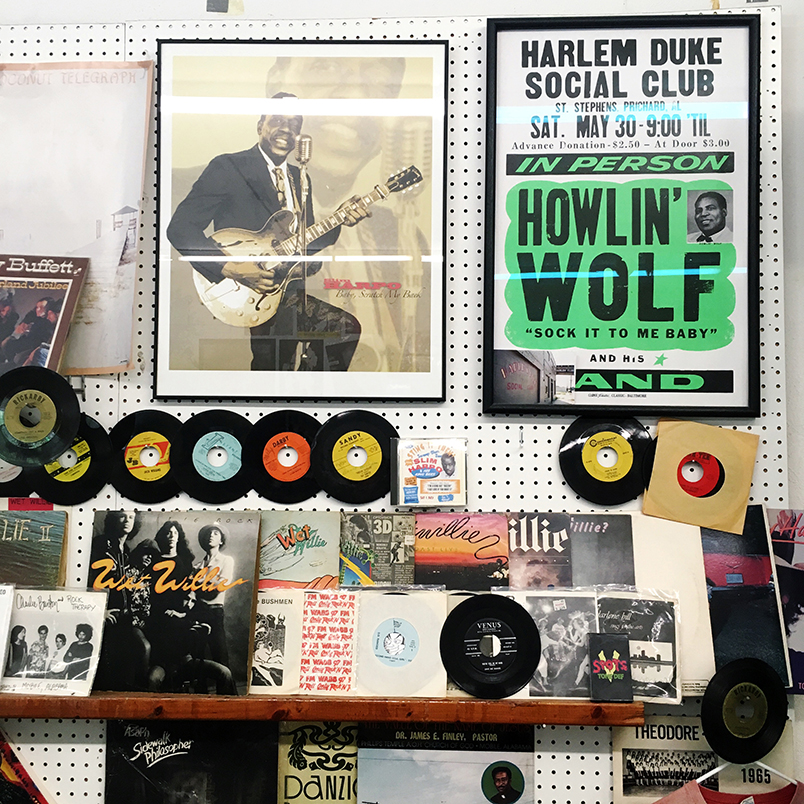 On the drive home, make a pit stop in Mobile. Wander the quaint downtown, pop into Spot of Tea Restaurant for a MoonPie bread pudding, or head to Mobile Records (140 S. Sage Ave.) for a great vinyl selection.
---
Click here to check out our full 2017 Summer Travel Series.
---
This article was originally published in the July 2017 issue of 225 Magazine.