---
It may be a seven- to eight-hour drive, but Austin and its weirdness are 100% worth it. I'll admit, I have the extra motivation of one of my best friends calling the Texas capital home to keep me coming back, but Austin never disappoints. Just make sure to bring good walking shoes, a hearty appetite and a well-charged phone for all your Instagrams.
---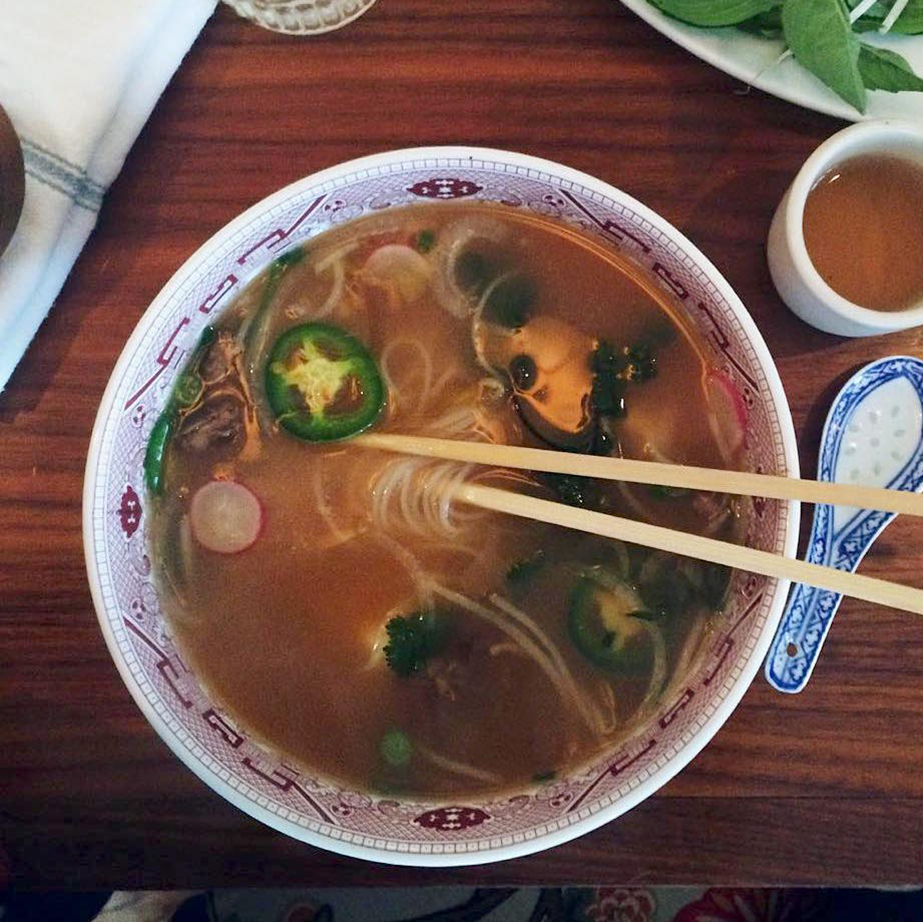 Eat pho and French pastries at Elizabeth Street Cafe. I never knew how much I needed a Vietnamese/French fusion restaurant until I sat down at Elizabeth Street Cafe (1501 S. 1st St.) with a bowl of its brunch pho and a chocolate-covered eclair.
---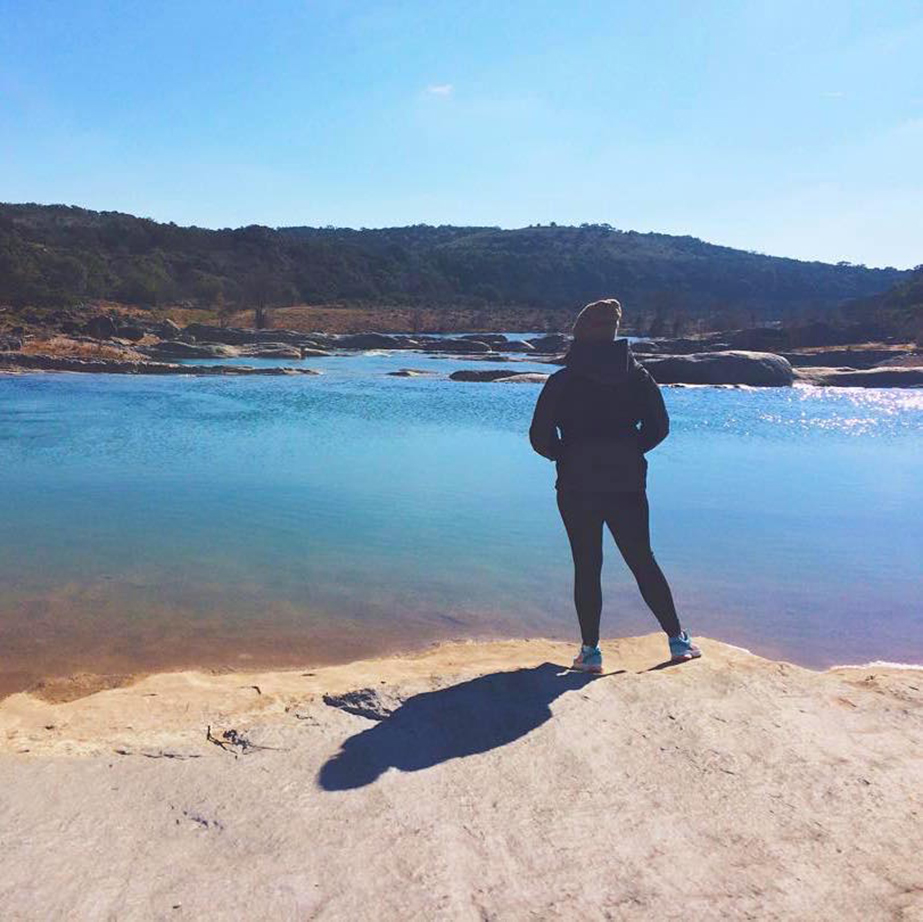 Make the trip out to Pedernales Falls State Park. Just an hour west of Austin, this state park (2585 Park Road, Johnson City) brings some of the best views the Hill Country has to offer. If you're looking to do a few hikes and get a sense of scope for this geographically gorgeous part of Texas, Pedernales is the spot. I highly recommend stopping at William Chris Vineyards on your way back to town for a post-hike wine tasting.
---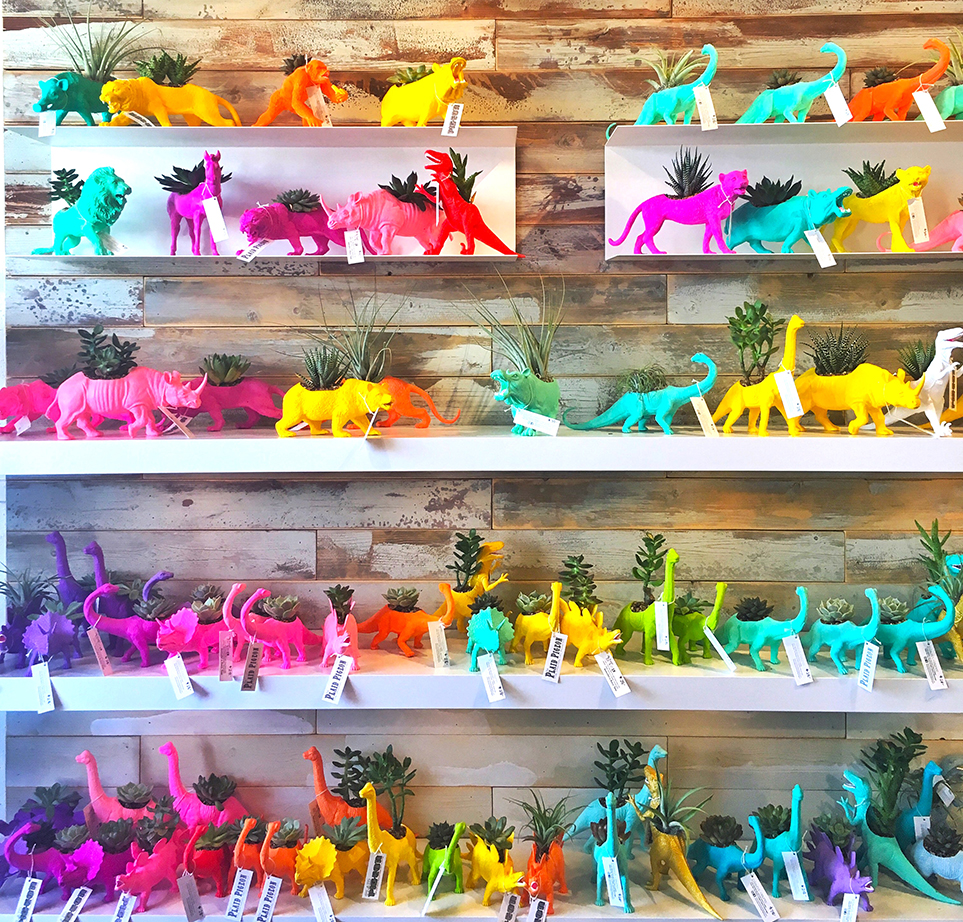 Buy your own dino succulent planter. The very trendy, brightly colored dinosaur succulent planters originated from indie brand Plaid Pigeon in Austin, so if you're in the market for one, make sure you get it straight from the source. You can find these guys retailing all over the city, including Maya Star on Congress Avenue, one of the busiest shopping streets in the city.
---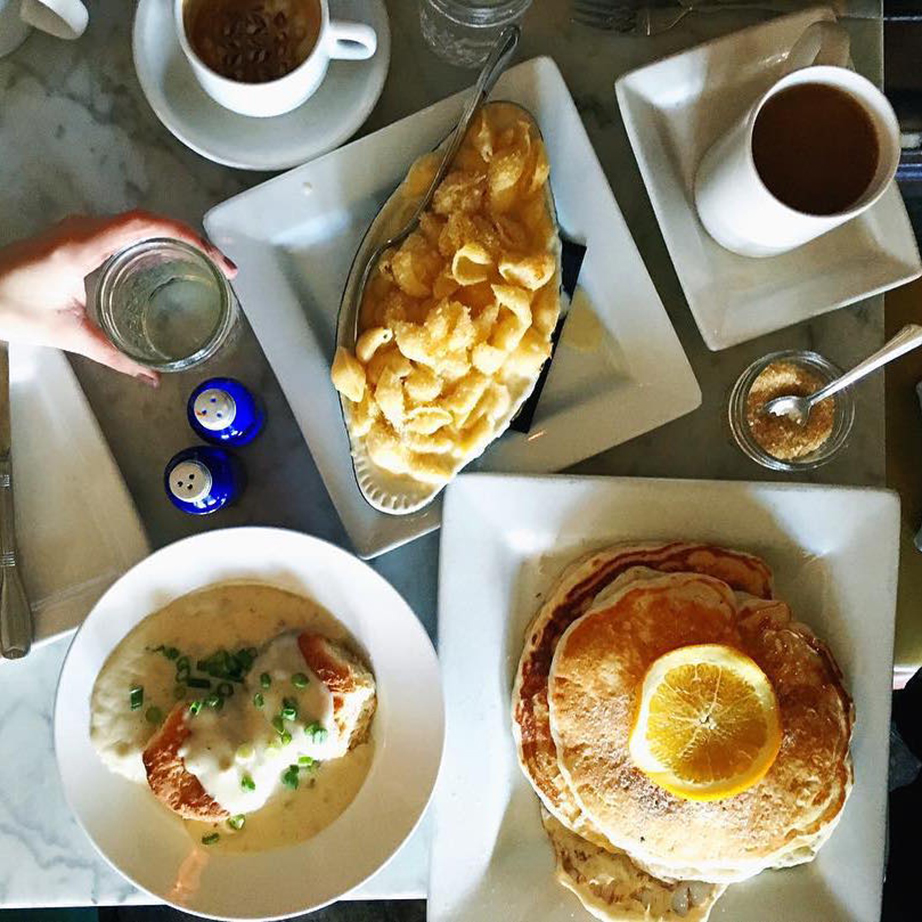 Do brunch at Hillside Farmacy. One of Austin's coolest and most historic restaurants, Hillside Farmacy (1209 E. 11th St.) has taken over the circa-1950s building that once housed the Hillside Drugstore and converted it into a vintage, eclectic, locally sourced, pharmacy-themed eatery with a small selection of groceries and a menu featuring the best of the Texas heartland.
---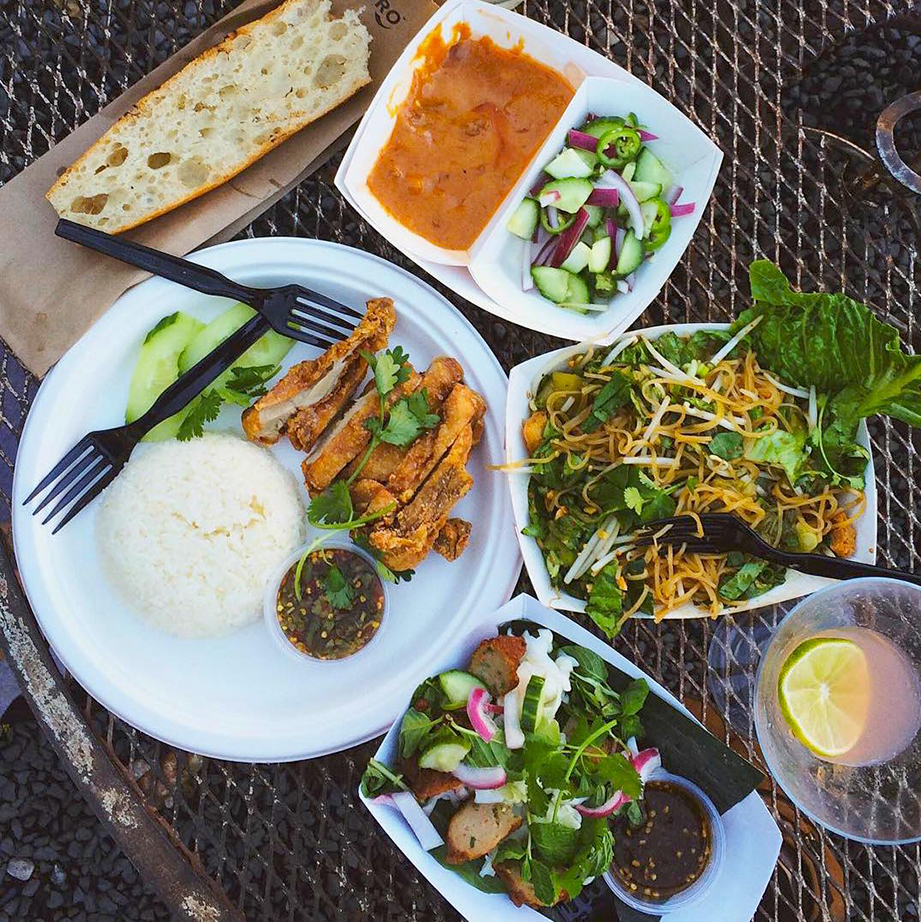 Spend an afternoon at Whisler's with Thai-Kun. One of Austin's coolest quirks is the way many local food trucks take up permanent residence outside bars, like the Thai-Kun truck behind Whisler's (1816 E. 6th St.). Hang out by the bar for a bit—Whisler's is situated in one of Austin's oldest and most architecturally interesting buildings—then head out back to order some black noodles and their signature Waterfall Pork.
---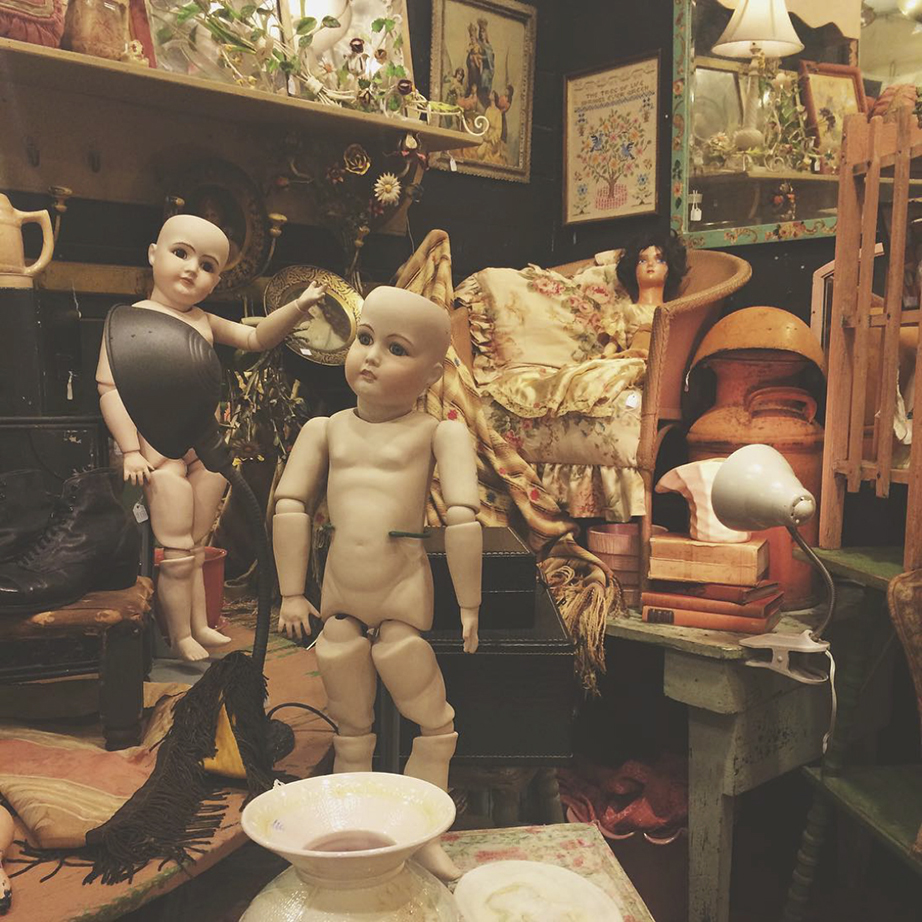 Browse the strange and vintage at Uncommon Objects. Arguably Austin's most famous antique shop, Uncommon Objects (1512 S. Congress Ave.) is exactly what its name suggests: full of weirdness. Between gorgeous antique pieces, you'll find the most bizarre of priceless things, from dental molds to misshapen taxidermy creations to python skin boots.
---
Wait in line for a Hopdoddy burger. The line at its original location (1400 S. Congress Ave.) is right up there with the line at Franklin Barbecue on the list of iconic Austin experiences. But, trust me, you want to wait it out for these famous burgers. My personal fave is the Primetime: Akaushi beef, brie, truffle aioli, arugula, caramelized onions and steak sauce. Also, make sure to get a margarita rimmed with black salt.
---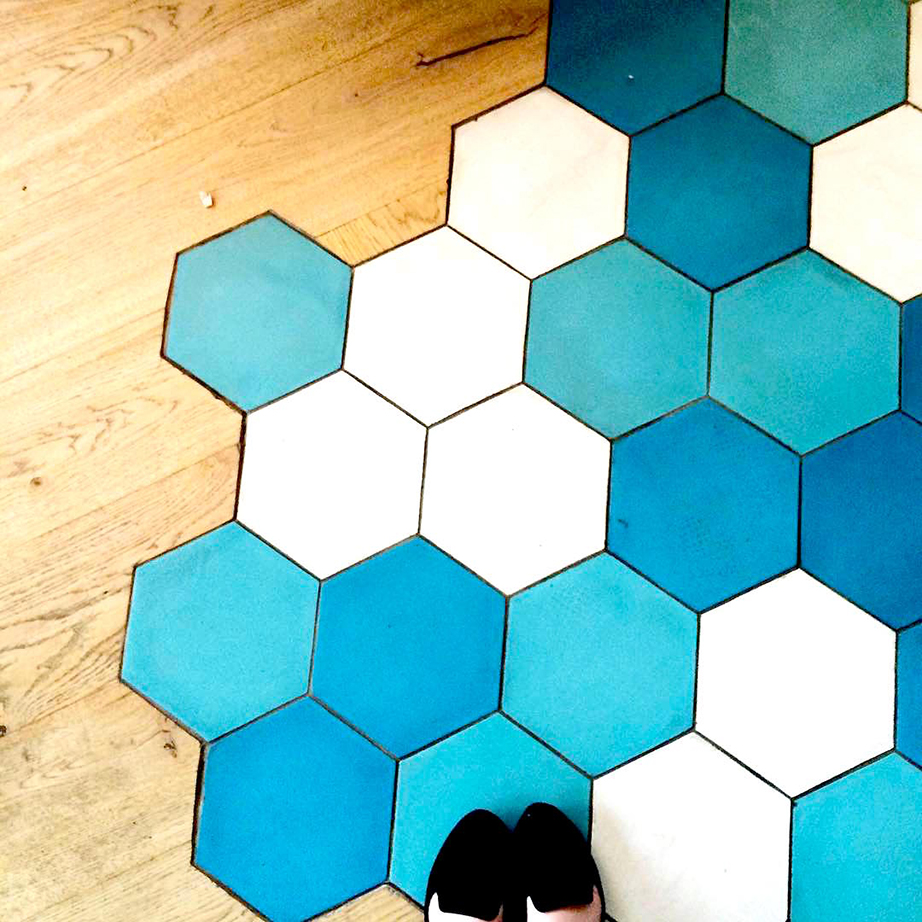 Enjoy chic atmosphere and creative croissants at Café No Sé. This place is Instagram-famous for its honeycomb tile accents, but the food at Café No Sé (1603 S. Congress Ave.) is just as much worth the visit—whether it's a breakfast of ricotta hotcakes or a lunch of avocado toast with a soft-boiled egg and crème fraîche. The thought of a flaky, frangipane-filled almond and apple croissant I got there years ago still sustains me on rough days.
---
Click here to check out our full 2017 Summer Travel Series.
---
This article was originally published in the August 2017 issue of 225 Magazine.