---
There are few day trips more popular for Red Stick residents than New Orleans, but it's nearly impossible to narrow down everything there is to do and see in one day. We chose to explore one of our favorite neighborhoods, the vibrant Bywater area.
---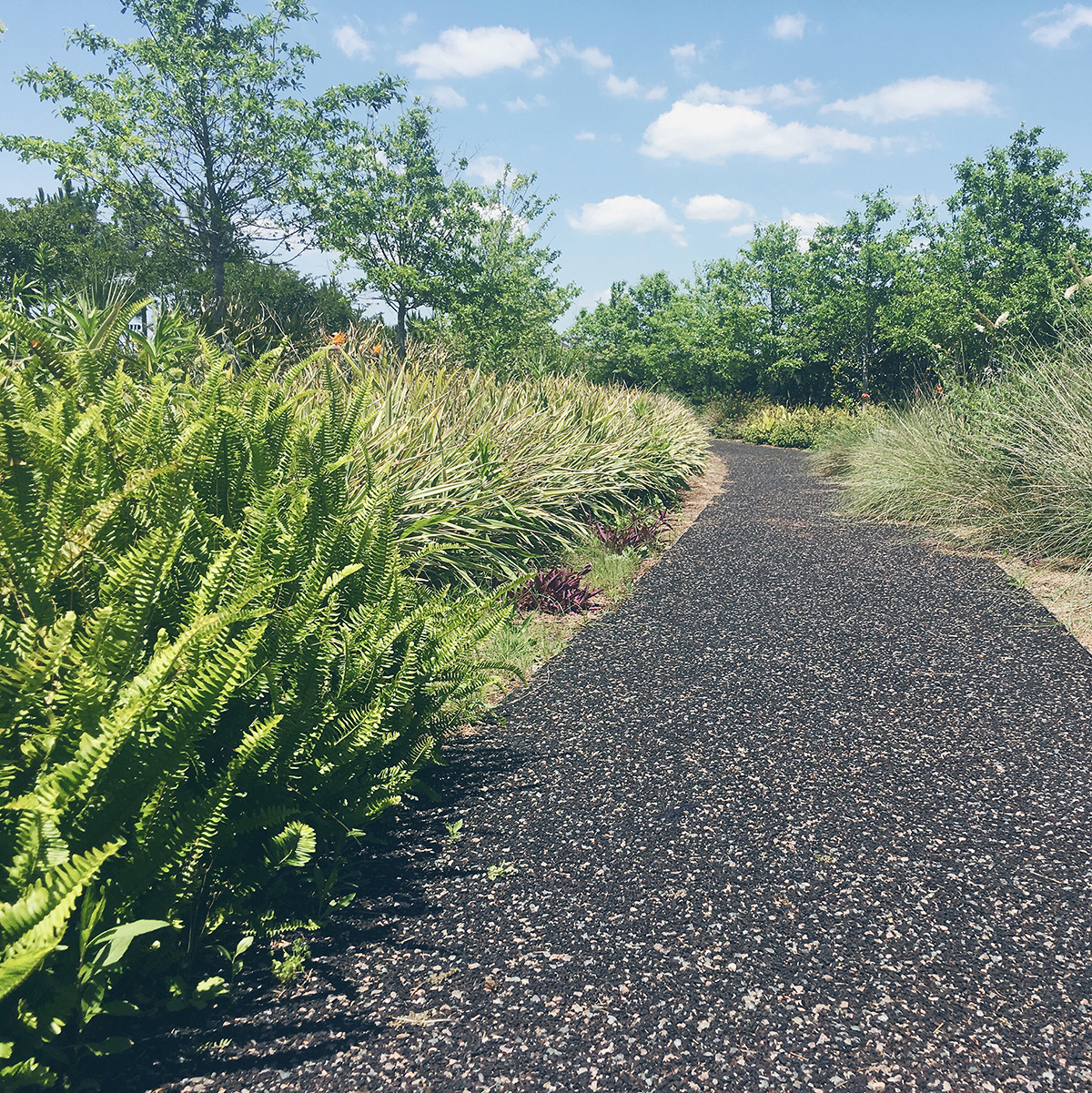 Start your day off by climbing over the giant arch of Piety Bridge and strolling the green space of Crescent Park (1008 N. Peters St.). Right around the corner, you'll find locals selling handcrafted goods and art at Piety Street Market at 612 Piety St. the second Saturday of every month.
---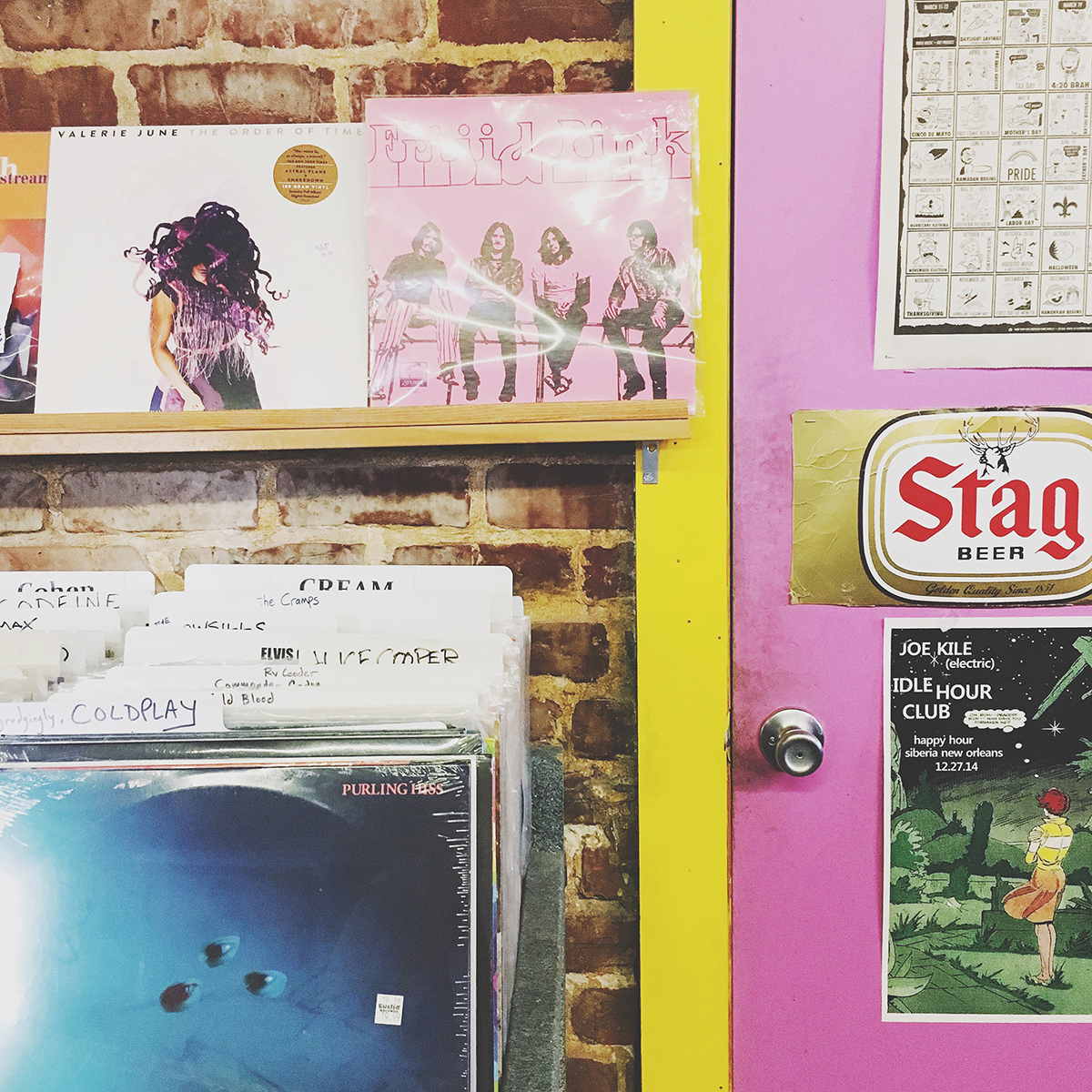 Browse for some vintage (or new) vinyl at Euclid Records (3301 Chartres St.). If you're lucky, you might even catch some live music on its small stage.
---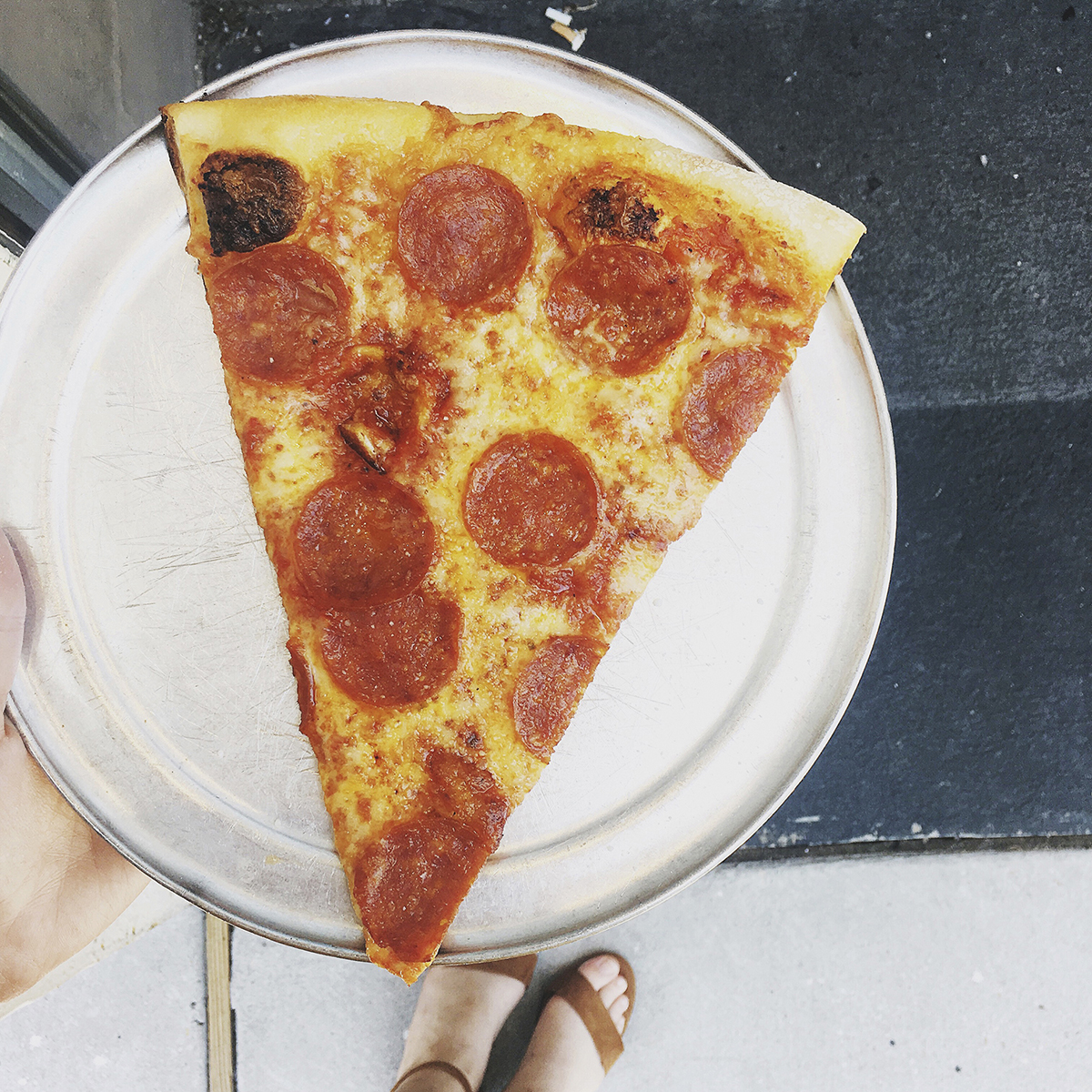 Grab a slice at Pizza Delicious (617 Piety St.), which some locals argue is the best pizza in New Orleans. Get it by the slice or the pie and enjoy the crust imported from New York.
---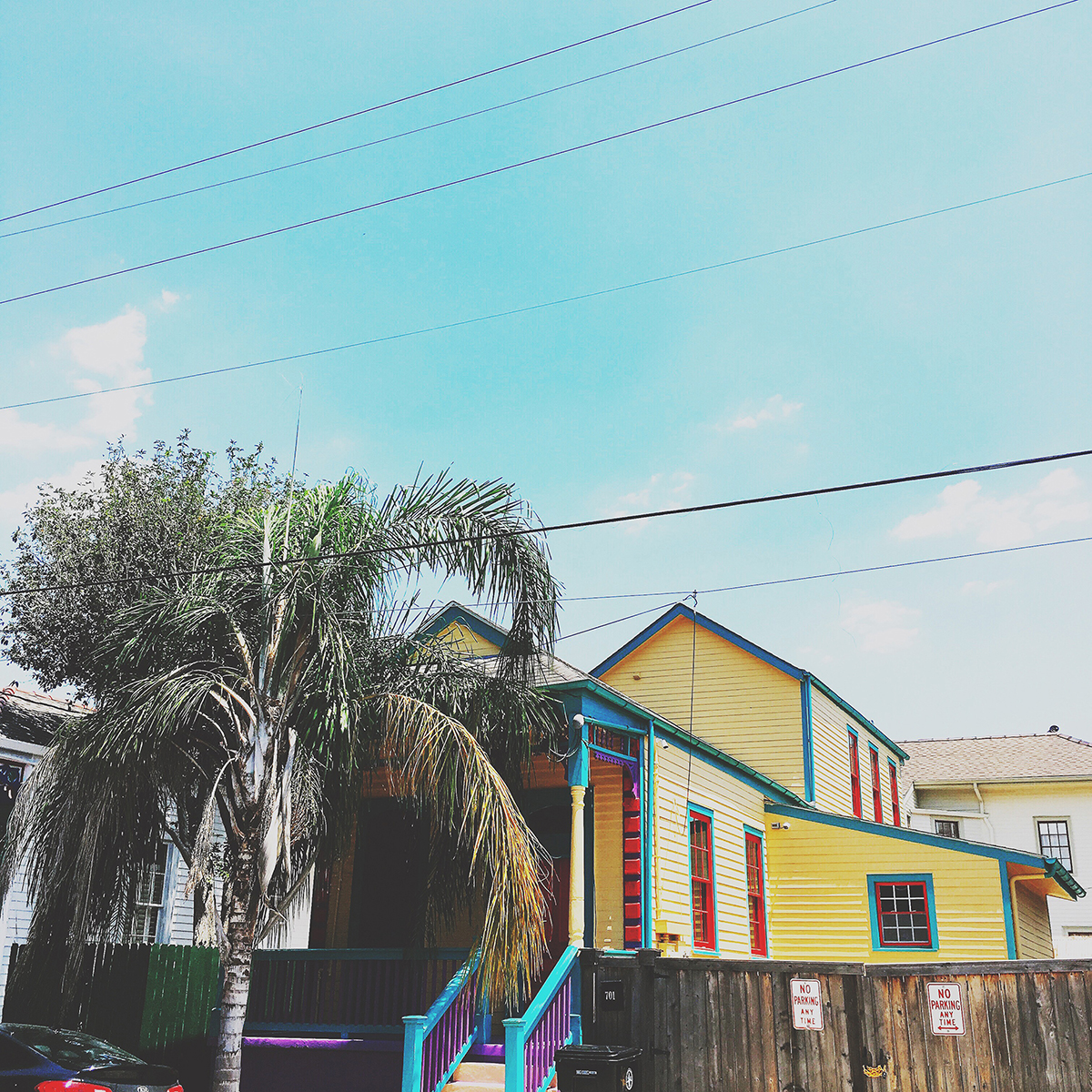 Go for a walk through the neighborhood to check out the colorful and historic houses, like this one on Louisa Street. While you're there, walk down the street to The Country Club (634 Louisa St.), where you can have a drink and a meal or take a swim in the pool.
---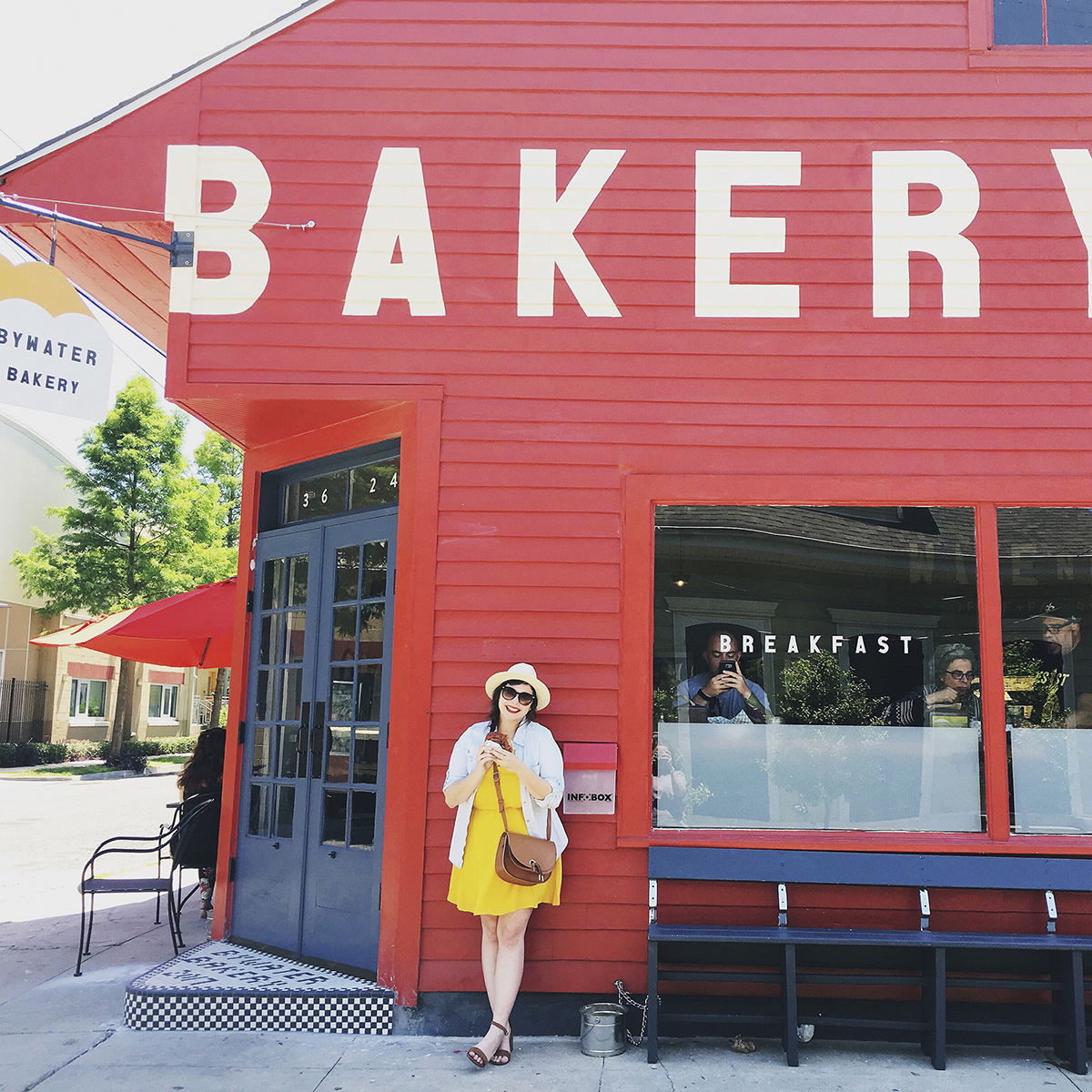 Pick up a piece of cake or a sticky bun from Bywater Bakery (3624 Dauphine St.), owned by Chaya Conrad, the former bakery director for all Rouses Markets.
---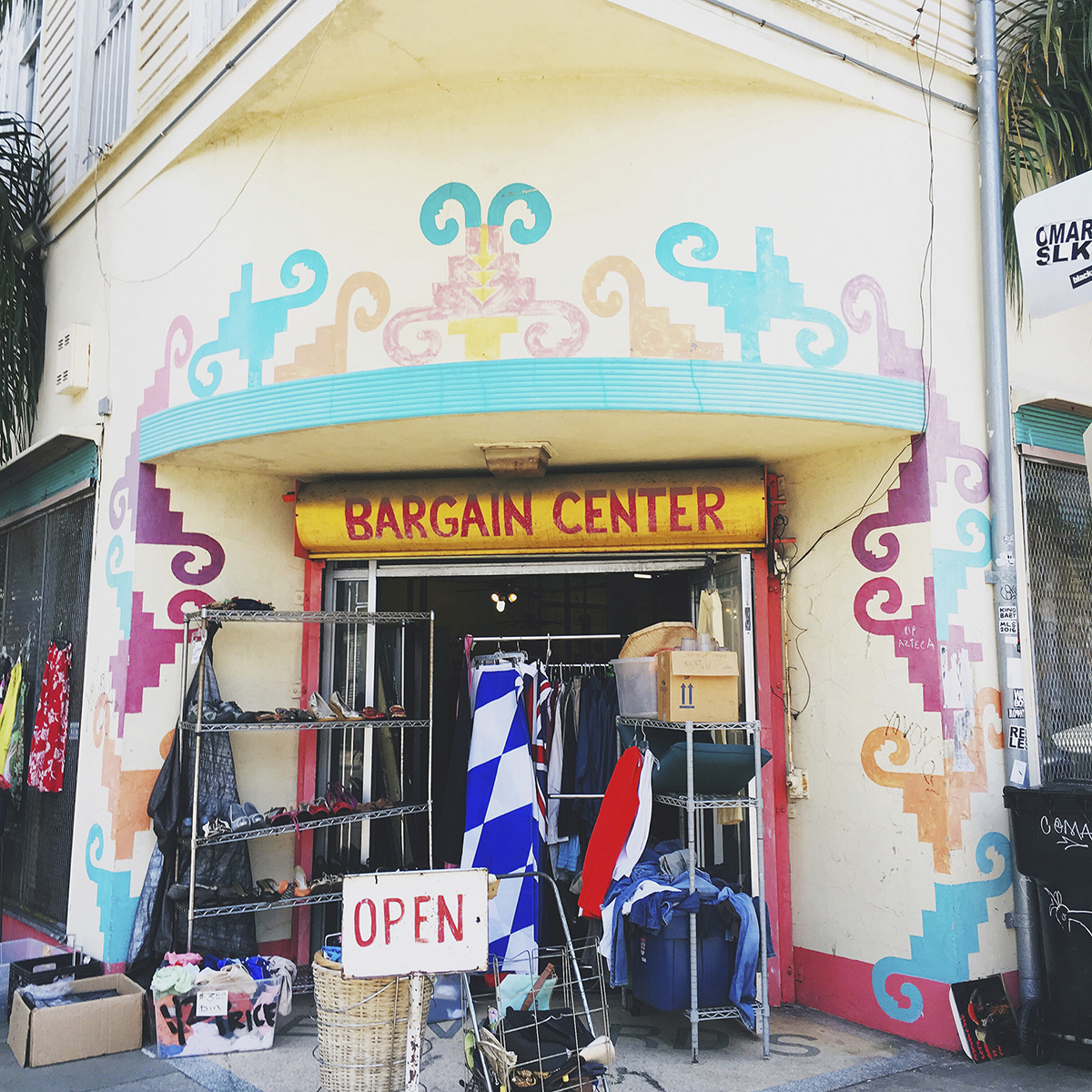 Go thrifting for everything from costumes to antique dishes at Bargain Center (3200 Dauphine St.). Grab a freshly made juice from Satsuma Cafe just down the road.
---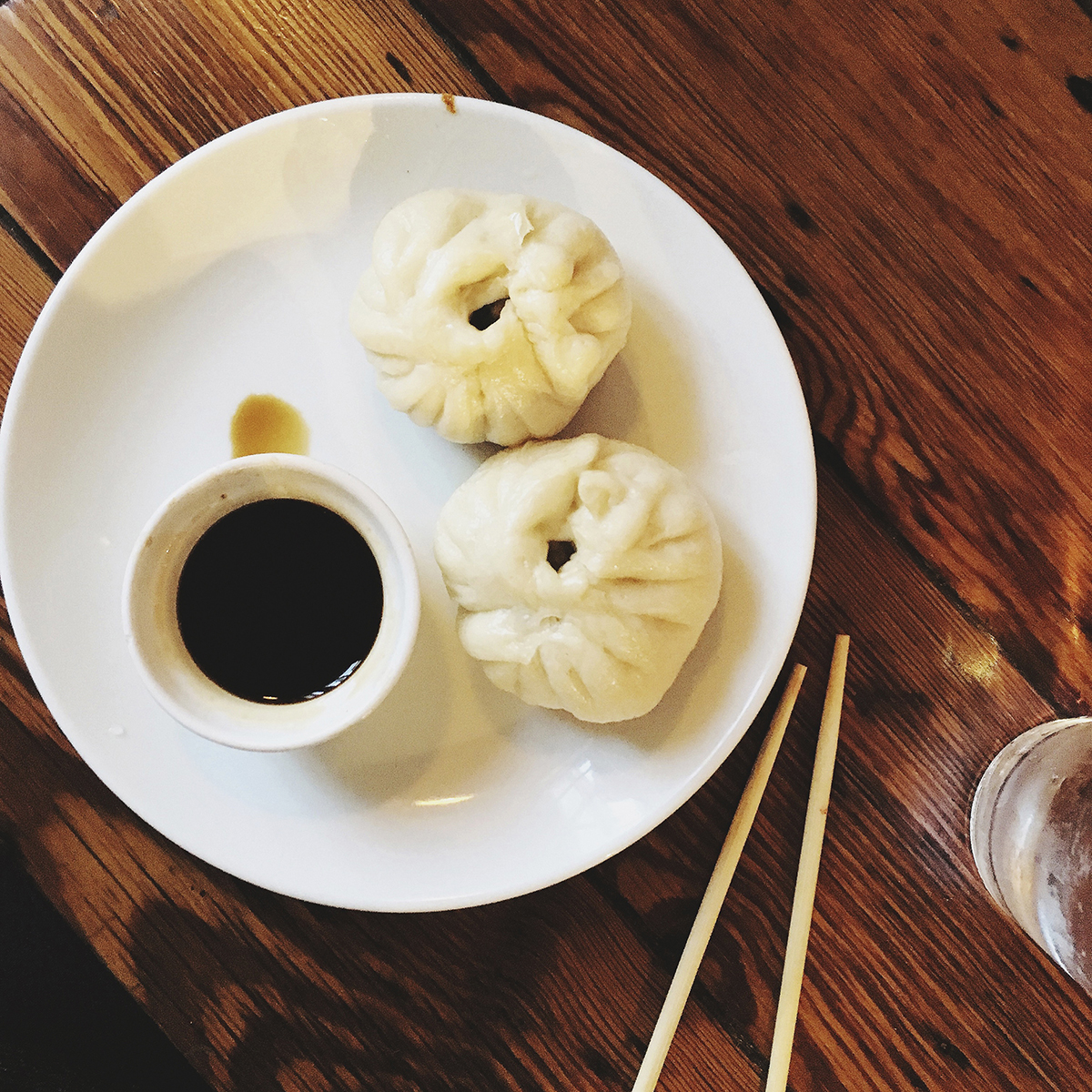 Go to town on some fried steamed bao stuffed with pork at Bao & Noodle (2700 Chartres St.). Try out some of the house-made noodles—especially with the spicy cumin-braised lamb.
---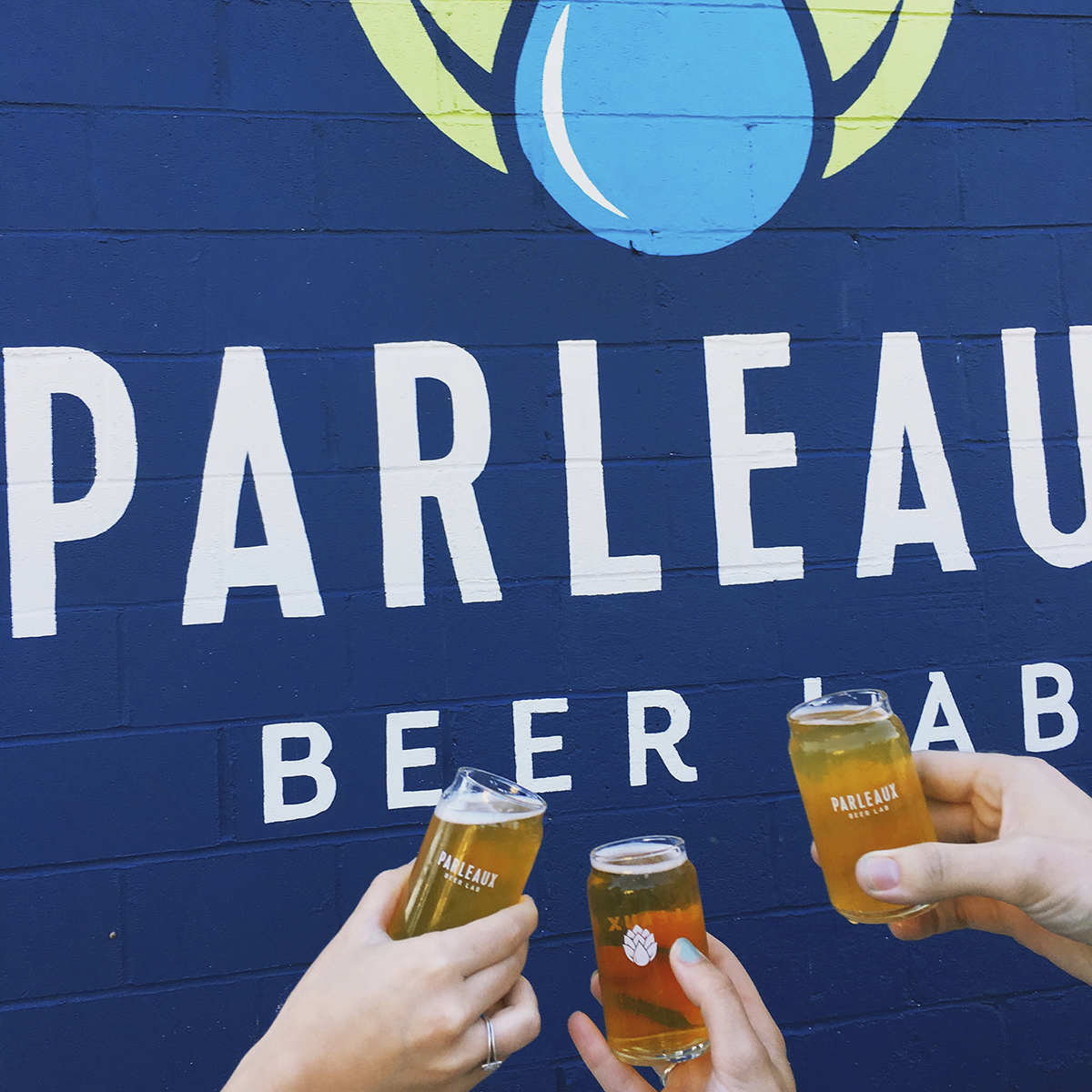 Sample some small batch brews in Parleaux Beer Lab's airy courtyard (634 Lesseps St.), and then head around the corner to Bacchanal (600 Poland Ave.) to finish the day with wine and charcuterie.
---
Click here to check out our full 2017 Summer Travel Series.
---
This article was originally published in the June 2017 issue of 225 Magazine.