---
There's one season—and one long weekend in particular—that sounds the call for locals to reprise a treasured pastime and for visitors to experience why the state earned the moniker The Sportsman's Paradise. And that time is fast approaching: Come Thanksgiving, our swamps and woodlands will teem with nearly as many hunters as they do beasts, fish and fowl. 
"I think for a lot of people in Louisiana, it's the sport of it, and it's the fellowship of being able to hang out with people who enjoy something in common," says Craig C. Greene, hunting enthusiast and surgeon at Baton Rouge Orthopedic Clinic. "I do it with my sons, and it's not so much about the deer or the ducks. … It's an excuse to be together." 
225 put out a call to local hunters like Greene to offer their advice on how to navigate the state's many ripe hunting grounds.  Here's a few of their favorite spots—and what you should do when you get there.

Hunting day trips around Louisiana
---
Duck hunting
Greene recommends taking the short trek to Calcasieu and Cameron parishes to catch a great migration pattern of birds during this time of the year, which he says "yields a lot of game." Richard Ward III, a local attorney and avid hunter and fisher, also visits the tiny town of Venice, Louisiana—nicknamed "the end of the world"—to hunt from the marshy lands near the southernmost point of the state. Scott McClain, senior area director at Young Life in Baton Rouge, recommends working with the professionals at Cajun Charters in the tiny village of Cocodrie for guidance. 
Fishing
The Atchafalaya Basin is ripe with all types of wildlife, and it is especially promising for anglers of any skillset. "What's interesting about the Atchafalaya is it's a flood basin," Greene explains. "Whenever they open the Morganza Locks, they flood the basin to drain the river, and the amount and the type (of animals) … it looks like Noah's Ark, what's coming up on the levees." Other popular locations include Port Fourchon, Venice and Cocodrie.
Deer and hog hunting
Many hunters head north to hunt these larger, prized species. McClain recommends Cutler Creek in DeSoto Parish for hog hunting. Ward recommends the Richard K. Yancey Wildlife Management Area near the Mississippi border. For sites closer to home, the two also visit Big Bucks in Clinton and the Sherburne Wildlife Management Area, both of which are located about an hour from Baton Rouge.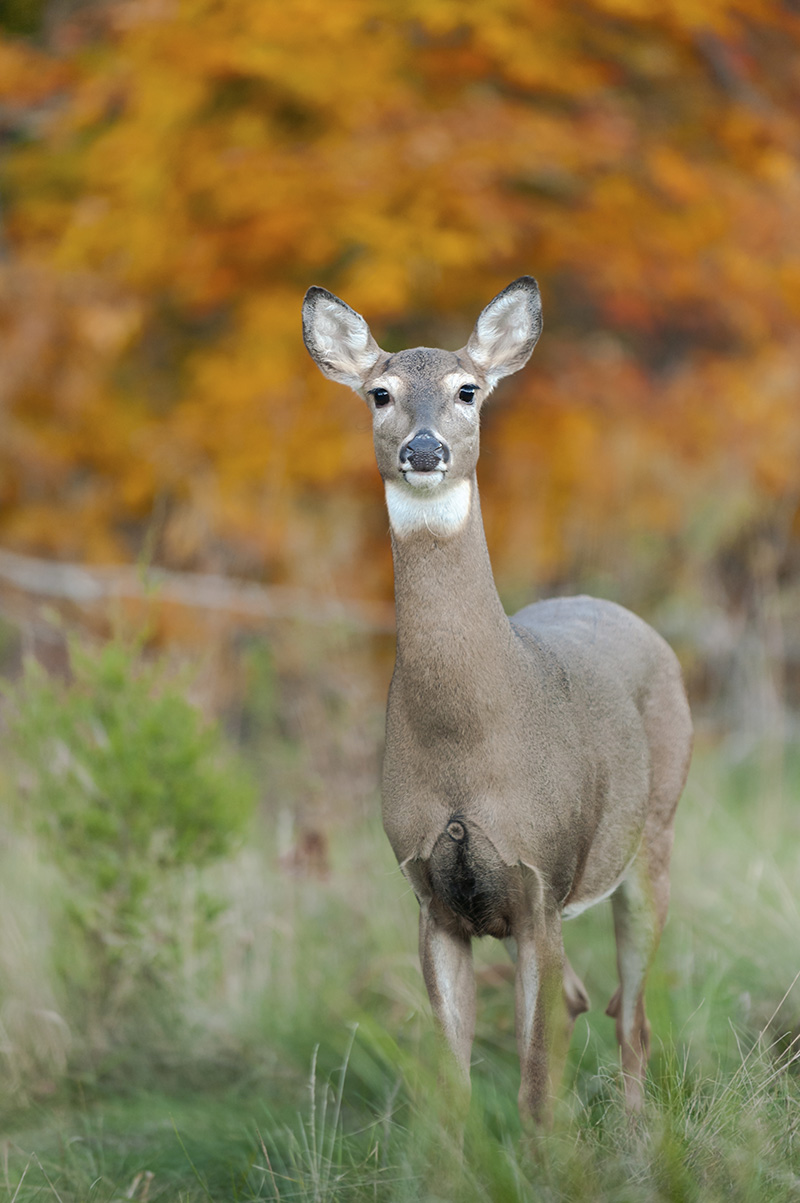 TIPS + TRICKS
If you're a beginner, go with someone who's experienced. "Because then you can learn, and it's more fun," Greene says. Ward adds, "Make some trips with them and just get out there and start figuring it out. Don't be scared to give it a try. "
Try booking a professional guide. Greene recommends Grosse Savanne, a Lake Charles lodge with accommodations and guides for fishing. For game hunting, check out Win Hawkins Oak Grove Hunting Club in Creole, Louisiana, or Longleaf Plantation in Mississippi. 
Familiarize yourself with the terrain and property layout—especially if you plan to hunt at night. Scope out the area before you begin your hunt. "On public properties, you have to be extra careful, because you don't know where someone else may be," Greene says. "You don't want to mistake another hunter for something you're hunting."
Remember there's more to the hunt than the trophy of the big game. "For me, the success of the hunt is not whether you kill or don't kill, it's more just getting out there and enjoying the outdoors," Ward says. "Regardless of what you bring home, I think you'll have a lot of enjoyment and it's really relaxing. And there's no better time to do it than in Louisiana in the fall."
---
This article was originally published in the November 2022 issue of 225 magazine.