---
Take 1-12 East for an adventure on the Northshore. Spend the cooler mornings and evenings exploring the area's great outdoors, and fill the hot summer middays with cold, locally brewed beer, antiquing and bites from local restaurants.
---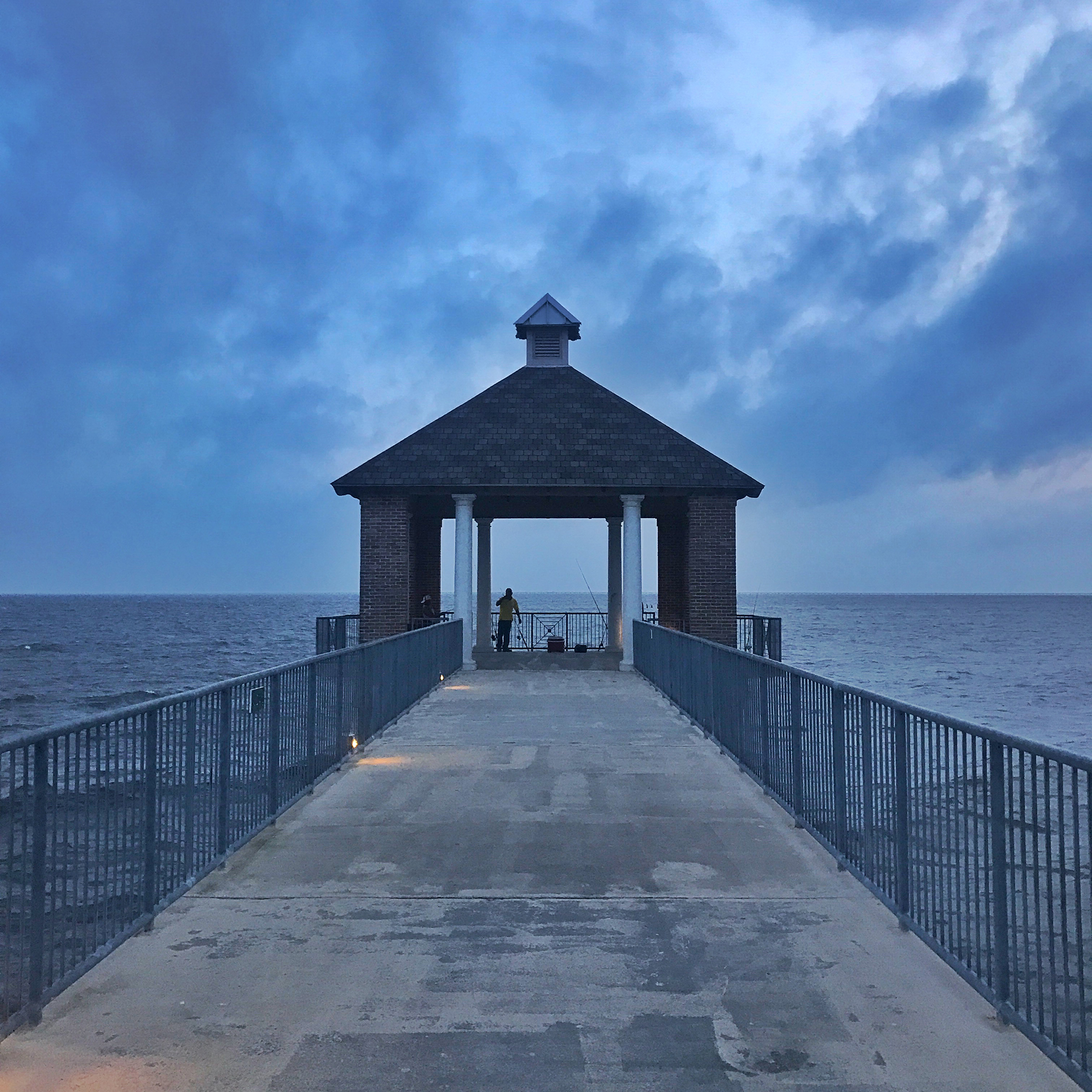 Begin your morning with a bike ride along the Tammany Trace, a 31-mile trail that connects Covington, Abita Springs, Mandeville, Lacombe and Slidell. Start in Mandeville, where the trail takes you through Fontainebleau State Park (62883 Highway 1089). Dance around the park's beach and channel Beyonce—that's right; this is the same beach where Queen Bey shot parts of her Lemonade visual album. Swim, paddle board or canoe at the beach. The 2,800-acre park also offers fishing, camping and hiking.
---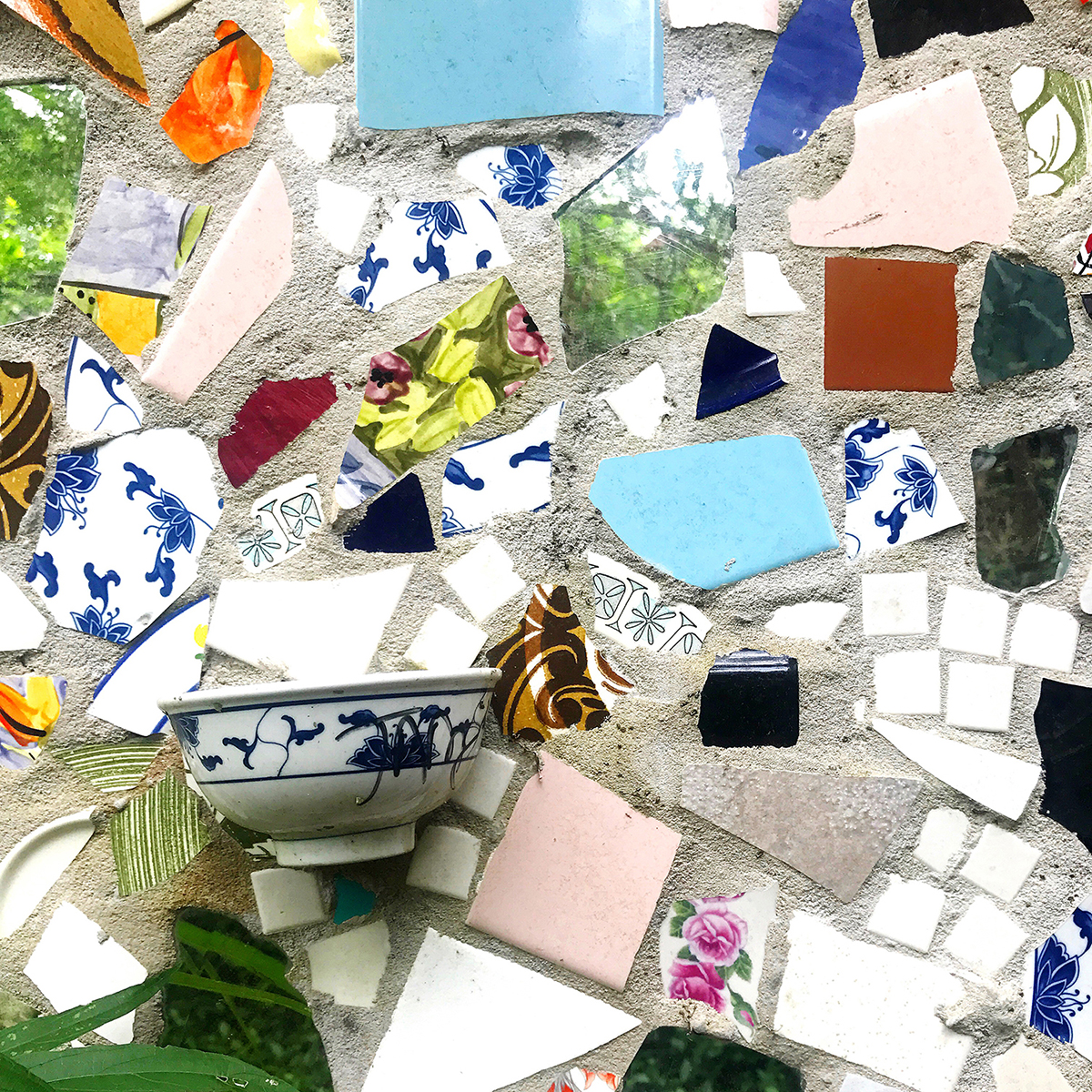 Head to Abita Springs for a visit to the quirky Abita Mystery House (also known as the UCM Museum, 22275 Highway 36). The museum is small but brimming with more than 1,000 found objects and random gizmos. Pick your poison: Head to the Hot Sauce House for wall-to-wall shelves of sauces or the House of Shards for a mosaic of broken bowls and plates; say hello to the property's alligator snapping turtle; or check out the collection of vintage arcade games and animated Louisiana-themed dioramas.
---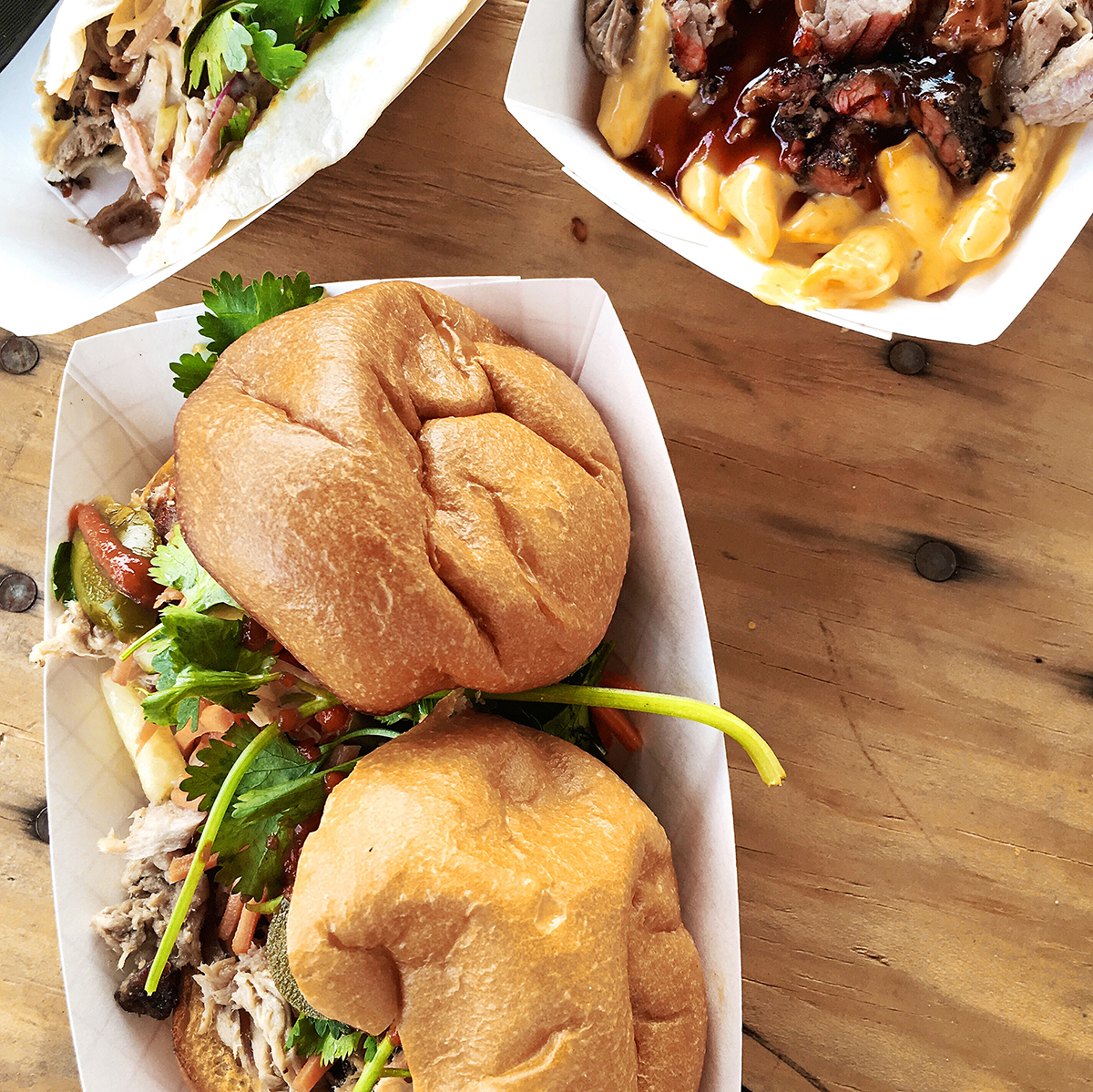 Take a brewery tour and down a cold one at the Abita Tap Room (166 Barbee Road). If you go on a Saturday, there might be food trucks parked outside the brewery serving up lunch dishes like the banh mis, tacos and barbecue mac and cheese we tried on a recent weekend. (Check abita.com for an events schedule.) If you're really into breweries, sample even more beers at the nearby Old Rail Brewing Company, Chafunkta Brewing Co. or Covington Brewhouse.
---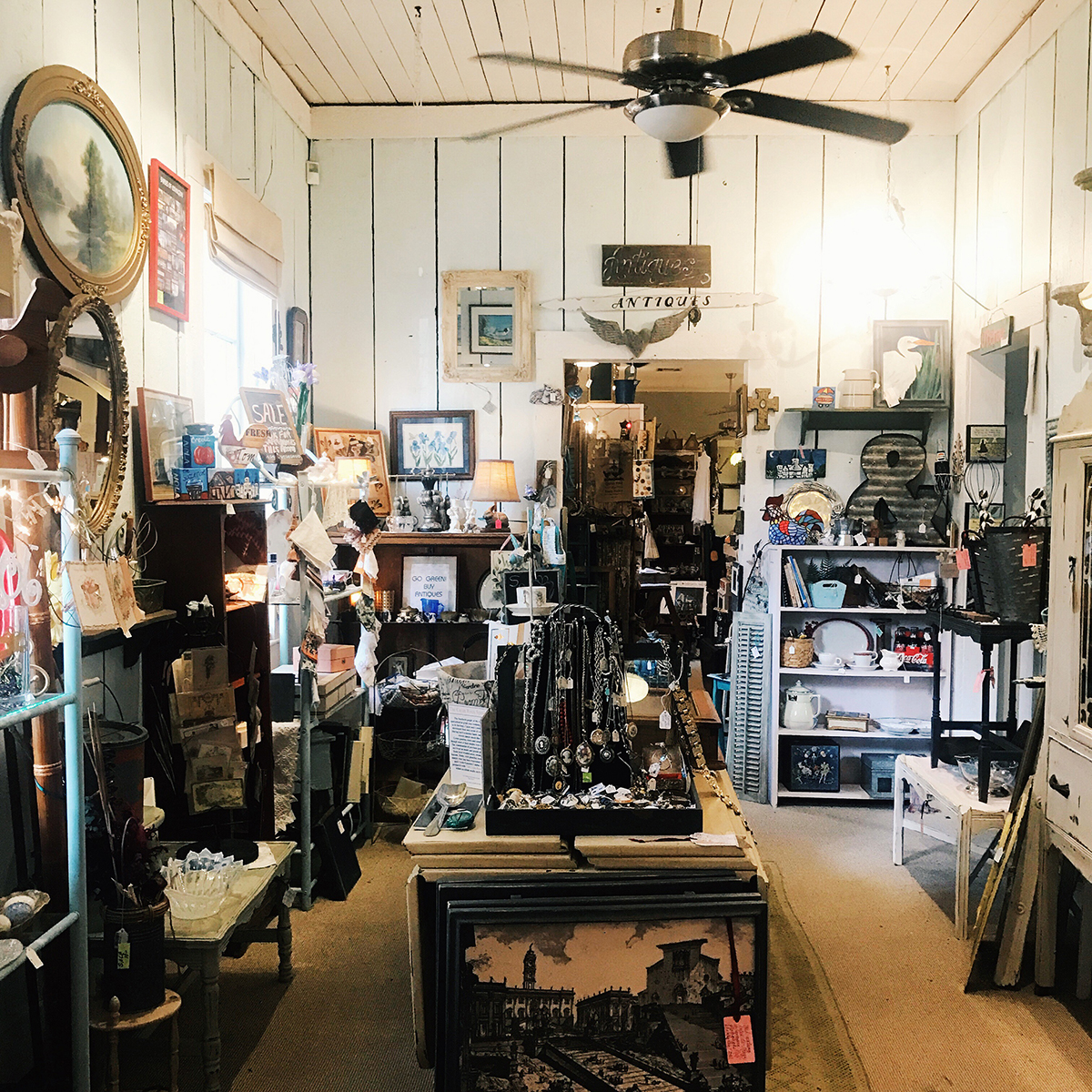 Find Southern charm a short drive (or ride) away in downtown Covington. The quaint, walkable district is lined with boutiques, galleries and restaurants. Lee Lane is home to several antique shops, such as the Copper Rooster (pictured), where you'll find a collection of estate jewelry, furniture, lighting and decor. Take home an old map or postcard from the shops' inventories.
---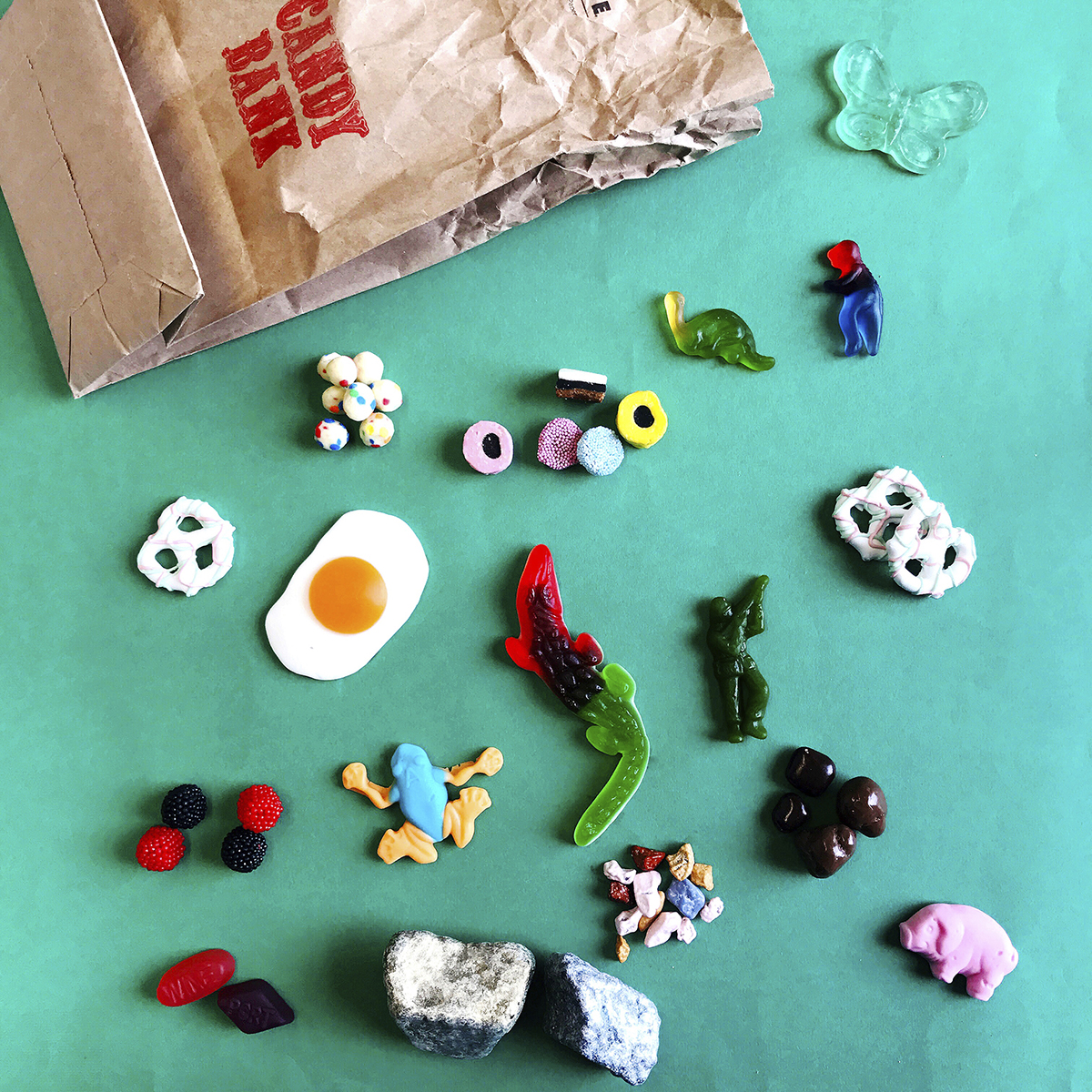 Make your way back to Mandeville for an afternoon treat at The Candy Bank (201 Carroll St.). The shop owes its retro vibes to the old St. Tammany Bank Building it's housed in. Inside, the candy collection could give Willy Wonka a run for his money. The store is stocked floor-to-ceiling with every variety of gummy, taffy, chocolate and hard candy imaginable. If candy is not your thing, take a seat in the old-fashioned ice cream parlor and order up a float.
---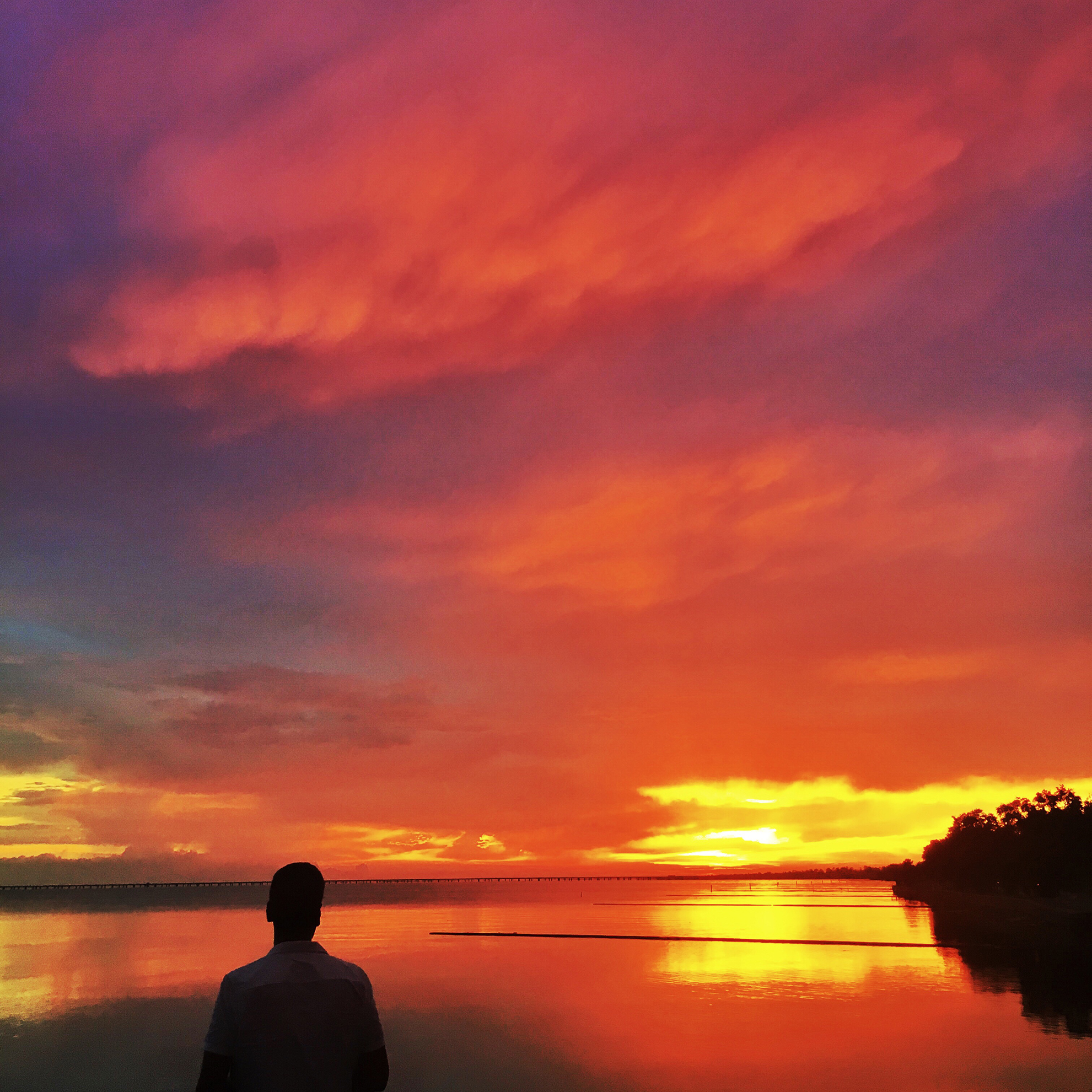 Walk one block from The Candy Bank to the Mandeville lakefront (Lakeshore Drive). Walk or bike along the water, or bring the kids to East Lakefront Children's Park to play in the water features, swing on the playground and watch the sunset on Lake Pontchartrain.
---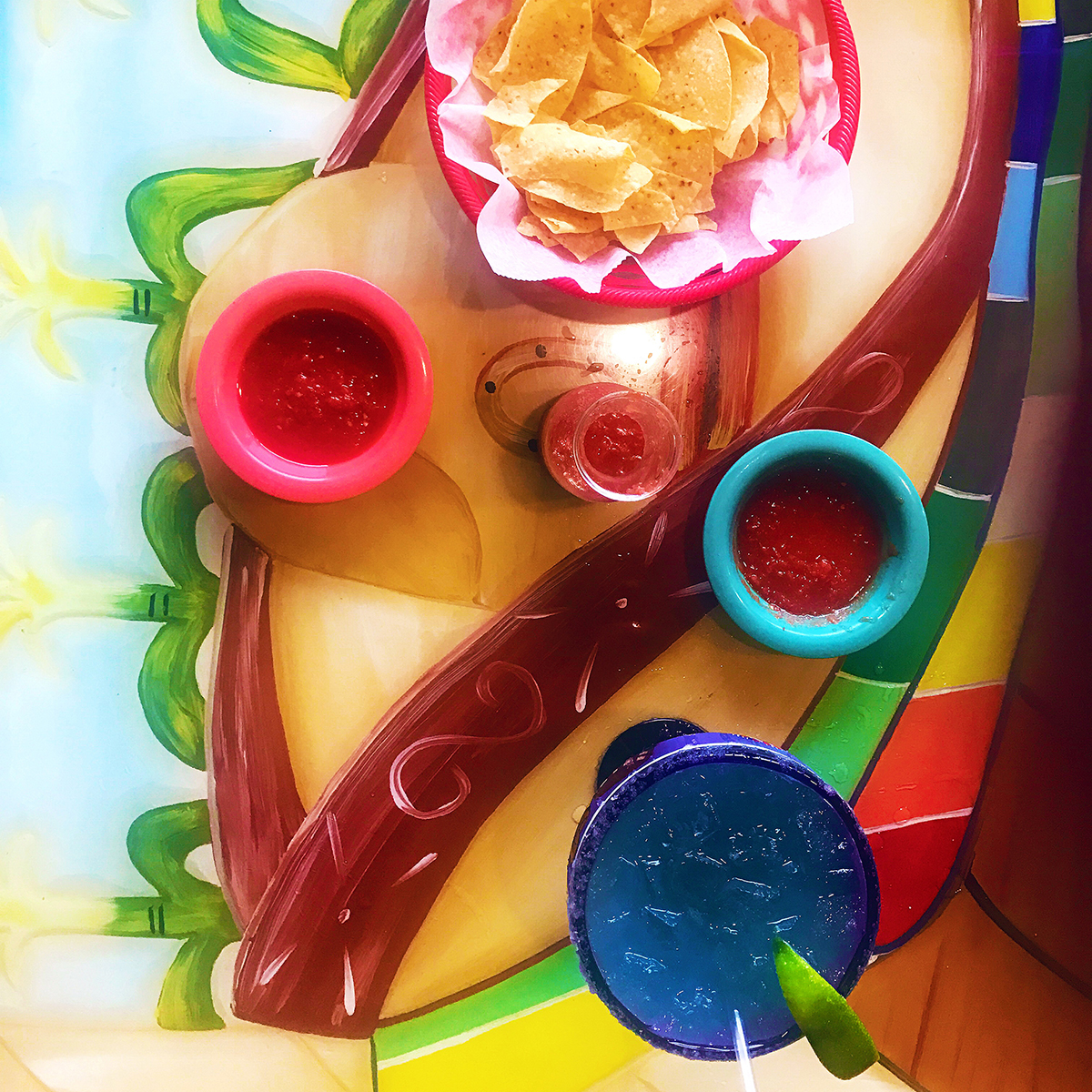 Grab dinner and drinks nearby at Barley Oak or Beach House Bar & Grill, or get some authentic Mexican and margaritas at Lago Mexican Restaurant (2660 Florida St.).
---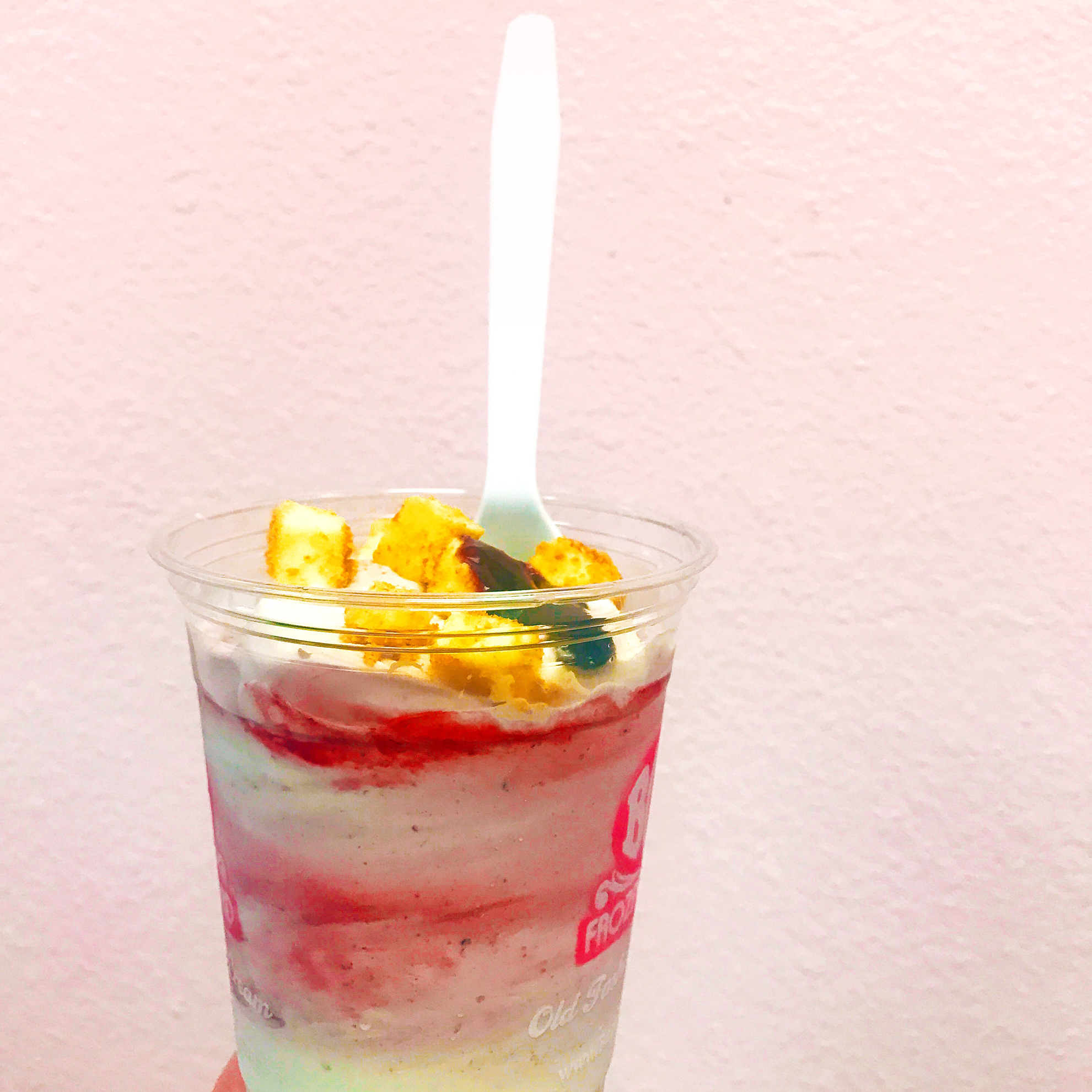 If you have room for dessert, don't miss Bop's Frozen Custard (2660 Florida St.). It's next door to Lago and even has a drive-thru, so you can get your order to go before you hit the road. The dessert shop serves concretes and custard-stuffed snoballs that will leave you dreaming of a return trip to the Northshore for months.
---
Click here to check out our full 2017 Summer Travel Series.
---
This article was originally published in the June 2017 issue of 225 Magazine.