Why We Love It
---
In Central Louisiana right off Interstate 49, you'll find Natchitoches, the oldest city and the original French Colony in Louisiana. Chances are you've heard of the legendary Natchitoches meat pie.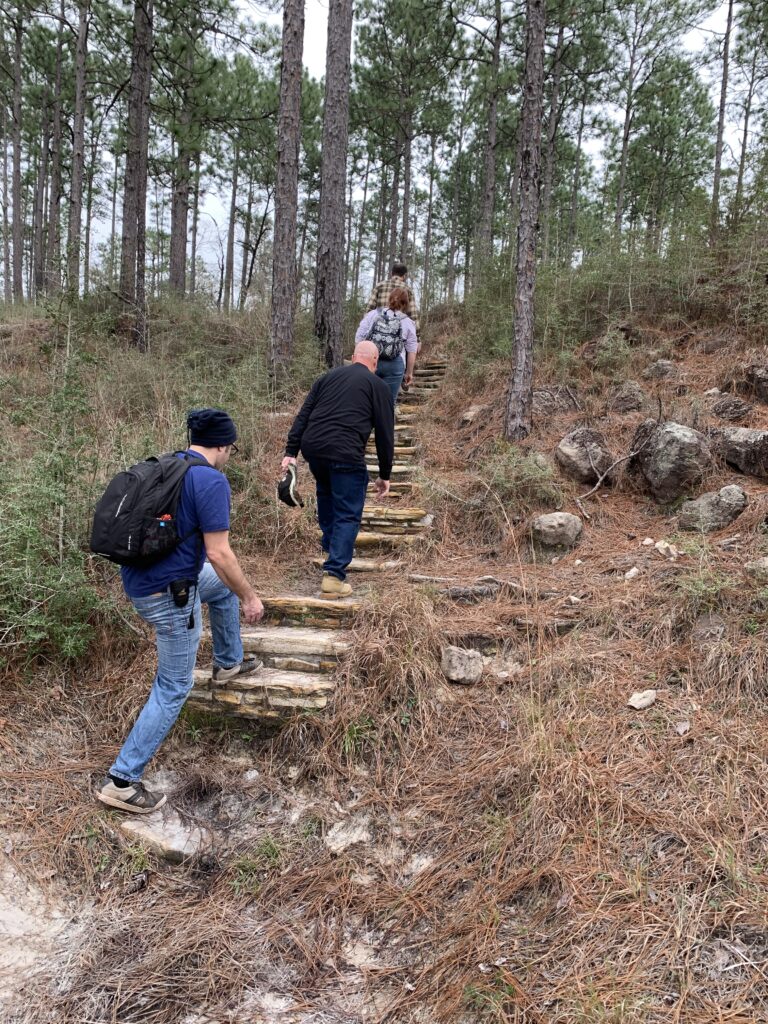 What's New
---
On October 15th and 16th, the Melrose Fall Festival will host 100-plus vendors selling hand-crafted art and treasures at the Melrose Plantation. Enjoy all the festivities and explore the 200-year-old history of the plantation, recognized as a national historic landmark.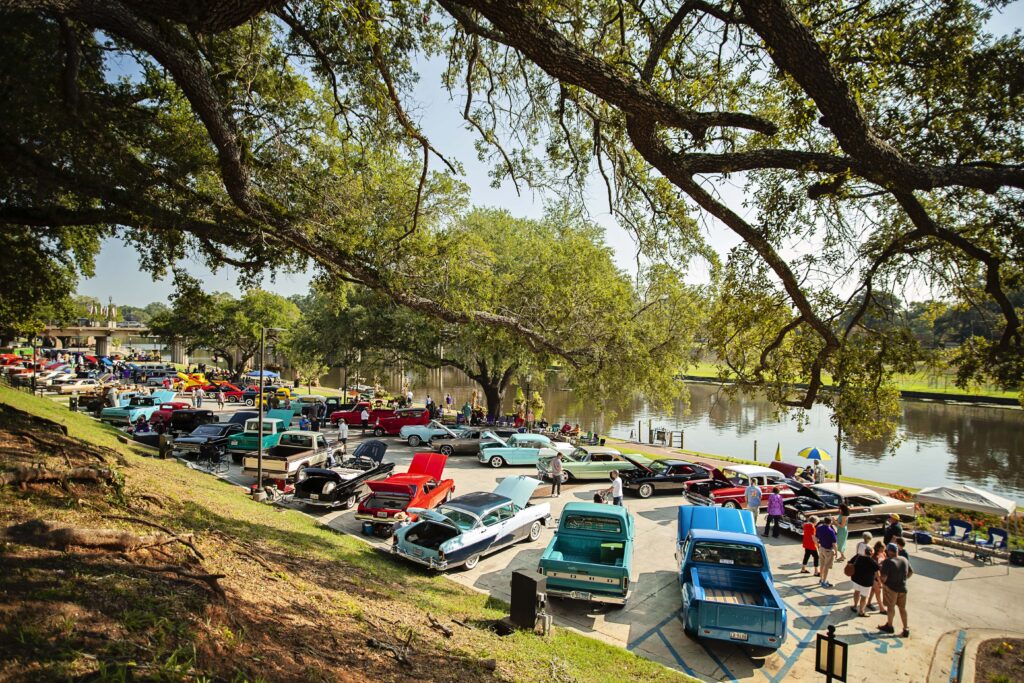 Tried and True
---
Don't miss the 96th annual Natchitoches Christmas Festival on Saturday, December 3rd.  Lights turn on November 19th and remain on through January 6th.