---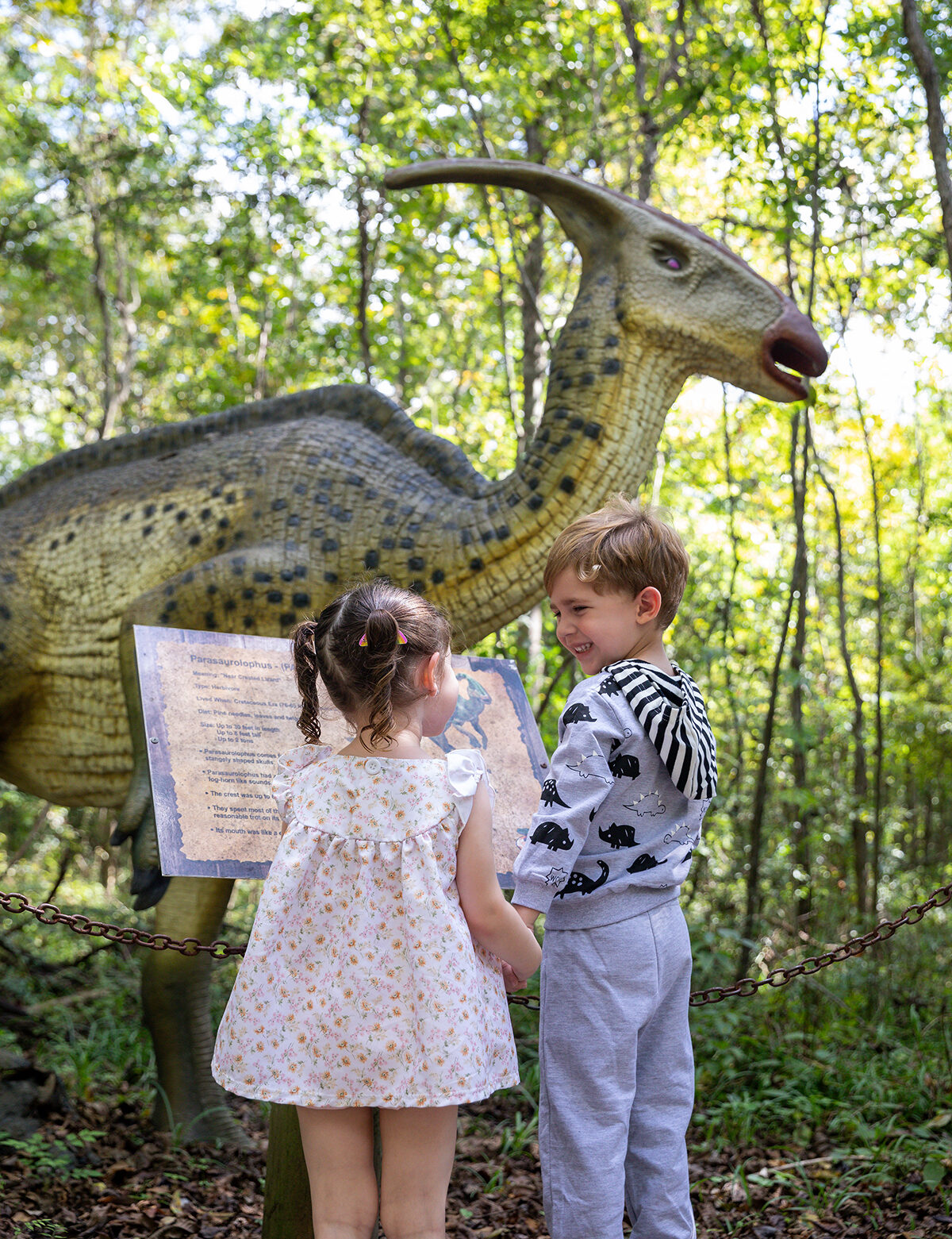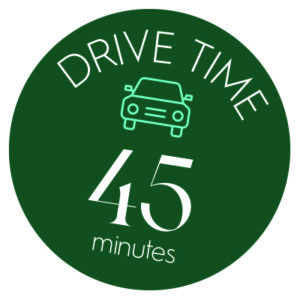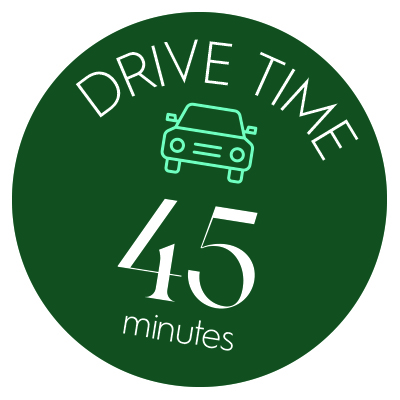 On a half-mile wooded trail in Henderson, rabbits dart behind bushes. Butterflies flutter through shady trees. But these aren't the only creatures that live at Prehistoric Park.
A 30-foot-long brachiosaurus looms above the trees, its green-gray neck arching toward the sky. A family of stegosauruses huddles together, a squad of herbivores seeming to protect each other from predators. Sure enough, a tyrannosaurus lurks around the trail's final corner. It glares ominously down at passersby.
Even the smaller reptiles, like the stealthy velociraptor and the friendlier parasaurolophus, dwarf the youngest visitors at this kid-friendly attraction. Kiosks in front of the dinosaurs offer educational insight, declaring that these two dinos could have reached 6- to 8-feet tall in real life.