"Catching an all-night station somewhere in Louisiana / It sounds like 1963, but for now it sounds like heaven." It's a great shoutout to the Bayou State, and the most gorgeous passage in Son Volt's road song, "Windfall." It was the first track on a 1995 album that solidified the band's place in the alt-country movement.
It's also a track you're likely to hear when Son Volt takes the stage downtown this month at the first-ever Bandito Fest.
Alt-country is a genre that's hard to pin down, but it's commonly thought to be where punk rock, folk music and traditional country collide—think barhouse rockers tinged with twang and maybe even a fiddle.
Those sounds all have a celebration in their honor with Bandito Fest. Along with Son Volt, organizers booked alt-country veterans Old 97's, The Bottle Rockets and Shooter Jennings, plus local acts The Grinders and The Hitchhiker.
Here's our primer on the music stalwarts you should check out at the event.
---
Son Volt
What Lennon and McCartney were for The Beatles, Jay Farrar and Jeff Tweedy were for Uncle Tupelo. The Illinois band formed in the '80s and is considered one of the forefathers of the alt-country genre.
When the band broke up, Tweedy formed the successful
indie-rock band Wilco while Farrar founded Son Volt. Of the two bands, Son Volt further defined alt-country with Farrar's soulful moan over a mix of plugged-in and pedal steel guitars.
Its first album, 1995's Trace, was on plenty of end-of-year lists. The band has released nine others since then, including this year's Union, which finds Farrar grappling with the current political climate.
Essential tracks: "Drown," "Windfall," "Picking up the Signal," "While Rome Burns"
---
The Bottle Rockets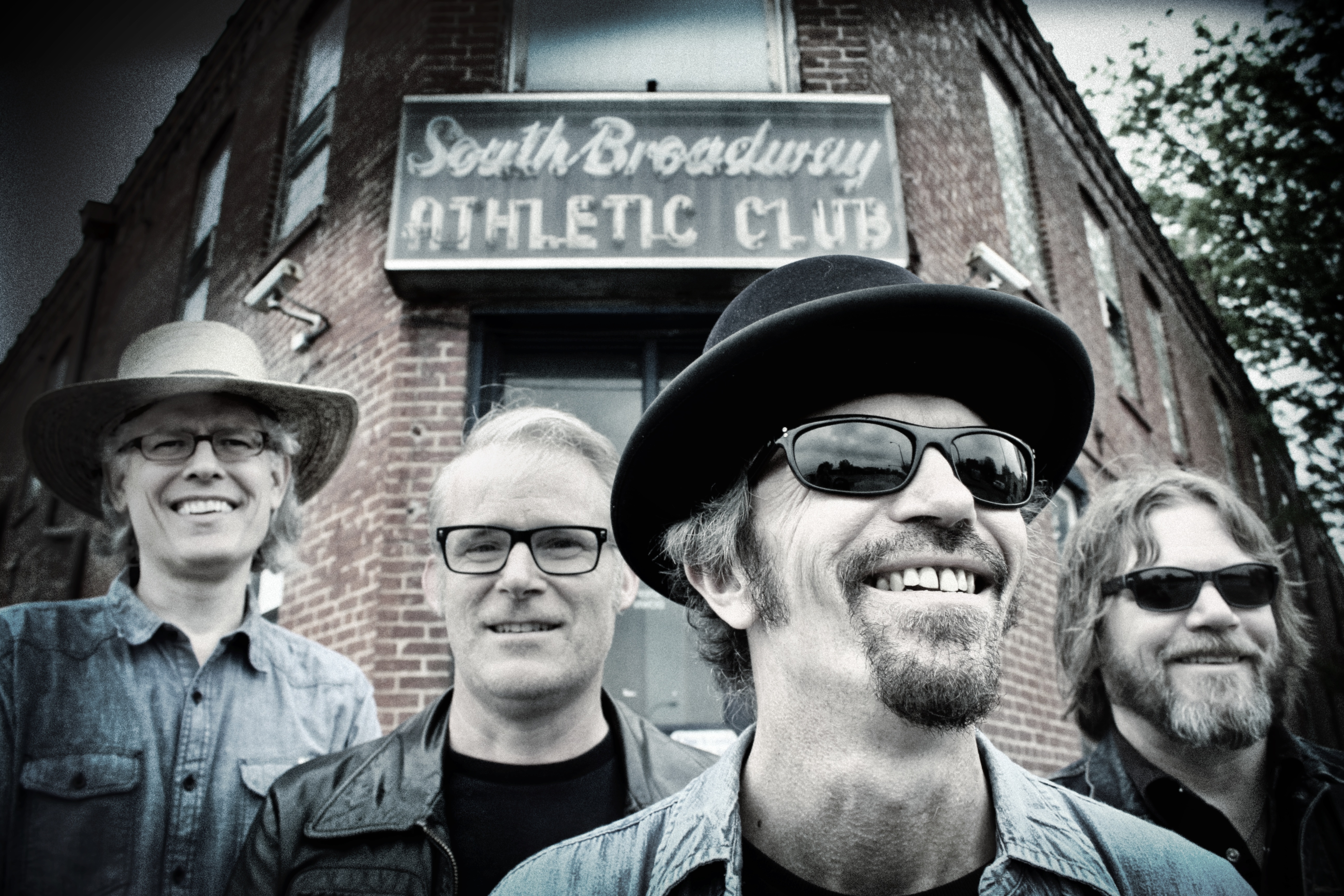 This Missouri outfit has lent a Southern rock sentiment to alt-country, and its songwriting style has been likened to Woody Guthrie with an interest in the everyman in middle America.
The band was signed to Atlantic
Records in 1995 and has released more than a dozen records over the years. The Bottle Rockets' latest, Bit Logic, came out last year.
Essential tracks: "Radar Gun," "Better Than Broken," "Lo Fi"
---
Old 97's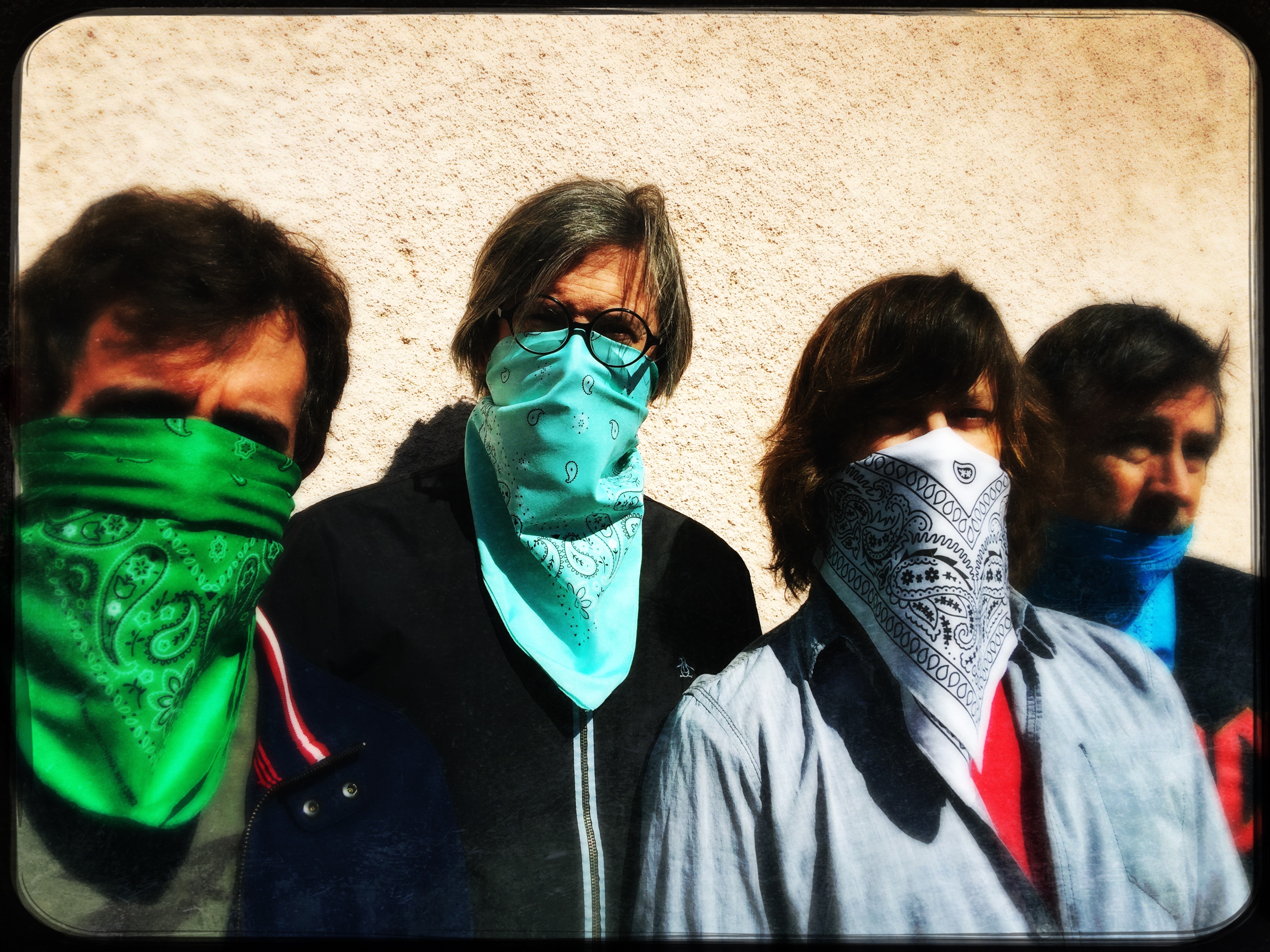 "I think at its heart, the 97's is a loud folk band," lead vocalist Rhett Miller once said in an interview. The Dallas band started out playing bars and recording on independent labels until its hook-filled second album, 1995's Wreck Your Life, led to a bidding war among major labels.
The group is known for solid live shows and has performed on multiple late-night talk shows. Its music has also been featured on TV shows from Scrubs to Veronica Mars.
In 2013, the Old 97's dropped an EP of previously unreleased tunes with the late Waylon Jennings. And in 2018, it released a Christmas album of mostly original songs.
Essential tracks: "Barrier Reef," "Four Leaf Clover," "Good With God," "Murder (Or A Heart Attack)"
---
Shooter Jennings
Shooter Jennings isn't just continuing in the footsteps of alt-country legends. He's also the son of some of those legends—born in Nashville to country greats Waylon Jennings and Jessi Colter.
Jennings has released seven albums and started his own label, Black Country Rock Media, in 2013. He also played his father in the Oscar-winning 2005 film Walk the Line. His latest album, Shooter, debuted in 2018.
Essential tracks: "4th Of July," "Busted In Baylor County," "Outlaw You"
---
Locals on the lineup
Besides the top-billed touring acts, Bandito Fest is also highlighting some local bands that fit into the alt-country mold. The Grinders is a side project of Meriwether's Drew Reilly, offering up snarling, gothic Southern rock. The Hitchhiker is an alt-rock band led by Venezuela-born lead vocalist and songwriter Luis Mariani.
---
This article was originally published in the June 2019 issue of 225 Magazine.